Who are you?
A french man from France, but not feeling 100% french!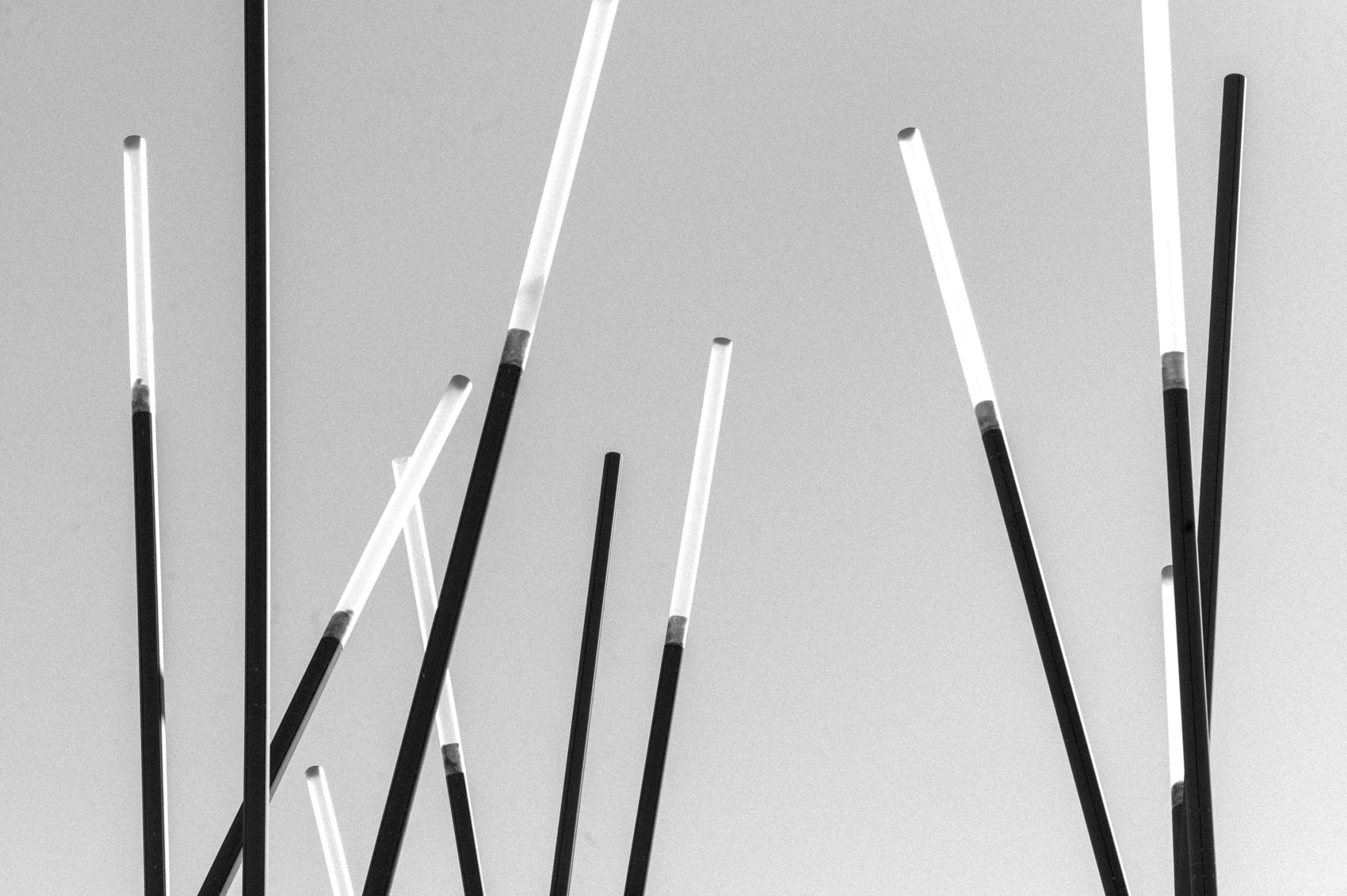 When did you first discover an interest in photography?
When I was shooting skate videos, visualising photographs in my head, that my buddy photographers were never shooting, I realised I might have found a sort of style before even picking up a photo camera. Seeing things than no one else was seeing was a strong motivation for me to start shooting pictures.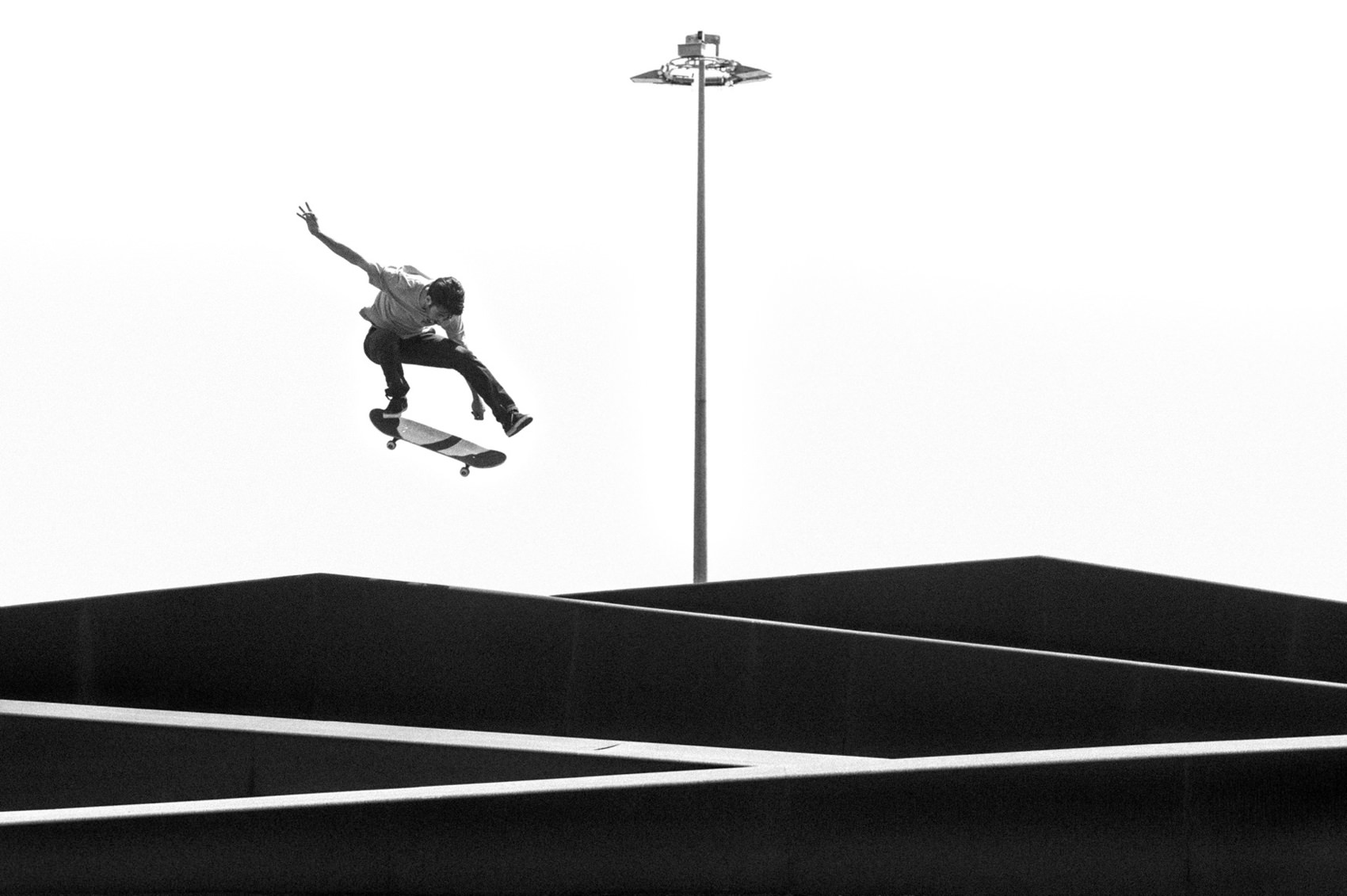 What's your favorite color?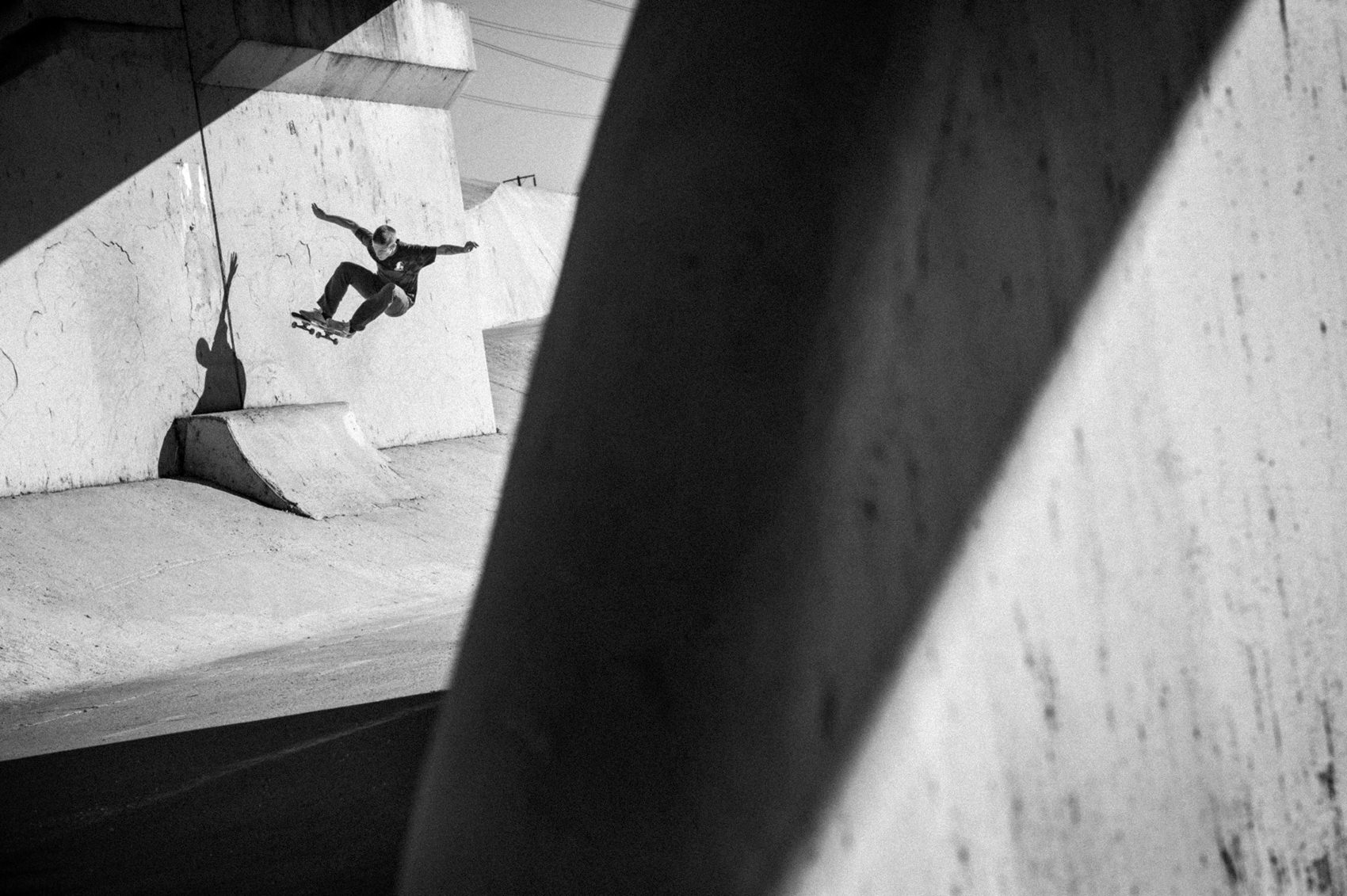 What sort of photography do you mainly do?
Strong graphical and geometrical compositions, involving a lot architecture, skateboarding, street life. There is normally always something happening in my pictures, I don't shoot plain architecture… although I start to shoot such stuff now, but not too use separately… rather to couple with other pictures, for diptyques.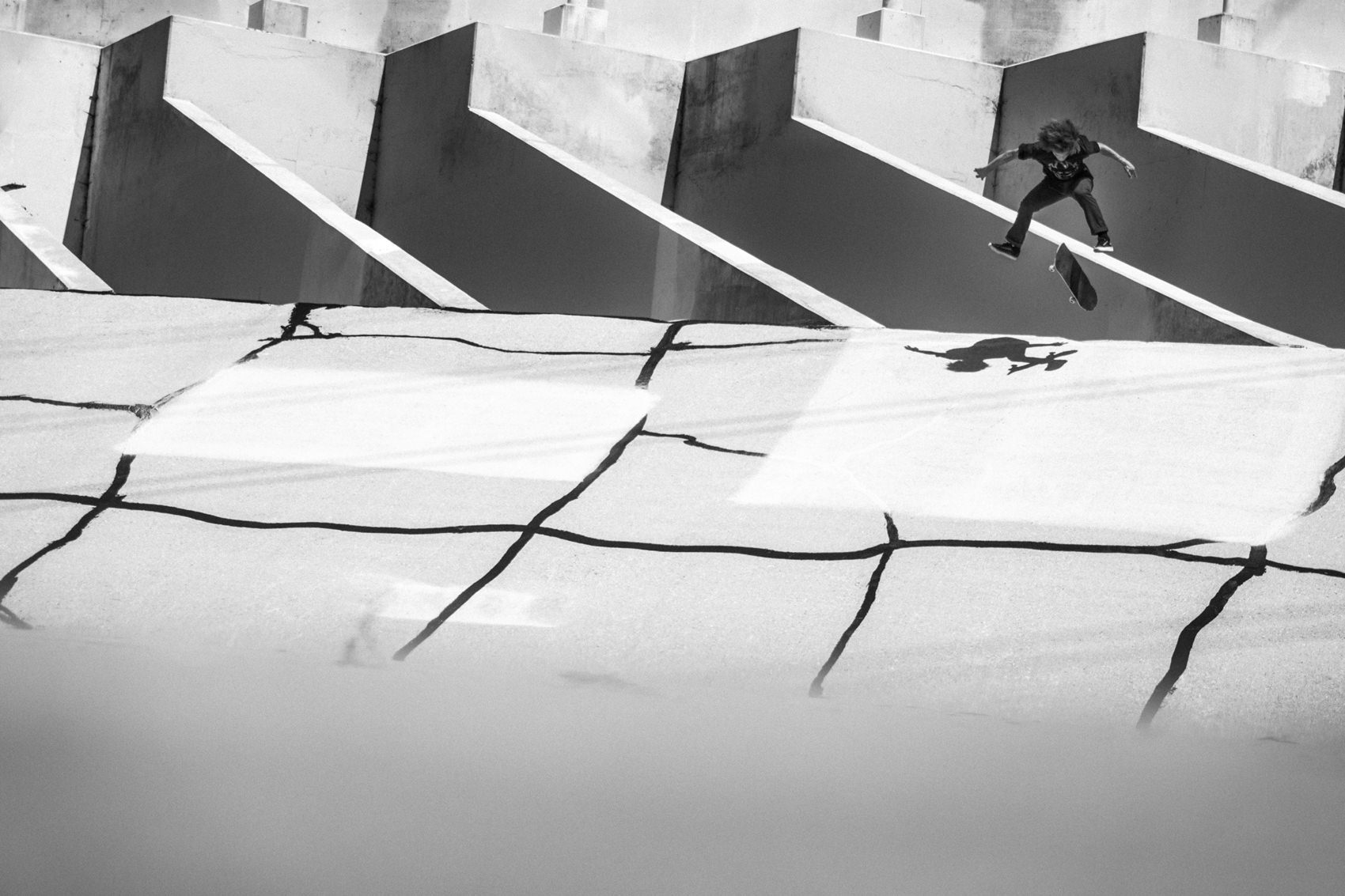 Would you consider yourself as an artist?
I try to look at life from a different perspective than the way we were taught as kids, then share this with people thru out my work. People need to get inspired, we all have the potential of being very creative, it's mainly a matter of breaking away from the strong formatting of our societies, which doesn't push individuals to be so creative.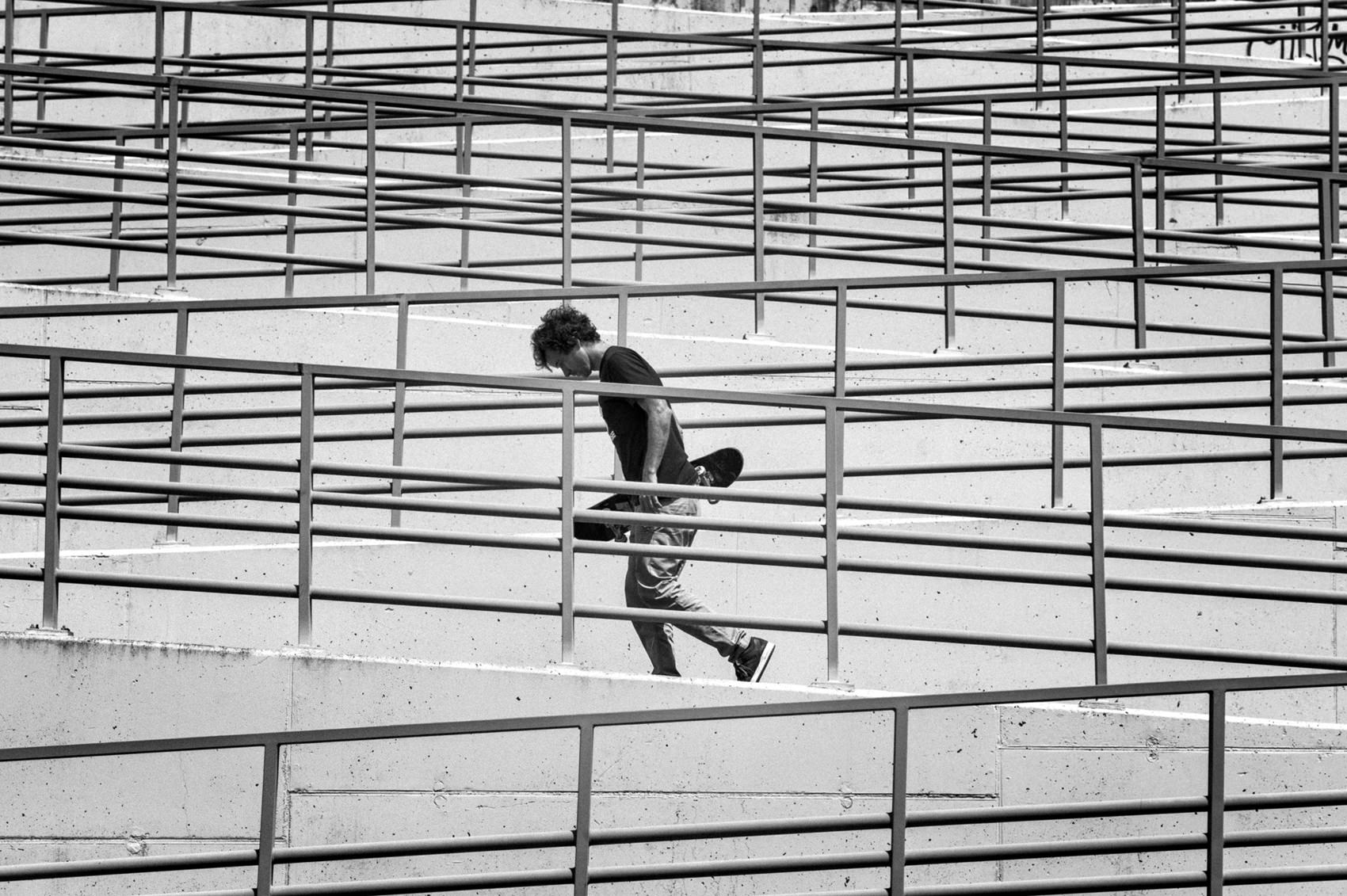 Why do you shoot black and white?
We see the reality and the everyday life in color, in my photography I want to show the opposite. I want my pictures to go a bit beyond reality, to ad some poetry and sensitivity.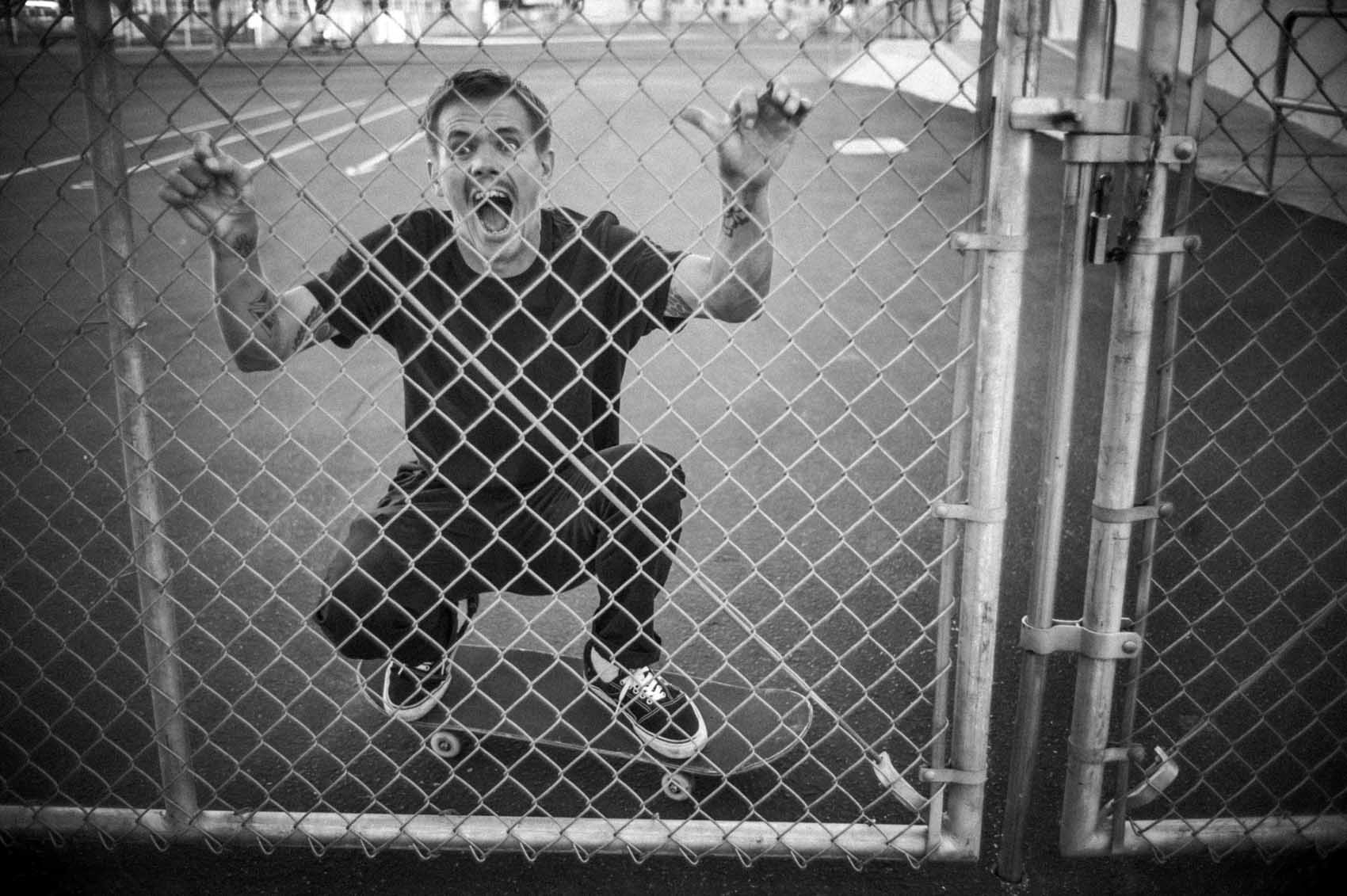 What makes a picture good, in your opinion?
Many ingredients. It's very subtle. But never the camera, if that's all you count on, it's a mistake.
What do you shoot next?
I start to shoot more various things, that are very different, yet that stay in certain range of aesthetics… I stick to one general style, and I think long term with my photography.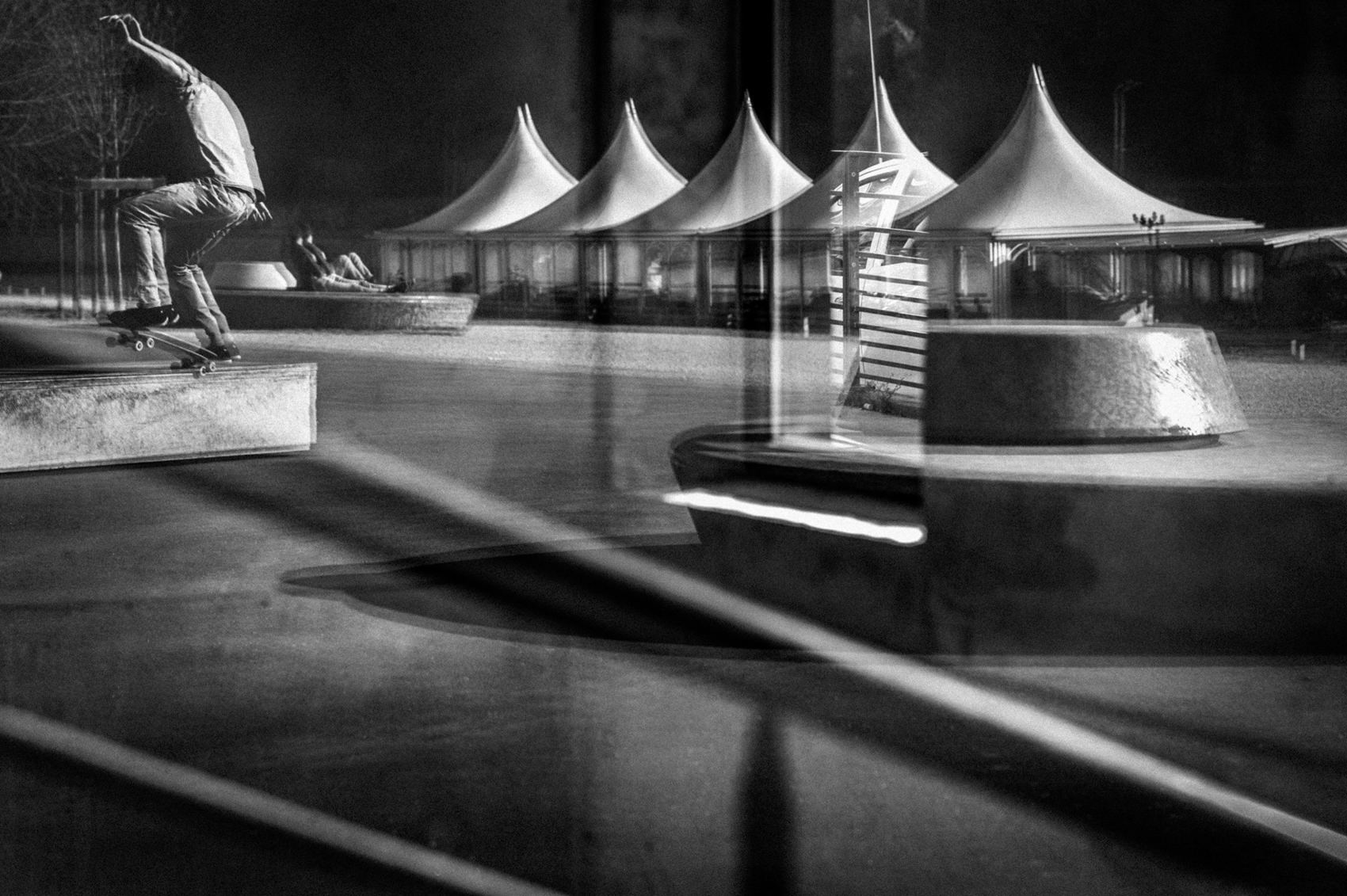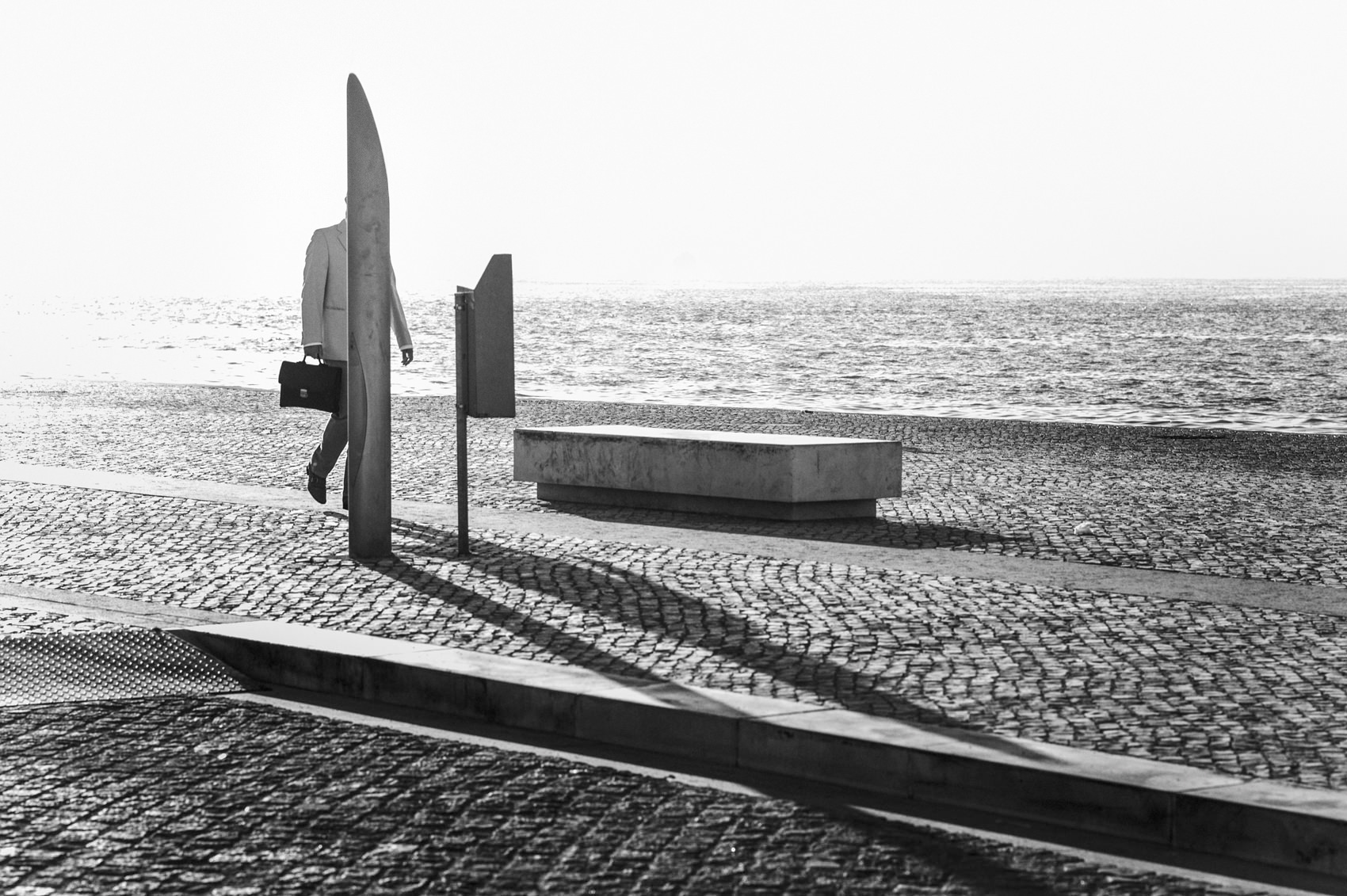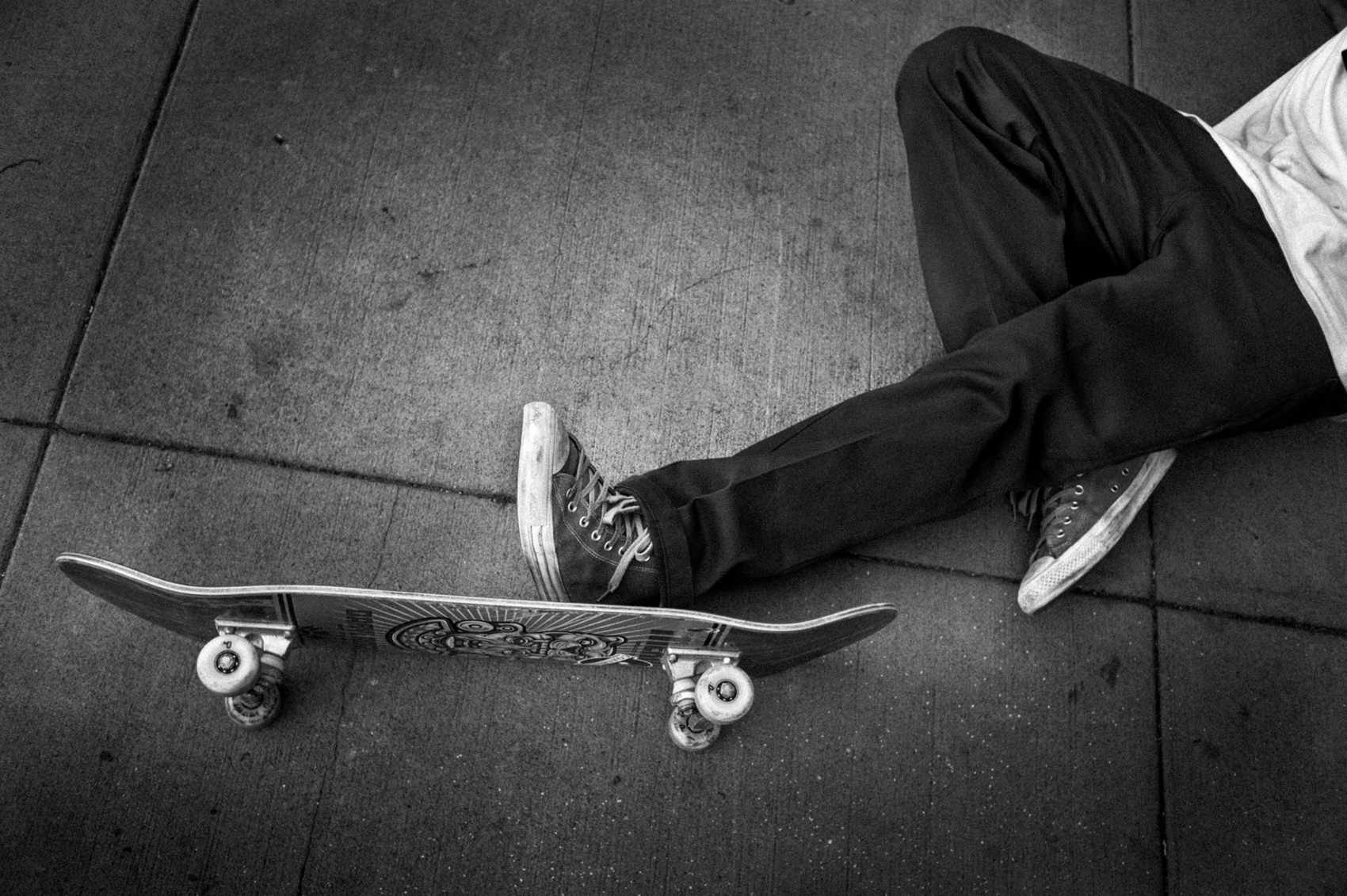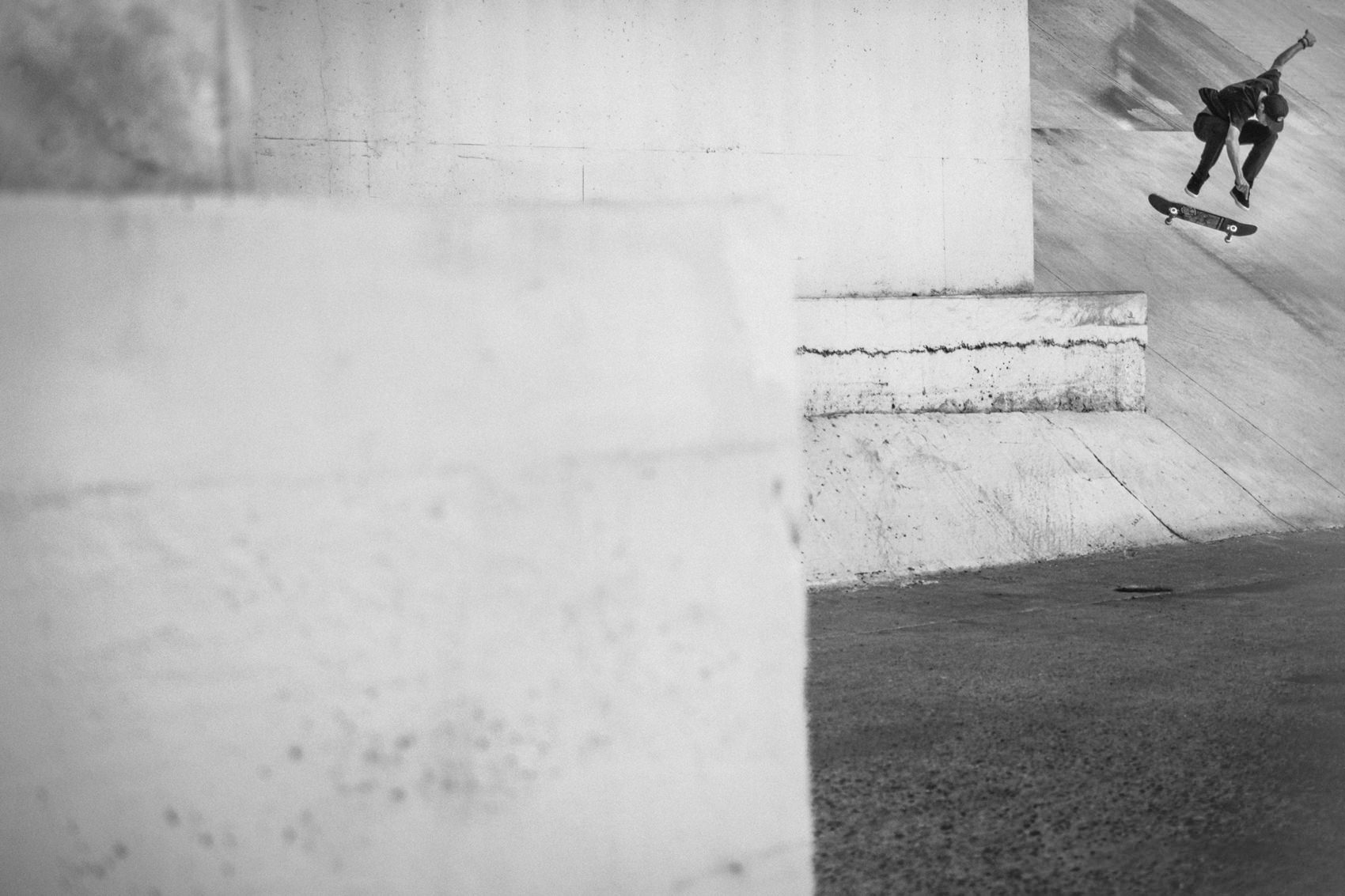 This interview was originally published on BehindTheCamera.co.