Tell us a little bit about yourself
I'm Katch. I'm a photographer, an artist, a story teller and a lover of the outdoors.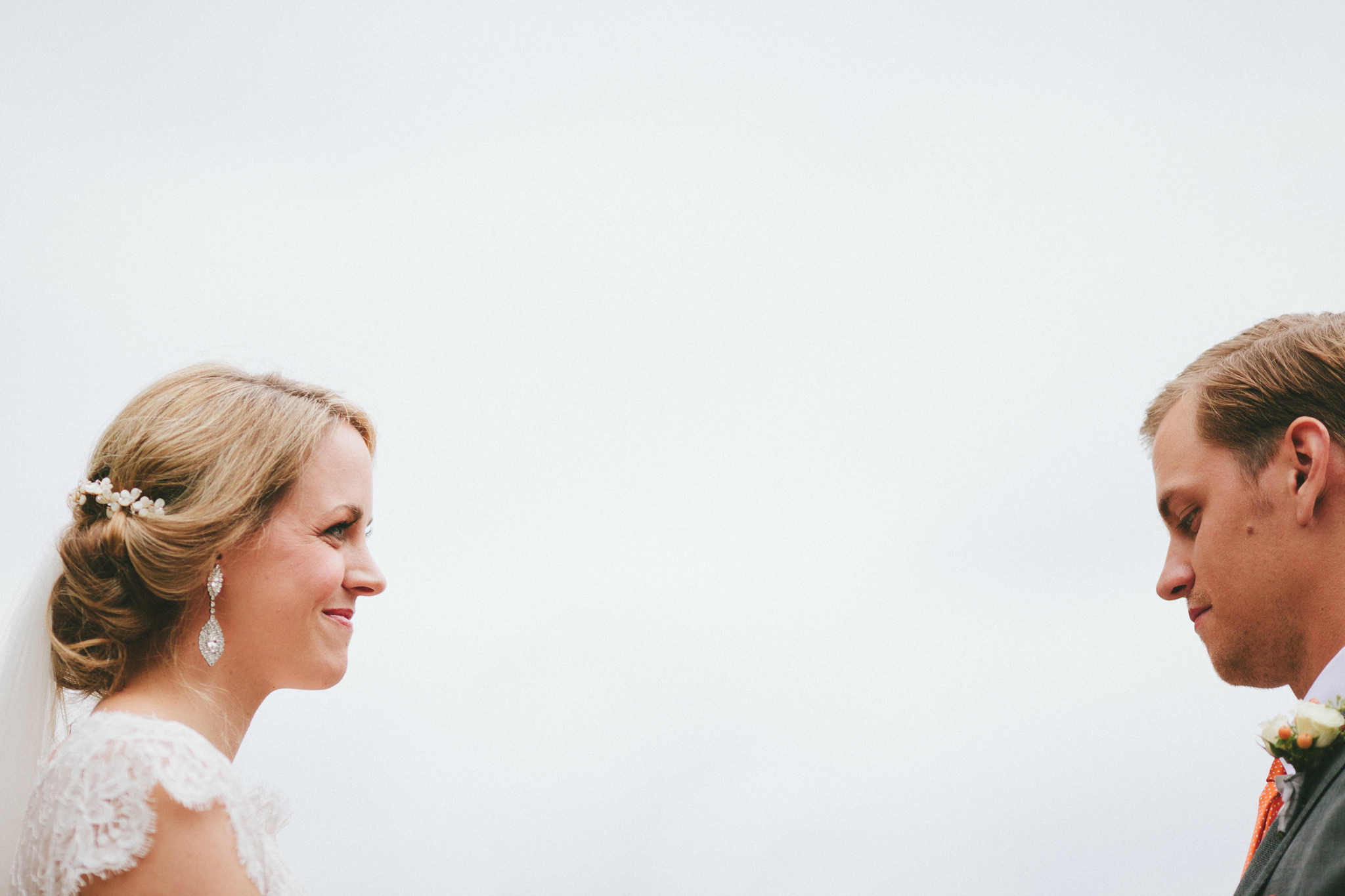 How did you get into photography?
I went through most of college planning towards a Math and Physics degree. Towards the end, I took an intro to film photography class and fell in love. I dropped everything else and focused on photography, ending up with just a few photo classes under my belt, I decided to go for it completely and I'm so glad I did.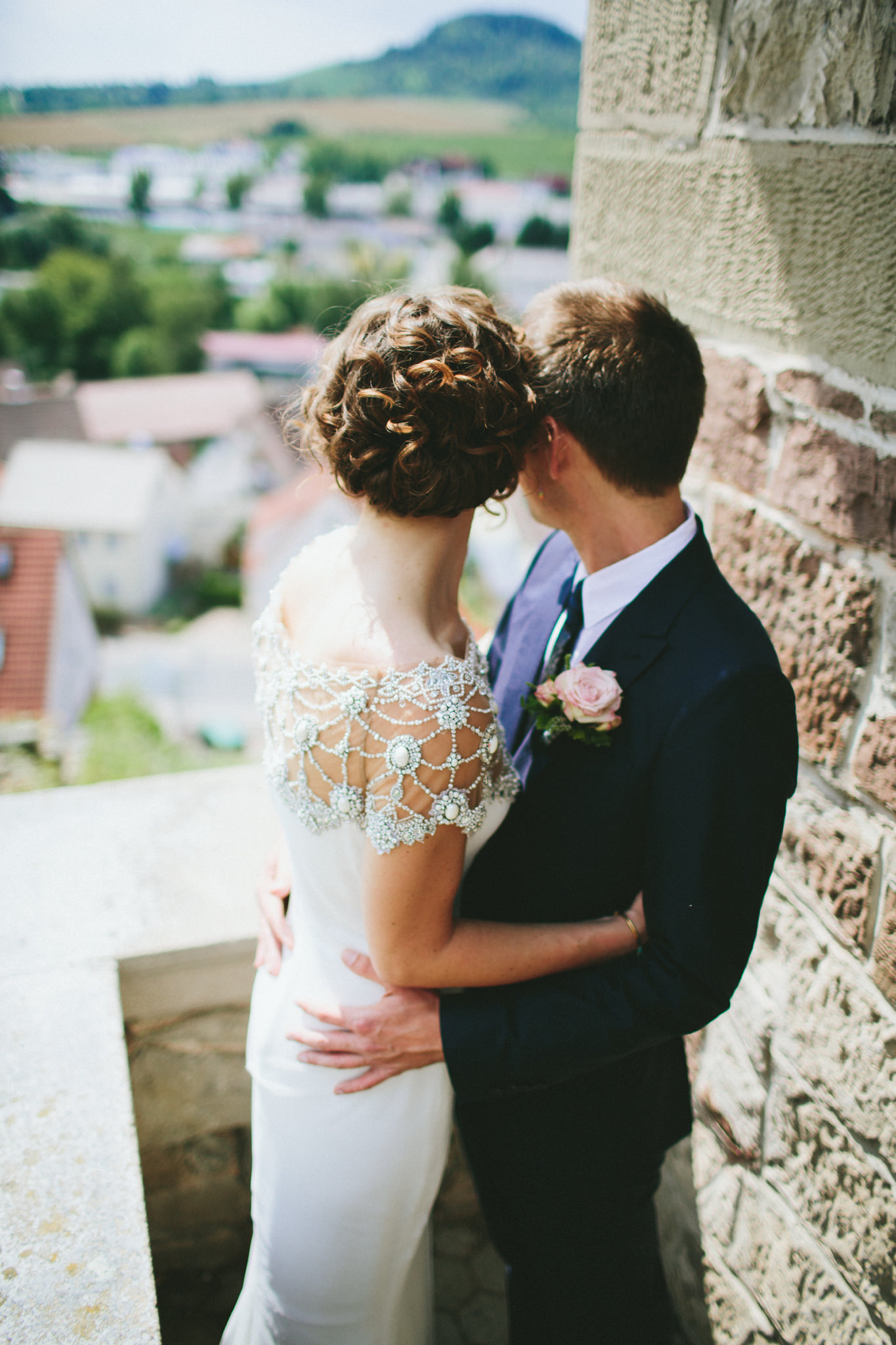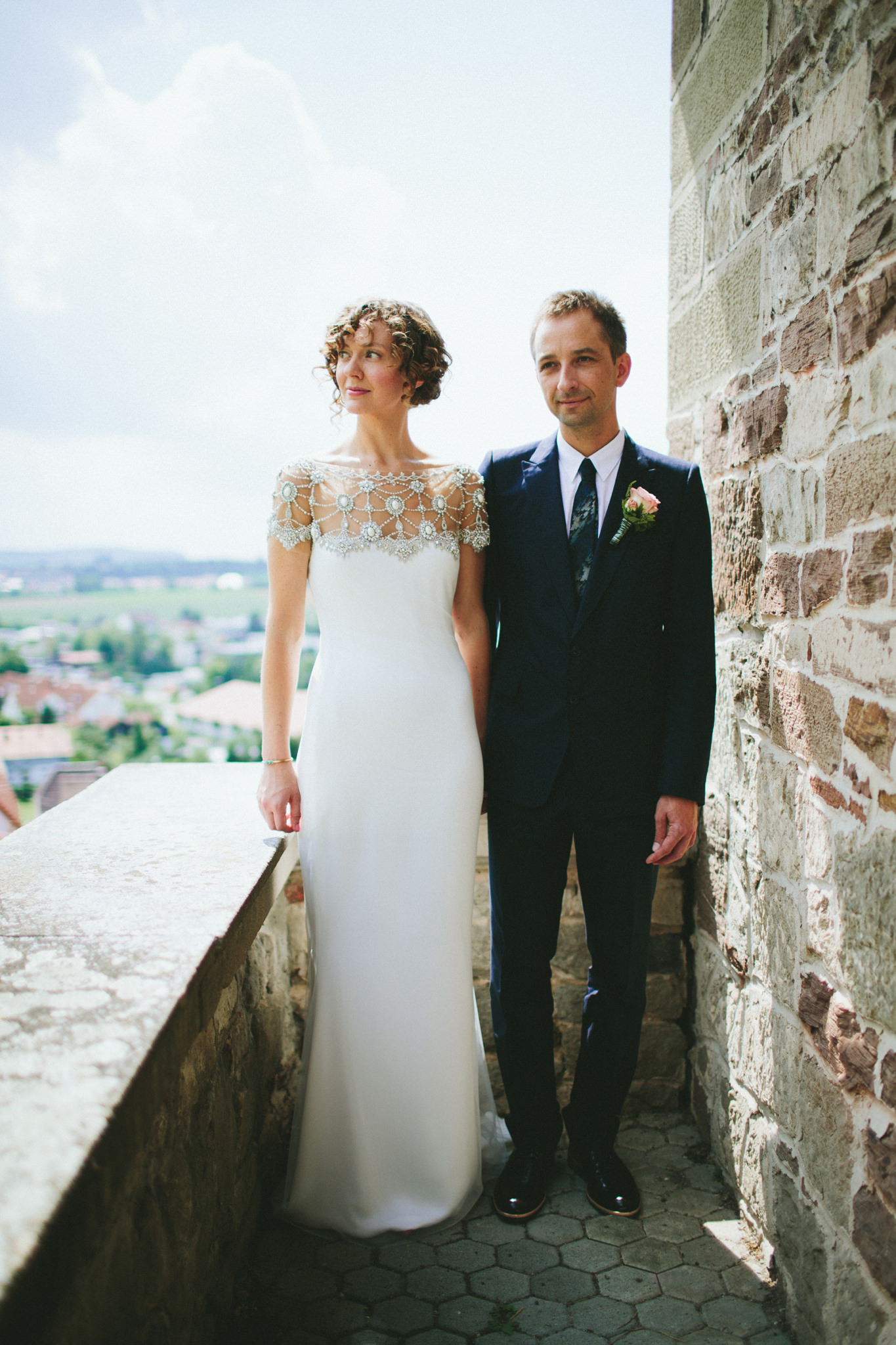 What was your dream job as a child?
Running the farm I grew up in, in Colombia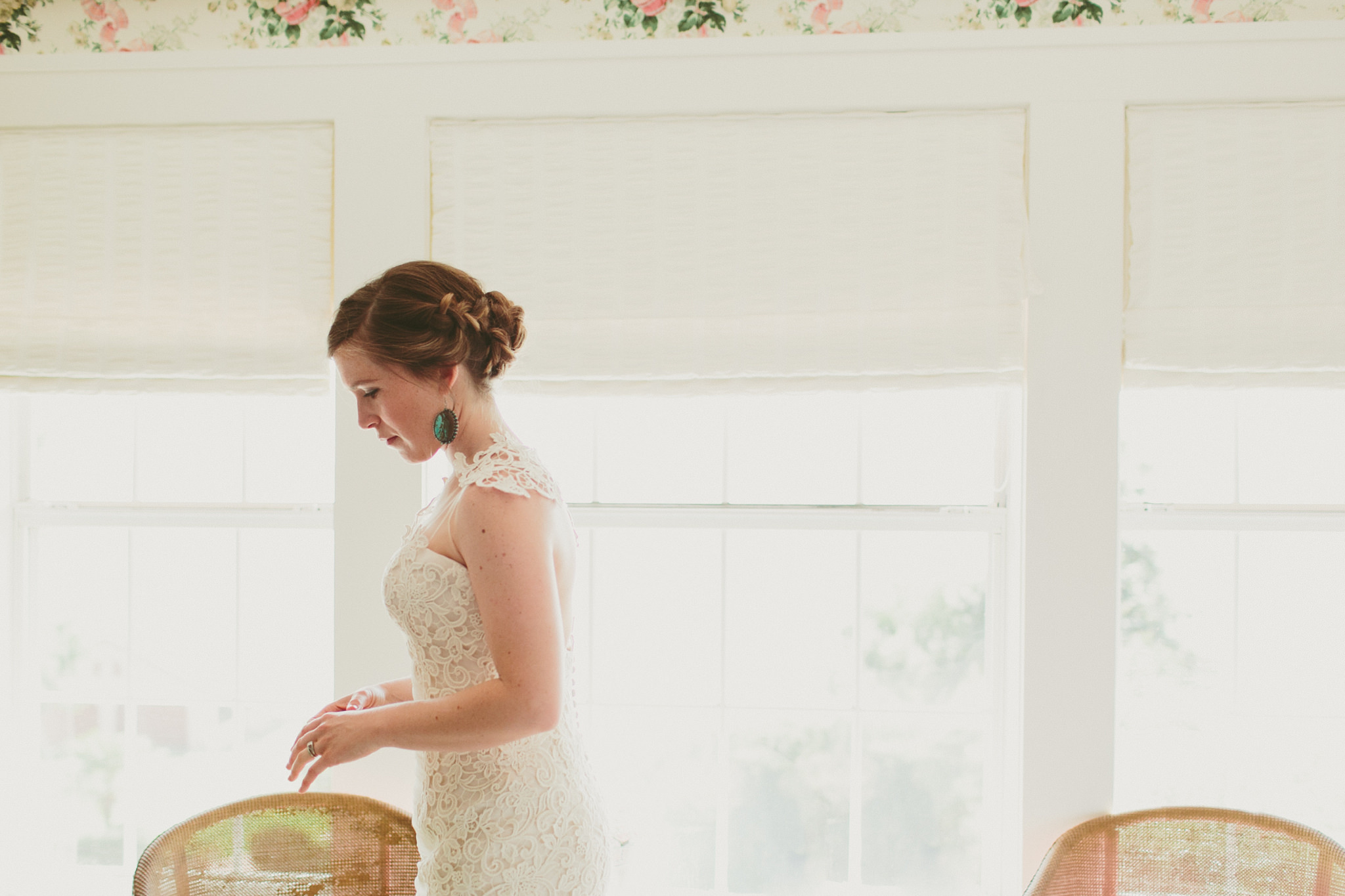 Black and White or Color?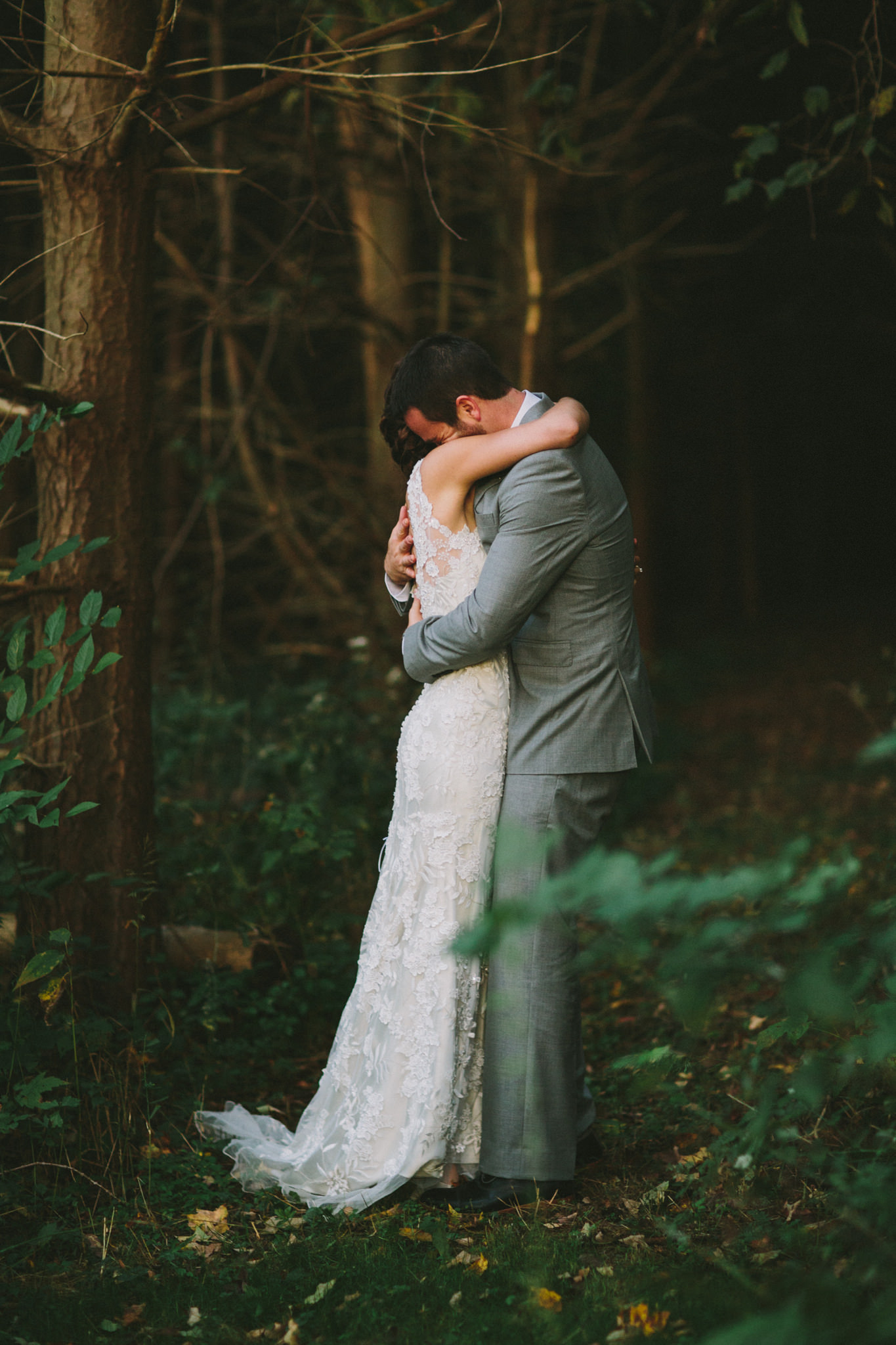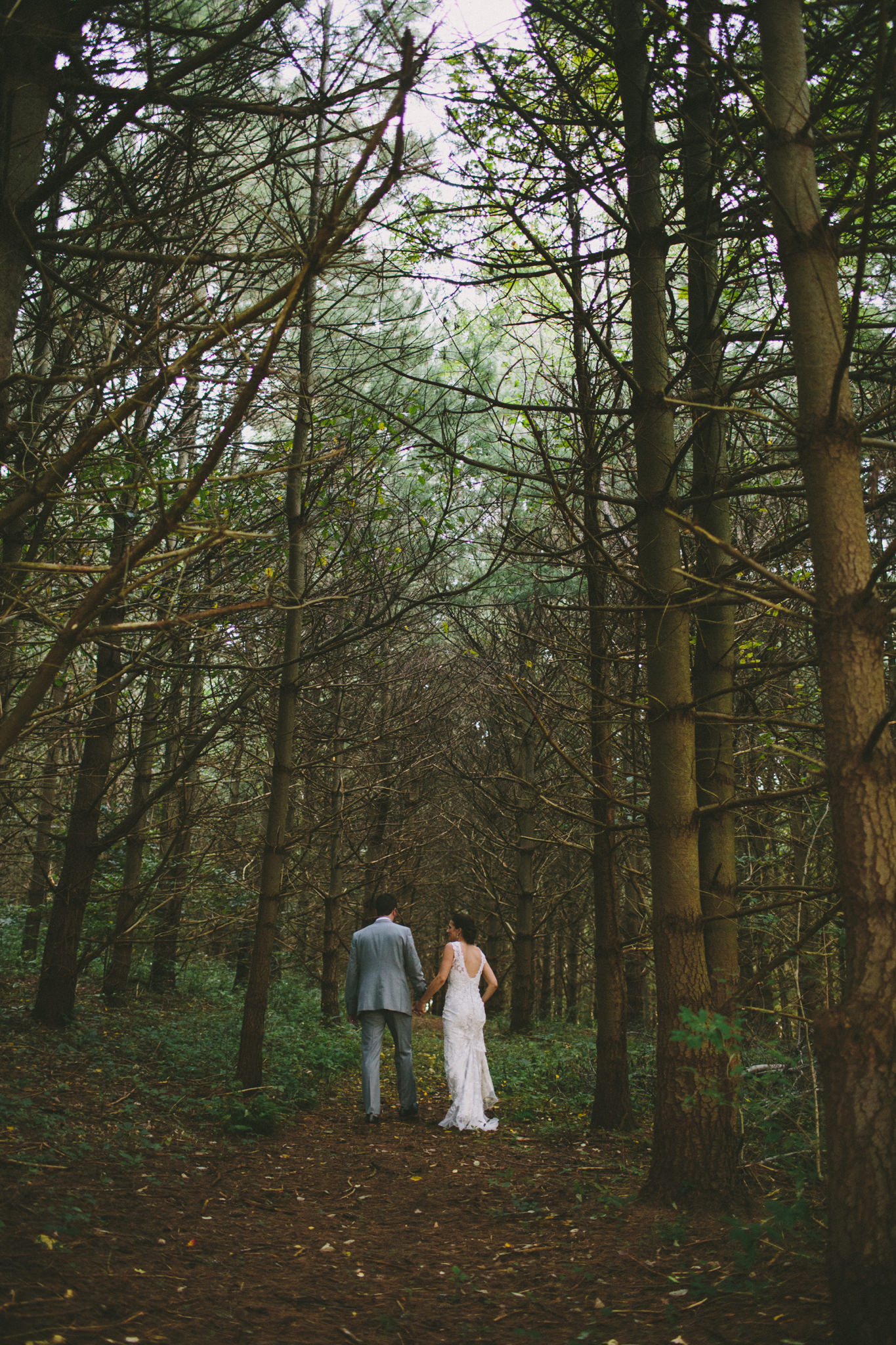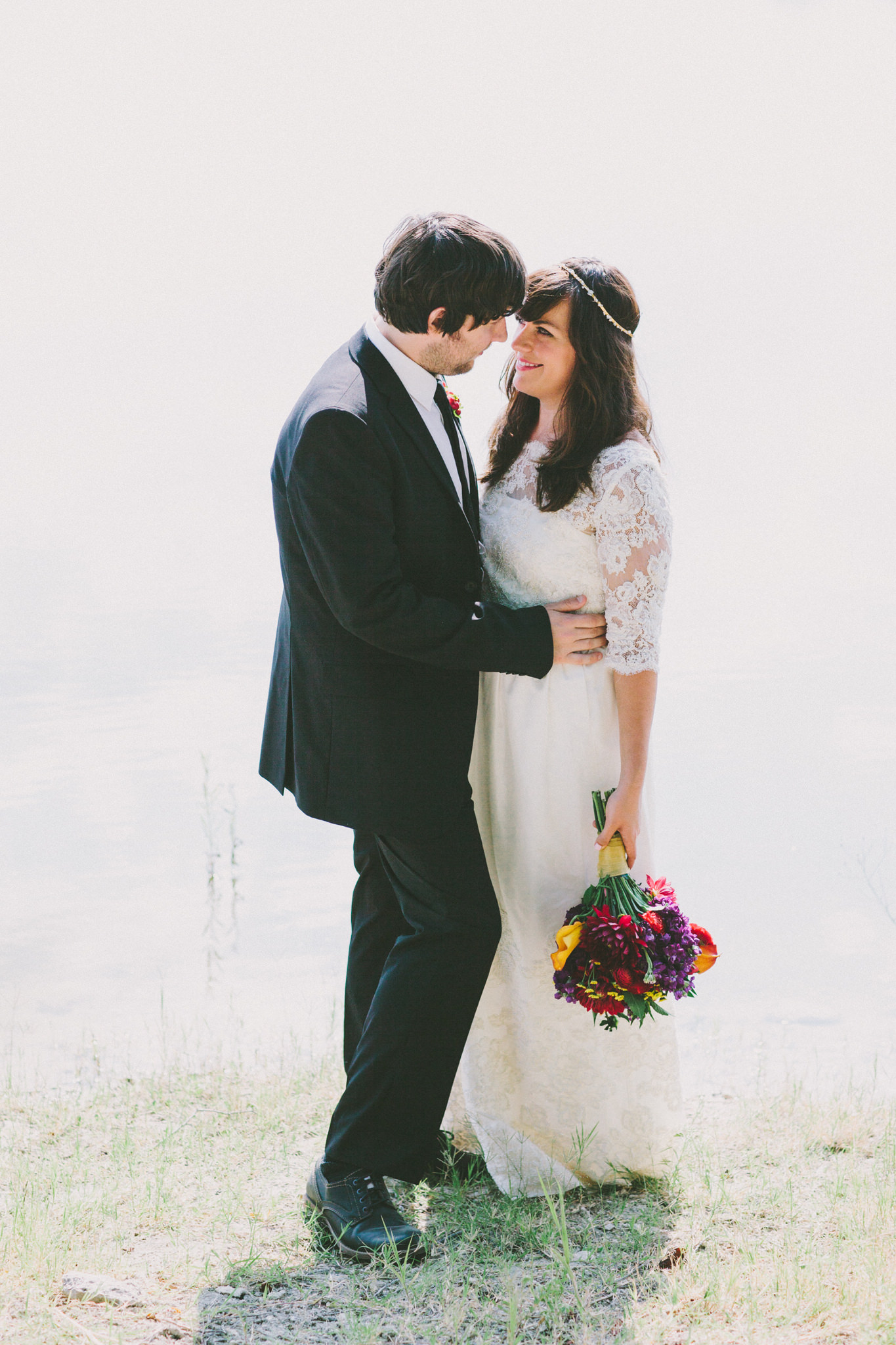 How important is for you the equipment for photography?
For my personal work, not very important at all. I like to experiment with anything from my DSLR to disposable film cameras. For my wedding work, quality equipment is necessary for the quality of work I provide my clients.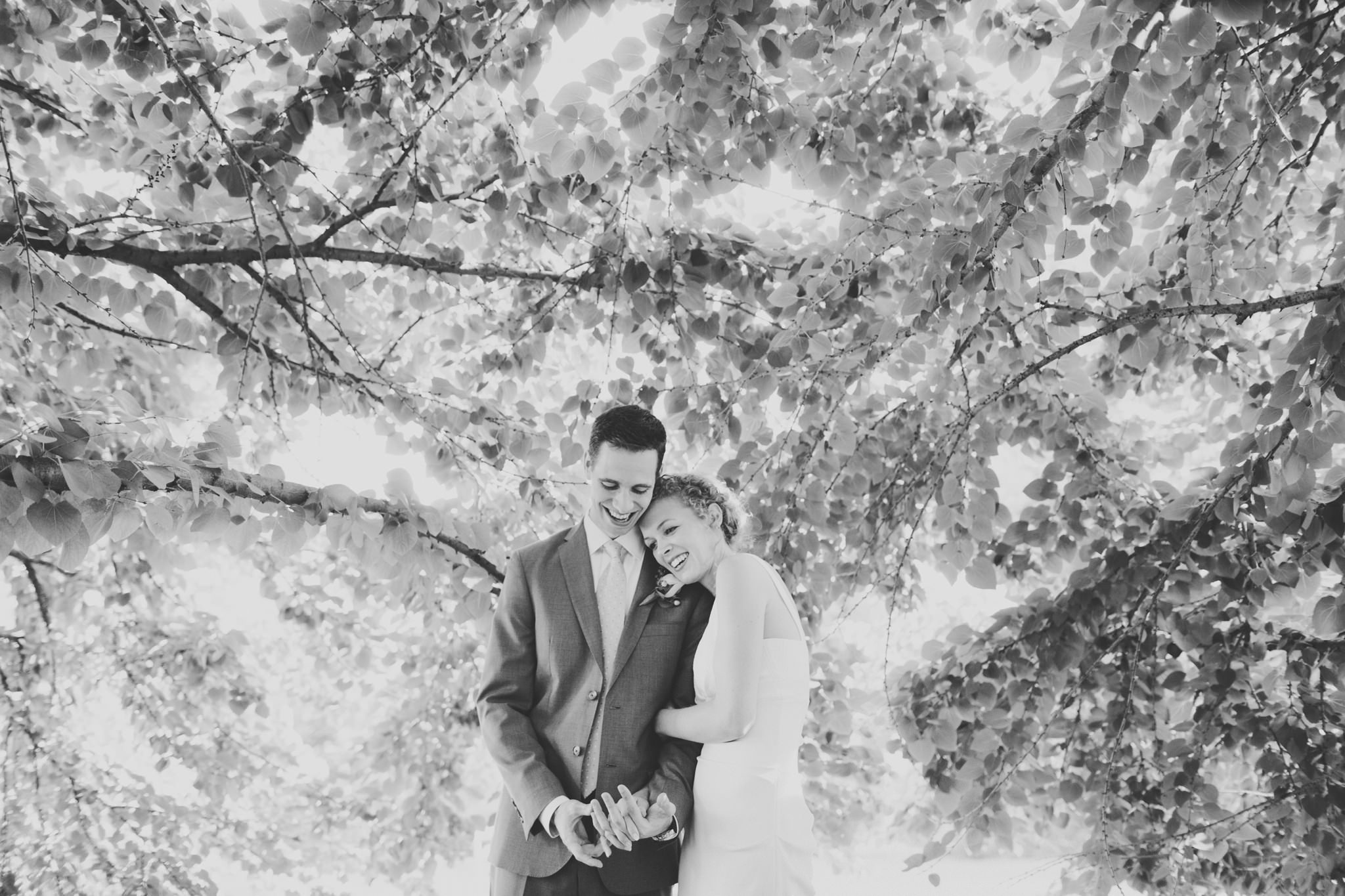 Which is the most unnecessary trend in the field of photography?
Anything classified as a "trend" in my eyes is unnecessary.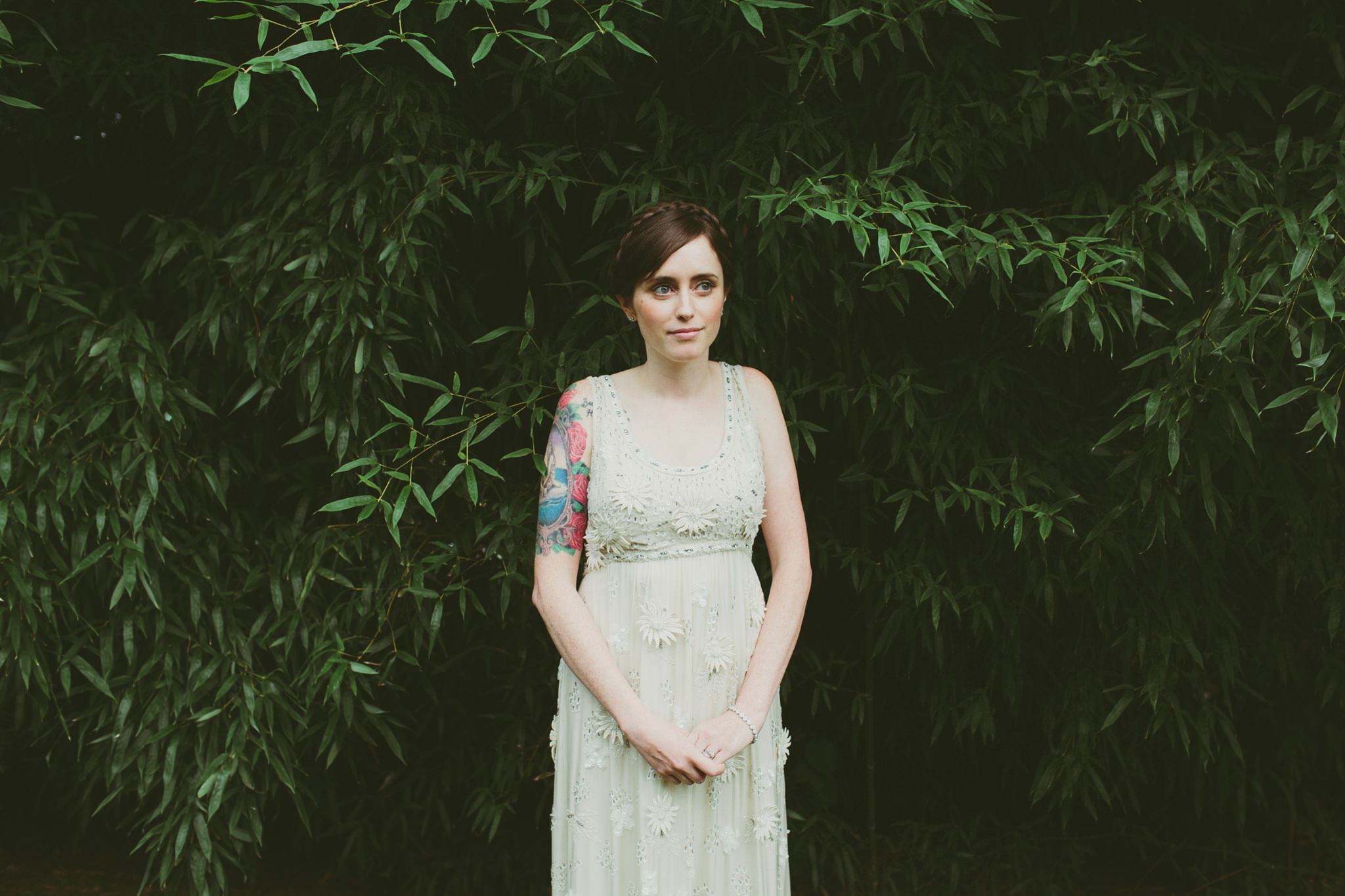 What is the most important moment at a wedding?
The moments the couple doesn't even realize are being photographed until they see their photos. The intimate and emotional moments that aren't scheduled or planned.
What was the last picture you made?
Last night I photographed a beautiful girl in a field of wild flowers for her boudoir session. She was extremely adventurous and up for anything, and that uninhibited trust is the best thing I could ask for in anyone I photograph.
This interview was originally published on BehindTheCamera.co.