Tell us a little bit about yourself
I grew up in Auckland, New Zealand. I left New Zealand for England when I was in my teens to become a footballer, before ending up studying fashion. I lived in London and New York before coming home to New Zealand a few years ago.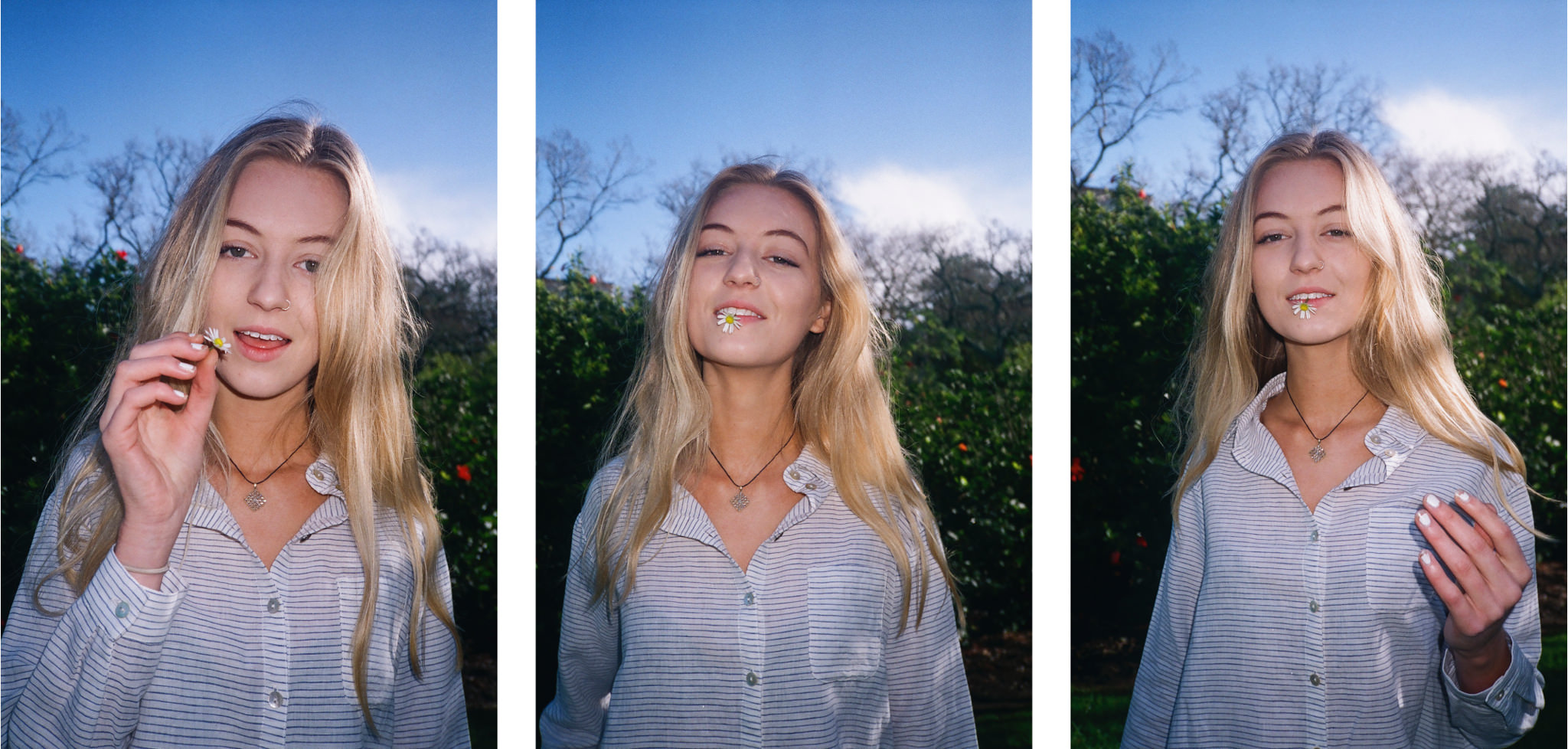 What did you want to be as a child?
I wanted to a professional footballer, but I also had a really strong interest in fashion from very early on. I was reading Vogue from the age of 9.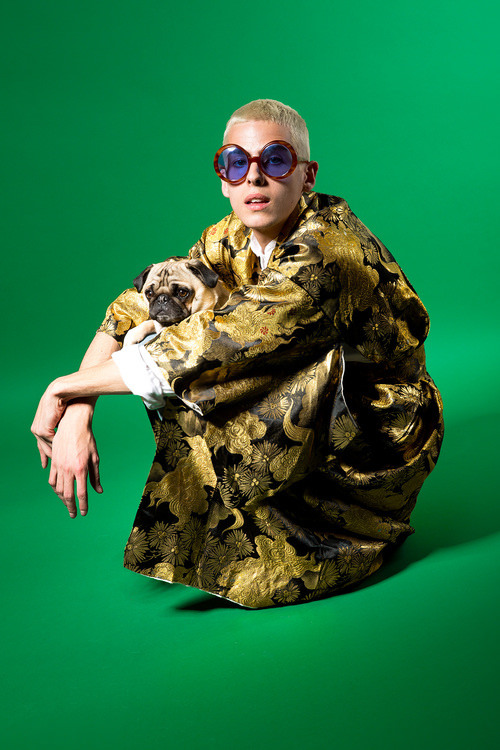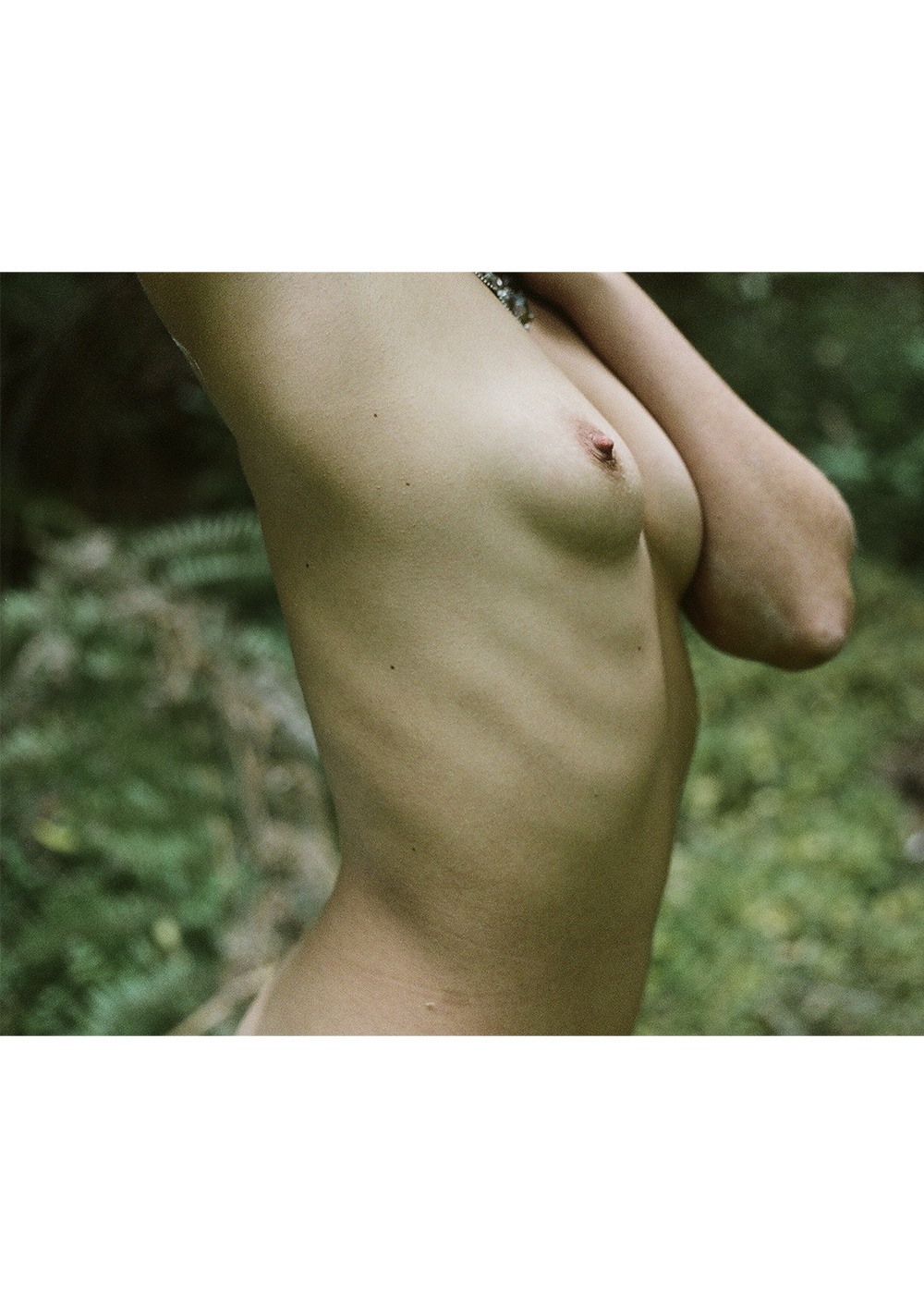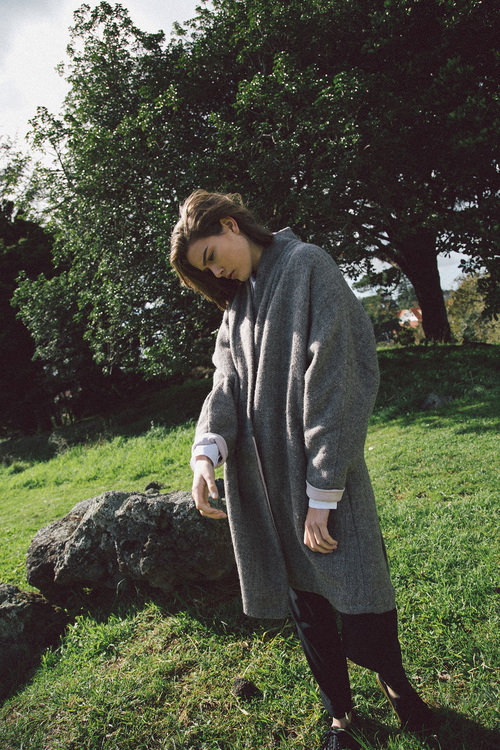 When did you first discover an interest in photography?
I was always hugely interested in fashion and in magazines and their imagery. I was never specifically into photography though, just the imagery as a whole. I was a stylist and the a Creative Director before I was a photographer so I was always very involved in the imagery and the concept. I began shooting because I wanted control, I then grew to love it more than anything I've done before.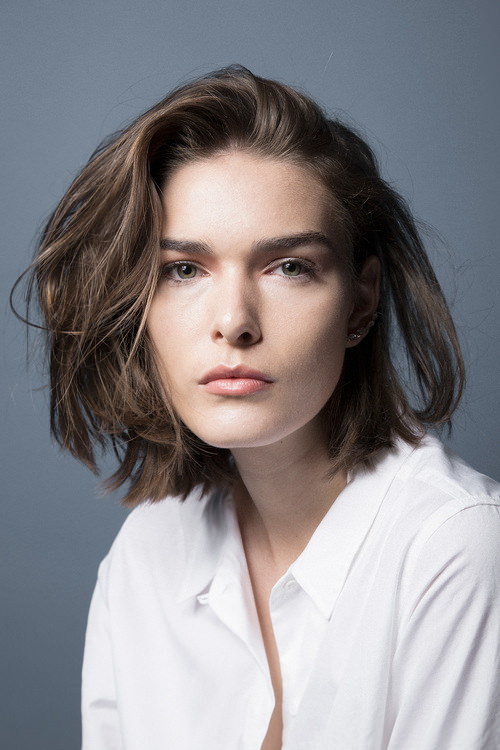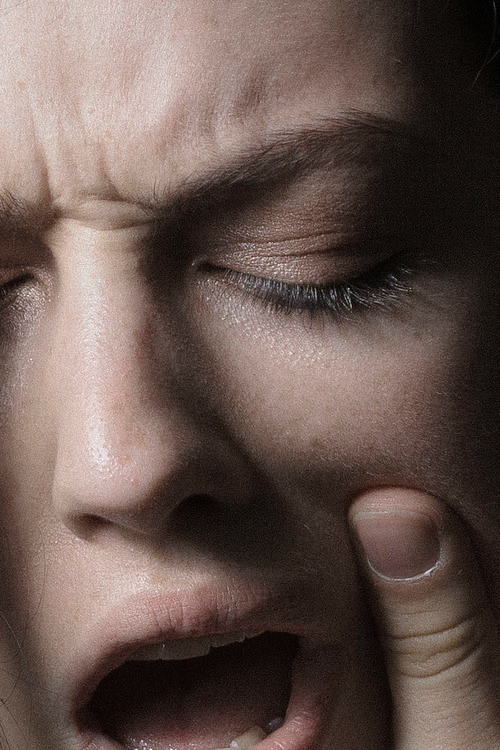 What subjects do you shoot the most?
I shoot fashion and portrait. So I guess I mainly shoot models, but I am really interested in shooting real people. I almost always cast models based on their personality as much as their look.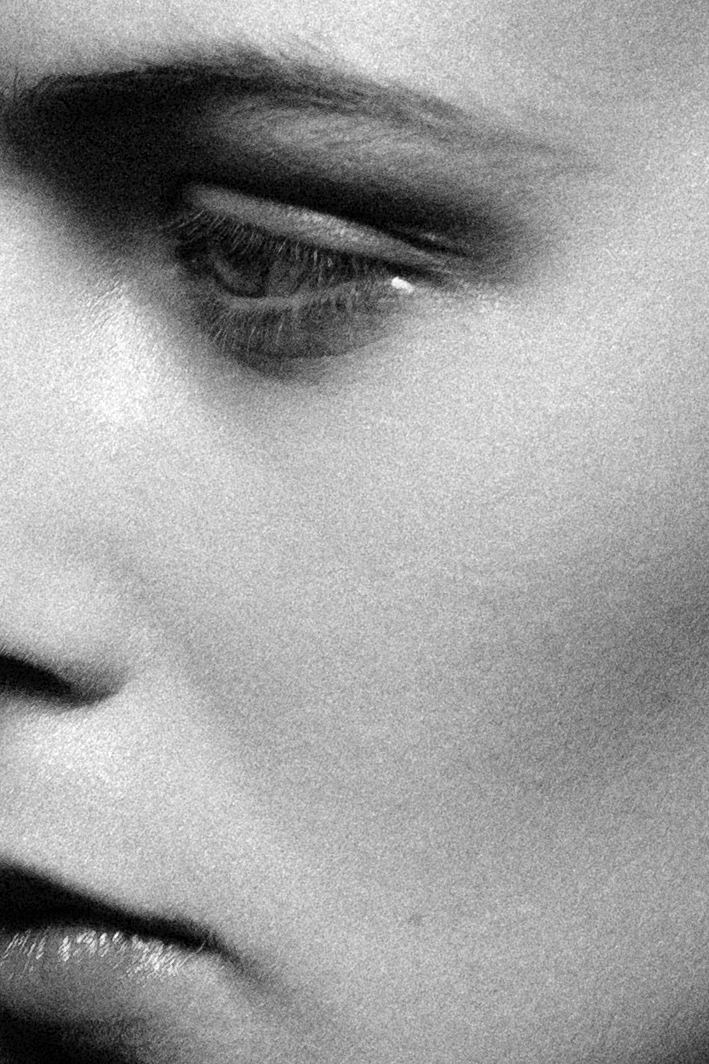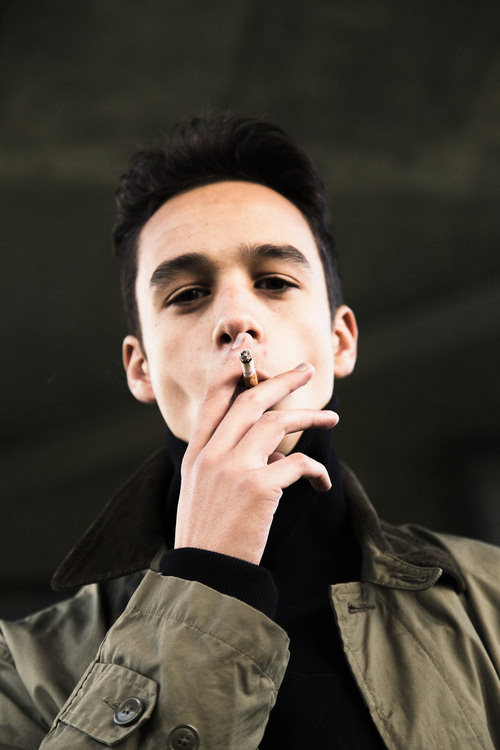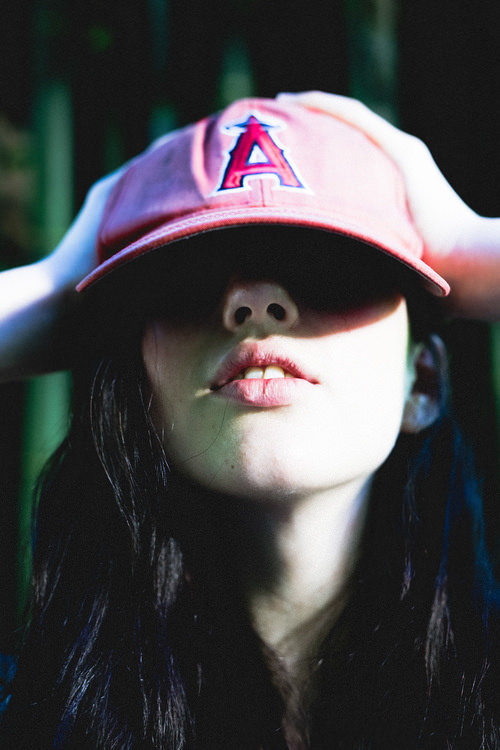 What means photography to you?
For me its the strongest form of communication. Its communication that lives on and is archived like no other. You can say so much with a single photo and thats why I love it so much. I am very opinionated and have a lot to say, so this is a great medium for me.
What are your tips for special and / or extraordinary images?
For me the most important thing is the connection between the photographer and the subject. You need to set out to ensure every aspect of the photo is right, but when it comes down to it - its that connection which will be portrayed in the photo for years to come.
Which is the most unnecessary trend and the most interesting new trend in the world of photography?
I would say the biggest trend is trying to emulate the likes of Nan Goldin, Corrine Day etc. I'm a huge fan of this style of work and was heavily influenced by it when I was younger and still today, but it does seem to be misunderstood a lot of the time as an aesthetic that can be replicated as opposed to a vibe and feeling that made those photos so important. I think its great to look to legendary photographers work and learn, but you need to develop your own style or atleast understand what those masters were trying to achieve. I think the best new trend is the development of technology has given us more tools to experiment with - sometimes it works and sometimes it doesn't, but having the ability to manipulate photos is never going to be a bad thing provided you have a good eye. You can look at it and say its terrible when its used to over retouch images, but then say its amazing when you look at the likes of David Sims and others.
This interview was originally published on BehindTheCamera.co.