Tell us a little bit about yourself
I work as a filmmaker, mainly as a director and dp, and shoot photographs professionally and as a hobby. I've always dreamed of being a feature film director and work towards it daily. All of my images are meant to mimic the look and feel of a film. I aim to use photography similar to how I use a video camera to tell a story. My most recent work has focused on blurring the lines between voyeurism and intimacy. I want the viewer to feel everything, as if the lens were their eyes.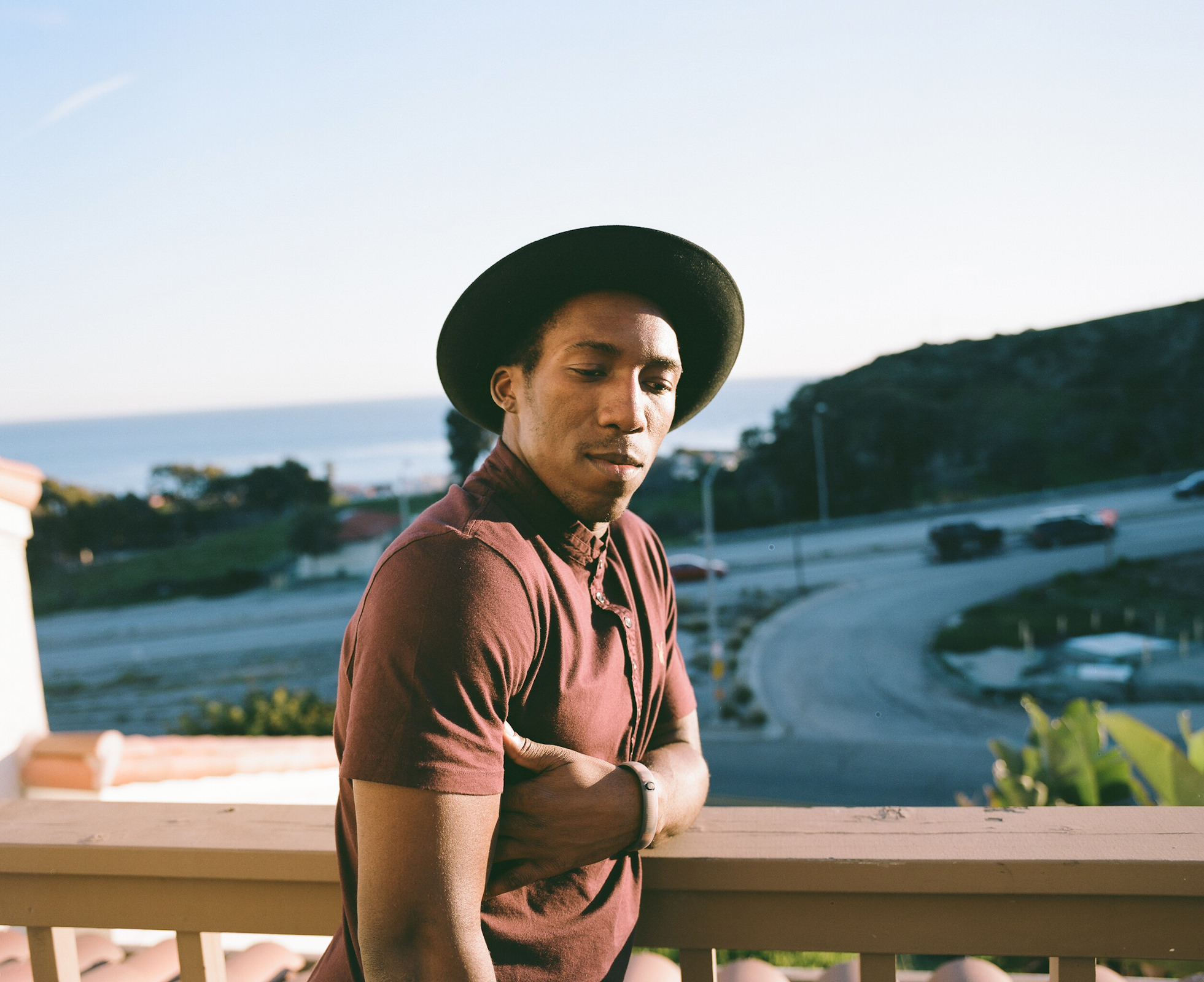 What's your favorite time of the day?
My favorite time of day fluctuates. Of course, every photographer will say early morning light and golden hour. I am the most happy when I'm working on a good set, with good people capturing beautiful imagery.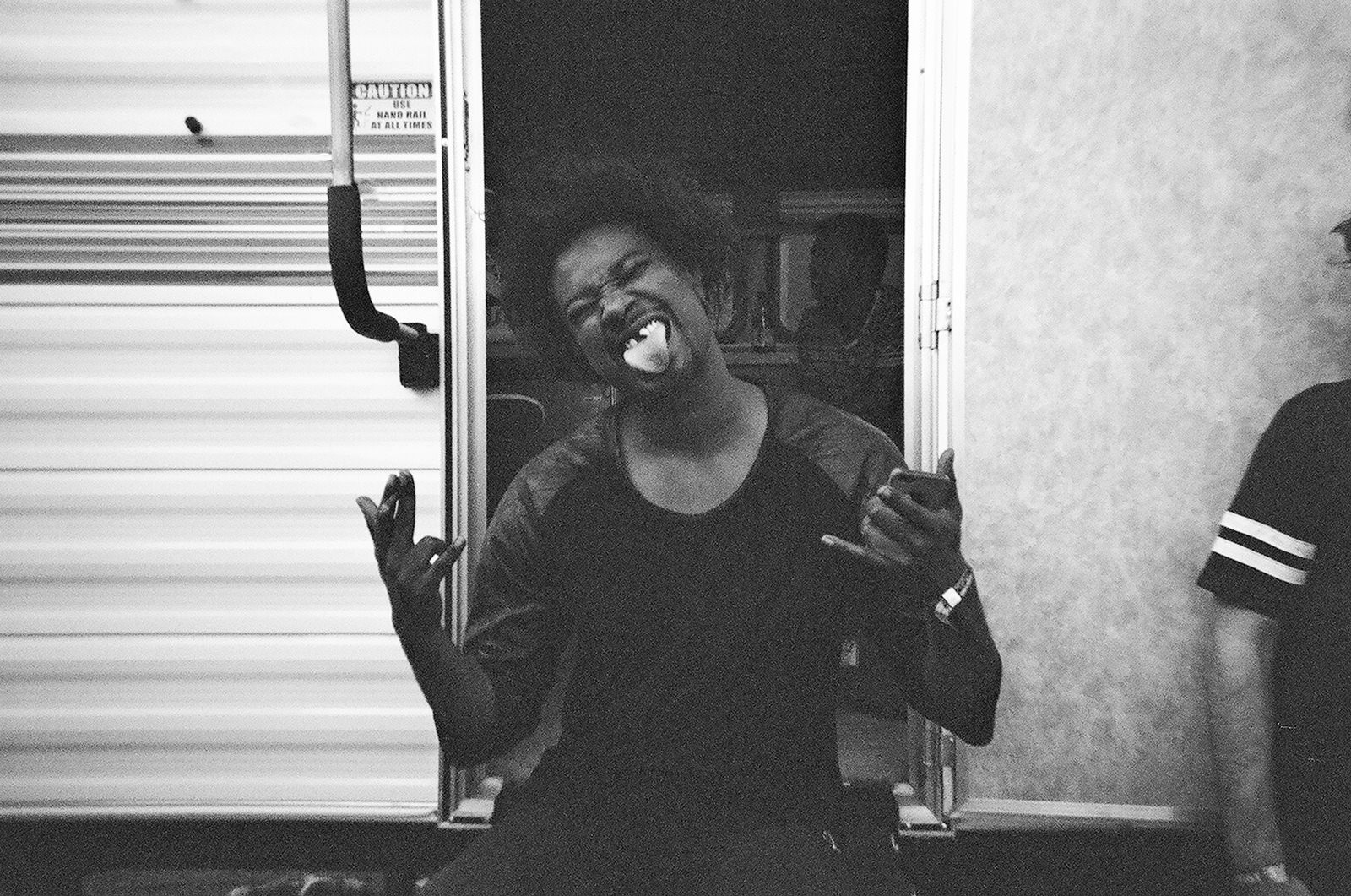 What music do you like?
I listen to a ton of different genres. Ever since I can remember, hearing songs started mini movies in my mind. I mainly float around www.Hypem.com and similar sites which I think really open up your creativity. Another great site is www.themusicbed.com they have the most incredible, cinematic pieces that you can use for your own projects.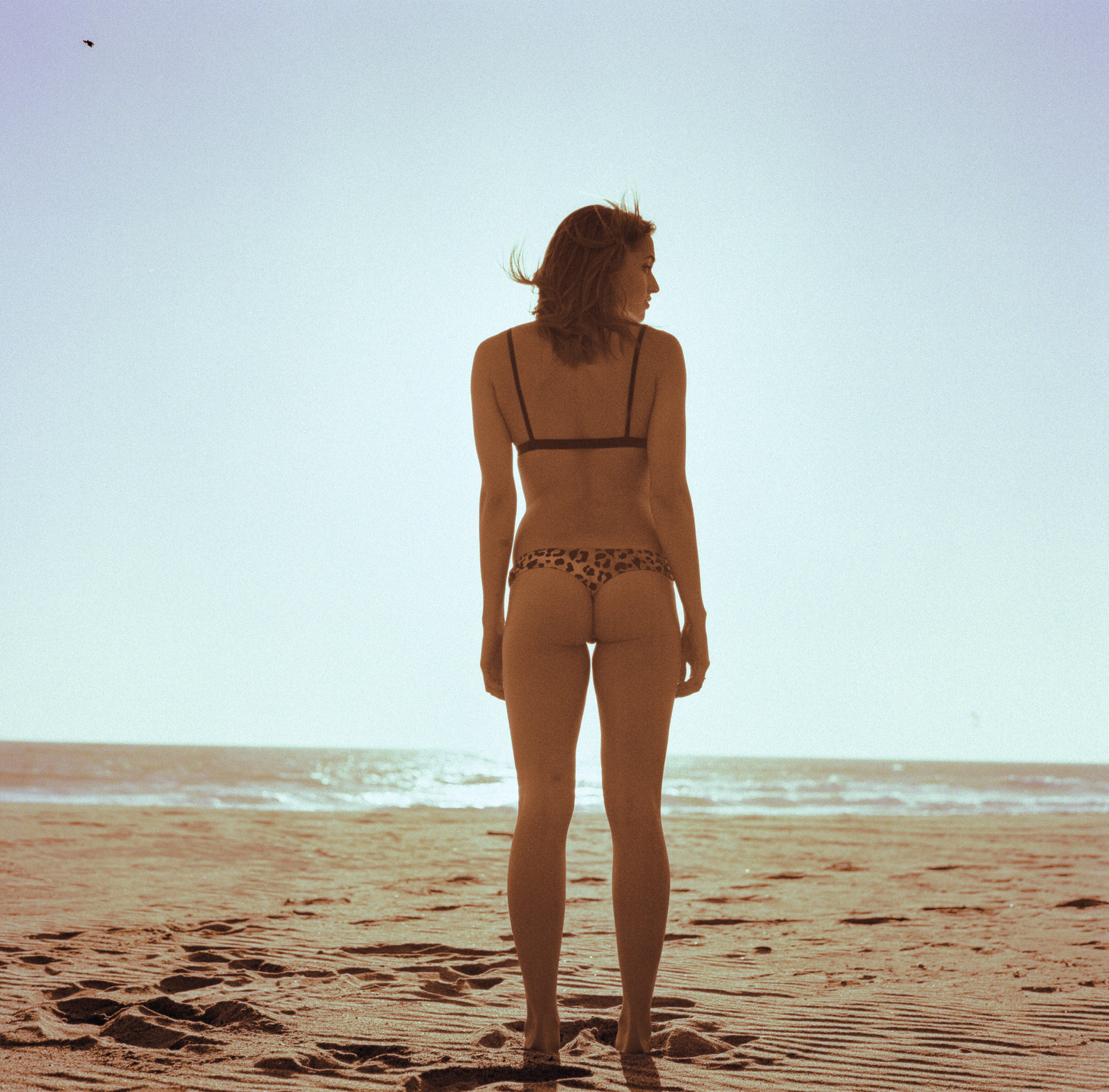 How did you get into photography?
My whole family comes from a film background. My grandmother showed me a photo album when I was 16 that had the most beautiful portraits I'd ever seen. My grandfather worked as a film director and snapped these photos over many years. All of them were gorgeous, all of them were film. This sparked my interest in shooting 35mm and medium format. My "Gruncle" (great uncle) is an amazing photographer and saw my interest in photography and passed down his professional equipment from 1970-90 to me. This is where it all took off.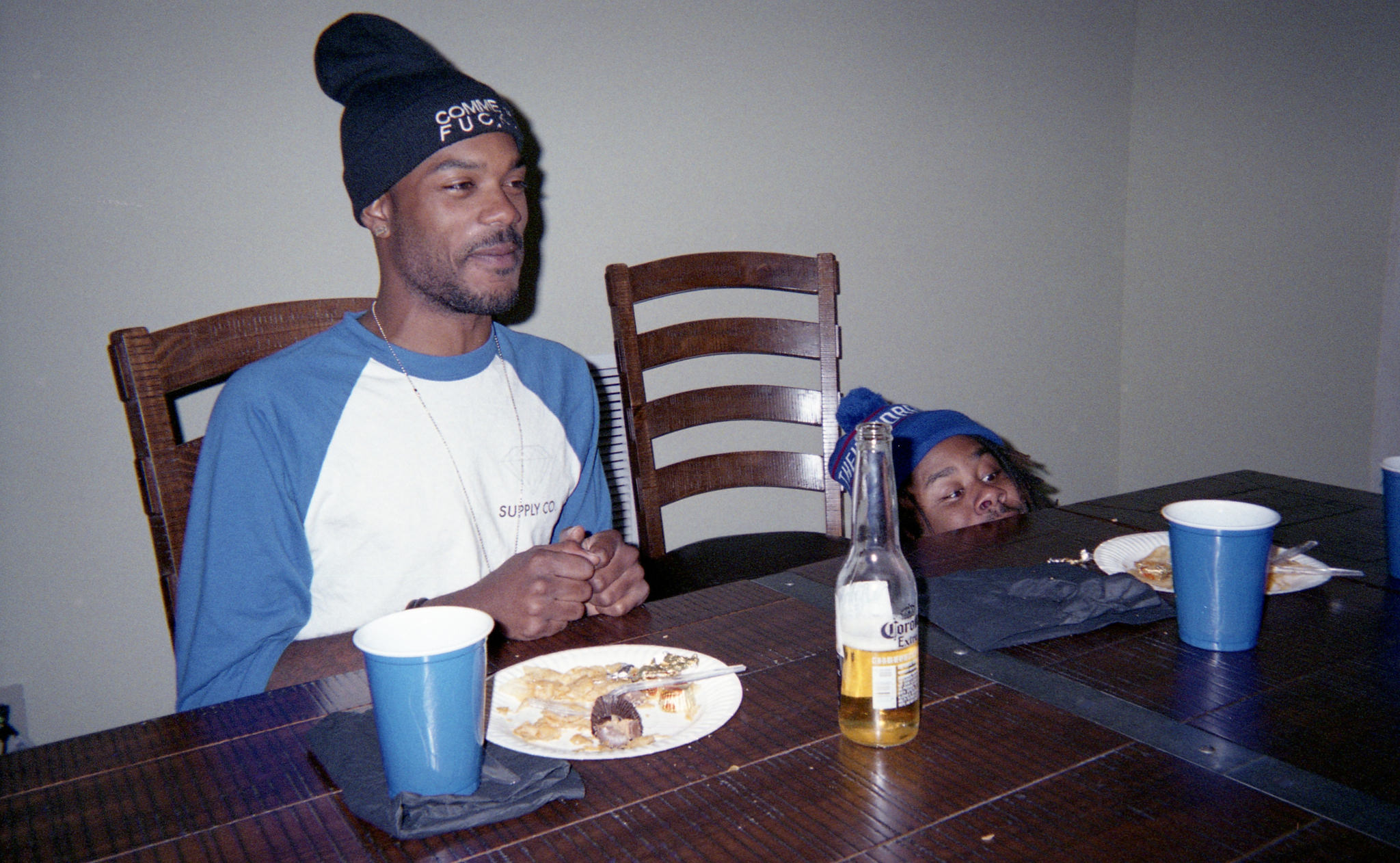 What means photography to you?
Photography means living in the moment and knowing when to trip the shutter. My best photos have happened when I just felt something was right and took the shot. Photography is a very loose term in todays age, everyone is a photographer. I never thought I'd shoot photos for companies, I just wanted to create and show my friends "my cool photos." Photography has become something I love because it truly changes how you see the world.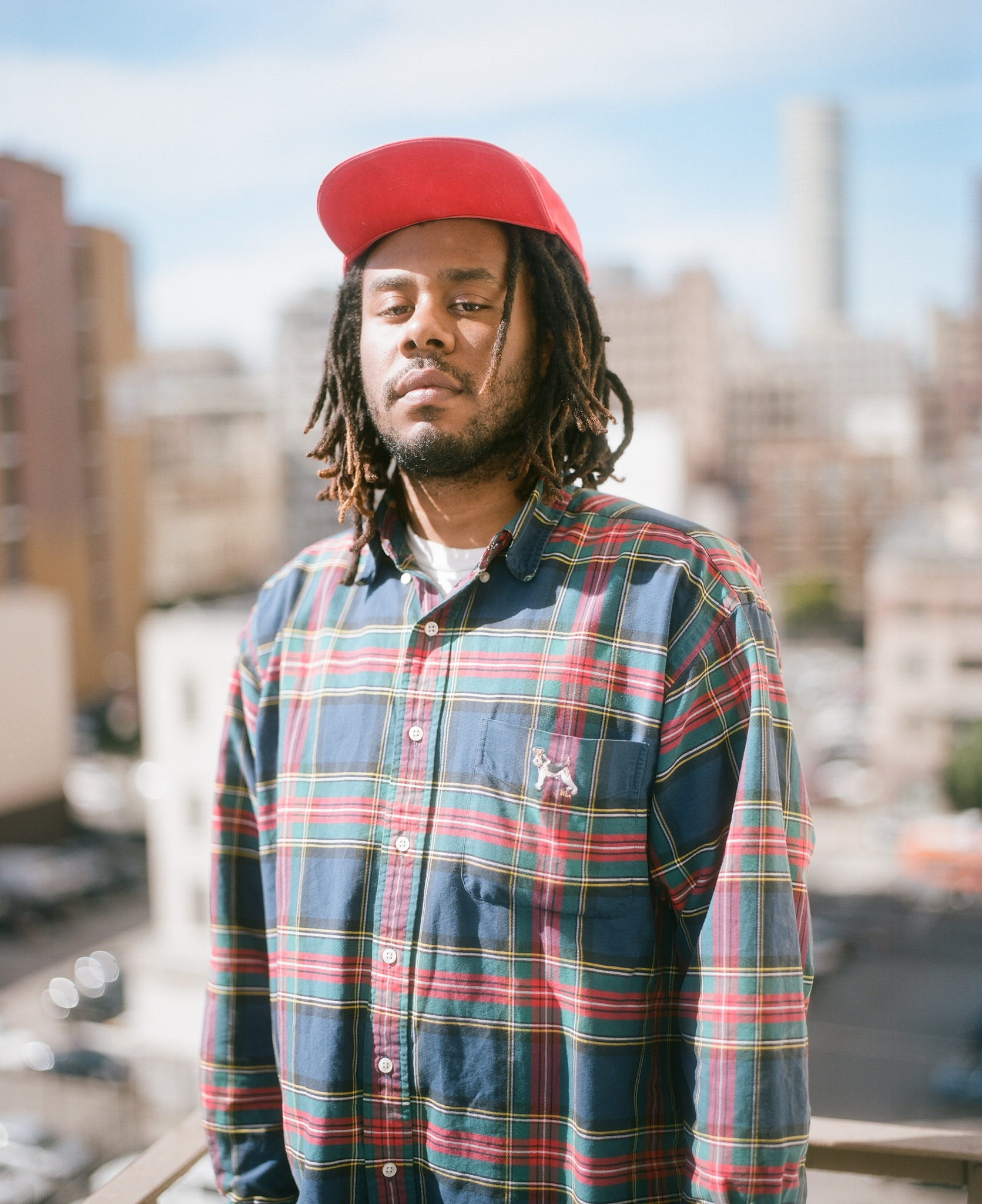 What is your typical shooting gear?
My shoot gear definitely changes day to day. For a cosmetics shoot on the beach, ill throw my 5d mark iii, 24-105mm, 35 1.4, 135mm f2 and my 600 ex rt flash into my backpack and have a reflector for an asst. If I'm shooting a Lookbook or editorial, I pack that bag as well as a large domke that has my Rolleiflex 2.8 and my Pentax 67ii with a few lenses. My favorite film is portra, reala and ilford hp5. My shooting gear went from large pelicans, many prime lenses and light modifiers, to practically nothing in the last year. Find what you're comfortable with and rock it.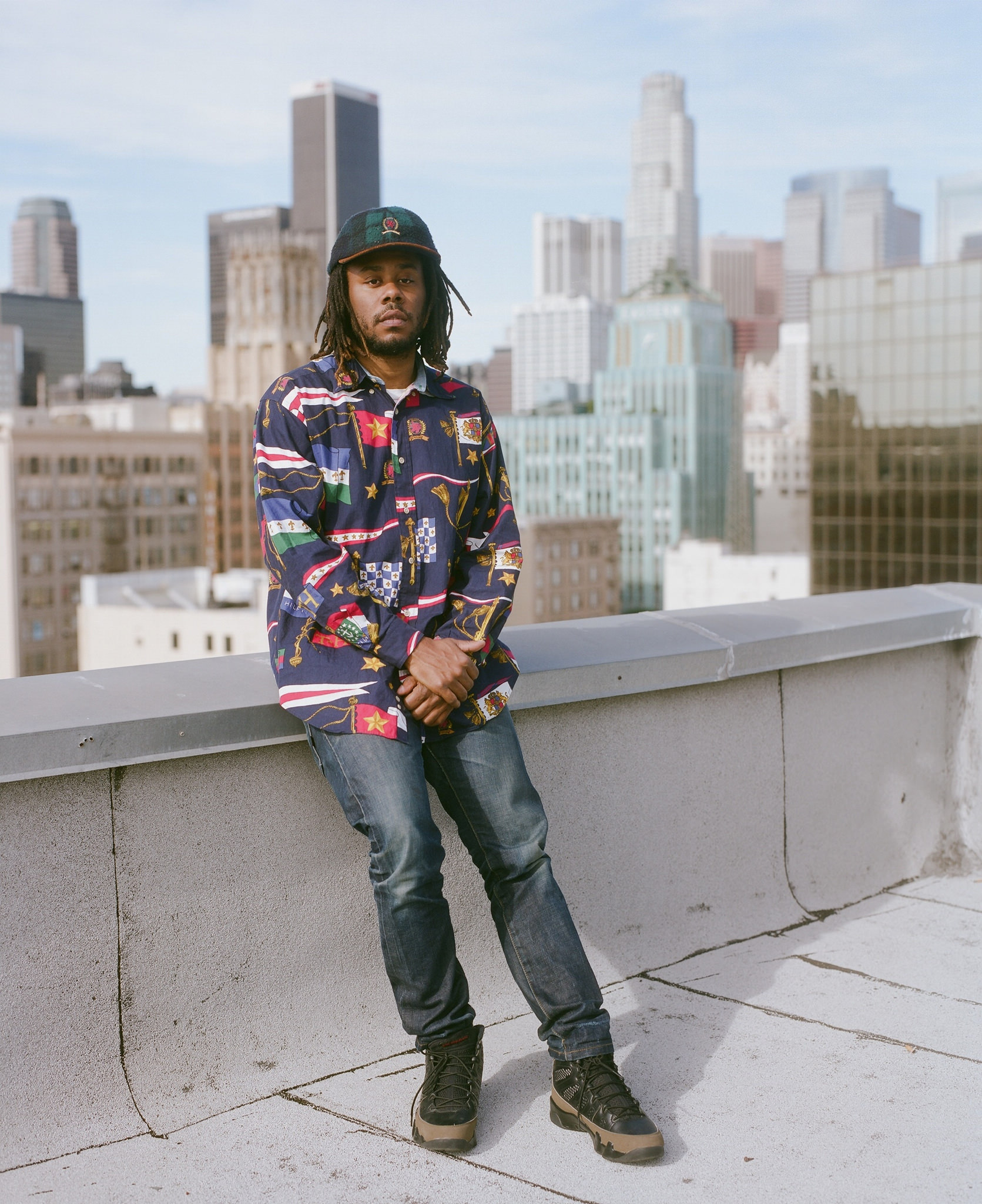 Why film photography?
Film cannot be emulated. It's just the best damn thing you can capture an image on. Many cameras are coming close and Im sure in a few years will surpass film but the process, depth and tangibility of film will always hold supreme. Film forces you to stay within boundaries and meticulously shoot each shot. When I shoot digital I shoot almost 2000 images a day. With film I normally will shoot 30 shots on 120 film and 2 rolls of 35mm. Film makes you conscious of what you're shooting and how to perfect it before seeing the finished product.
Why medium format?
Medium format has so much depth to it and can really take a beating without falling apart. 35mm just starts to fall apart at some point after scanning/digitizing.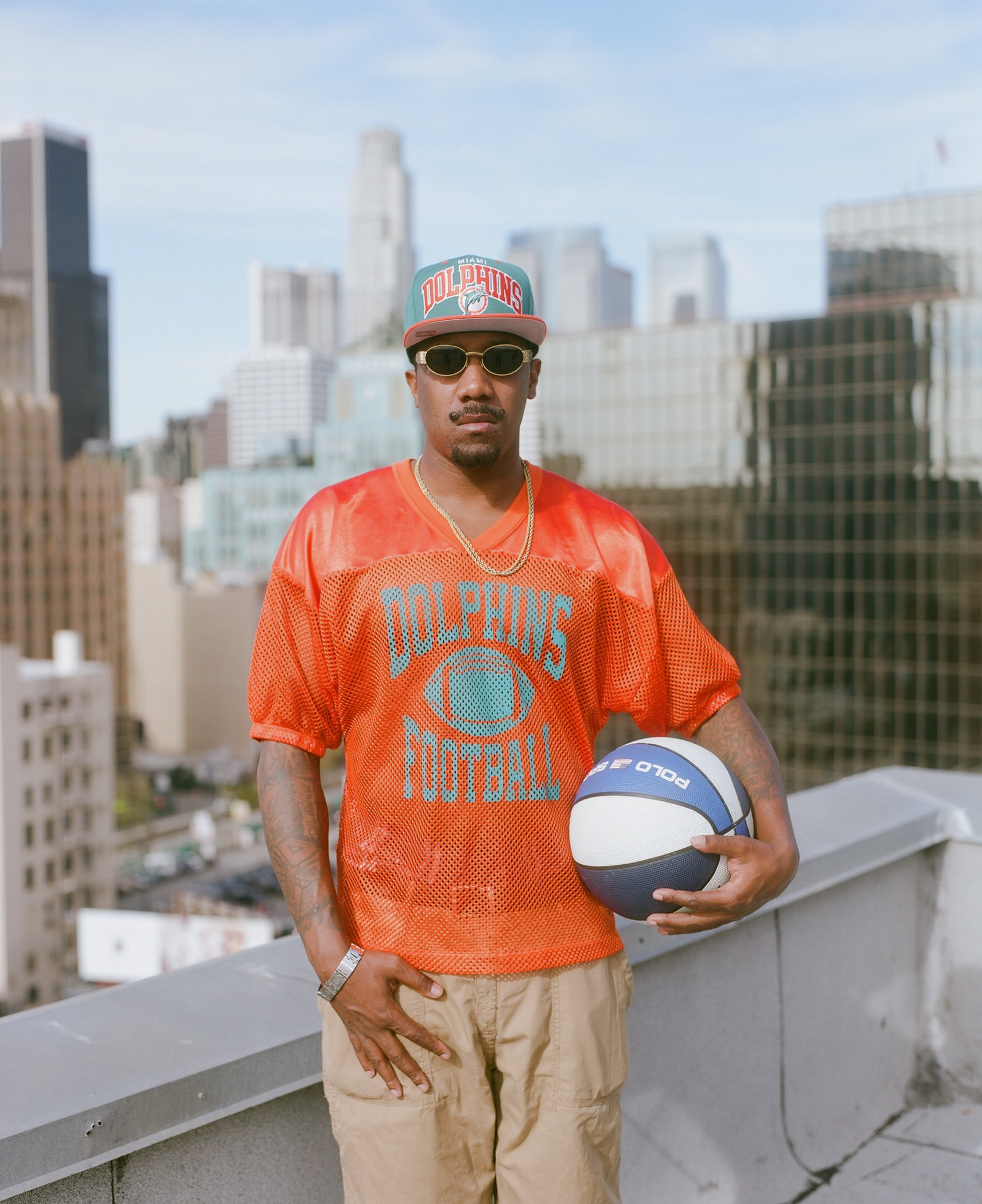 What is your favourite location to shoot?
Any house with large open windows, skylights or air conditioning to be honest. I like shooting in places that have character and serve purpose in the photo, the place has to look lived in. Location has become one of my top priorities before setting up a shoot. The first question asked on a screenplay is "whats the setting." If you can't answer that, you're missing a lot of the story.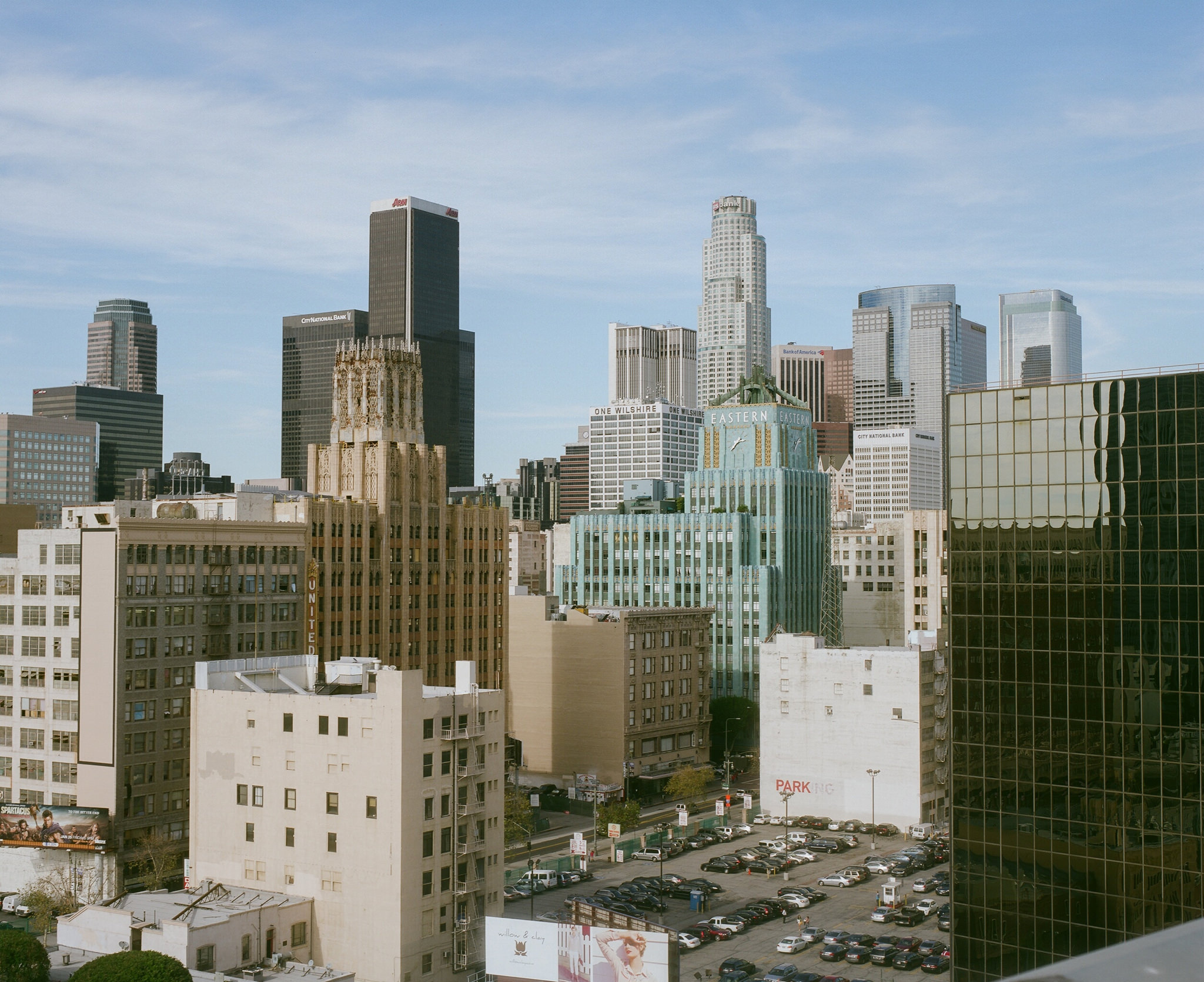 What is success for you?
Being happy with what you're capable of and being able to smile at the end of the day. There's no dollar amount or checklist of things you have to do to feel successful. I have had the most successful year this year without a doubt and that came from an inner drive to push the boundaries and shoot more projects then i ever have before. Once you build up some momentum, don't take any days off. A body (of work) in motion, stays in motion.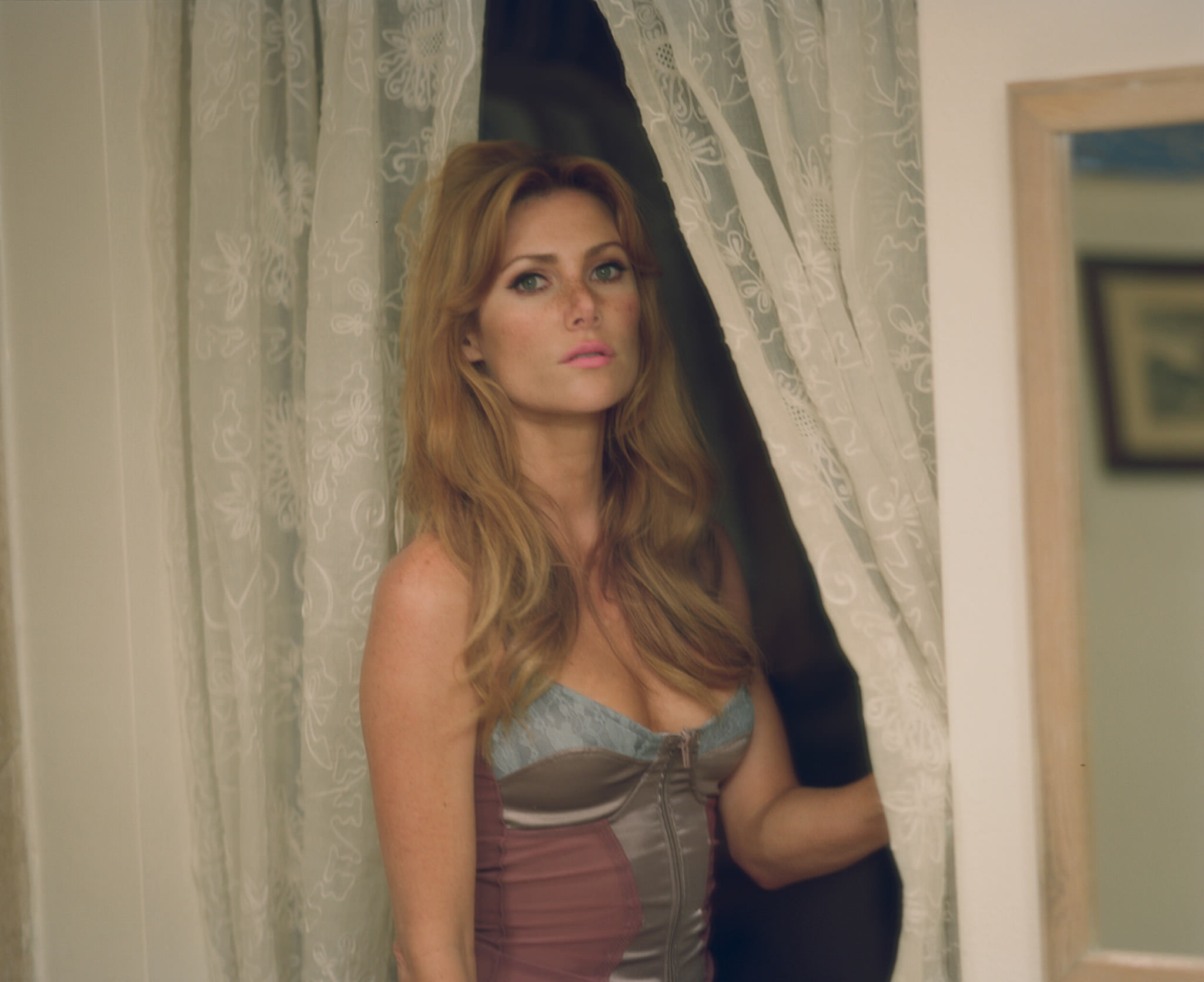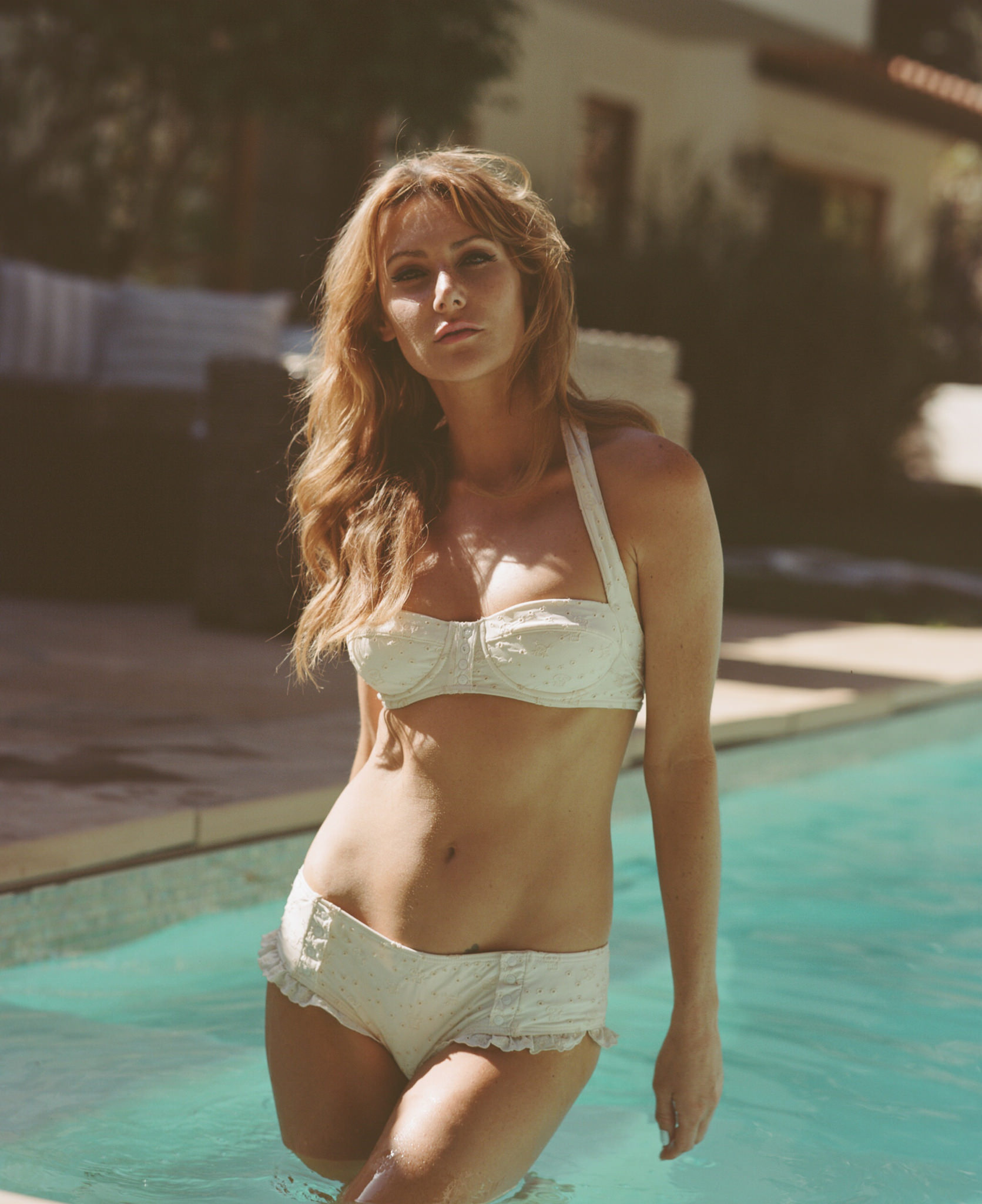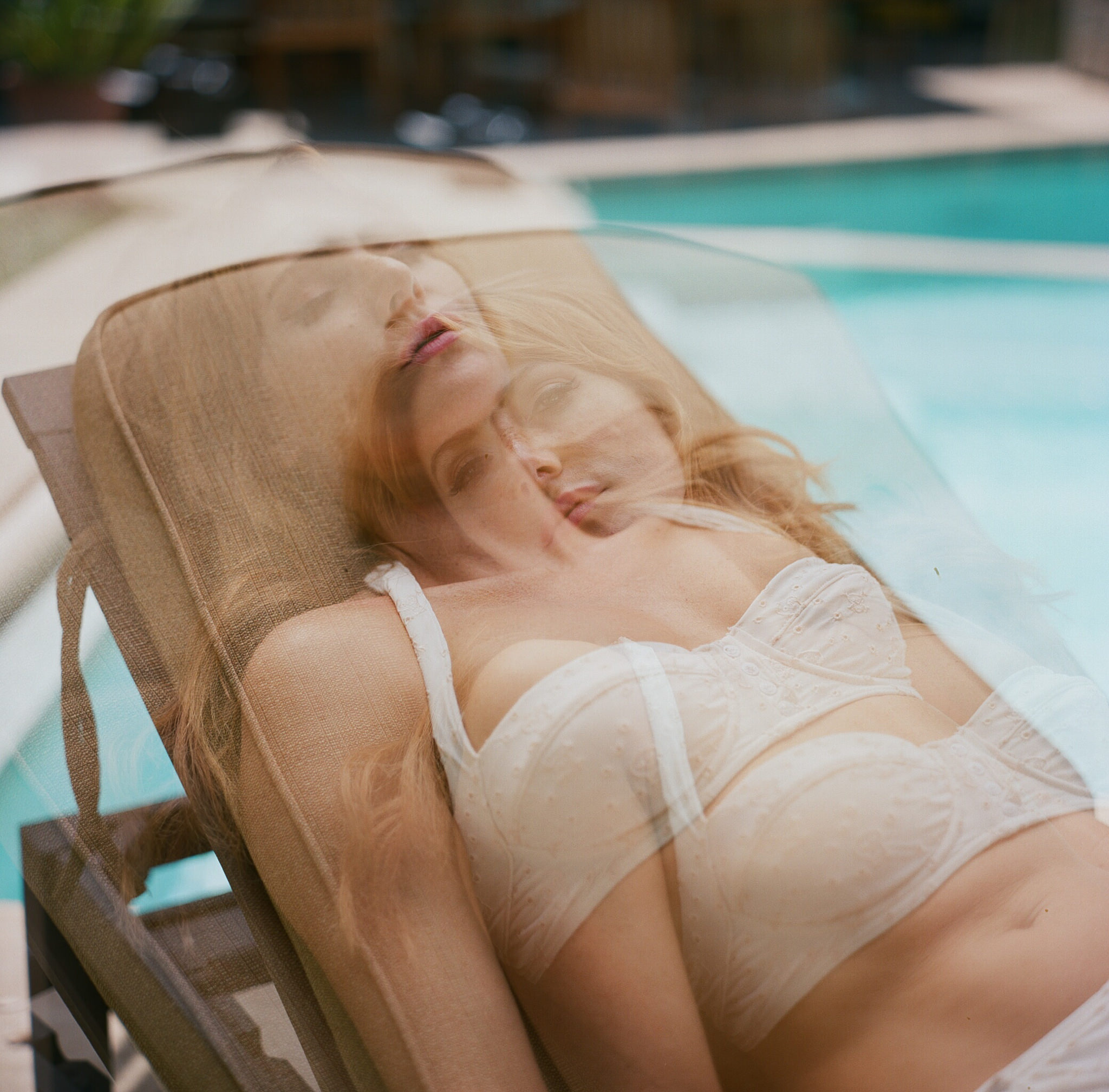 This interview was originally published on BehindTheCamera.co.