Tell us a little bit about yourself?
I'm a young photojournalist originally from France, brought in London and currently based in Istanbul. I'm a never-ending enthusiast and annoyingly curious. I'm actually using my work as an excuse to intrude on people's life, ask questions and learn as much as I can. Hehe.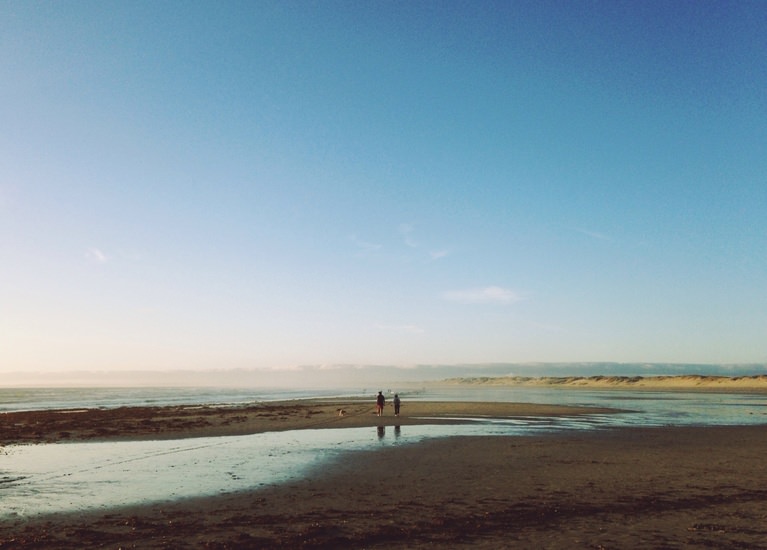 How did you get into photography?
Or how did photography get me? At the age of 14, I got my first compact and it occurred during my first six months in London, a whole new world was in front of me and I had a way of capturing it and making it mine. I think it was my way of coping with teenage years and moving from France to a new country. At this time, I was photographing frantically. It was quite crazy.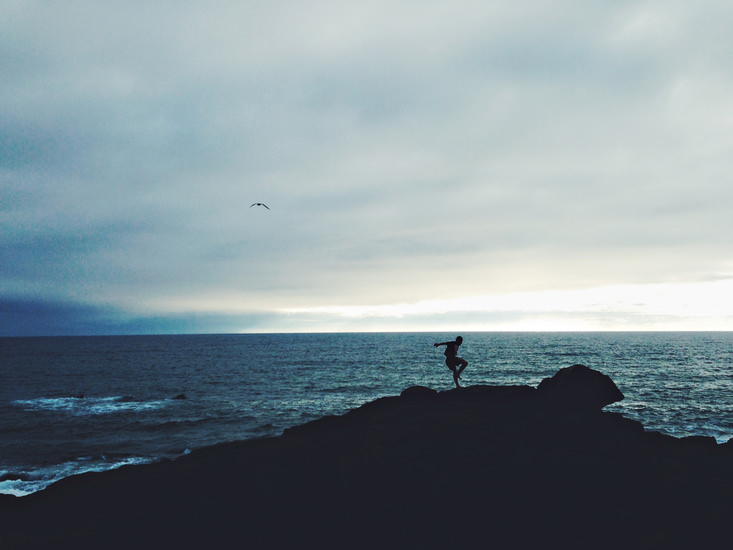 Are you a photographer who travels or a traveler who photographs?
This question is tricky. Can't I be both?
I'm a photographer and a traveler.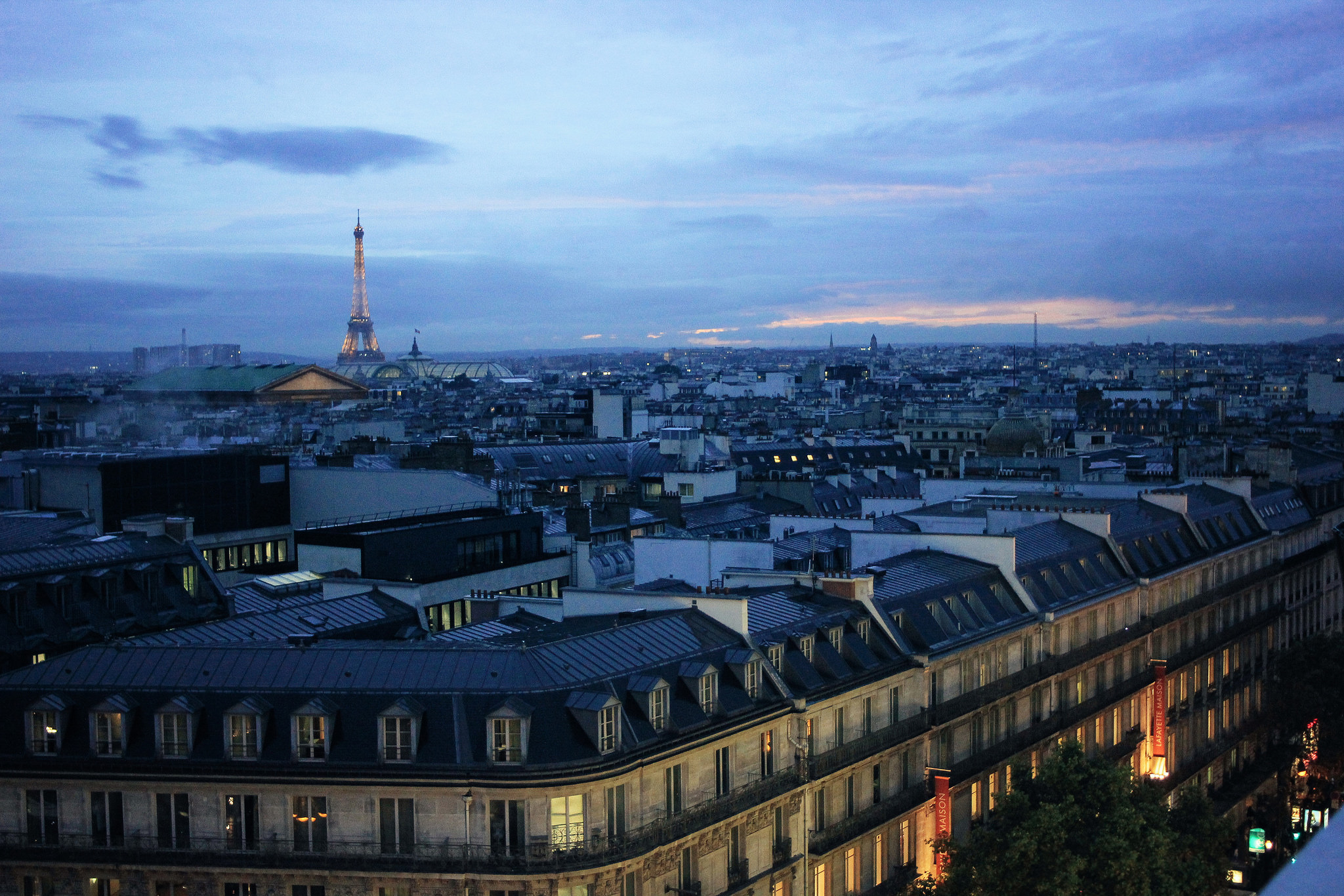 What is your favorite place?
My favorite places are and will always be old bookshops. But I also seek refuge in holy places when all you have to do is silently admire human wonders. Time doesn't have a grasp on you. I'd also like to spend more time in aquariums. They're like holy places, but with natural wonders.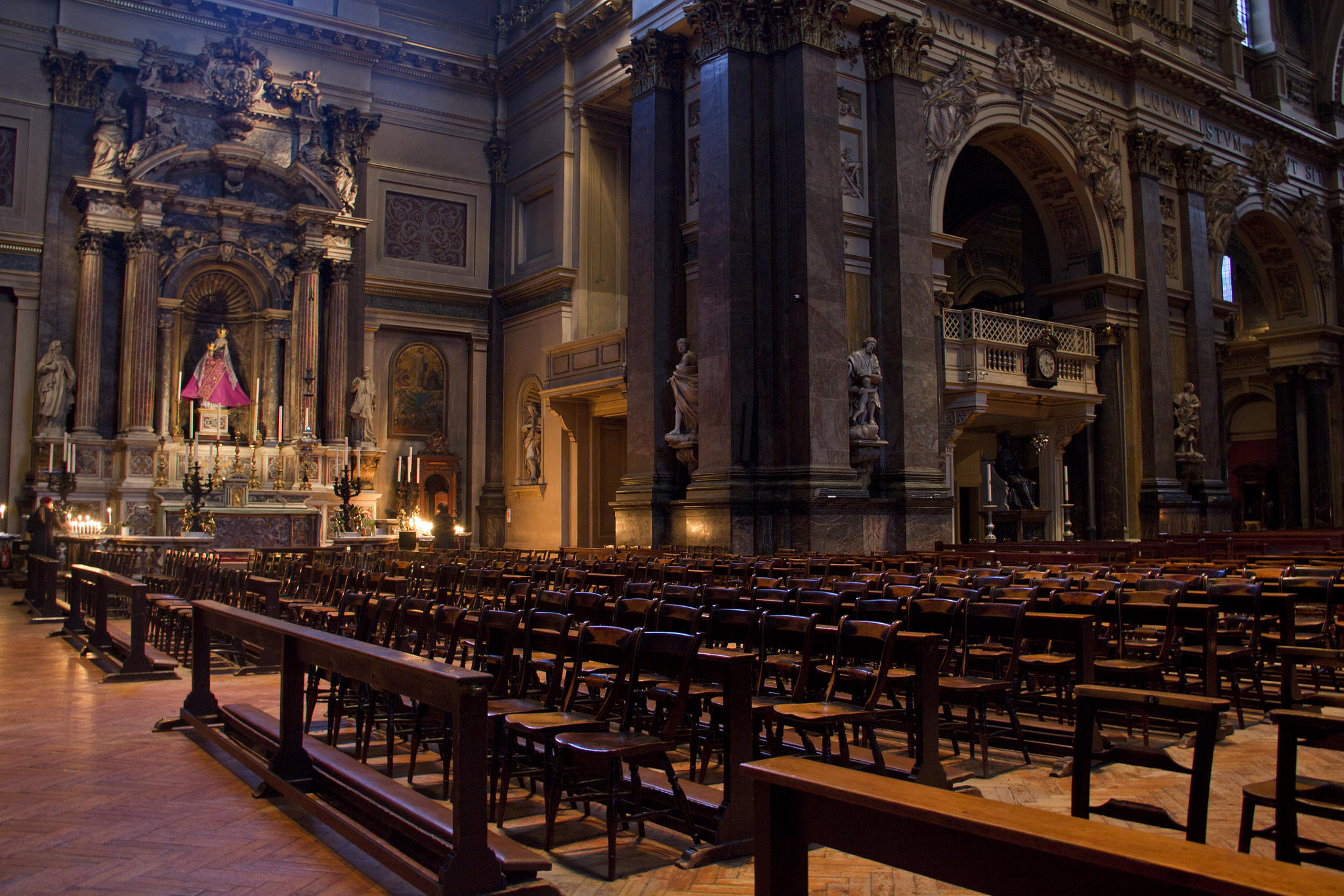 If you could travel through time, what time would you like to take photos?
If I could travel through time, I don't think I'd settle with the people there with a camera around my neck. But, I'd travel through time and space, so I'll be there in Ancient Greece, in Jerusalem during one of Jesus's talks (I'm an atheist but if I could see him and judge for myself, you know), I'd be a consultant for Cleopatra, a spy in St Petersburg for the Romanovs, I'd discover the Angkor Temples in Cambodgia, I would be friends with Marie-Antoinette and avoid her the death sentence through the guillotine (head cut) by sending her and her kids in Sweden with Count Fersen. Basically I'd be a kind of James Bond/Indiana Jones, with super hidden cameras.
I'd also meet my favorite authors and take portraits of them, like Nadar did but with a Leibovitz twist.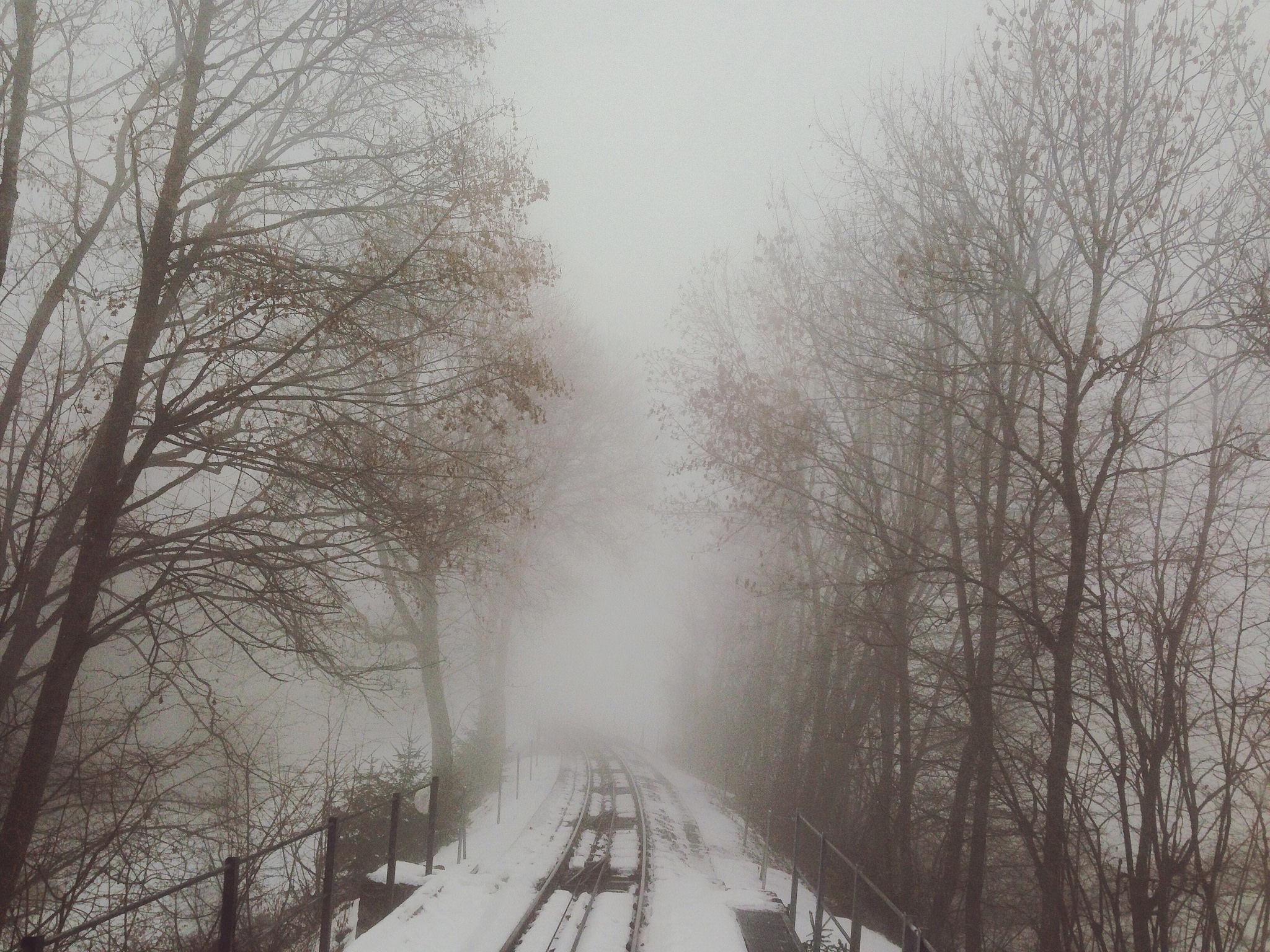 What inspires you?
If you want to see what inspires me, look at the people I follow on Instagram (@lightrecital).
This community feeds us daily with wonders.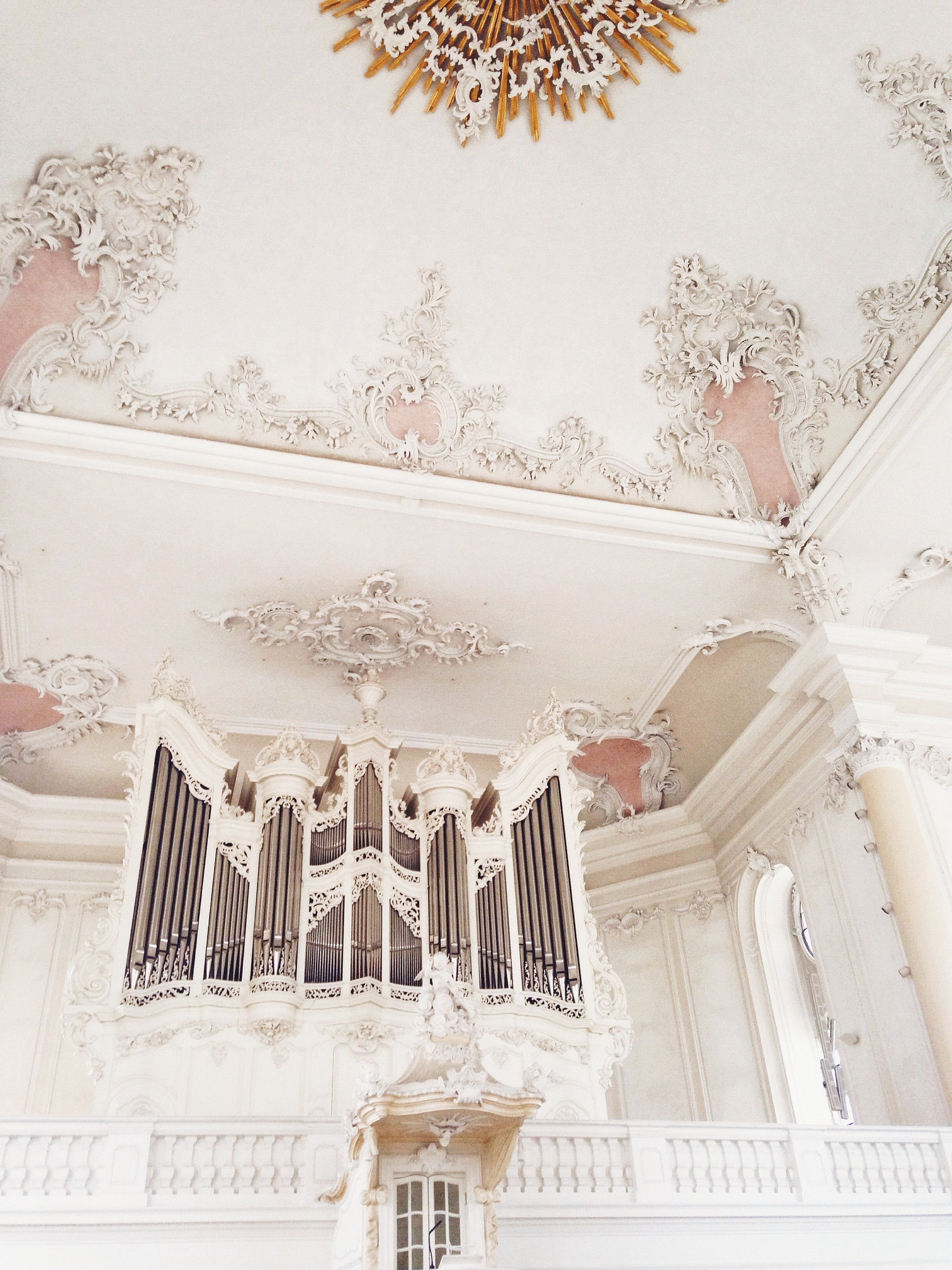 What makes a picture good, in your opinion?
How light is managed. Light is everything.
What makes anything good is when your heart quivers, from repulsion to beauty, when a sensation is the result of any work.
This interview was originally published on BehindTheCamera.co.