Tell us a little bit about yourself
My name is Chris Charles. I was born and raised in Brooklyn, NY. I'm a portrait, commercial and wedding photographer. I also went to school for Graphic Design. I'm currently based in North Carolina.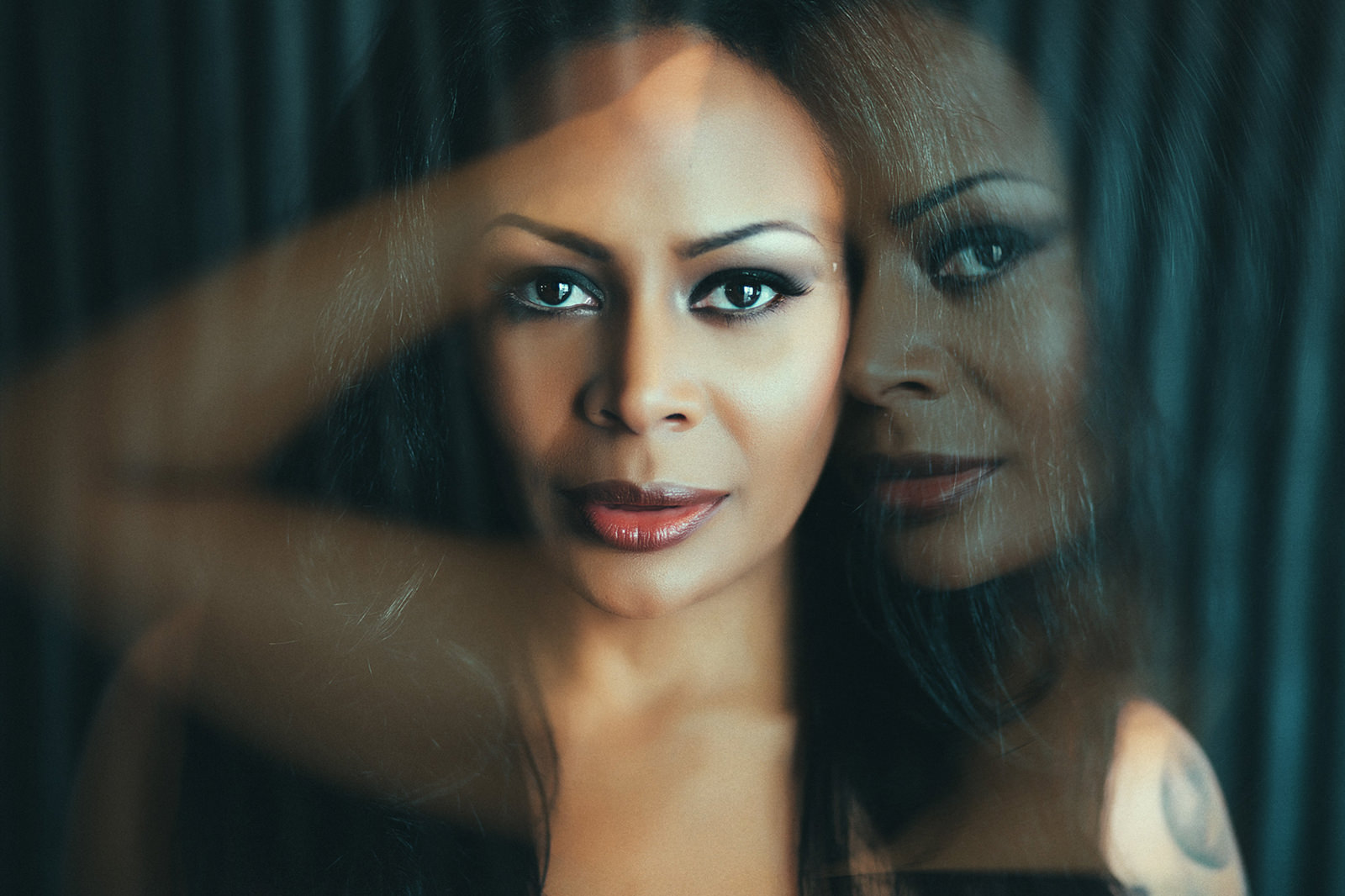 How did you get into photography?
I started doing photography when I was about 10 or 11 yrs old. My parents always had cameras around the house and one day they bought an SLR, one of those Olympus 35mm cameras with a Minolta zoom lens. From there I realized how much I enjoyed the act of photography, as well as the technology it used. I've been hooked ever since.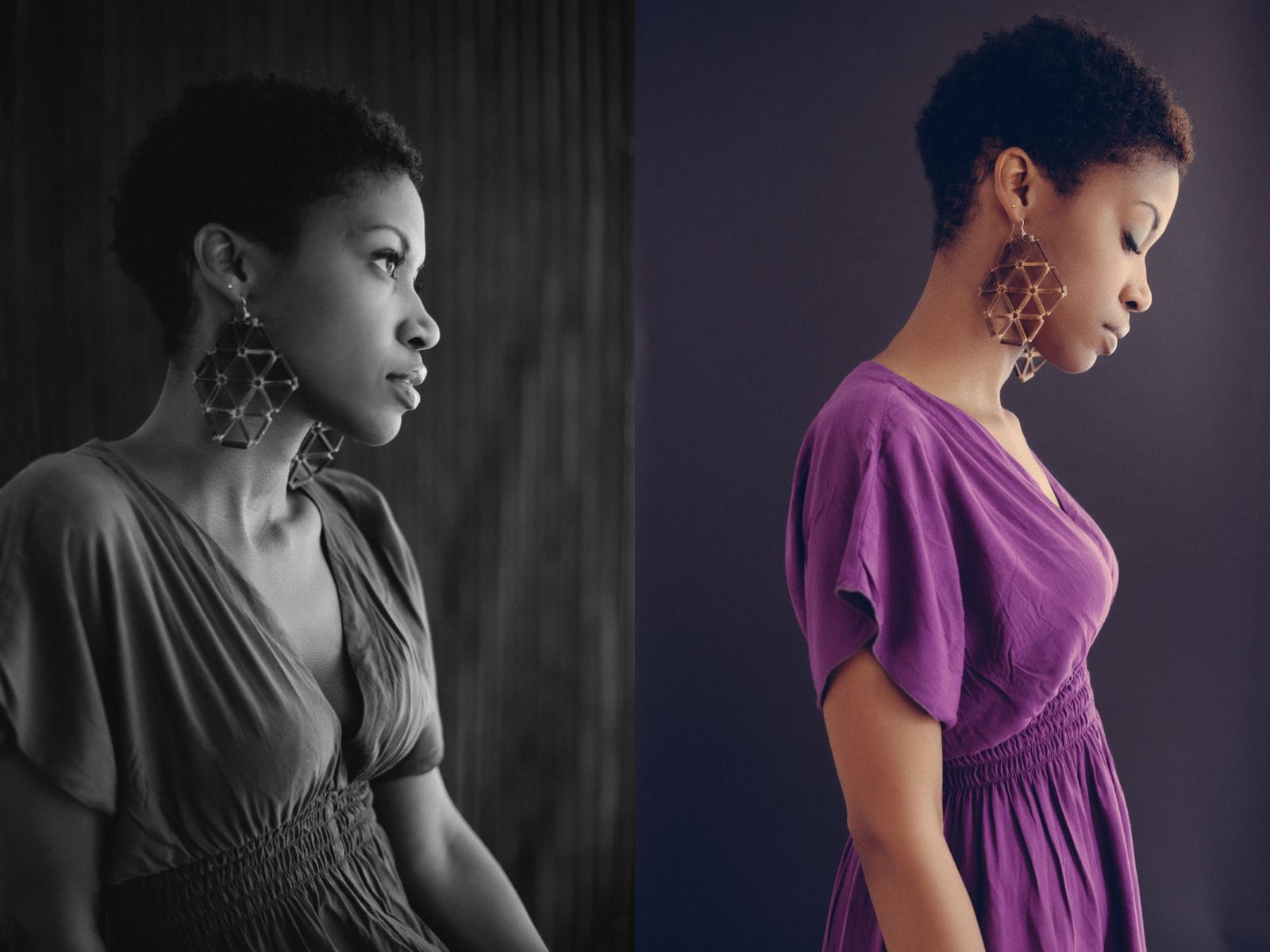 What does photography mean to you?
Photography to me is a perfect mix of art and technology in its most basic form. It allows me to interpret the thoughts in my head using composition, style, light and technology. It means everything to be able to do that as an artist.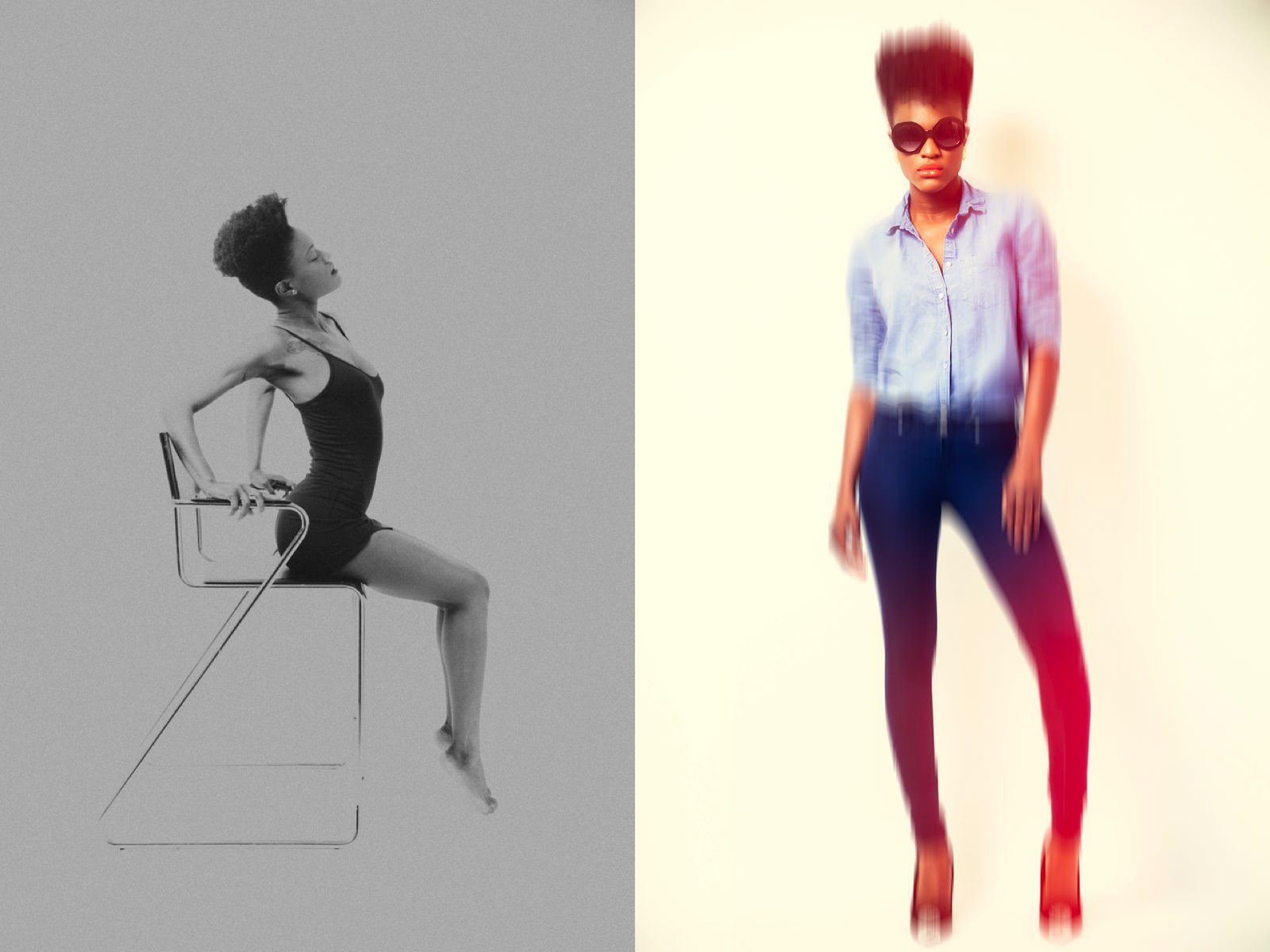 What do you want your photography to achieve?
I'd like to see my work inspire a younger generation of photographers and artists one day. That would be a great achievement in my book.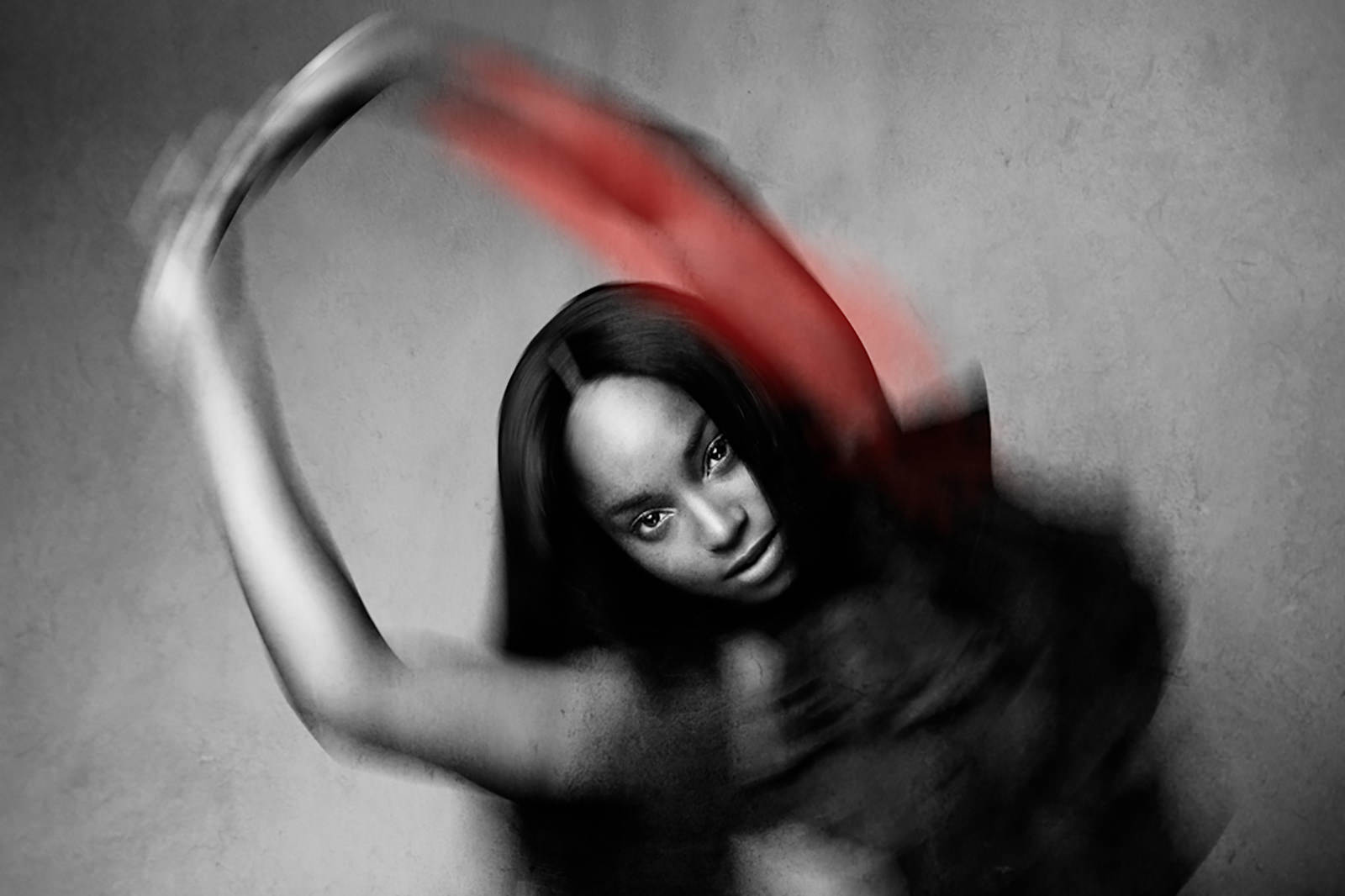 What drives your creativity?
Actually, great cinematography lately seems to spark creativity in me. The irony in that is some of my favorite scenes in film are actually framed like photographs, which shows the direct connection between cinematography and photography. Also checking out the work of some of my favorite photographers always helps drive my creativity.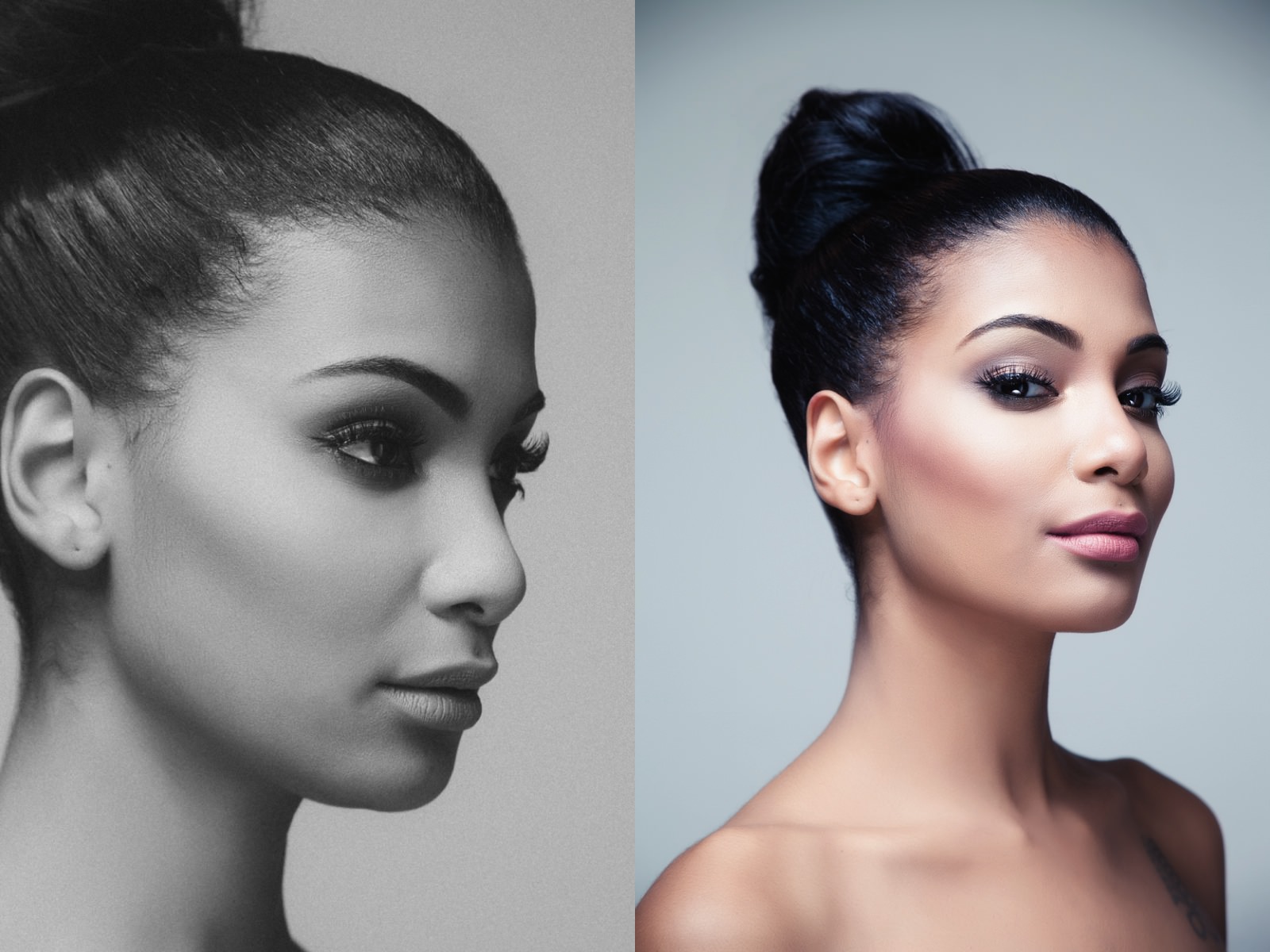 What was the most memorable photo shoot until now?
A memorable shoot is an engagement session I shot a few years ago. We hiked through a local national park to a watering hole / swampy area and proceeded to do the shoot in waist deep water. We had a great time and I still refer back to those images when I'm in a creative rut.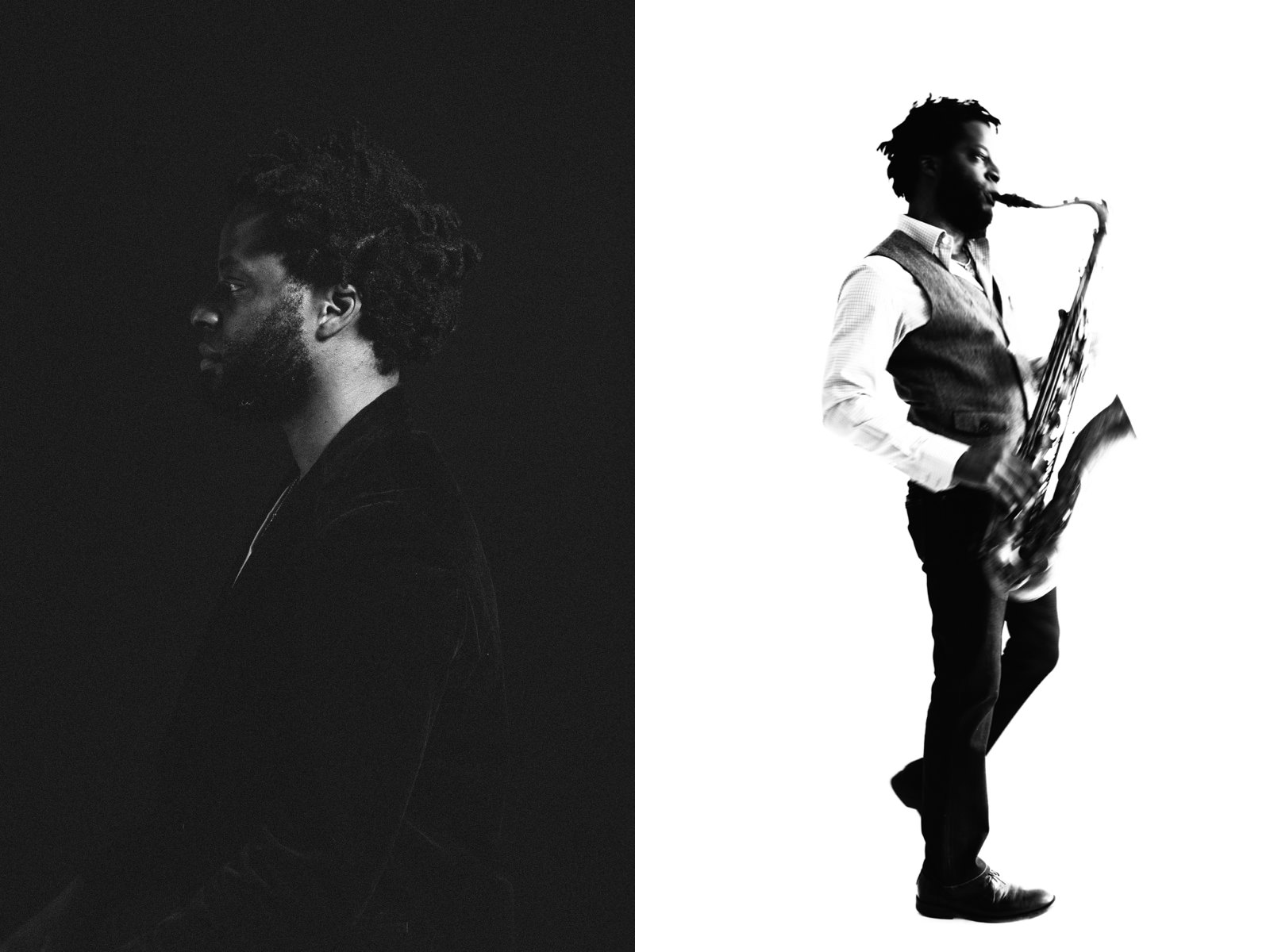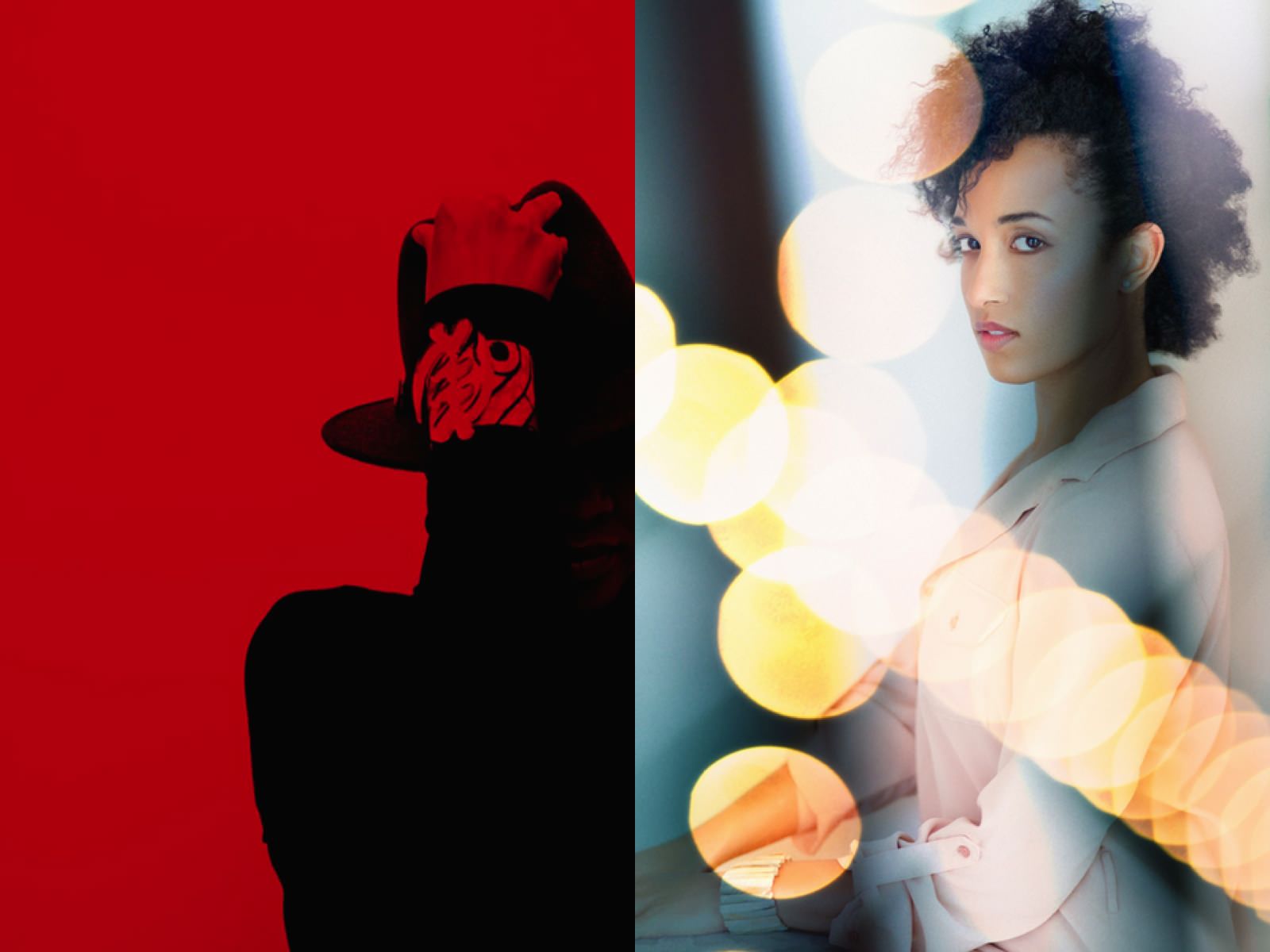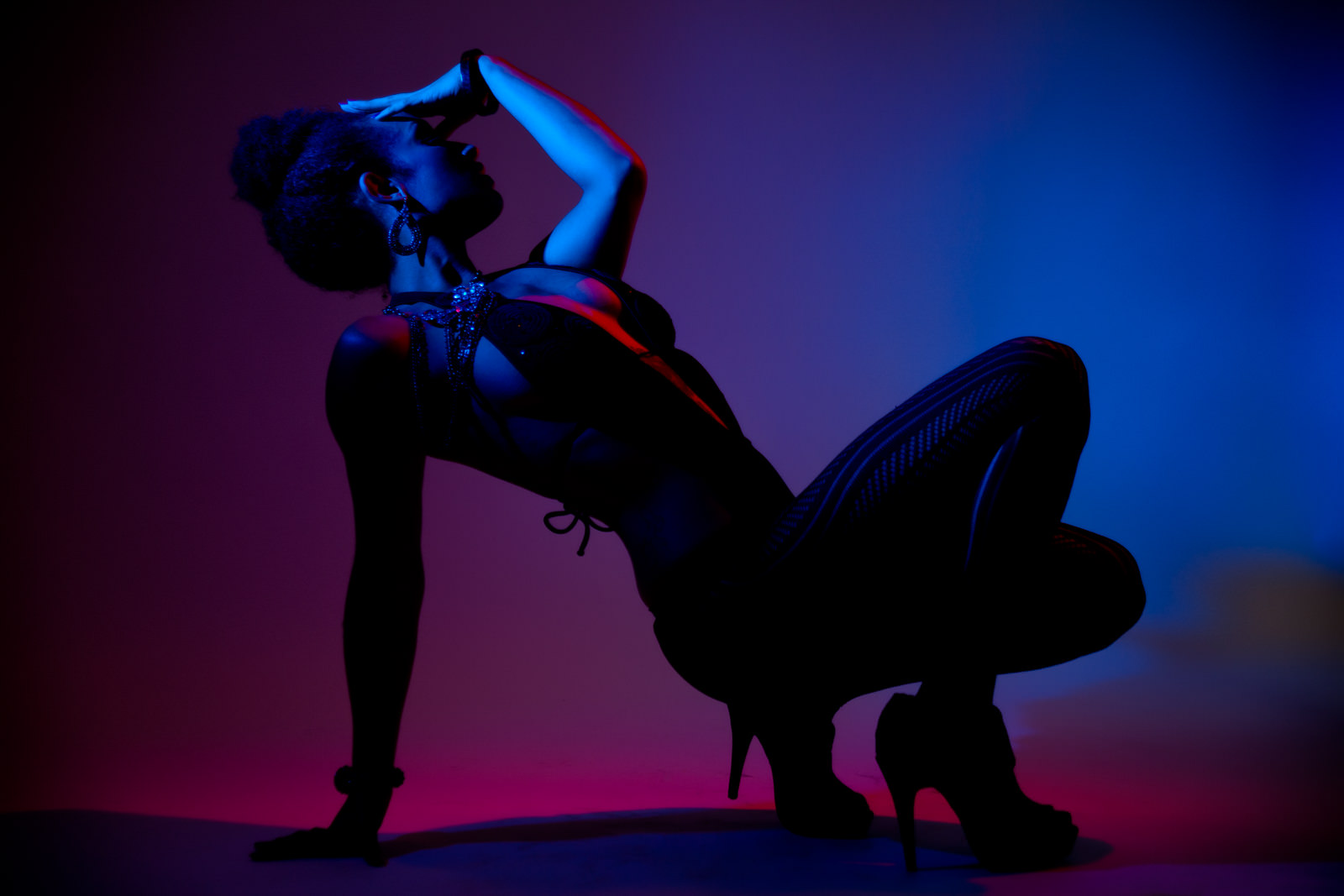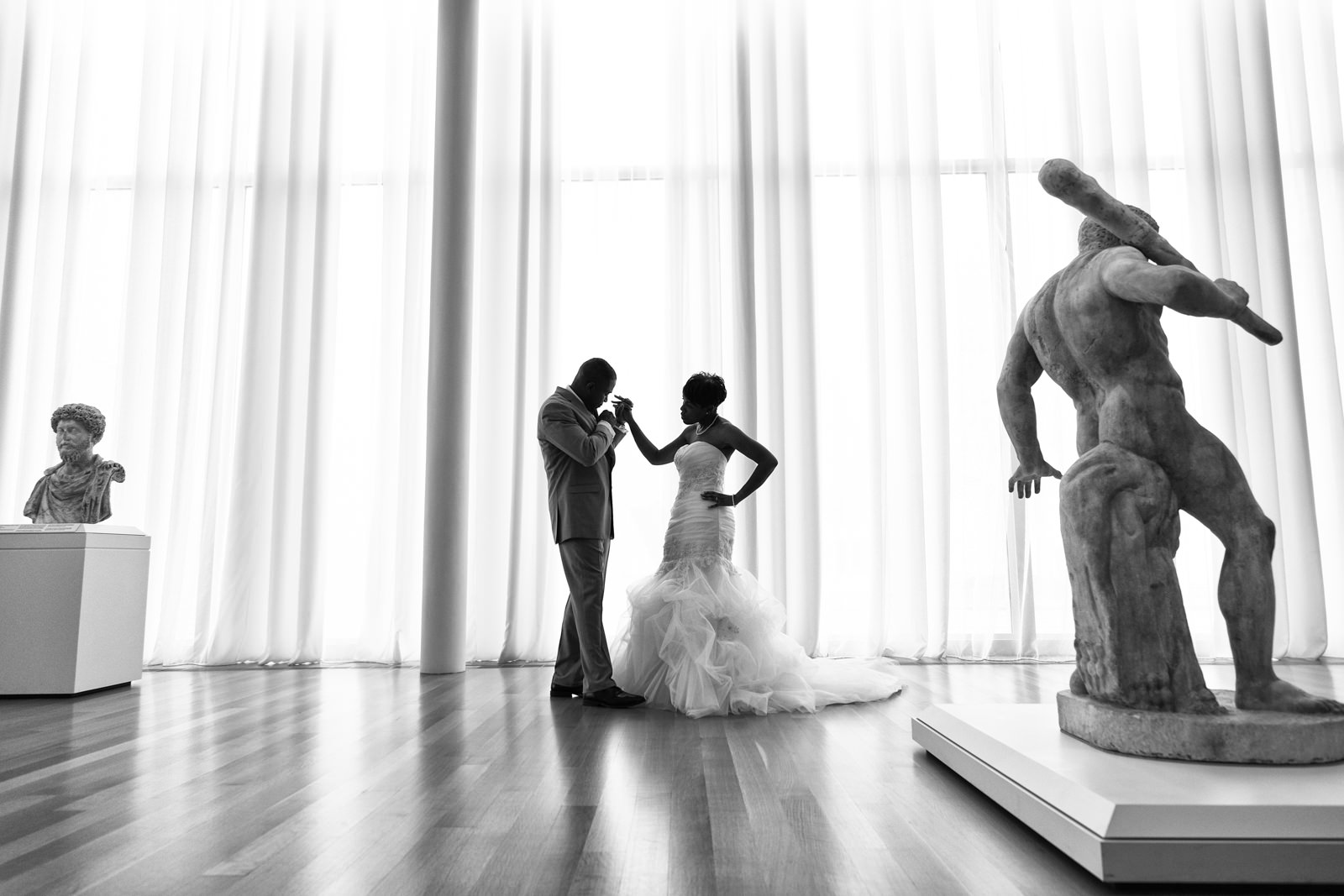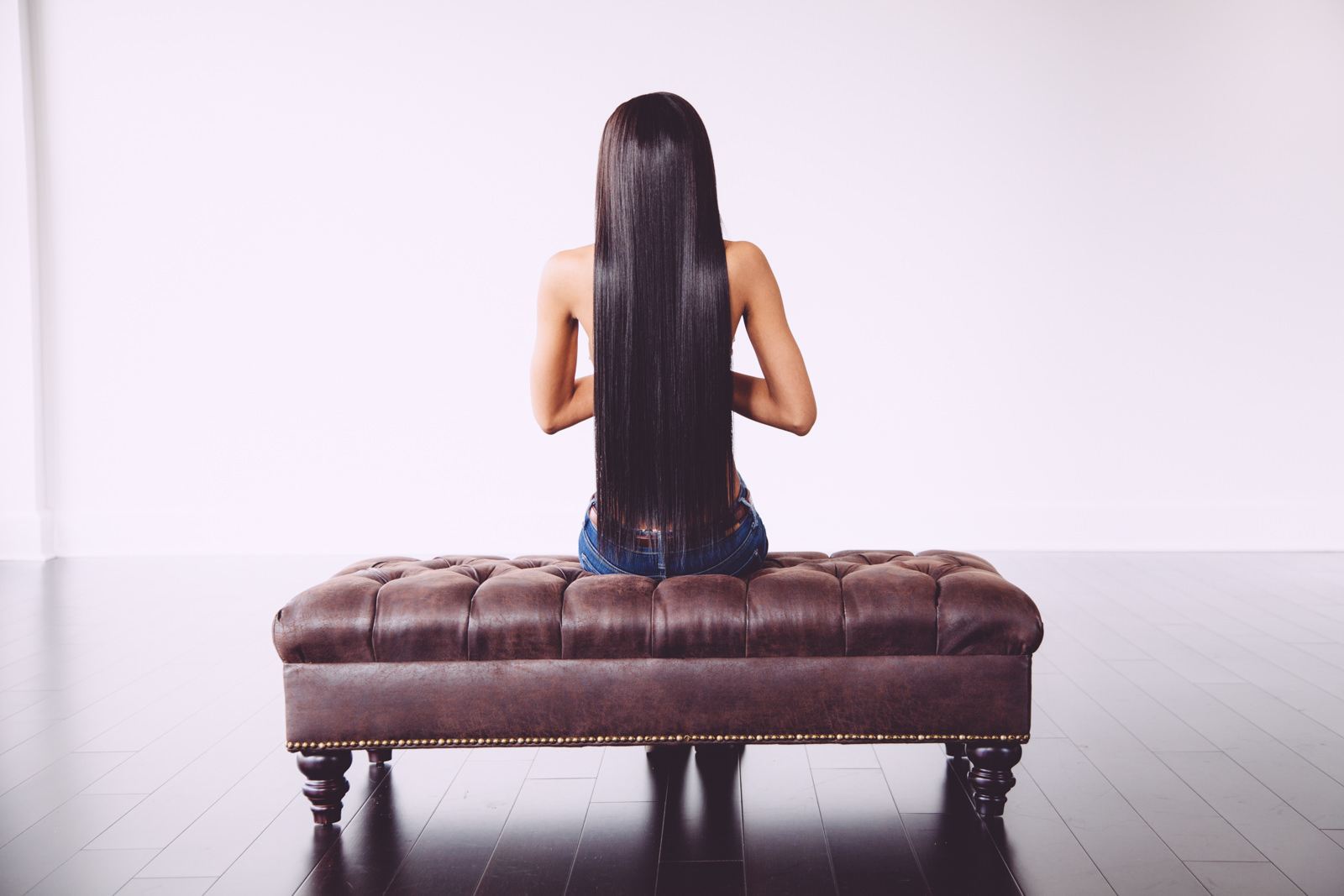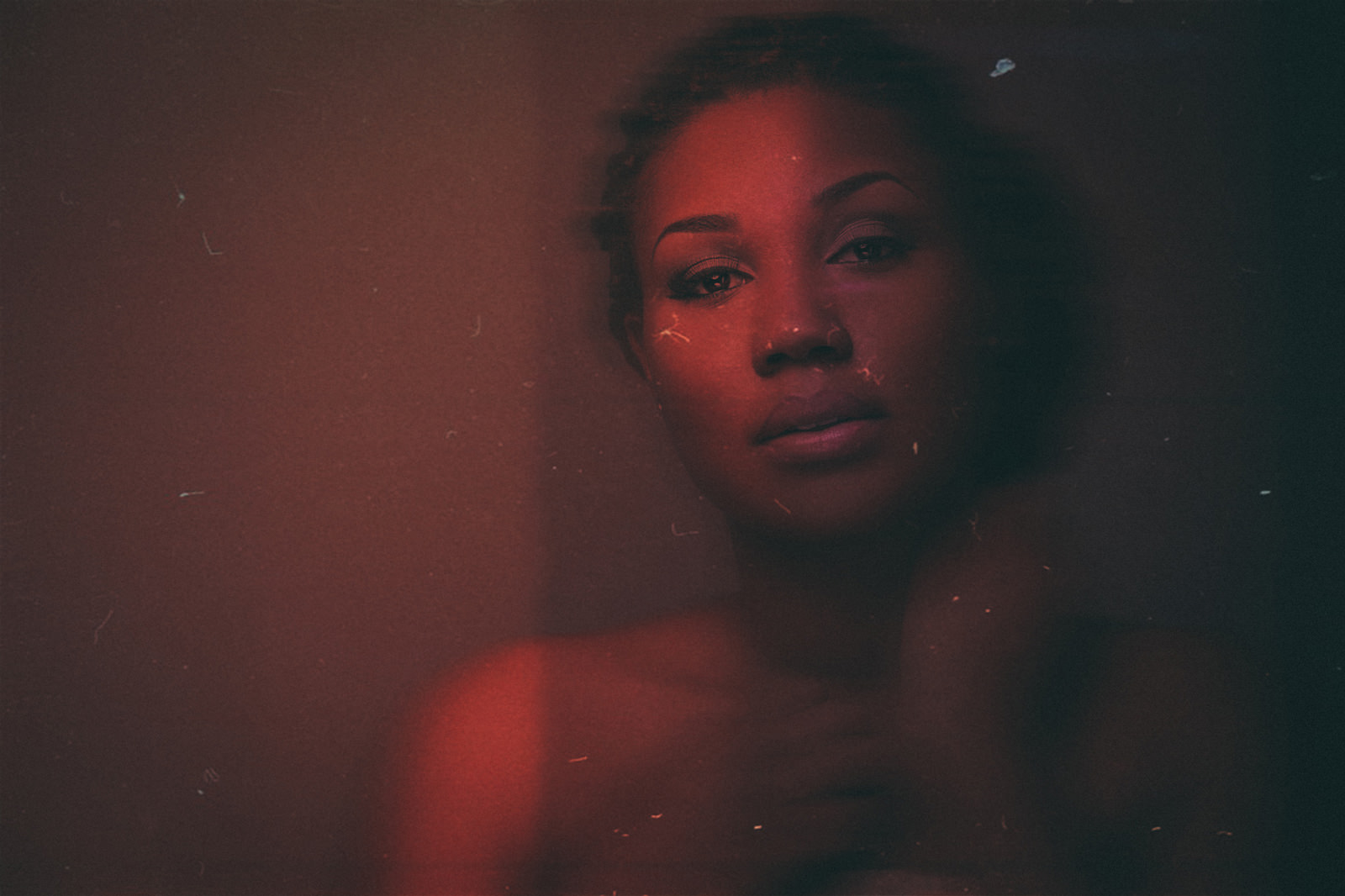 This interview was originally published on BehindTheCamera.co.