Tell me something about your project?
I have been taking photos at conventions for over 7 years and I am excited to share with the world all the talents that I have encountered. I have traveled the world and made countless friends who have the same enthusiasm as I do in cosplay. I wish to share our stories with you. The best way that I can pay homage to these talented individuals is by producing my book titled Project: Bazooka. It is a full color 156 page book featuring over 65 cosplayers.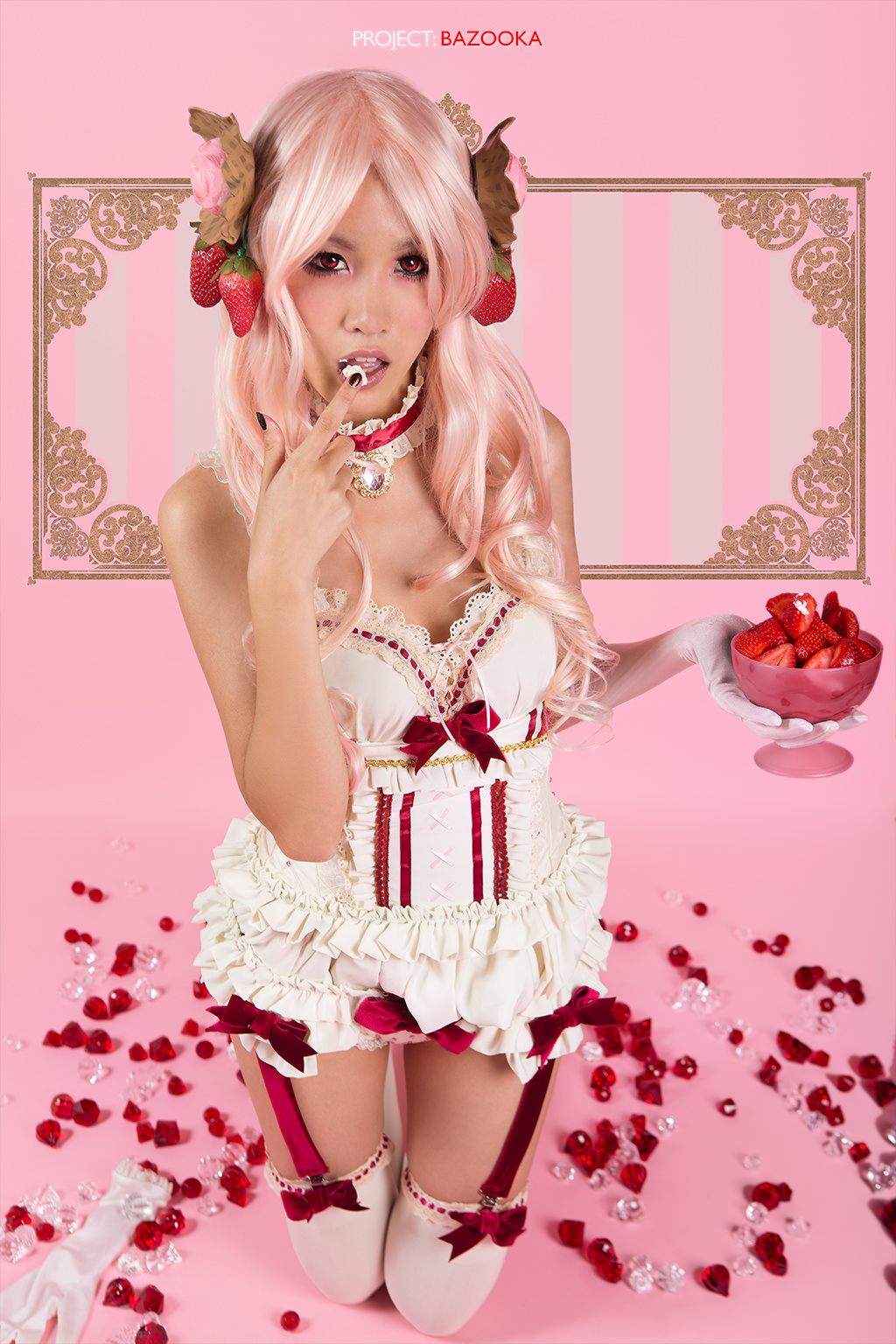 Who is behind the project?
My name is Eric Ng and I am passionate about telling stories with my images. Through BigWhiteBazooka Photography, I focus on Capturing Dynamic Lifestyles and Creative Cultures. I am a professional design instructor as well as concept artist and I would like to bring all these abilities together. Photography bridged the gap from being a hobby to taking over my life. There's not a day that goes by without a snapshot being taken or a composition or pose that is thought about for a future photoshoot.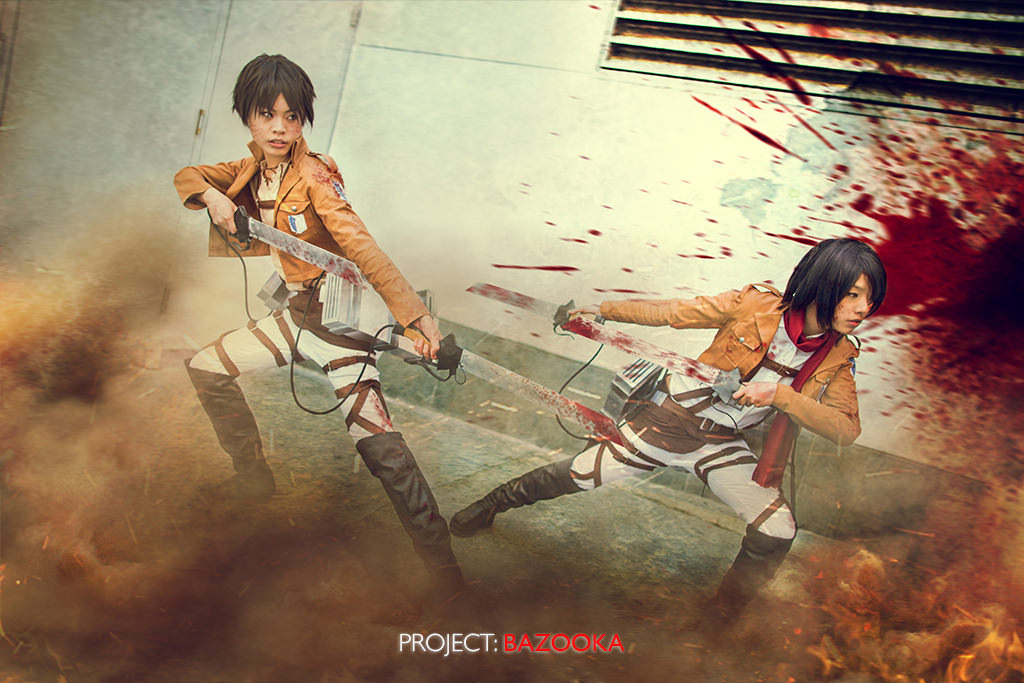 How did you get into photographing cosplayers?
I have been going to conventions since I was younger. I had always enjoyed taking photos, but developed a focus and enjoyment in the last few years. I have had the pleasure of meeting some of the nicest and most passionate people in this culture and it has inspired me to keep returning to capture photographs of this artform.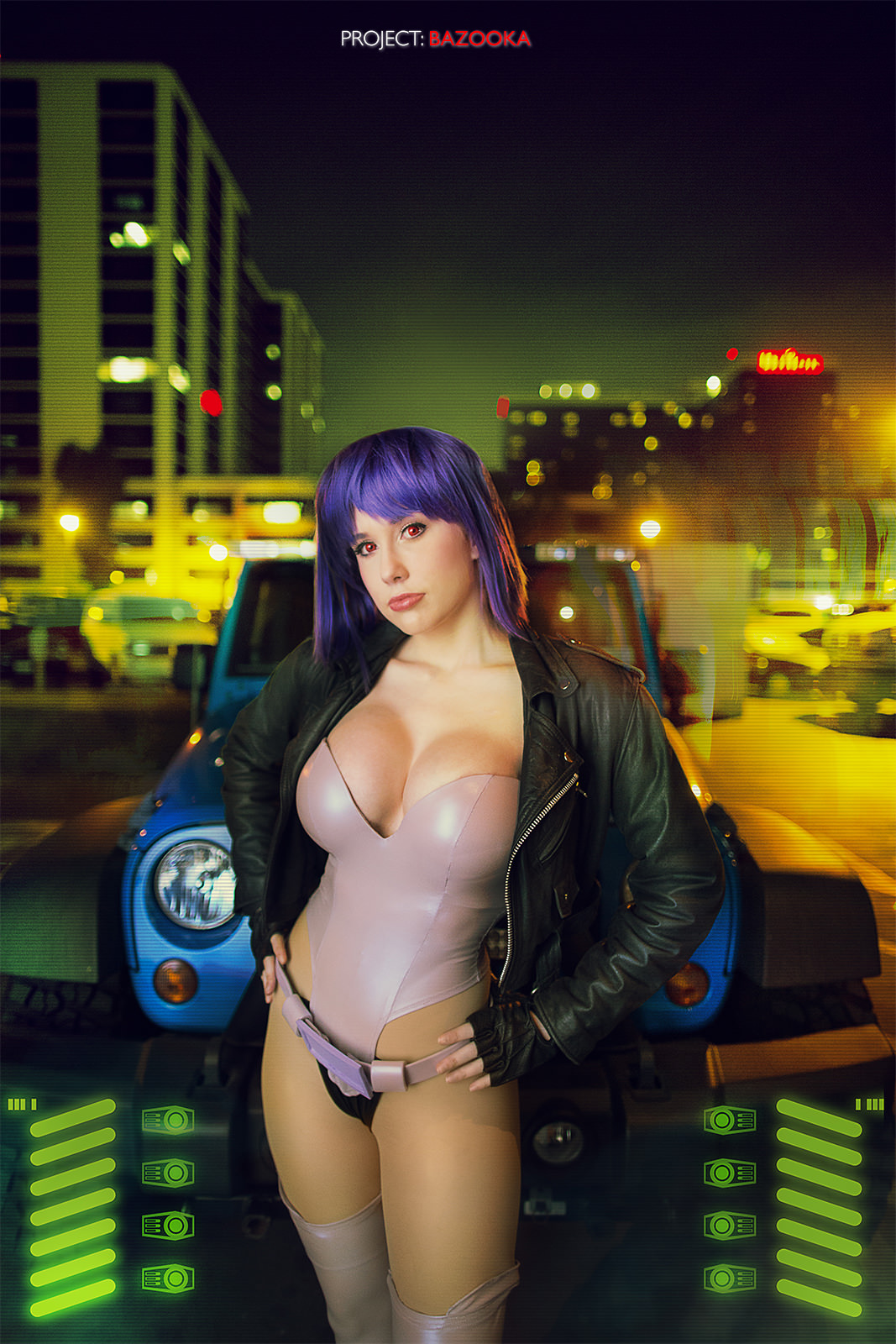 What is cosplay?
Cosplay is Costume-Play for short. It allows for fans to create costumes to show their passion and support for anime series, video games, as well as artwork.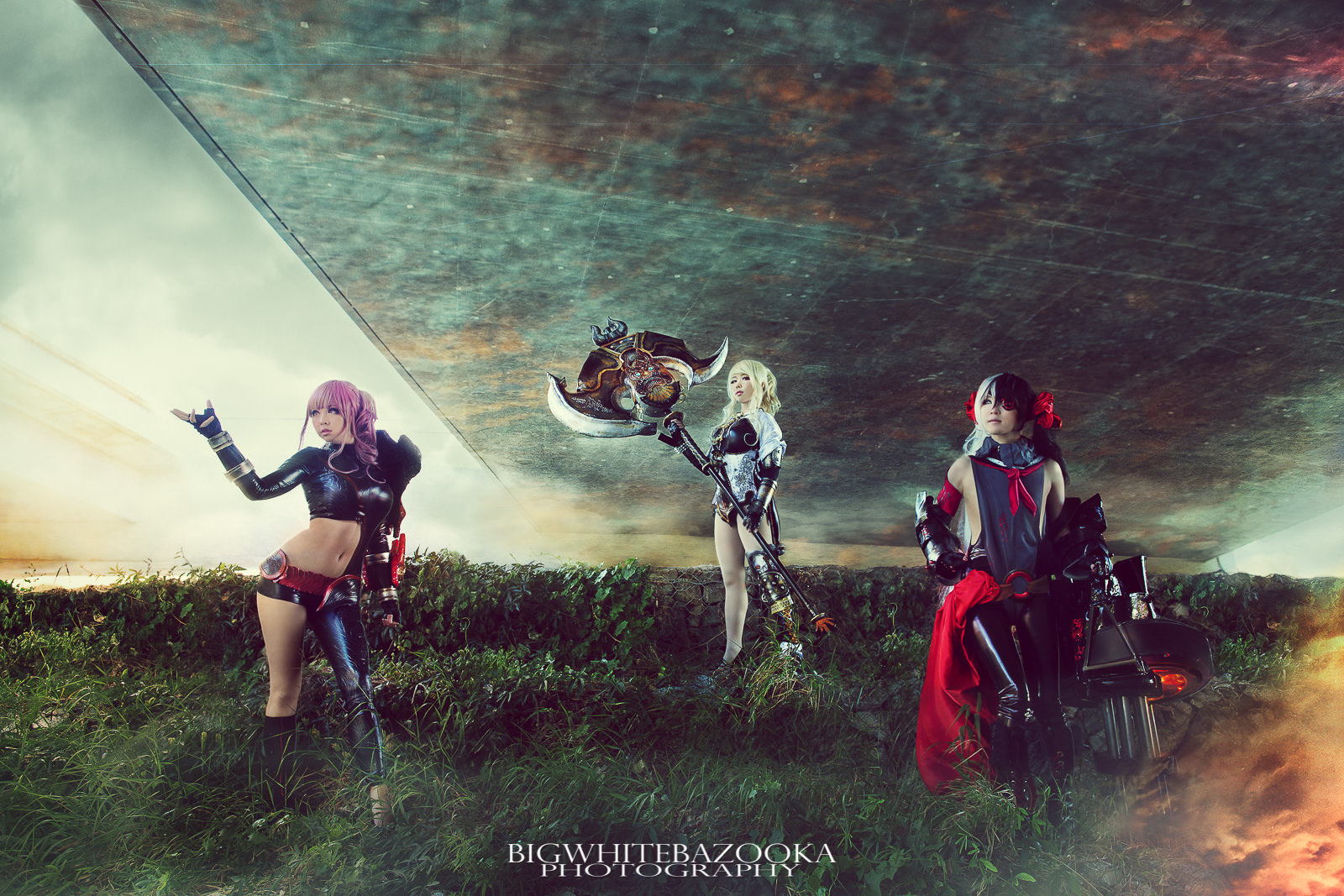 What are the differences when photographing cosplayers and ordinary people?
Cosplayers are very dedicated to their craft. Most of their talents have spawned from self-educated knowledge for sewing, crafting, makeup, and hair styling. It is very exciting to take photographs of them because they are wearing an art form that they have created themselves.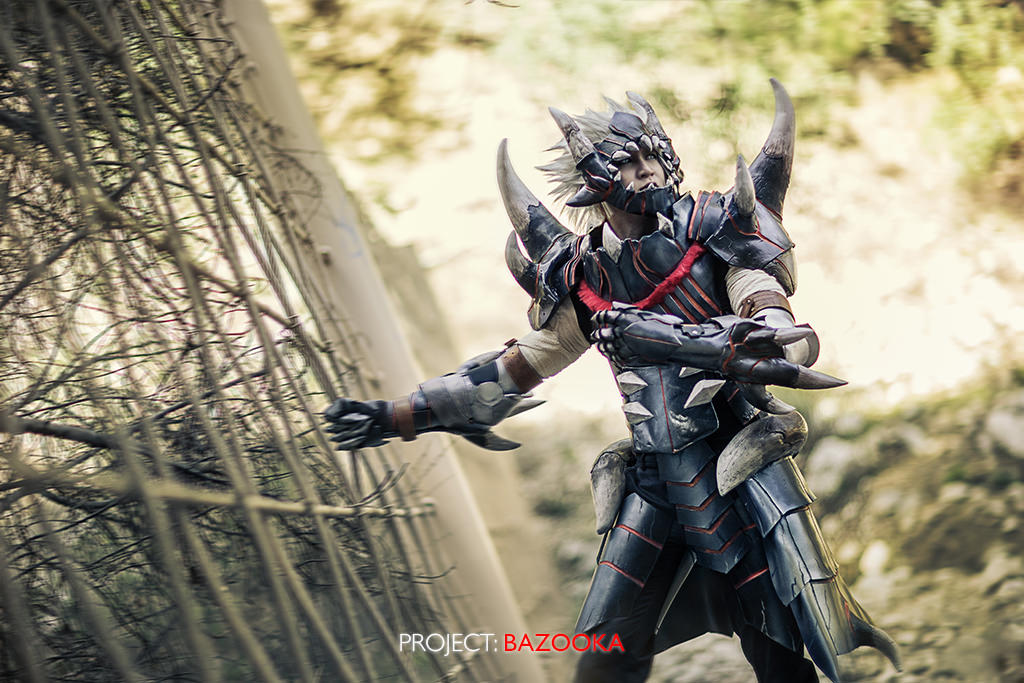 What makes it fun to photograph cosplayers?
There is always great energy when deciding what type of characteristics to portray in a photograph. All of the cosplayers that I know and work with frequently are very open to trying out new ideas and photo concepts. We have taken cosplay photography as an opportunity to travel and explore locations whenever possible. I tend to work with ambient light so that I can move quicker and interact with the space with more instinctual evaluations of light and composition.
How much time do you invest in the post-processing your photos?
Each image is crafted differently so editing time ranges. My style of photography pushes the boundaries of reality by accents through colors and effects. I like working with color in Adobe Lightroom, then cleaning up and adding finishing touches in Adobe Photoshop.
This interview was originally published on BehindTheCamera.co.