Tell us a little bit about yourself
I'm a 20 year old girl photographer and dreamer from Cornwall in the U.K. As well as photography I have got into making and directing moving image.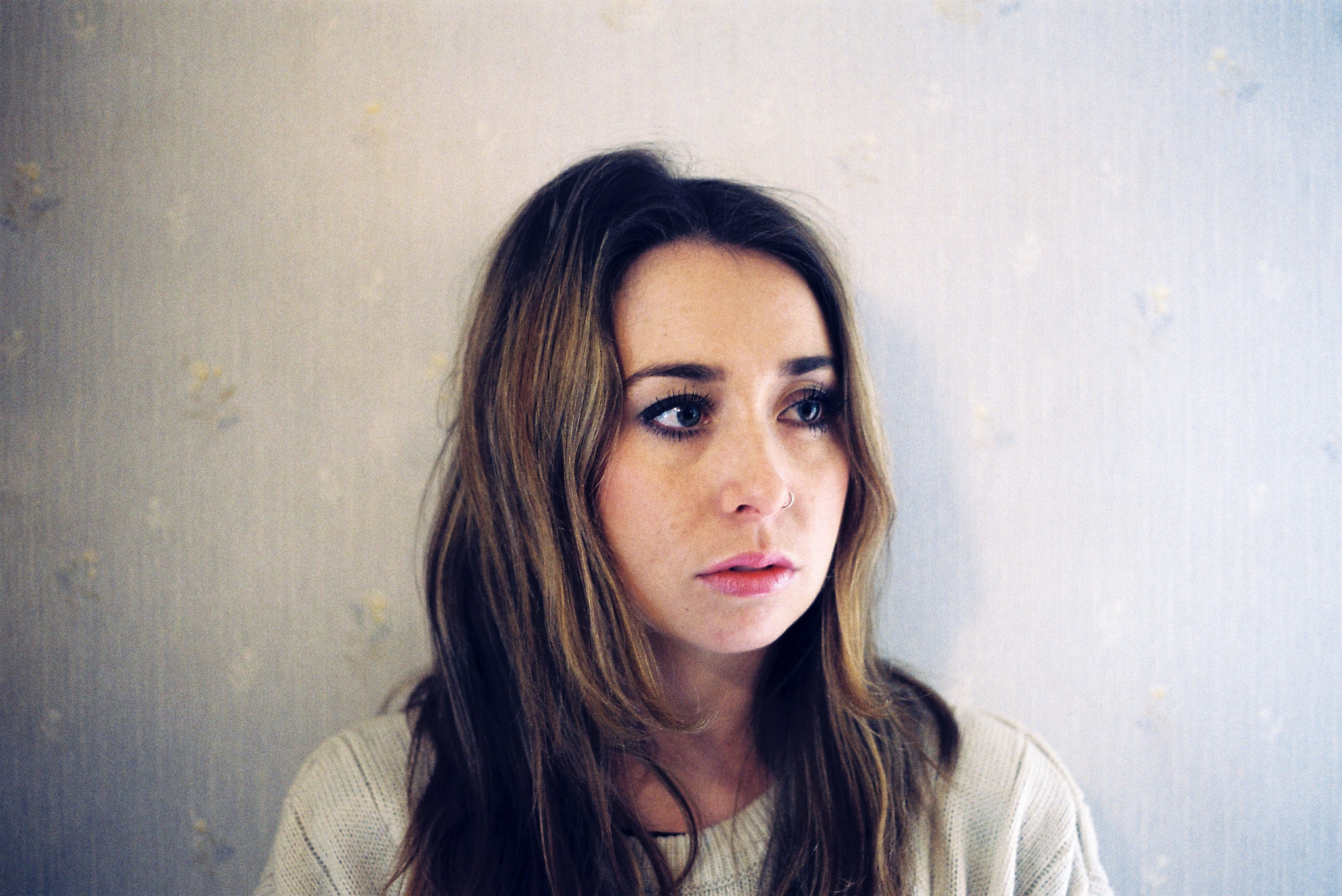 How did you get into photography?
When I was 13 I discovered my growing love for photography. As always interested in art, my Grandad gave me a film camera, and taught me a few basics, I then learnt myself how to get a correct exposure. I was obsessive, and still am obsessive. I used to dress up my friends and we would have pretend fashion shoots, just for fun.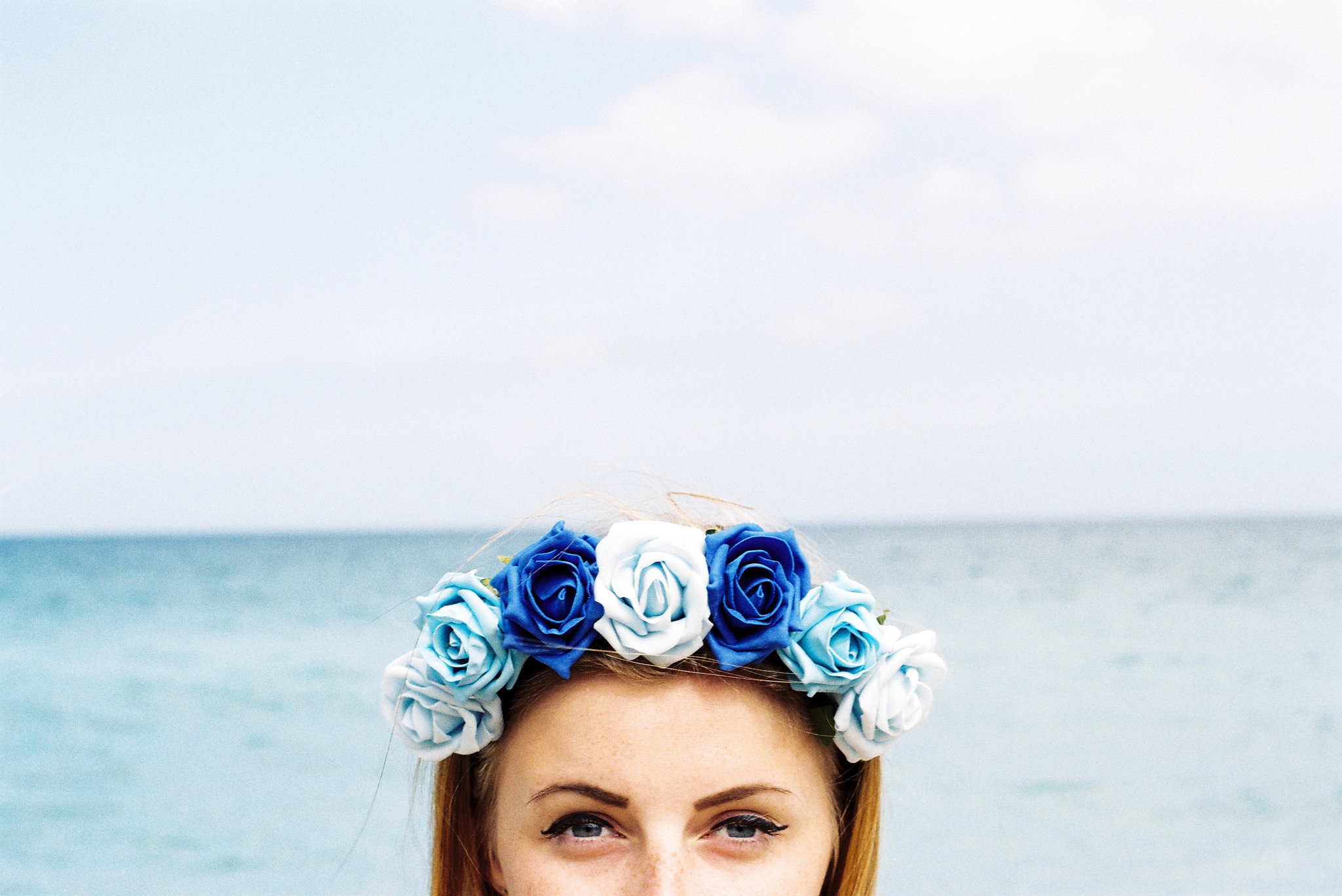 What means photography to you?
I have lots of stories to tell; photography and film is a beautiful format to show them. To me photography is my passion, capturing life and imagination is my way of expressing my thoughts and ideas about life. Its a platform to create other worlds that are in my dreams.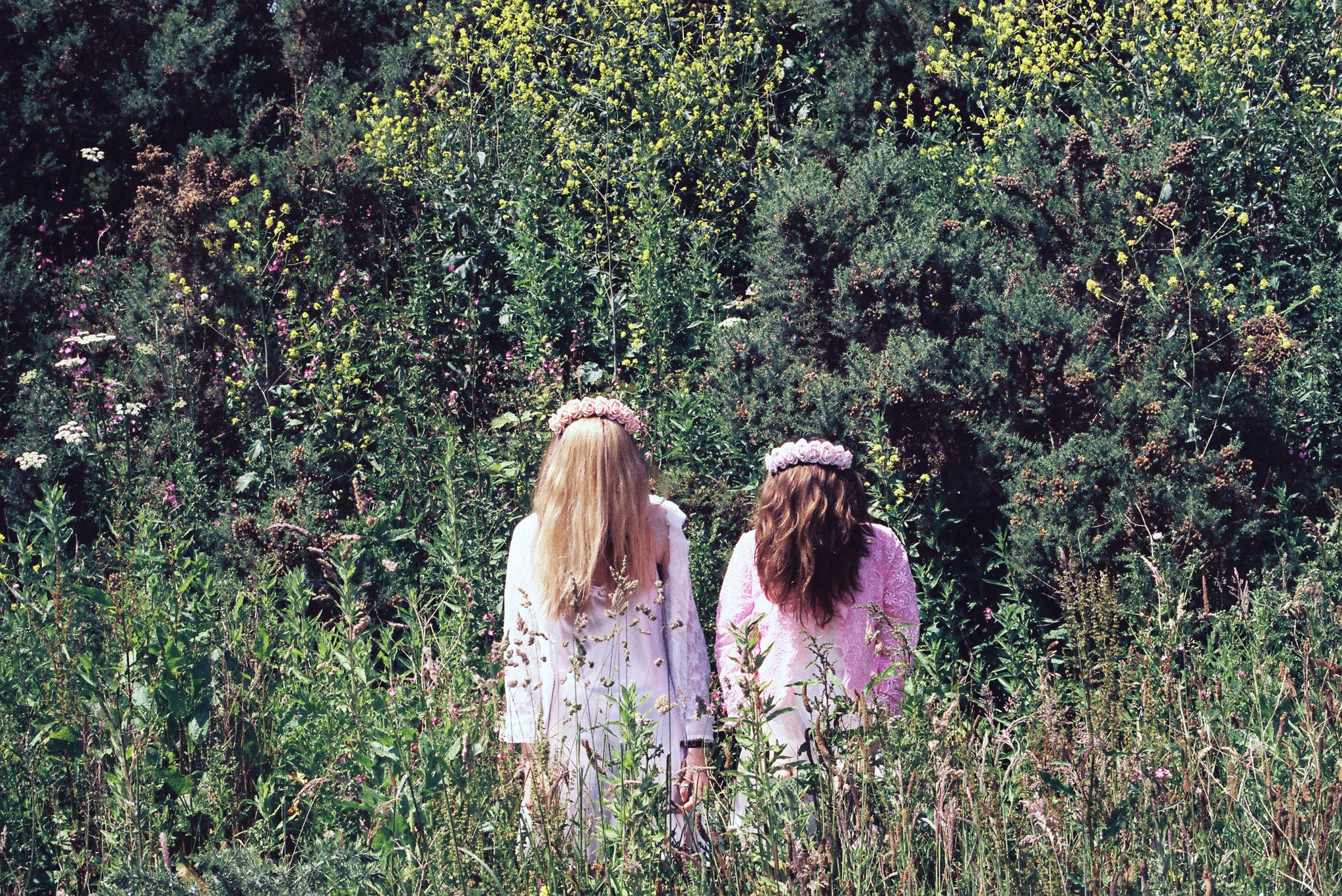 How would you define your style?
Dreamy, free, nostalgic, feminine.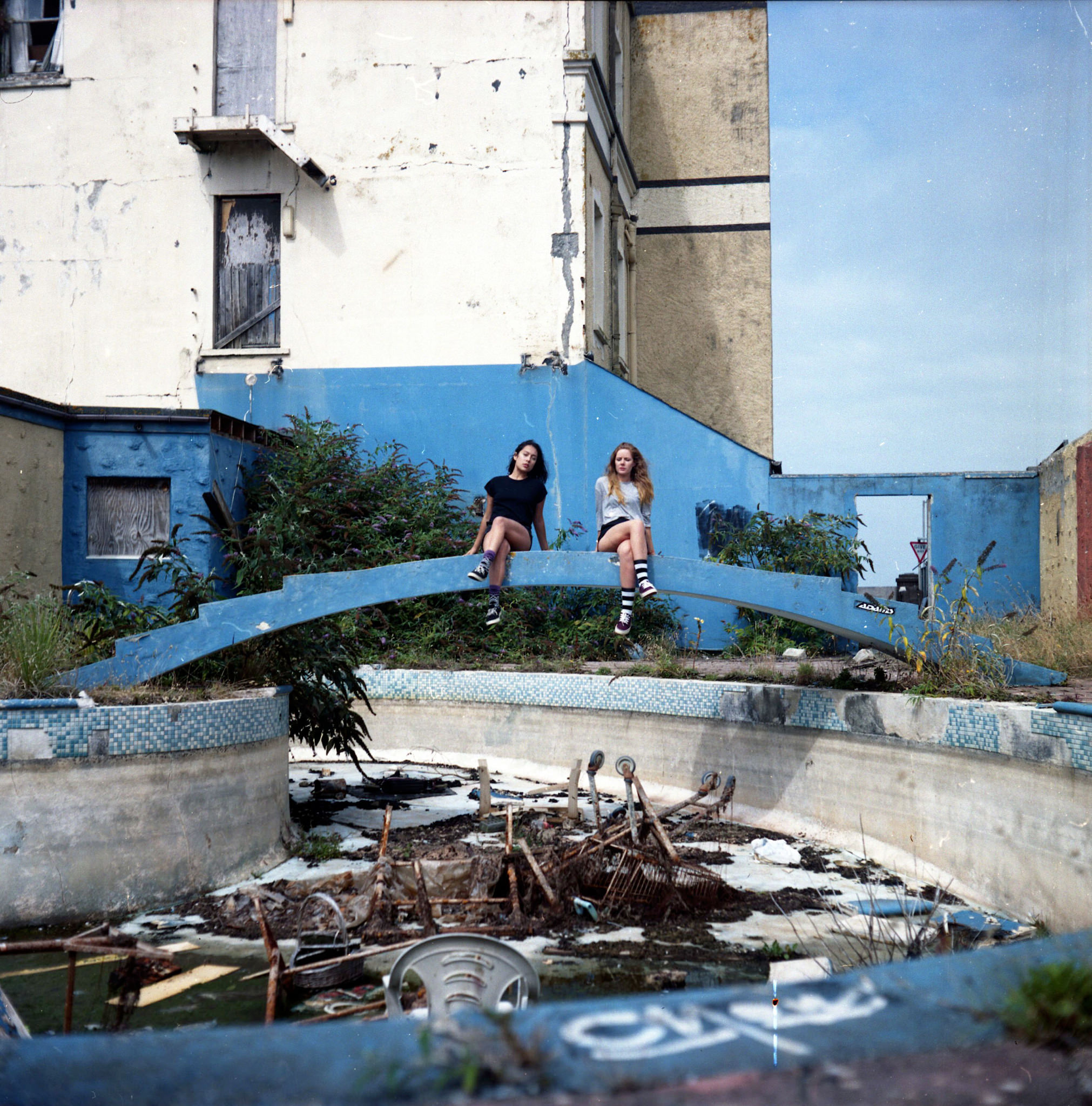 What type of photography do you love the most?
I am open to a lot of photography and art. I like artists that are inspired by life like me. There isn't really a 'type' I love , but with art its the freedom to speak to others in anyway you can imagine.
As in photographers/film makers: Nan Goldin, Corinne Day, Richard Billingham, Tim Walker, Tim Burton, Sofia Coppola, Ryan Mcginley.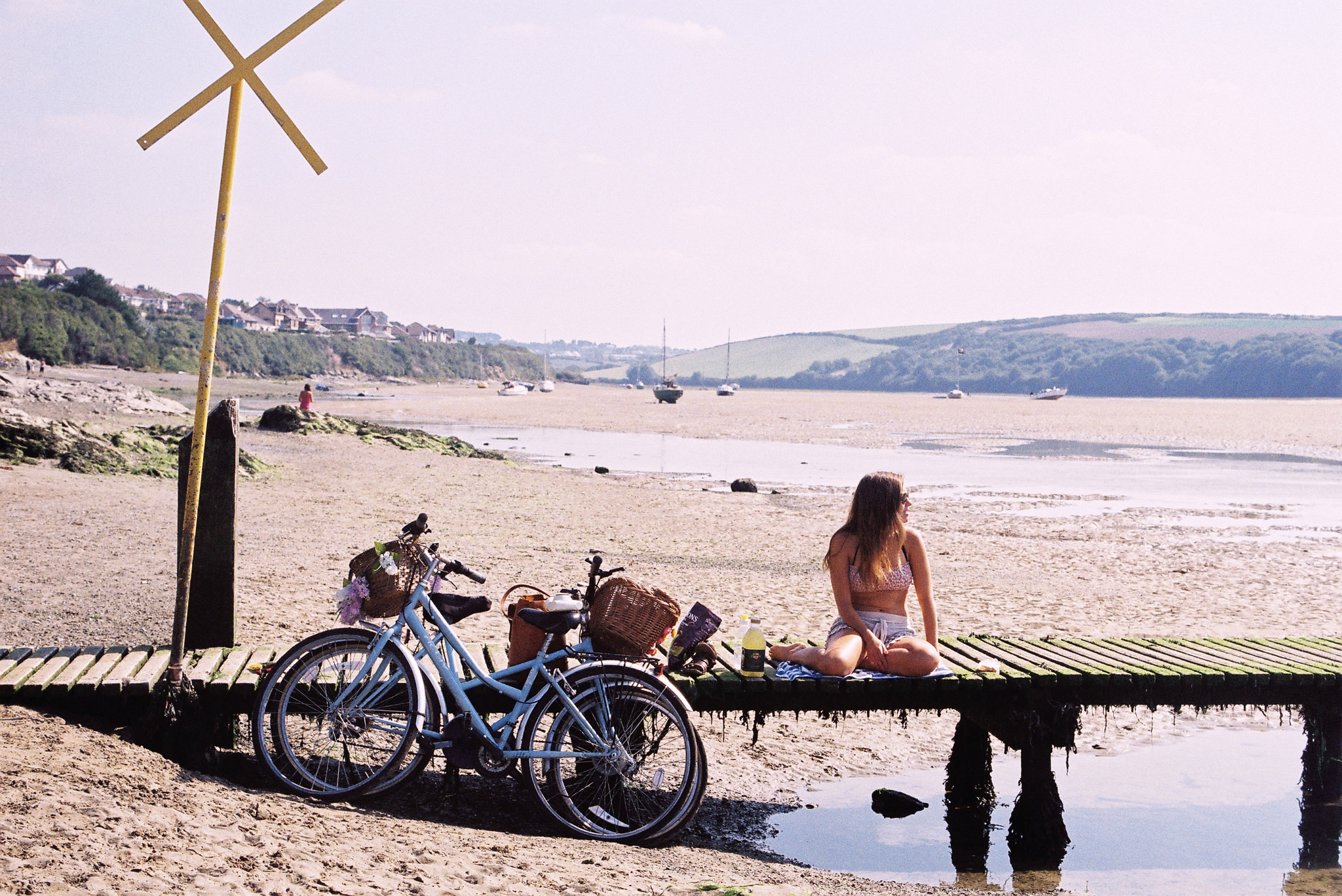 How do you find your inspiration?
Everyday life is my inspiration. Looking at everything around me, watching beautiful films, reading magazines, walking down a pretty street, living by the sea, bike rides and adventures and a lot of books. There is so many things that can be inspiring, just got to keep your eyes open to see them.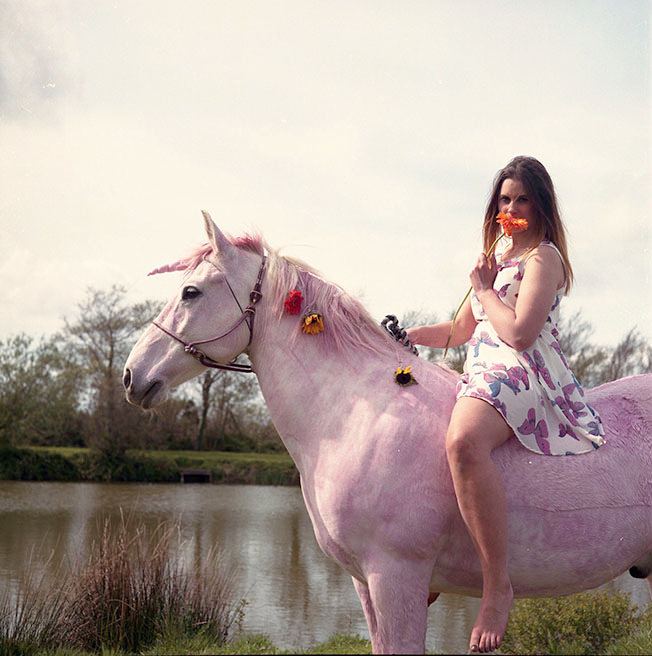 What cameras and film do you shoot with?
A lot of my work is on 35mm film, I'm a big fan of Kodak Colour plus. I have several manual film cameras I use, I like to swap and change to mix things up as a challenge. I also have a Mamiya C330 which i shoot medium format with; its beautiful for portraits. I love polaroid, i have a Fujifilm 7s Instax mini which make mini Polaroids, its so fun!
Why film photography?
Using film to me is like creating a piece of artwork. These days anyone can take pictures on their phones and digitally on auto mode, its an easy accessible thing. Which can kill photography. But film you have to truly know how to make a photograph, and thats a skill. You make a photograph with film not take one like you can with digital. This can be argued but to me personally its the aesthetic, originality and beauty. Its like creating a moment in time or a memory.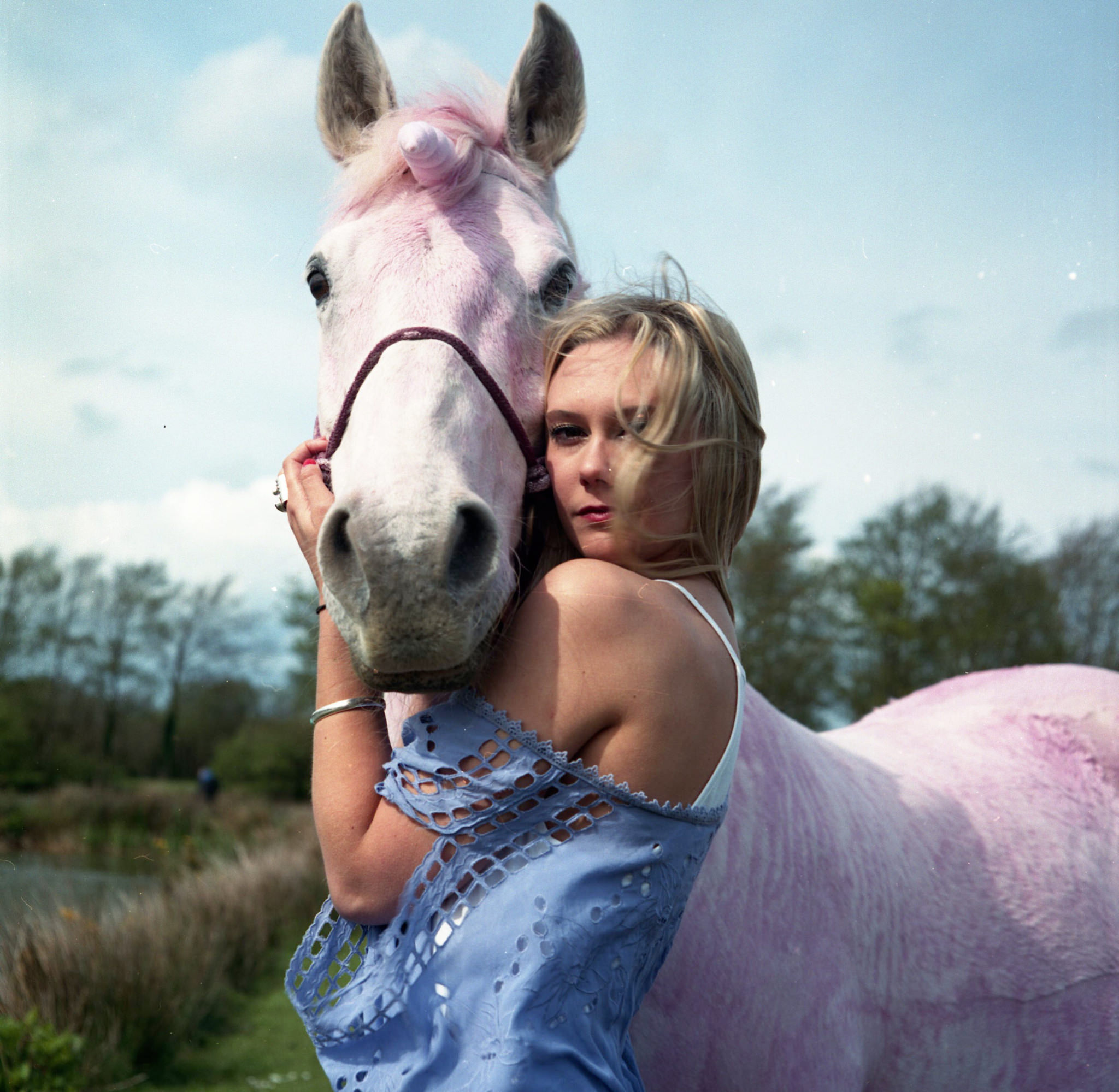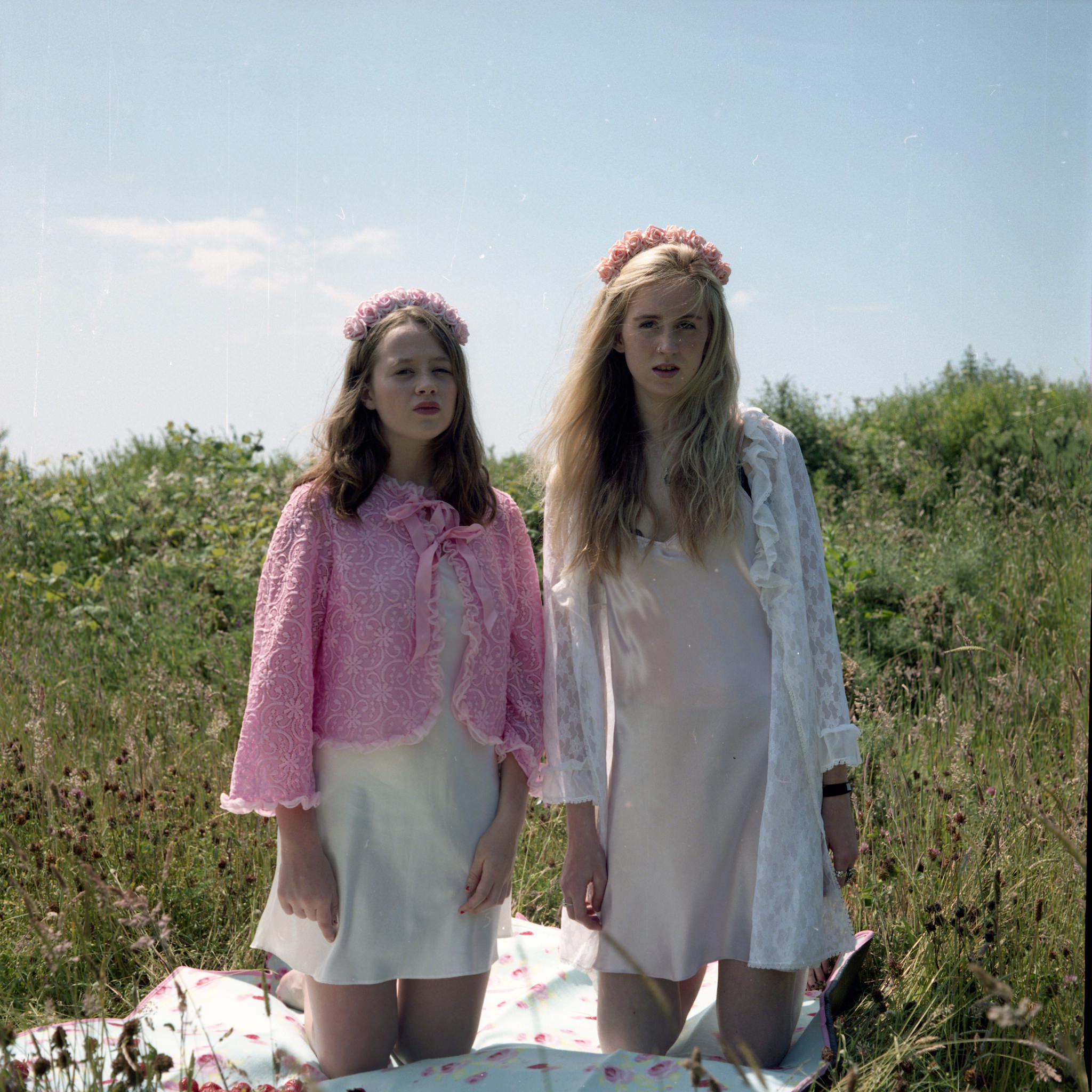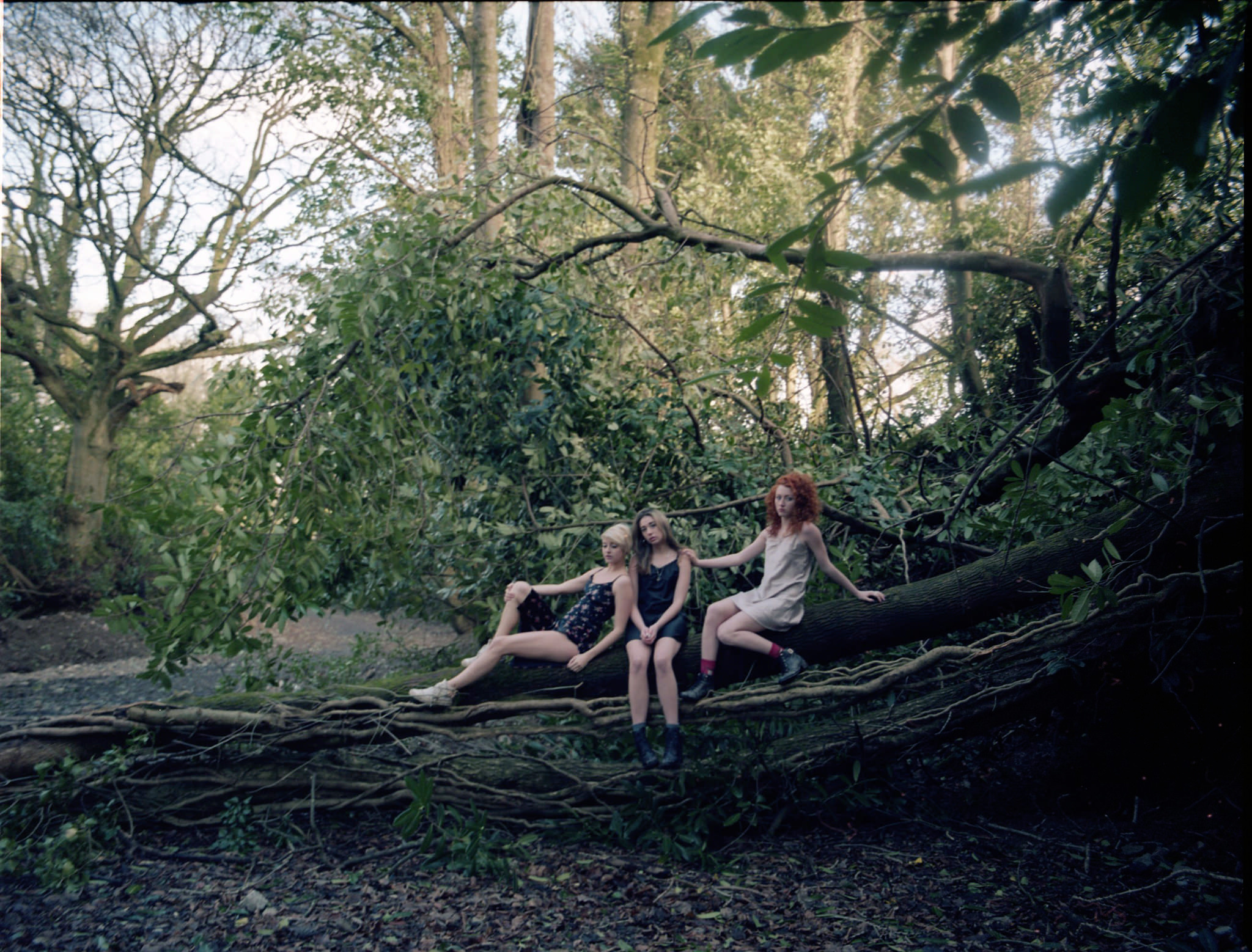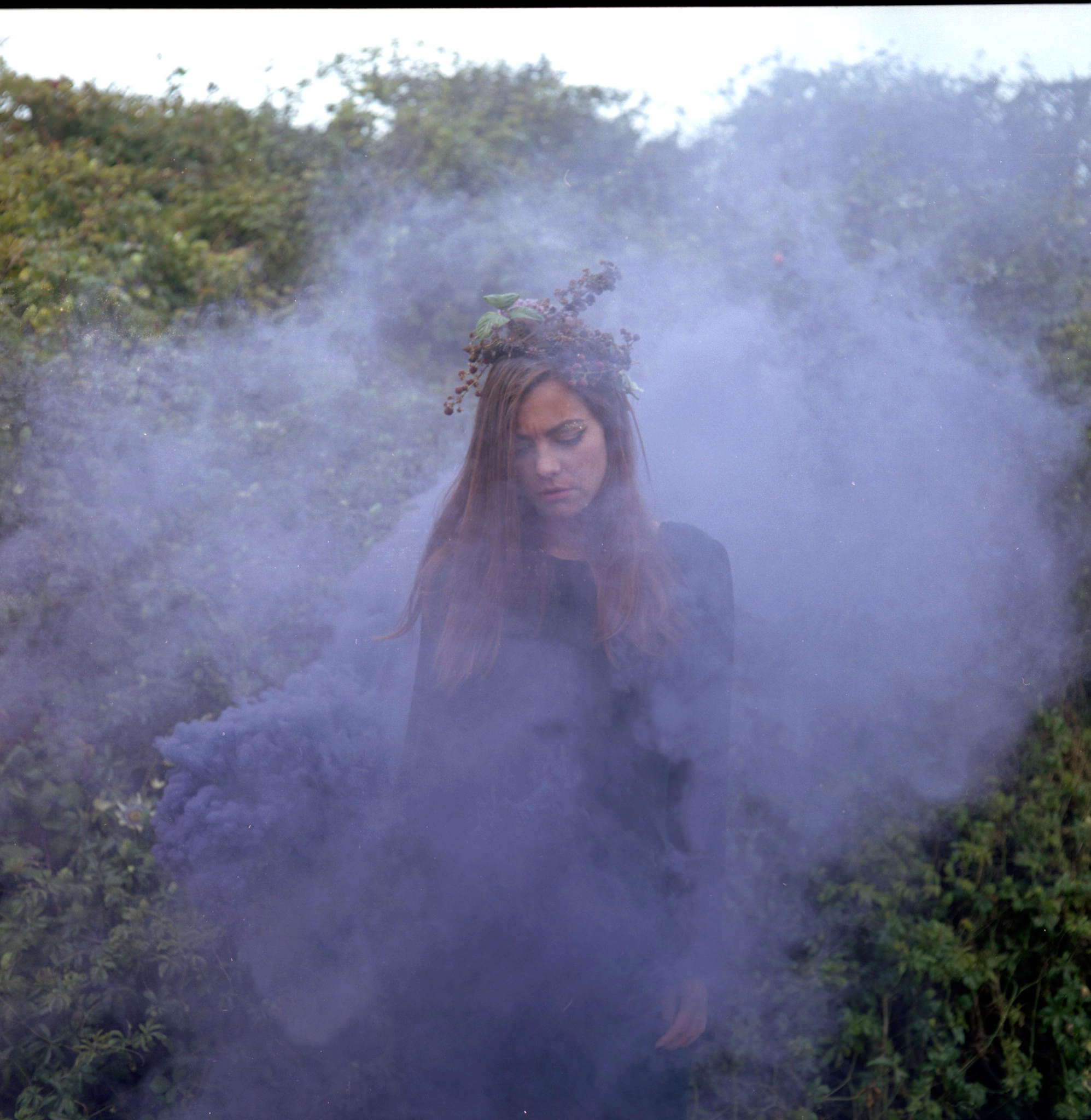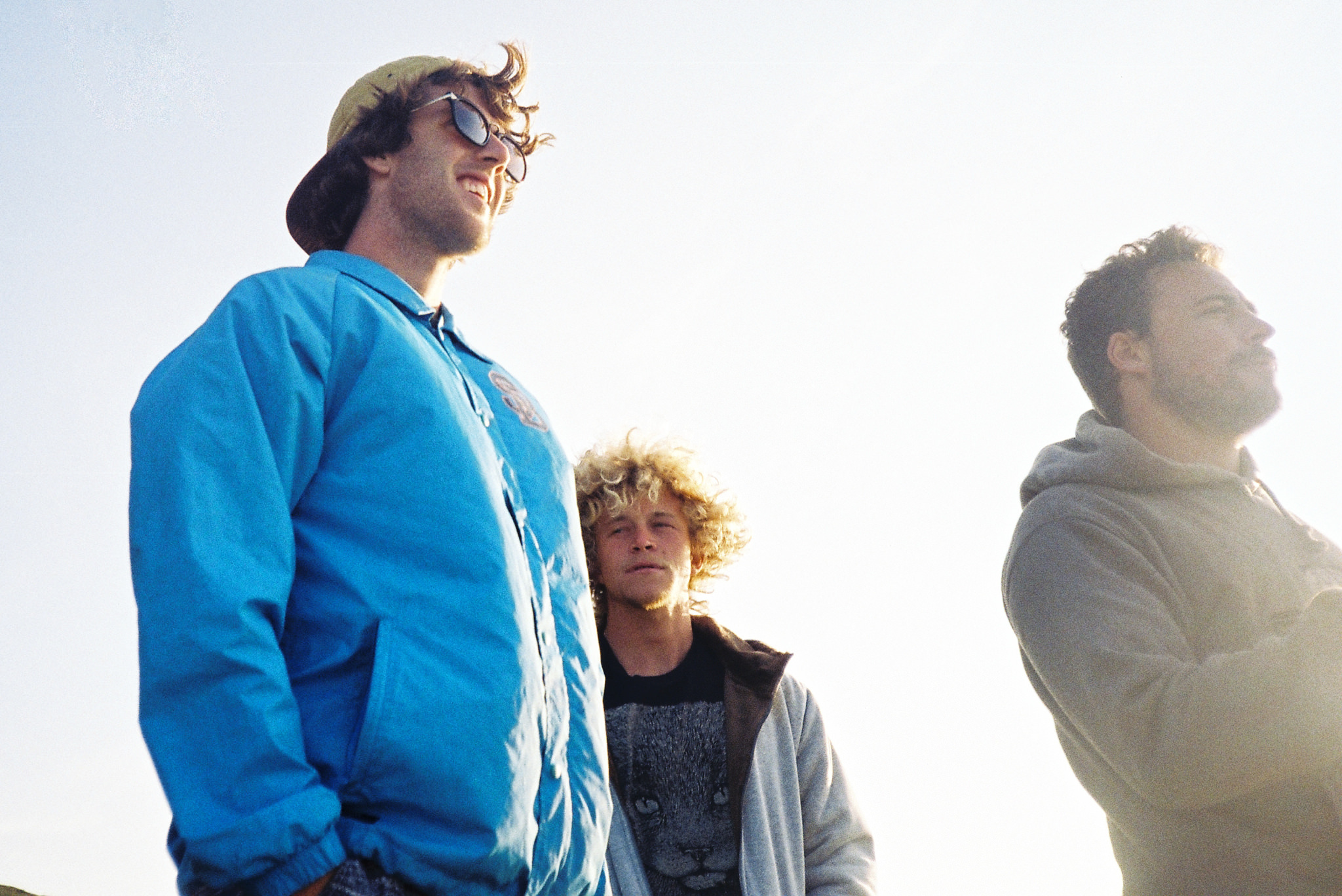 This interview was originally published on BehindTheCamera.co.