Tell us a little bit about yourself
My name is Kevin Rodriguez and go by Kevin Michael (Michael is my middle name) I was born and raised in Tarpon Springs, Florida.
I have a 6 month old son named Apollo Vincent and base my business out of the Tampa Bay area to stay close to him. He is my pride and joy aside from photography and the ocean.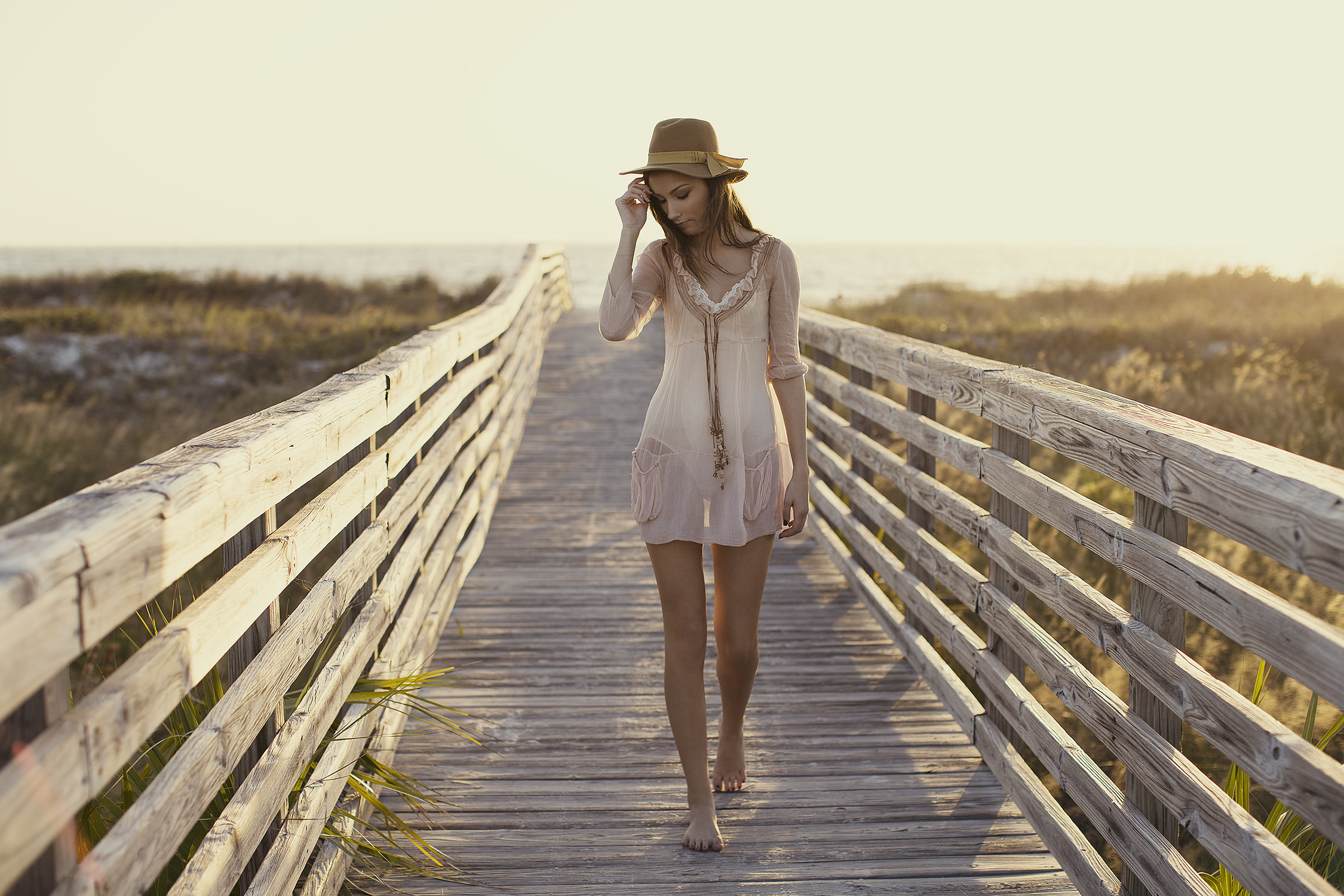 How did you get into photography?
I have always been into filming action sports video and spent a year a Full Sail University in Winter Park, Florida until I realized I didn't want to further my career in the film industry. After leaving Full Sail I bought my first camera which was a Canon T2i and from then I started shooting friends and became better and better and realized I should make it a career, which is where I am now.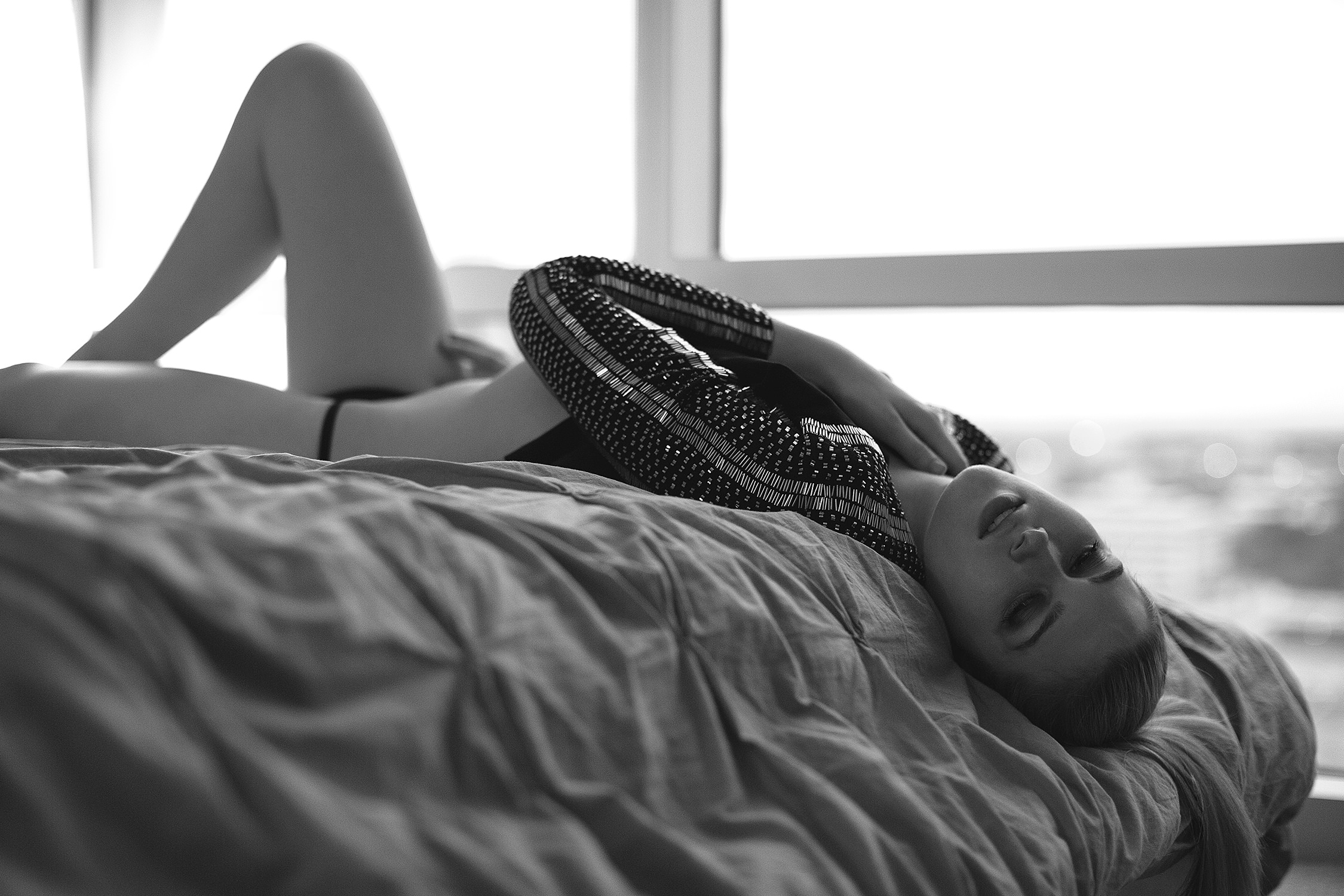 How would you describe your shooting style?
I like things to look natural as if my subject was caught in the moment.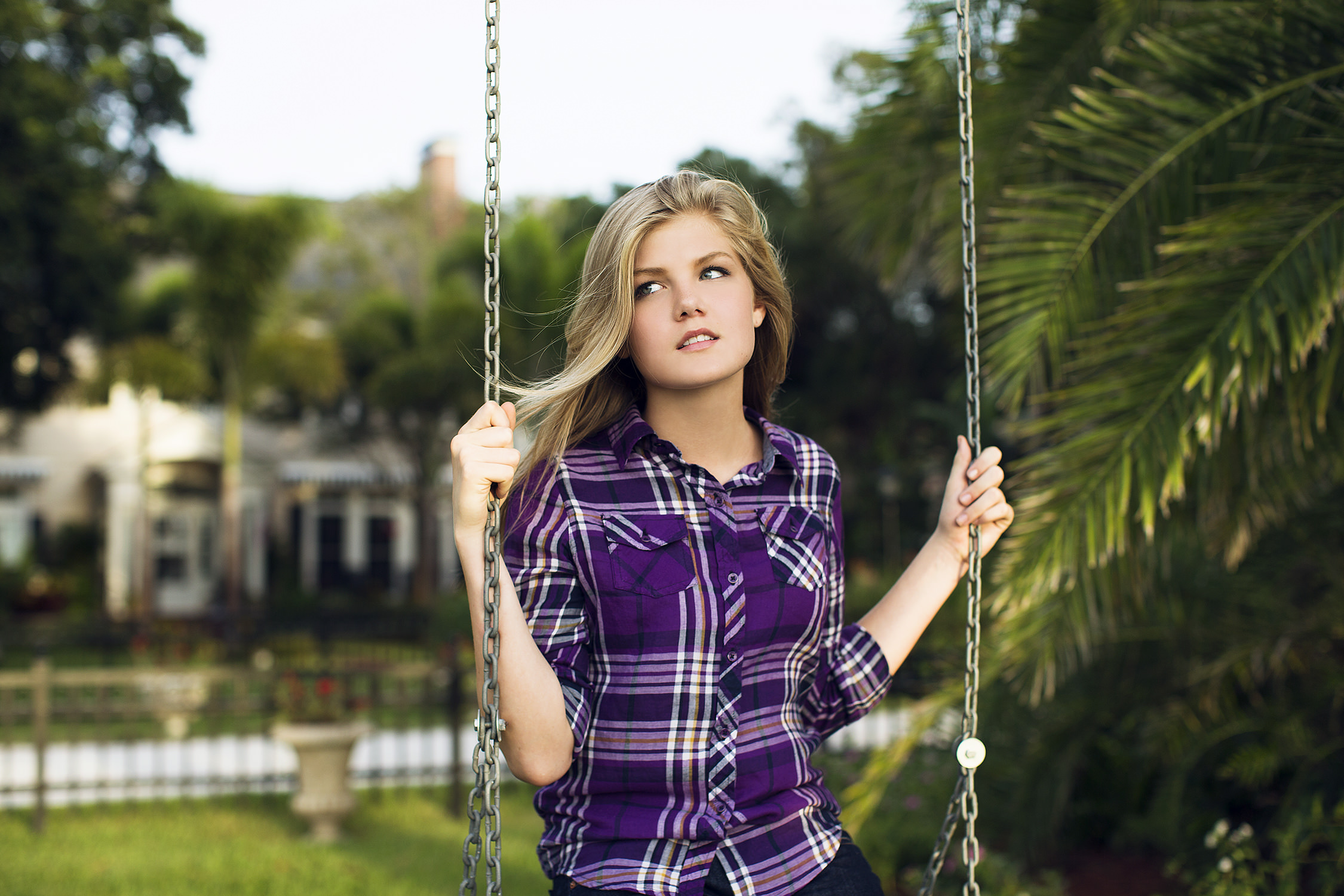 What is your favorite subject?
Not to sound like a dog or anything but I love to shoot beautiful women with a beautiful body.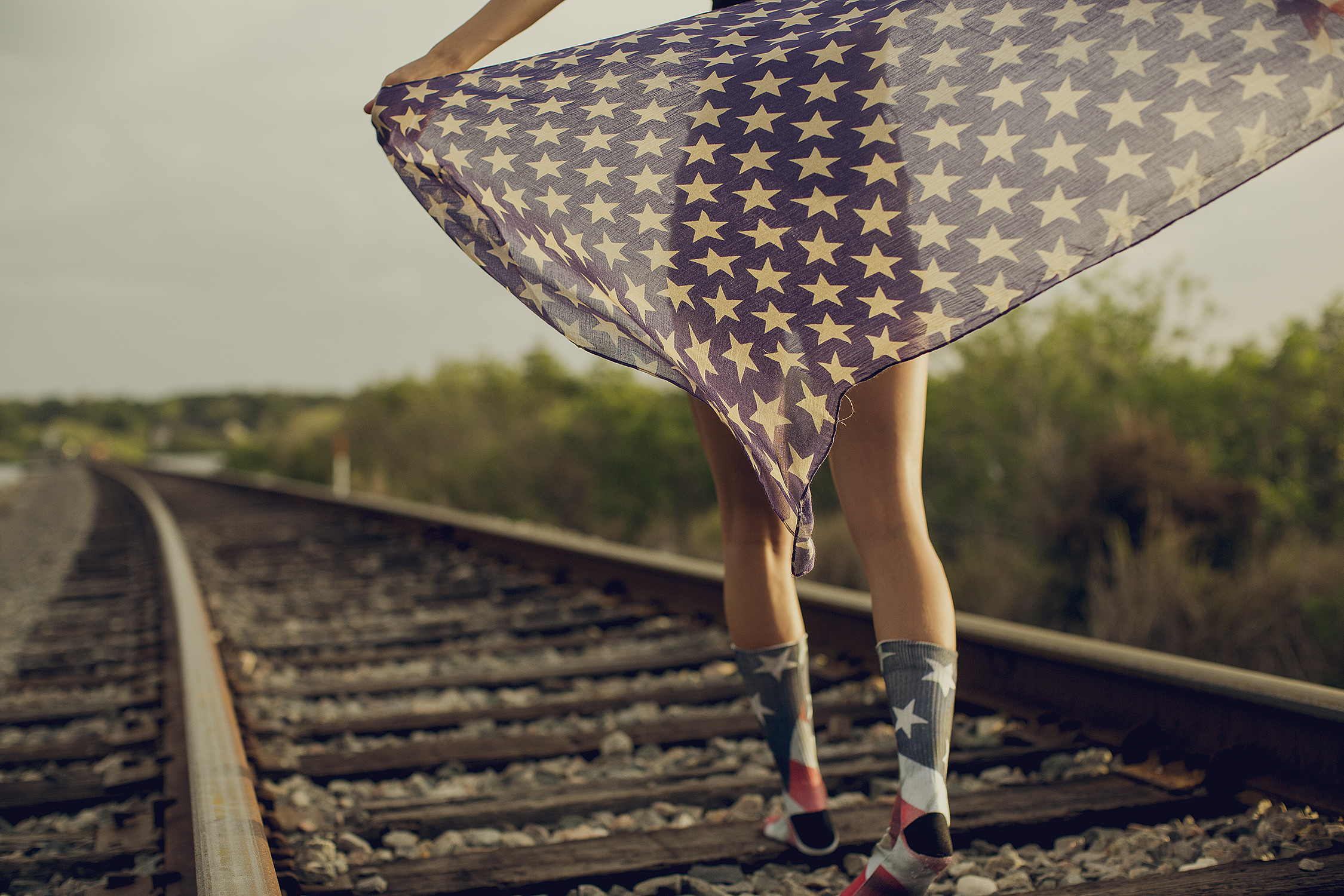 What lighting do you prefer?
Natural Light. I have used studio lighting and reflectors before but I was never really impressed with how the images came out.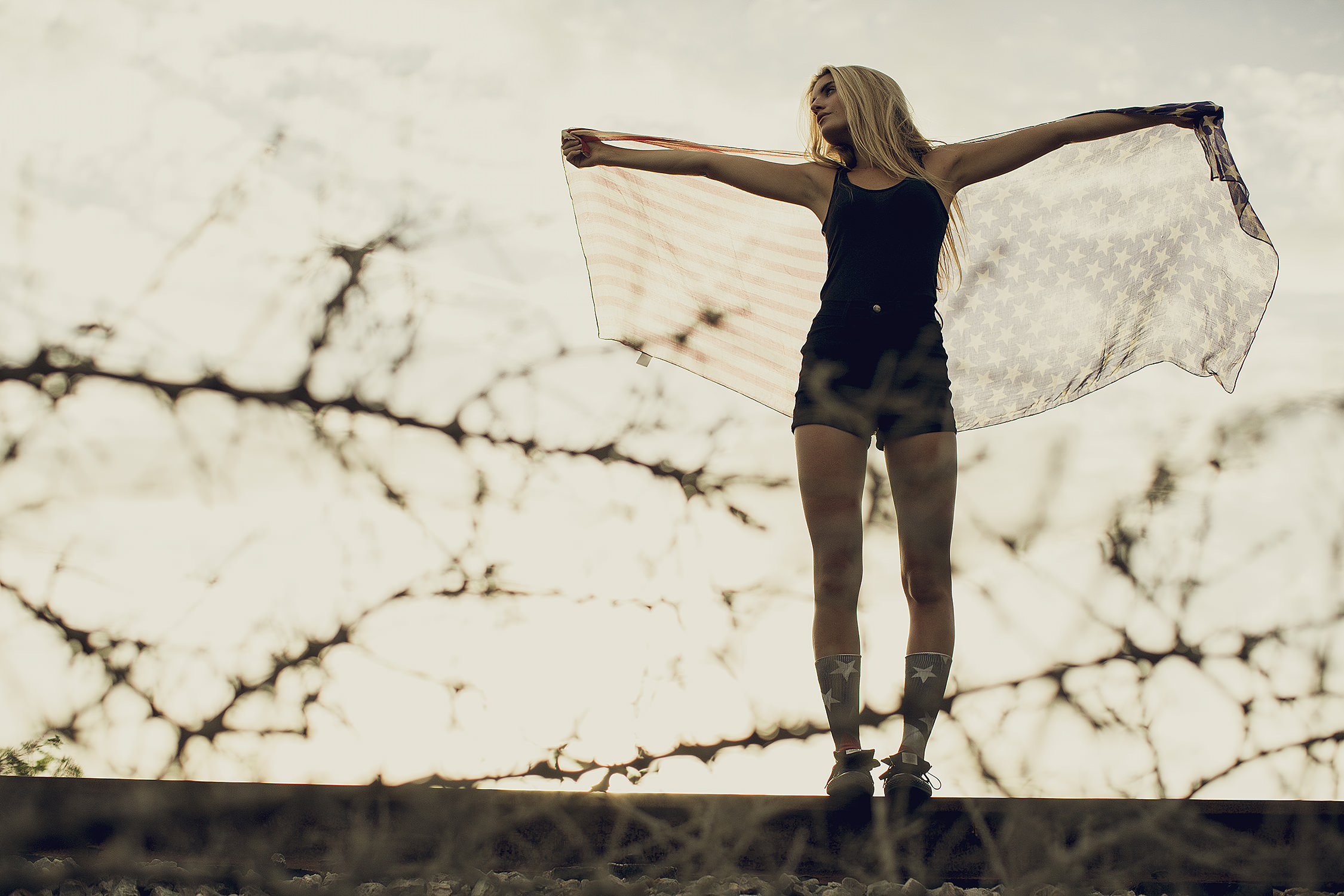 What is your go to shooting gear?
I use a Canon 5D mark lll and a 50mm 1.2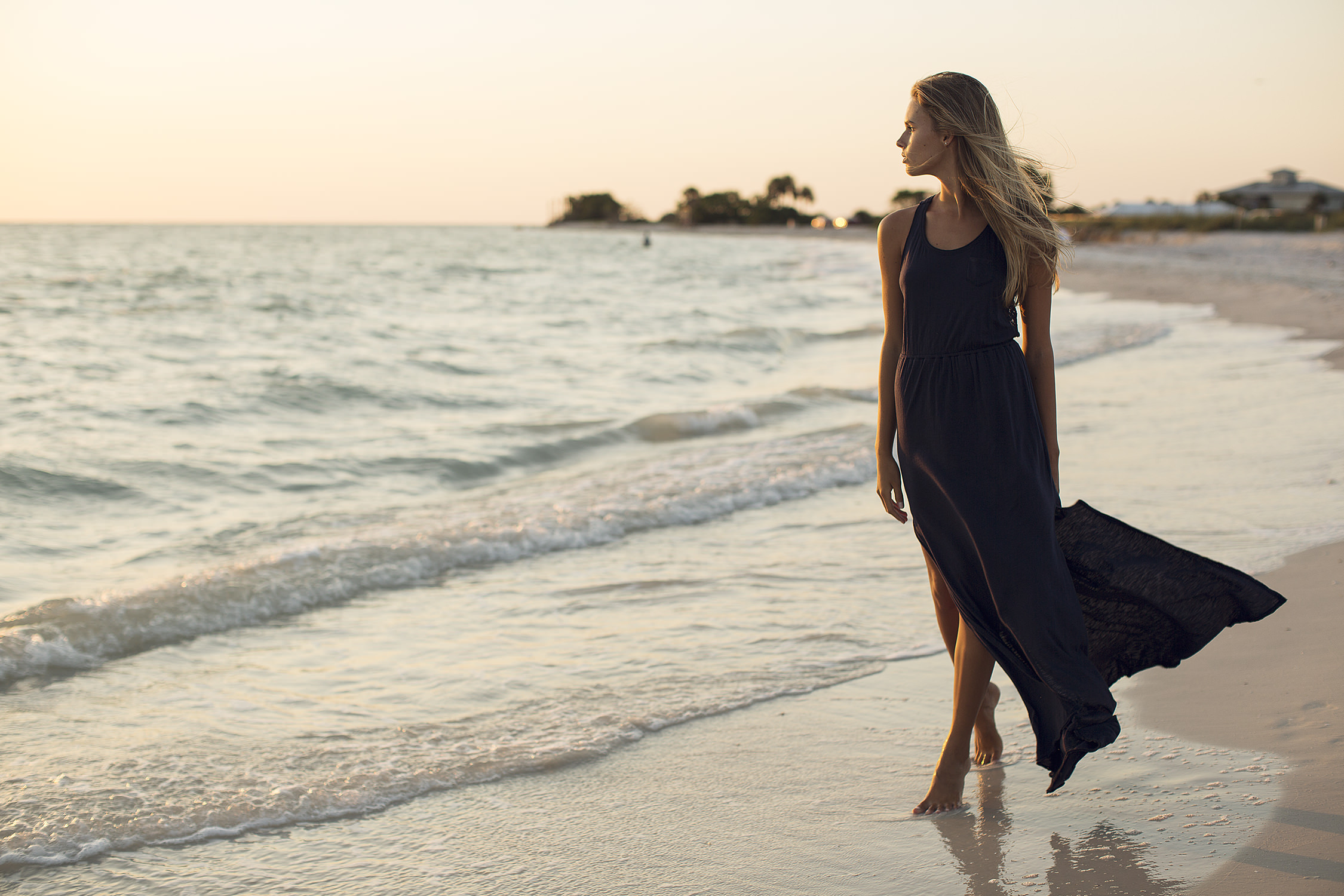 Describe your post production work flow.
Post production is pretty simple, I do a little retouching if needed and play with my color balance and curves the most.
Everything is done in Camera RAW and Photoshop CS6.
Have you shot the perfect photo?
No. its kind of hard to say I shot a perfect photo because Im so indecisive and can never pick a favorite.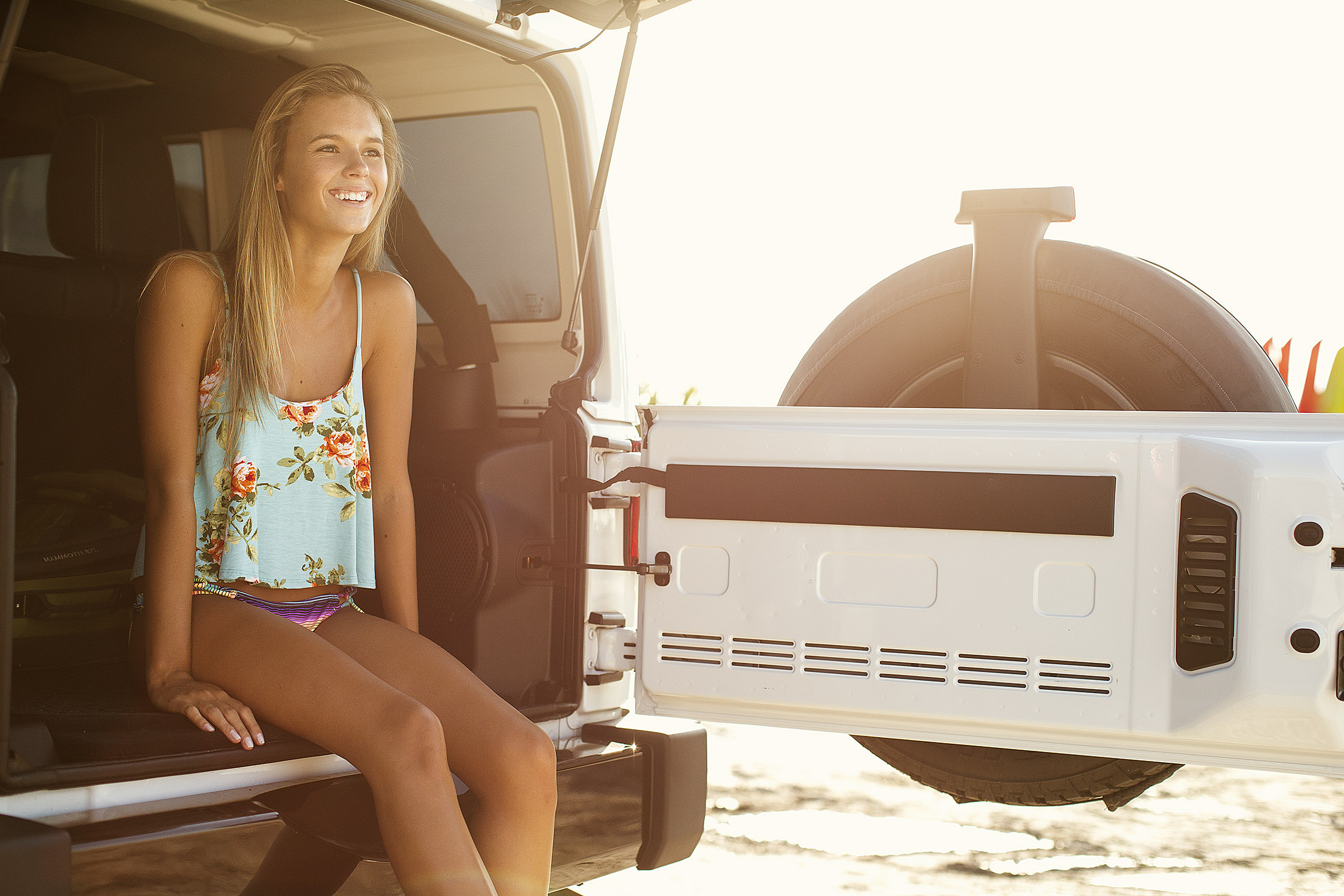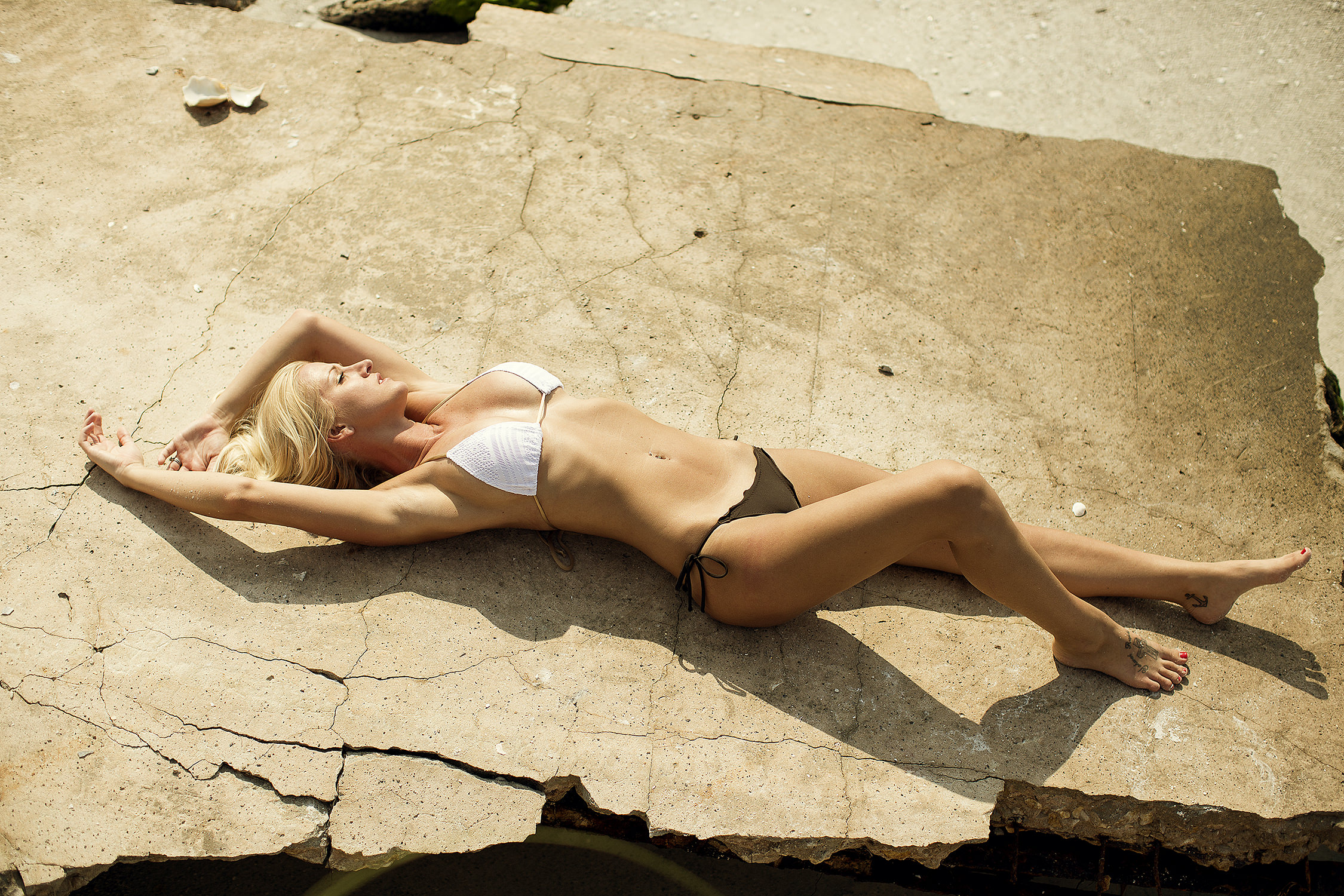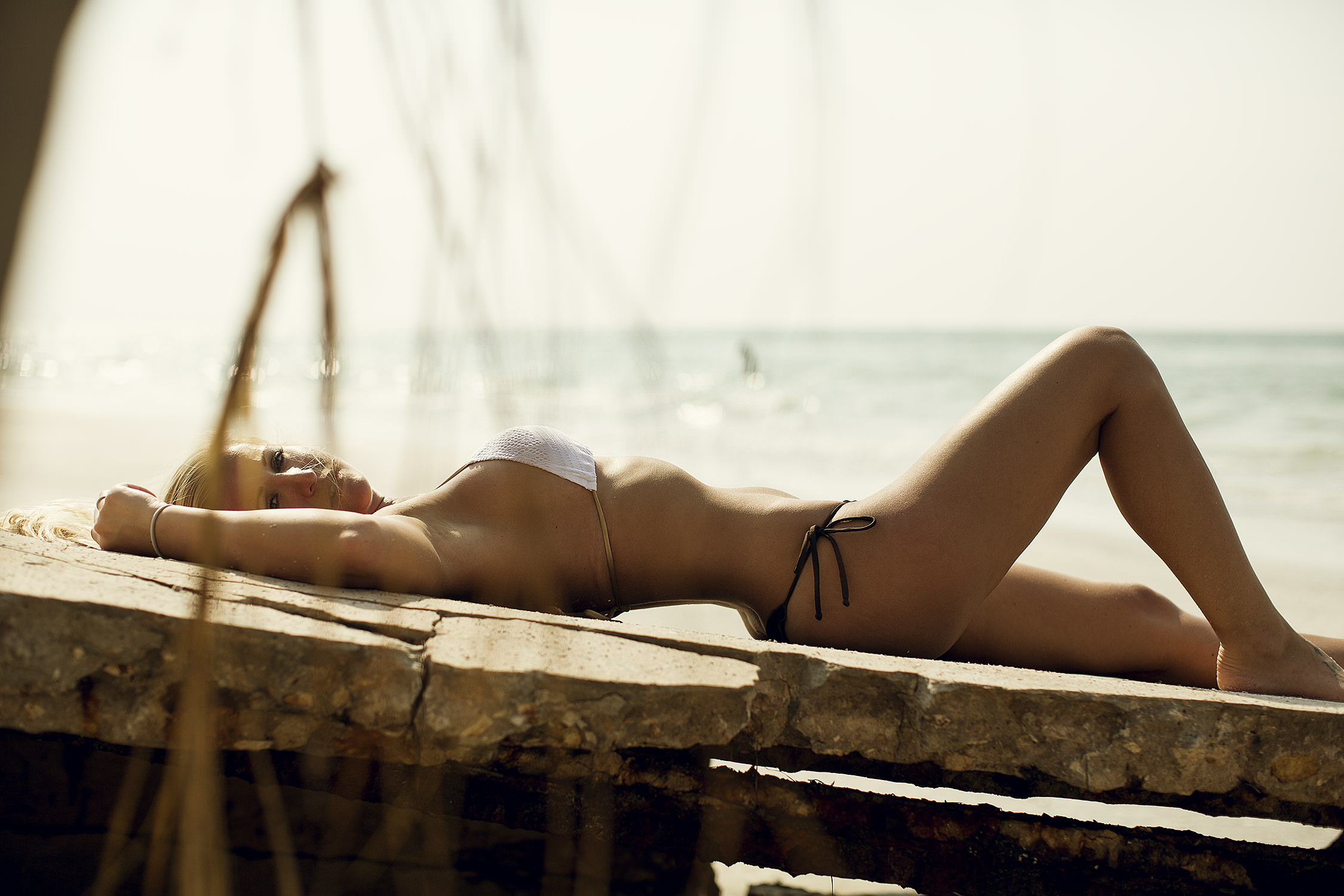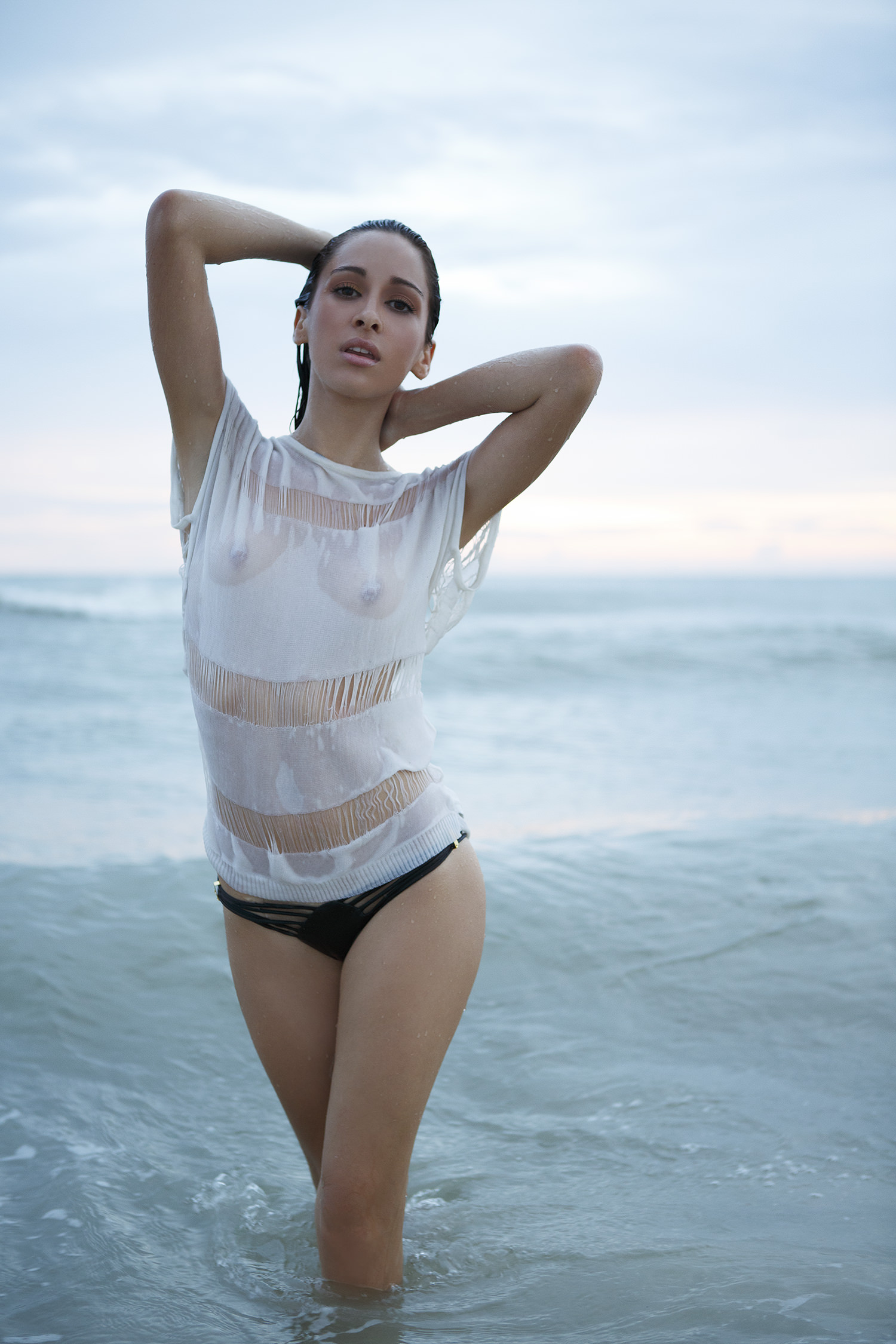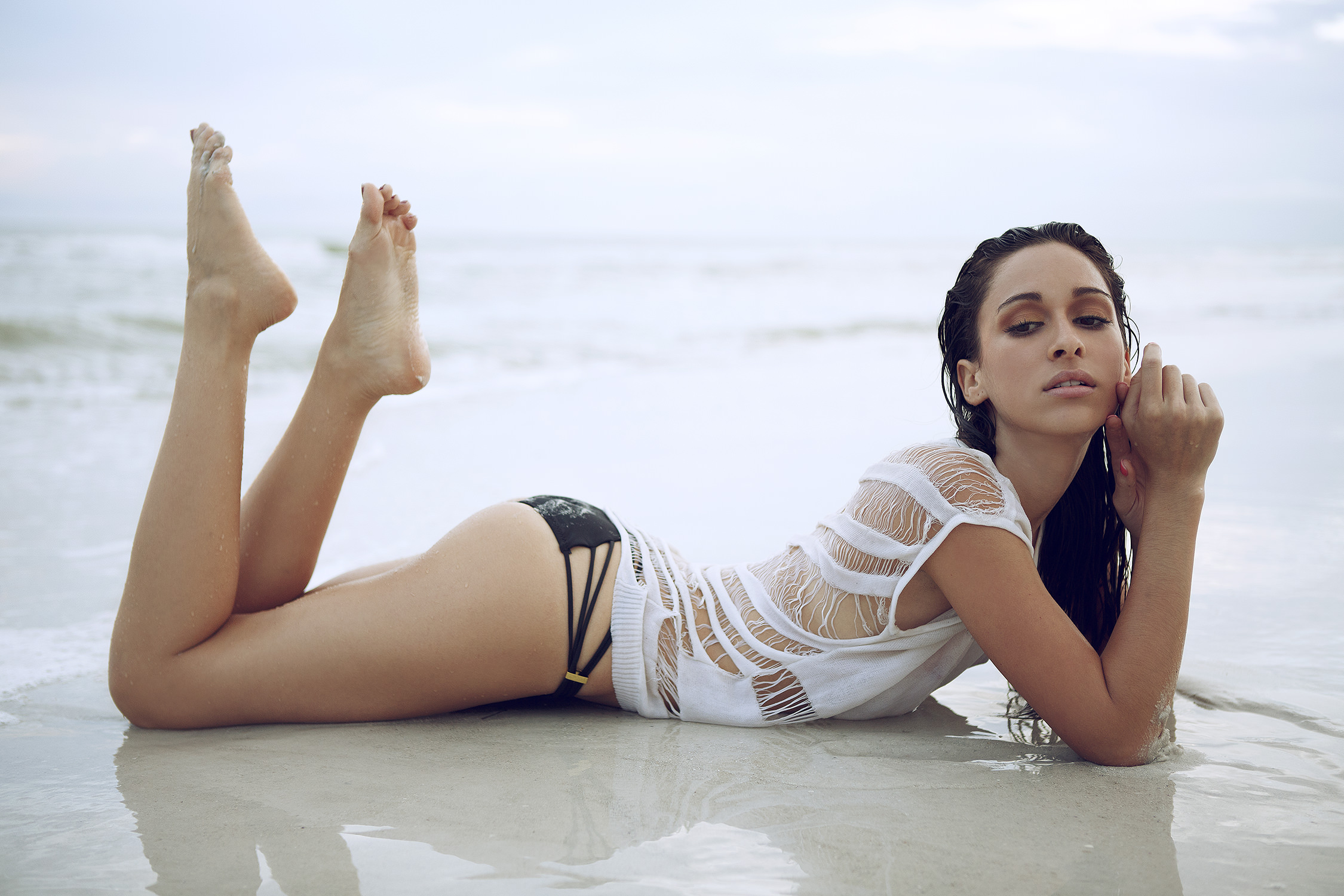 This interview was originally published on BehindTheCamera.co.