Who are you?
I am Kyle Ford, I go by Kyle S. Ford on most social media, as to not be confused with the other Kyle Ford photographer. I am from Ely, Nevada, attended university in Cedar City, Utah, and have recently relocated to Seattle, Washington. My 9-5 job is IT and Civil drafting for a local land development firm.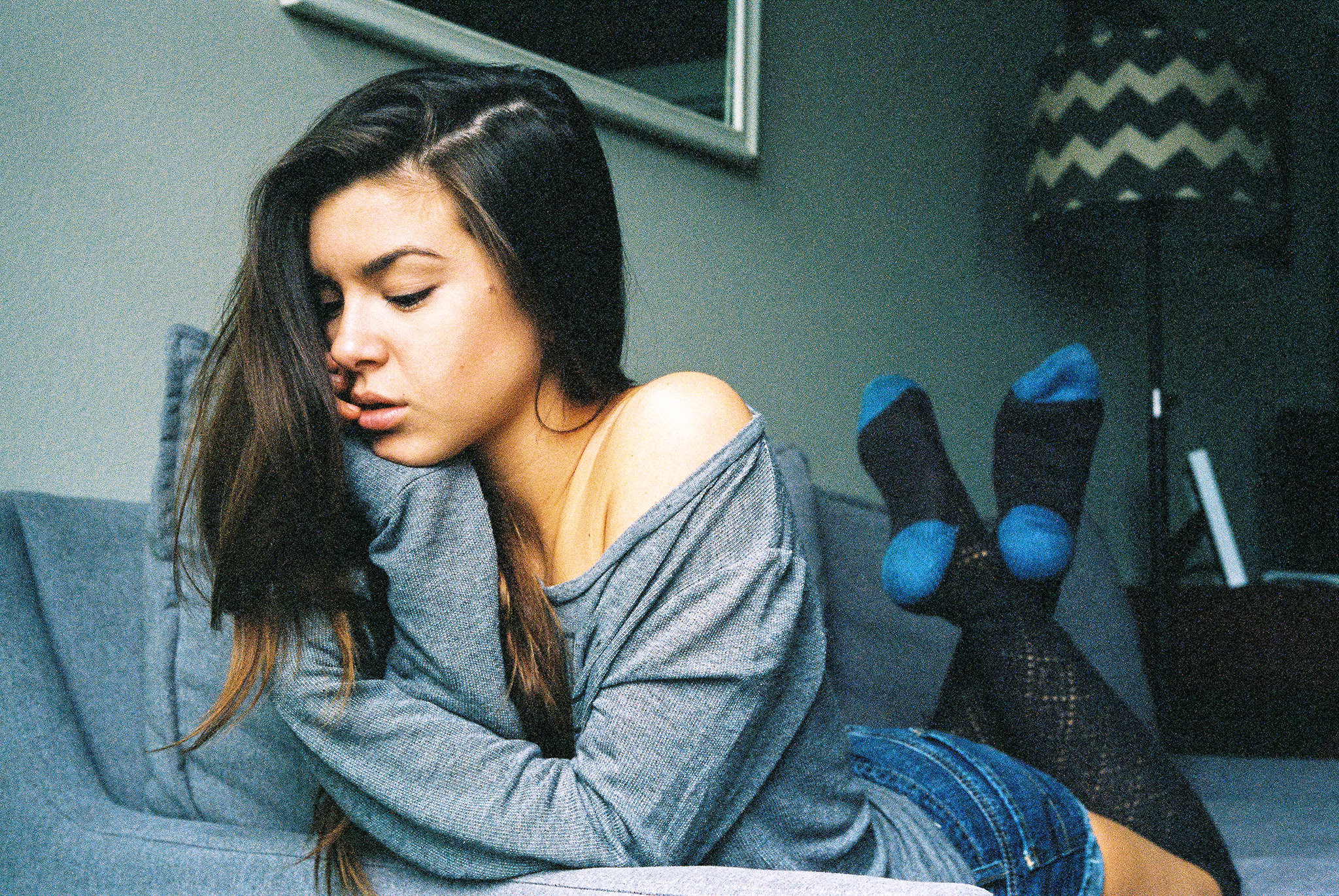 How did you get into photography?
I had several cameras growing up, but sort of fell out of it in my teenage years. I picked it back up in college as I needed an art credit and I'm awful at drawing and the like. The first day the professor explained this was not an easy "A" photography class and we should leave if that's what we wanted. I am so glad I stuck around. He pushed me to always improve and think about my work, and continues to do so to this day. I started working with seniors because I was a recent grad, and most of them knew I was doing a bit of photography work, and it just built from there.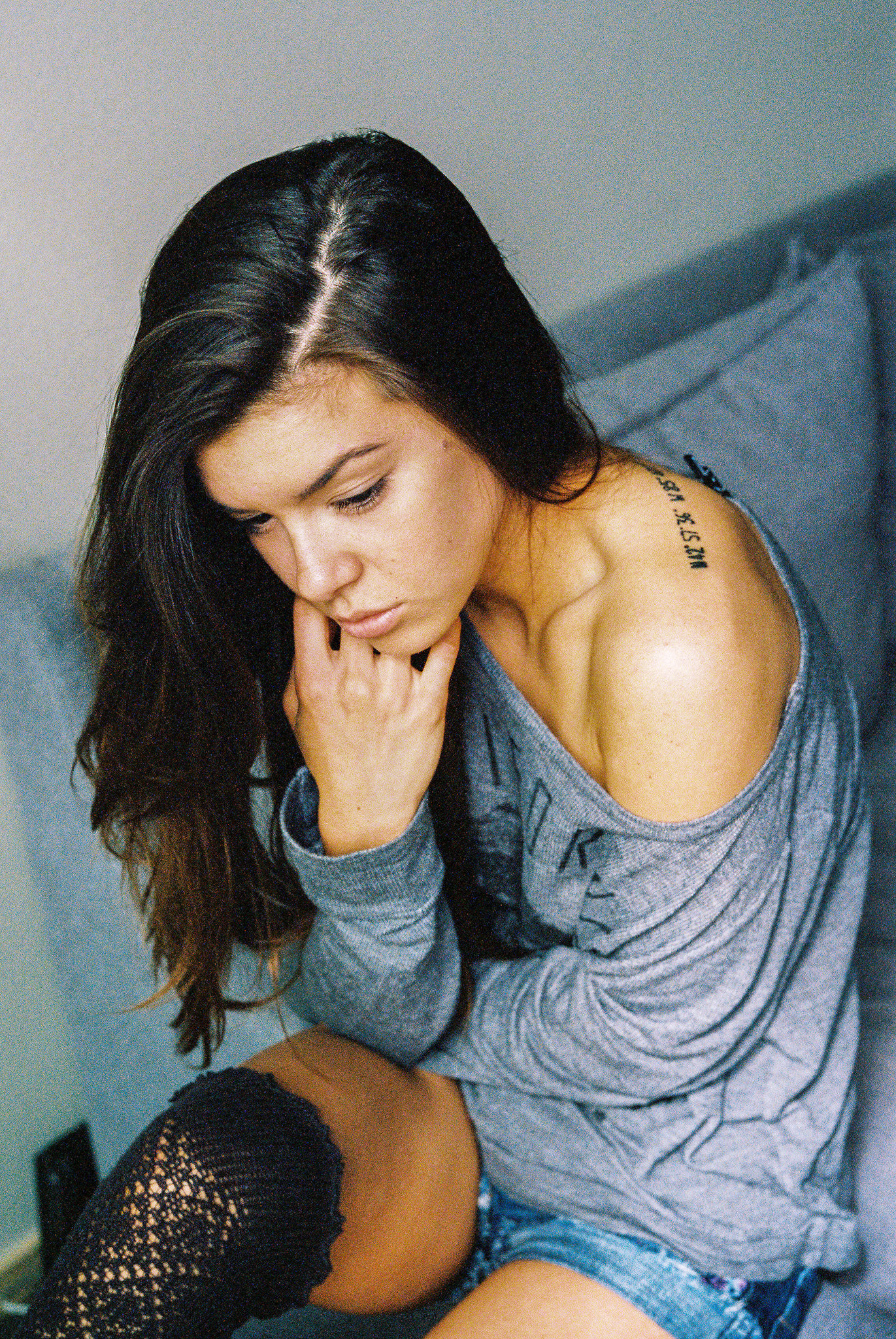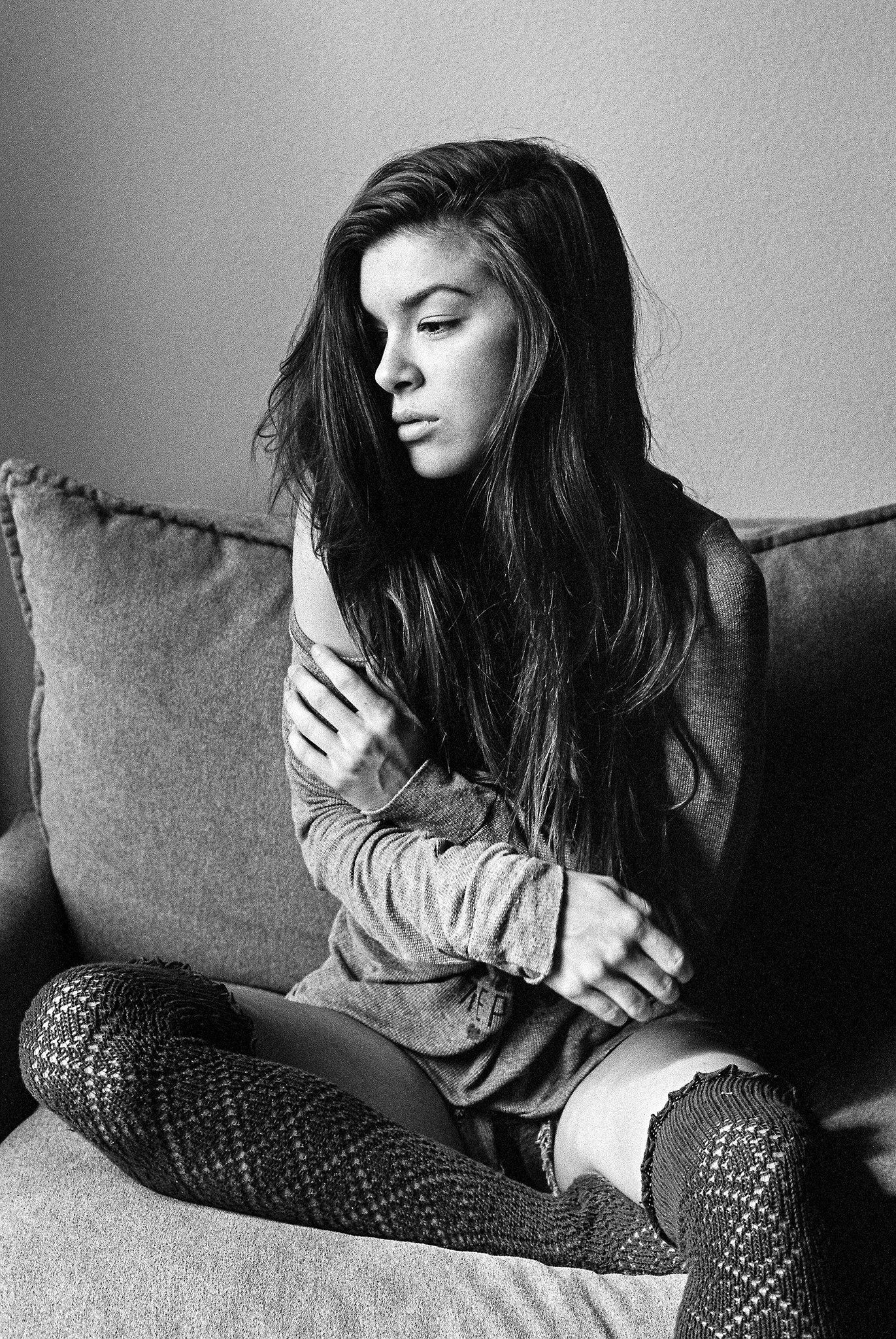 Who has your photographic career influences?
I would say that John Schell and Ben Sasso have been huge influences on my career. I love that they are willing to share knowledge and help others, I believe that is what the photo community should be about.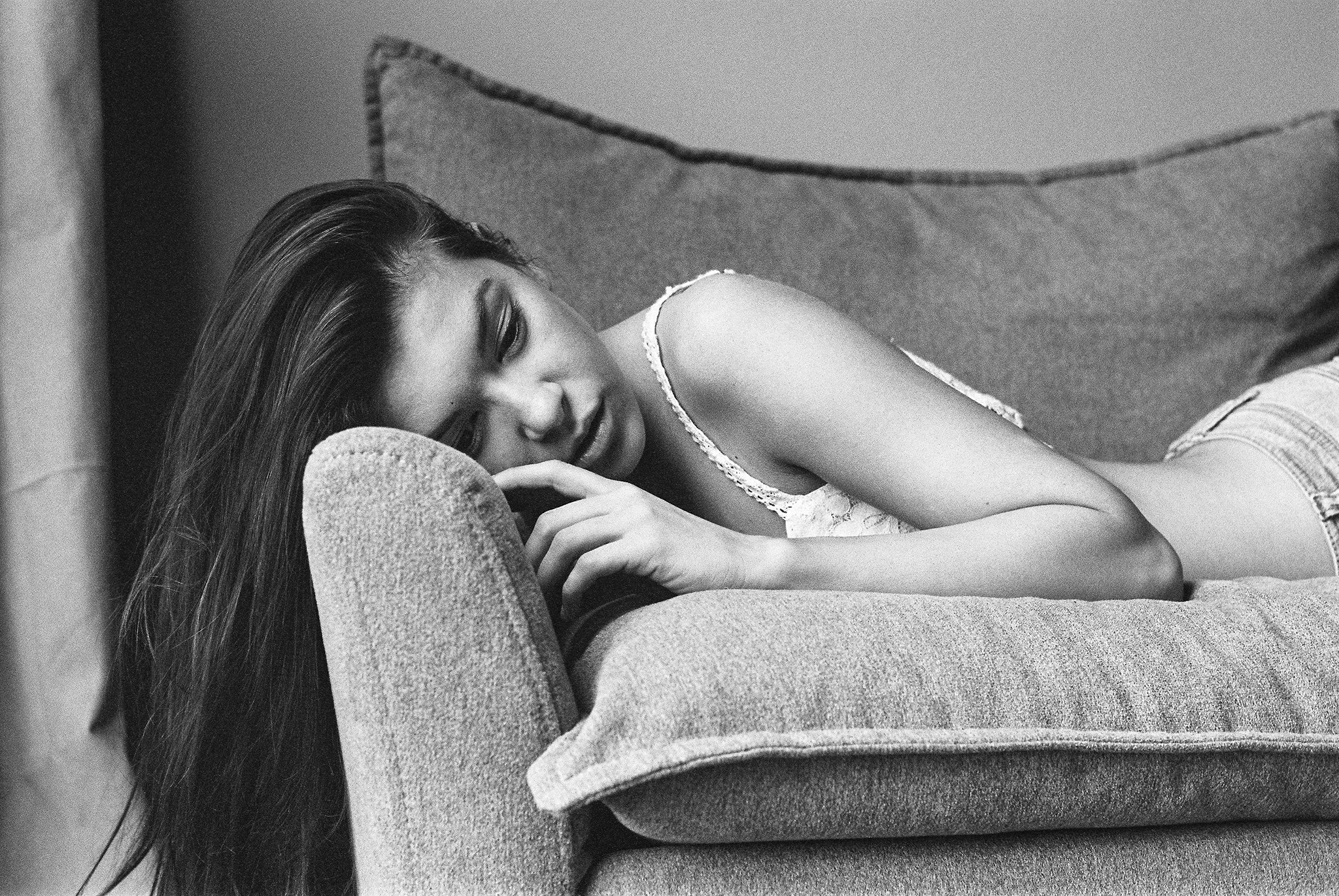 What is the most important photography accessory necessary for you?
Currently, I'd say my light meter. I use a Sekonic l-358 when shooting film. I'm usually close but film and processing is expensive and I'd rather not waste frames.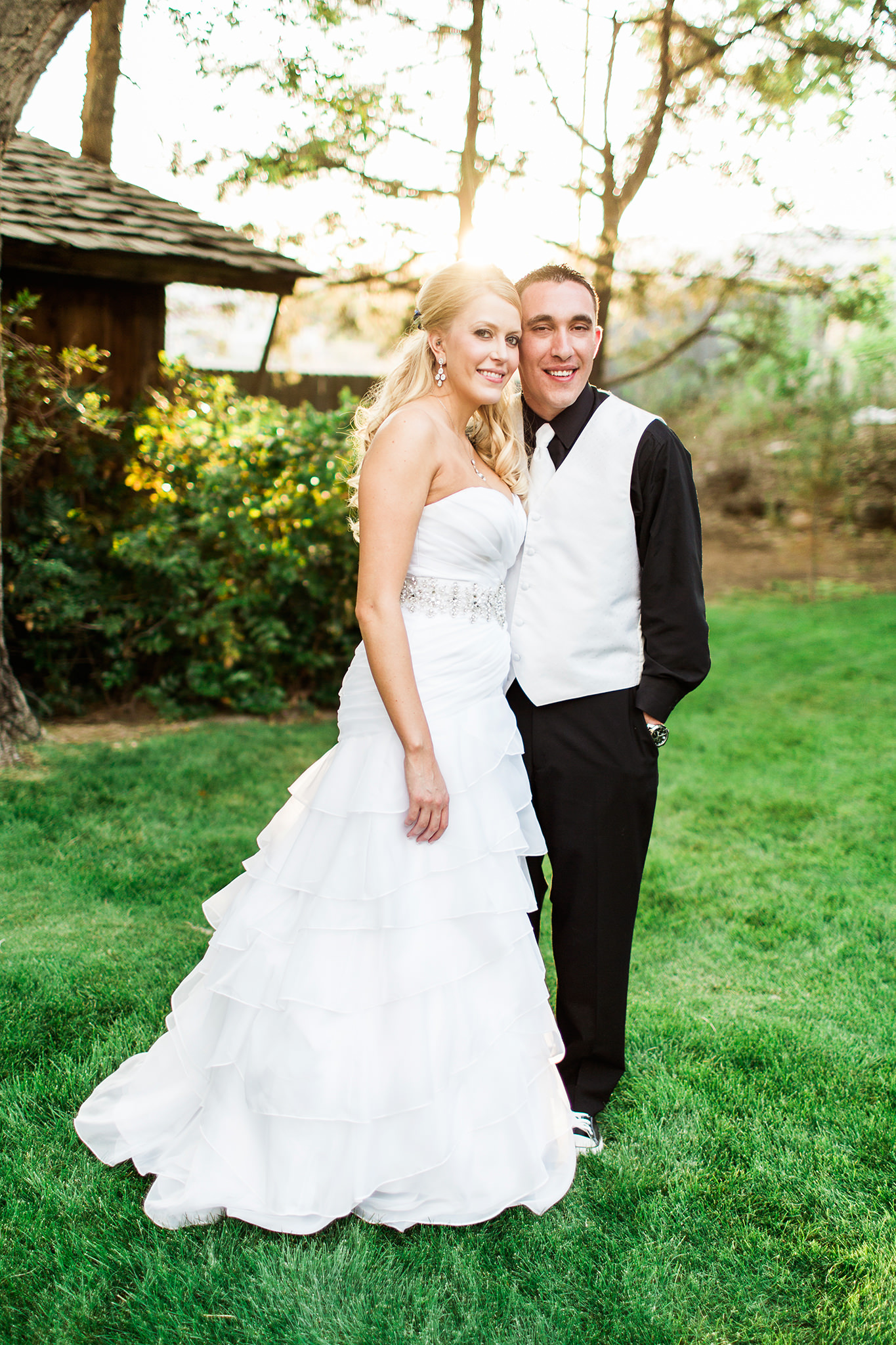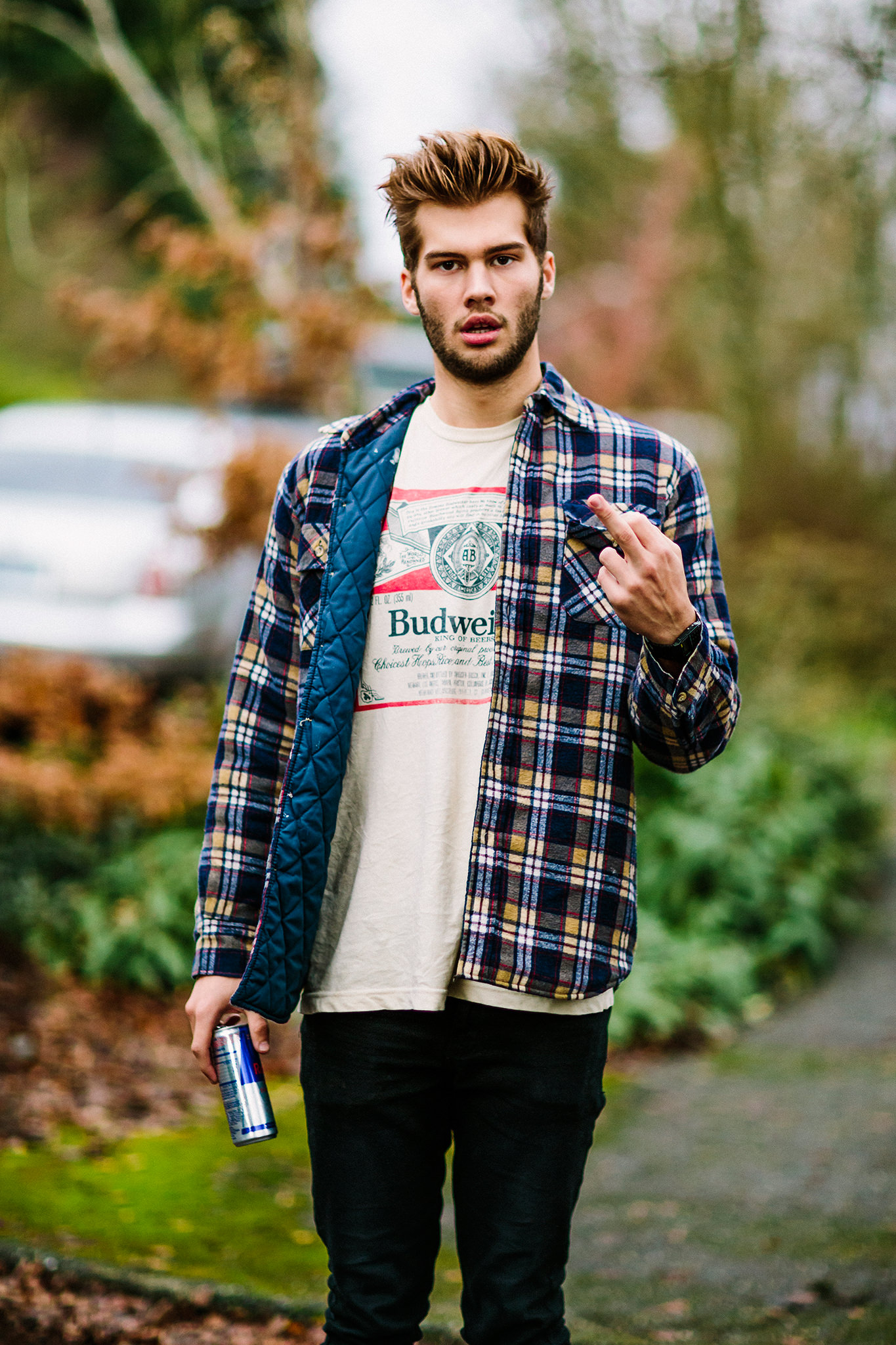 How would you define your style?
My style? That's tough for me as it's an ever evolving viewpoint. I try to attack my weddings in a journalistic fashion and my seniors in a lifestyle manner. It's usually light, and fun, I'm rarely serious.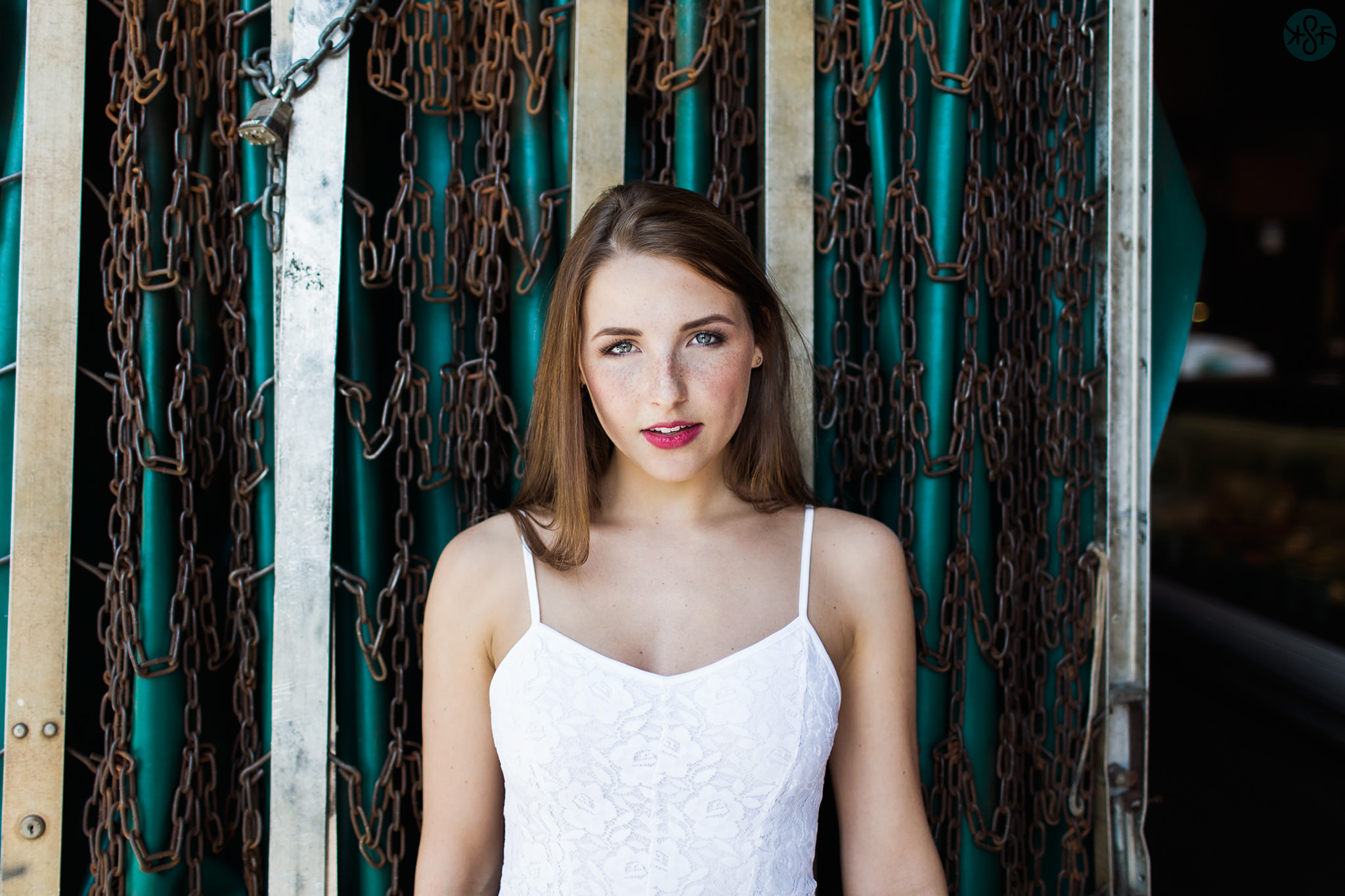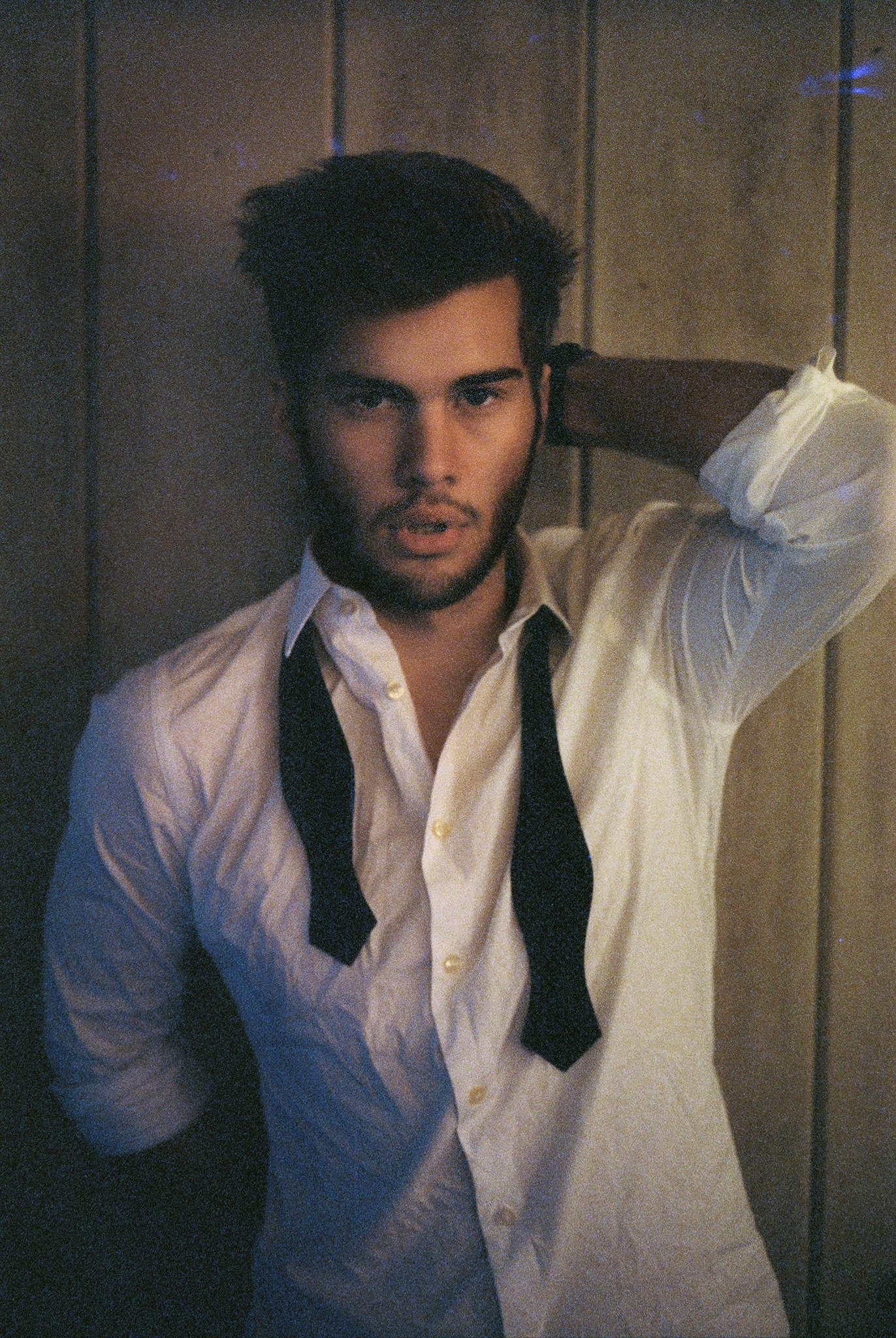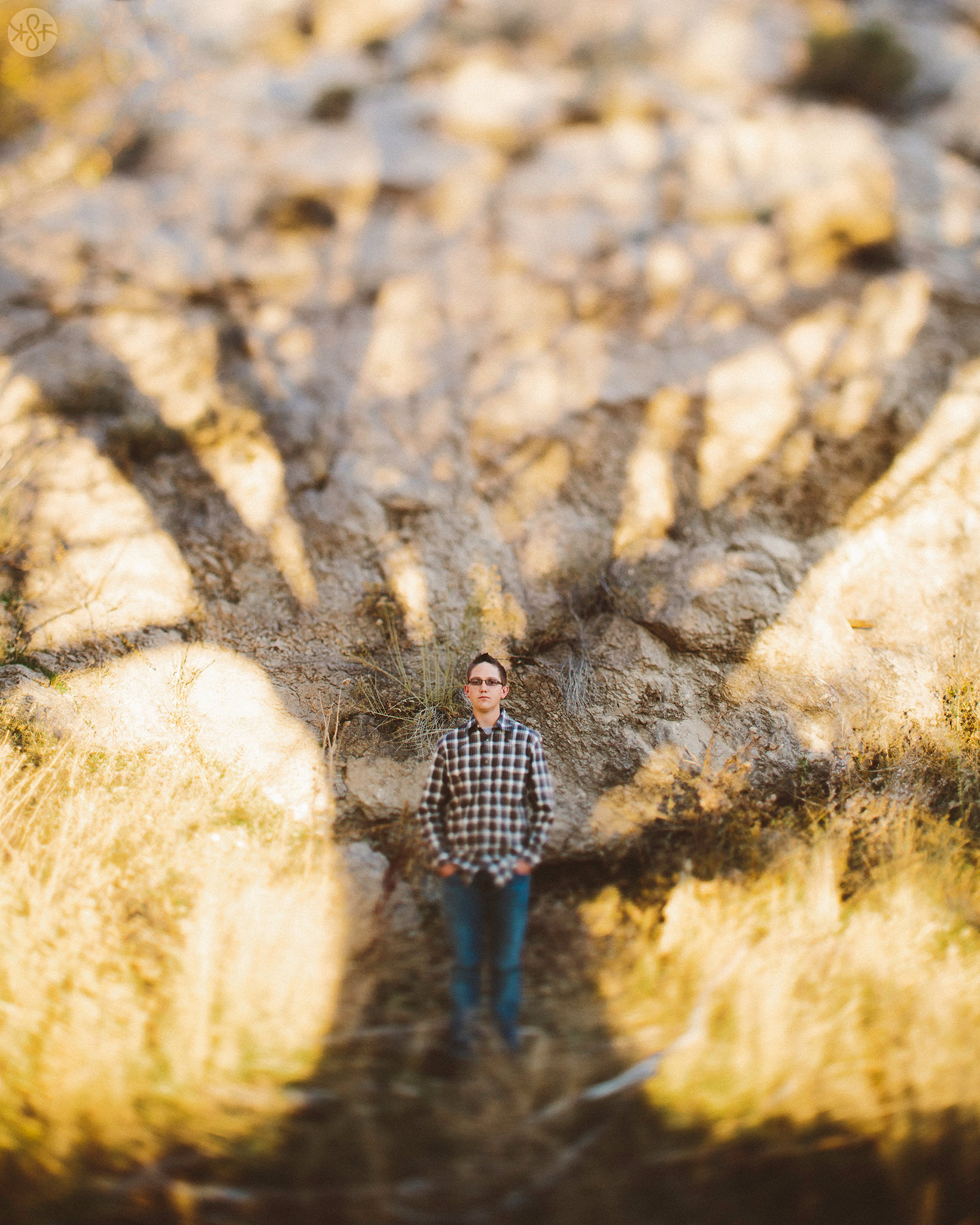 This interview was originally published on BehindTheCamera.co.