Who are you?
We are Martin Holmberg, Reimund Trost, Viktor Gunnarson and Josef Runsten.
We are a small group of guys that went to college together and shared the same interest for photography. When we graduated we joined forces and now we shoot weddings in the summers together.
We all work as engineers which means we don't depend on the photography business, which also means that we have the luxary of being selective about the weddings we shoot. We mostly shoot around the Gothenburg area in Sweden (where we all live) but as the word spread so does the area we work in. The last wedding was in Norway, we also had one on Ireland, both very nice experiences.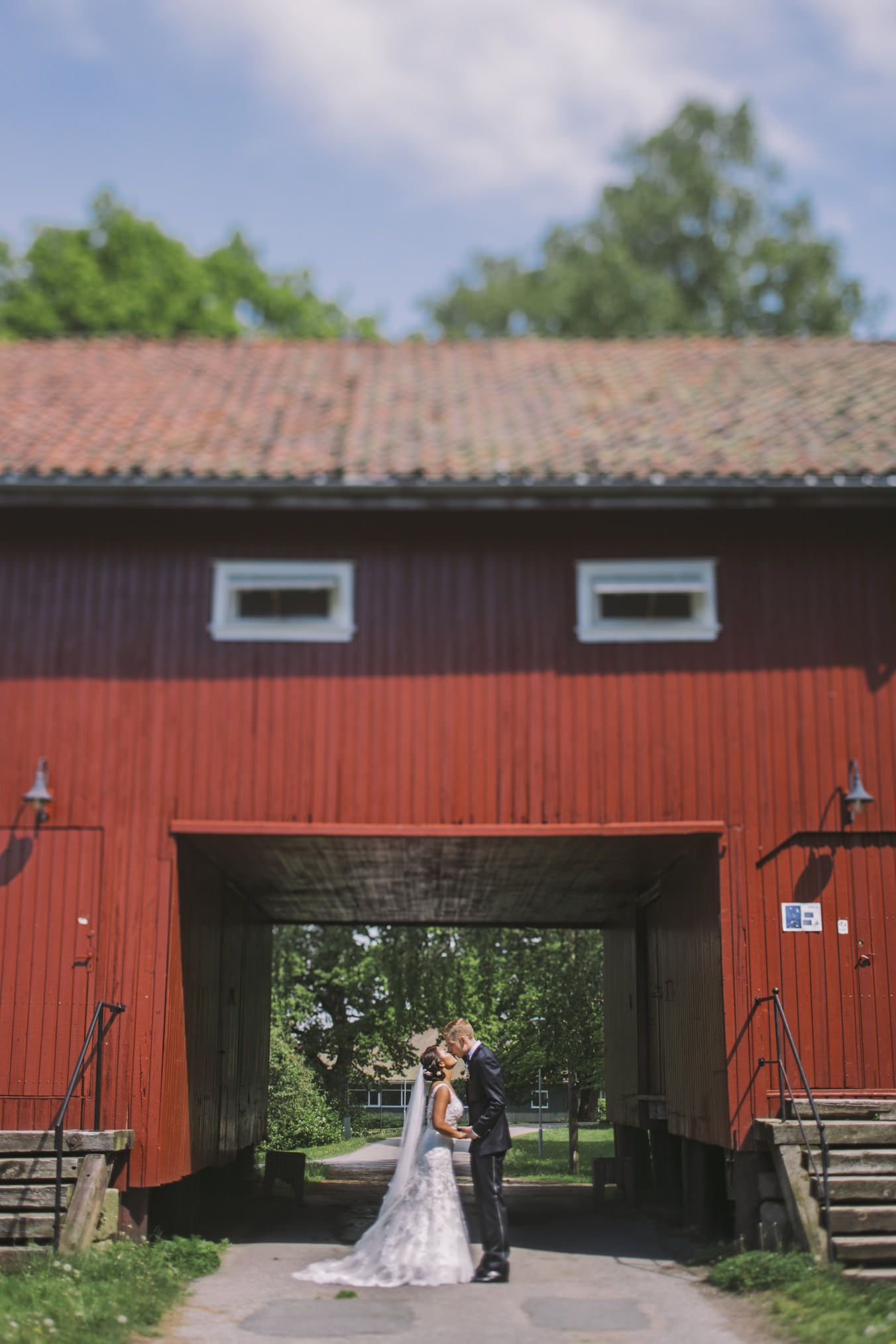 How would you define your style?
I think we have pretty decent taste which helps a lot. Also we don't try too hard, which might might give our pictures an air of honesty, or at least we hope it does.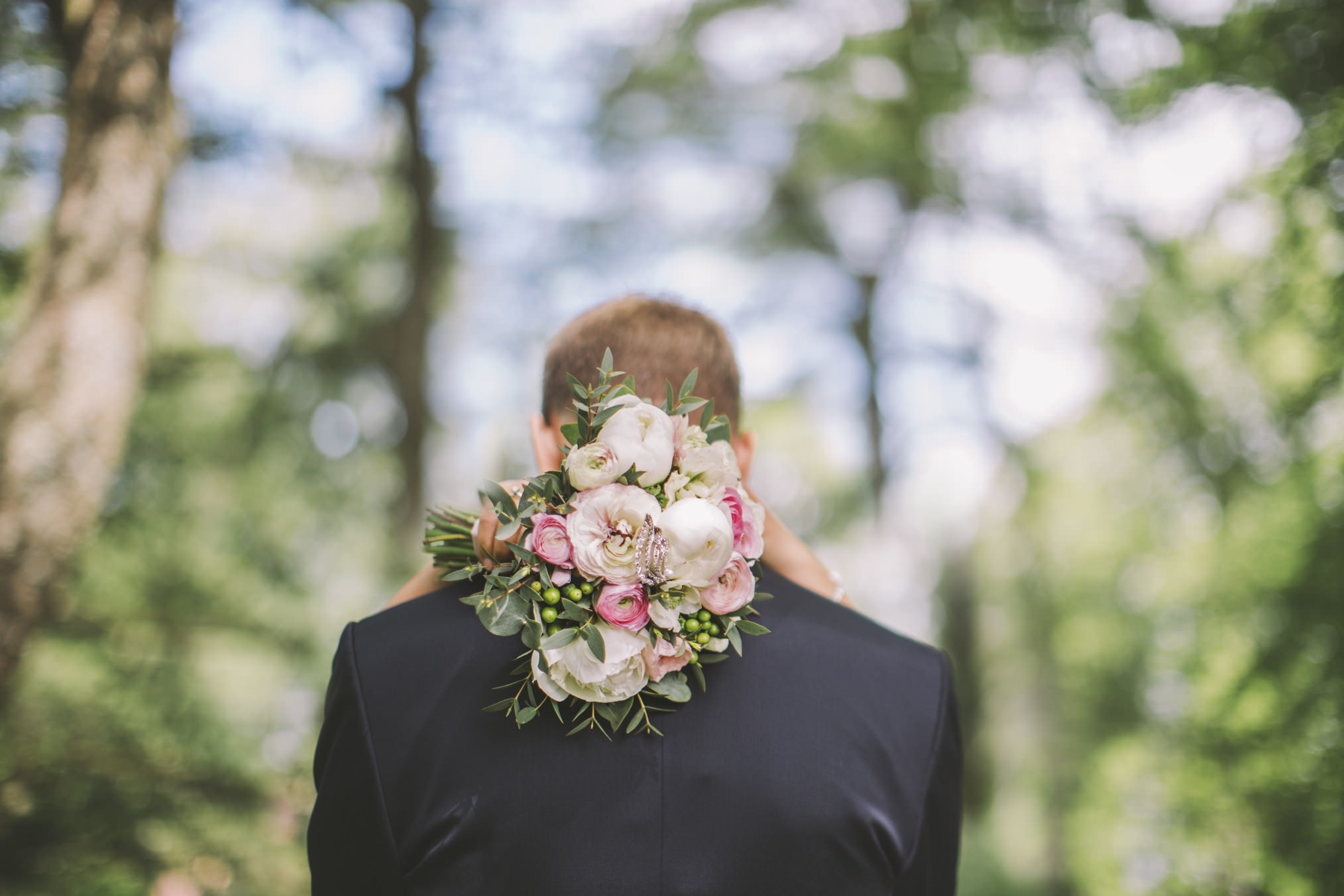 What makes a perfect photo?
Very hard to say, but interesting light and feelings mixed together makes a good starting point. :)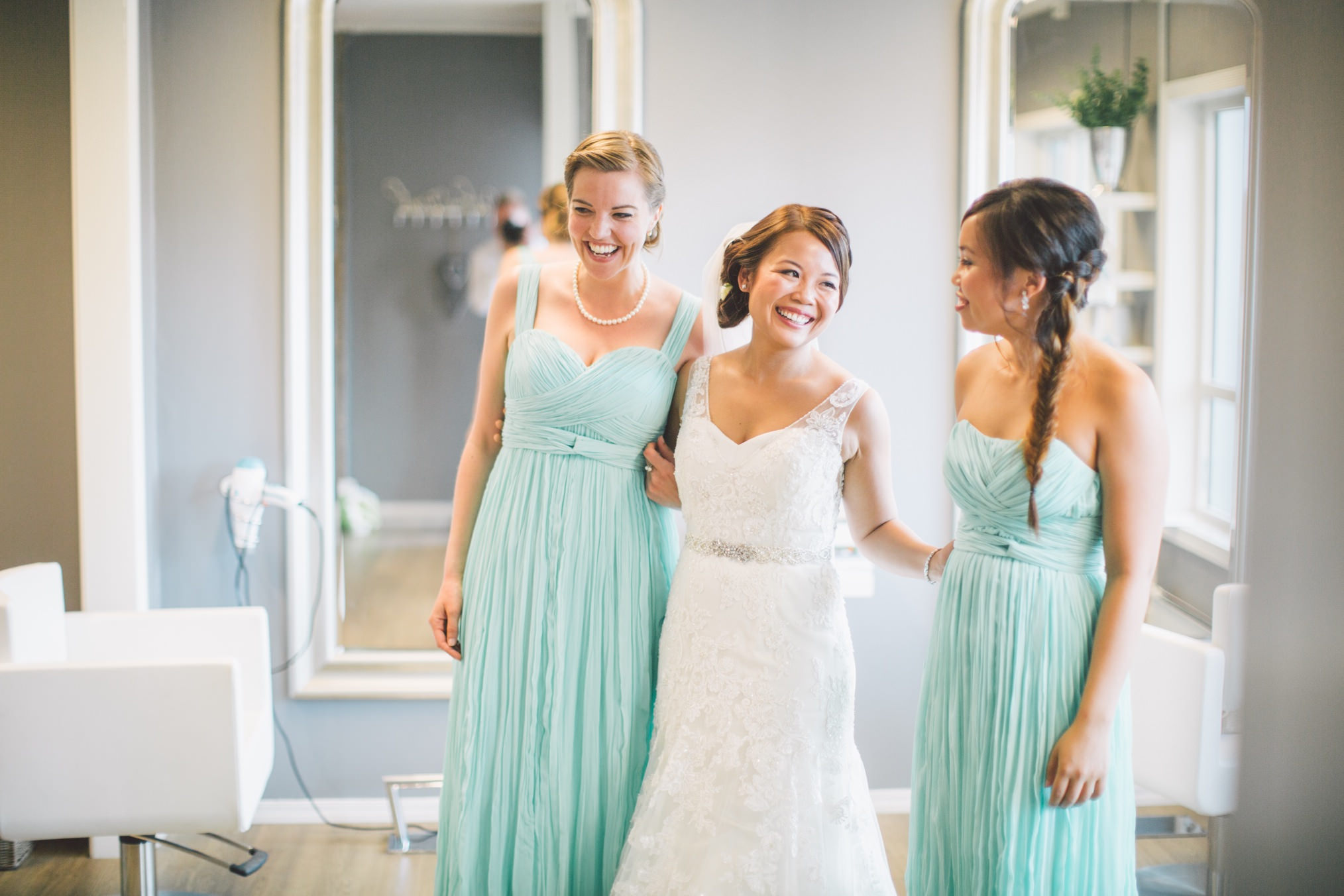 What is the important moment at a wedding?
For us any moment were affection between people arise are important, and we get very happy when it shines through in our pictures. When looking back, the small moments during the wedding day are often more important than you thought they would be.
We cannot capture every good moment, but it definitely helps being two photographers (or three, as we are when we bring our videographer Josef Runsten).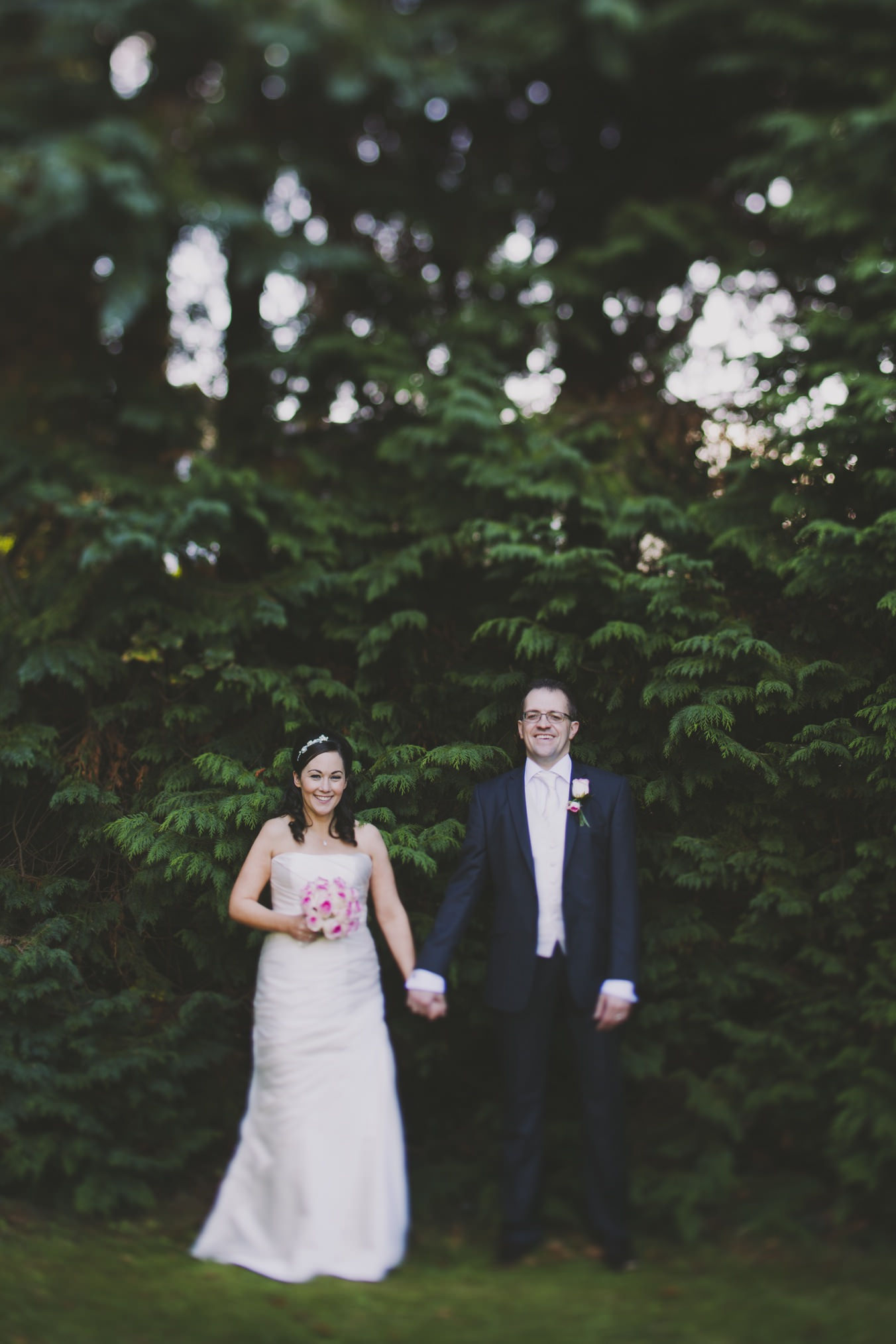 What is your go to shooting gear?
Martin and Viktor shoots Nikon. Josef and Reimund shoots Canon. So it's a big mix of gear. But with a fast normal lens you come a long way. We could probably shoot a wedding with just a 50mm lens if we needed to. We talked a lot of gear when we started out, but not so much anymore.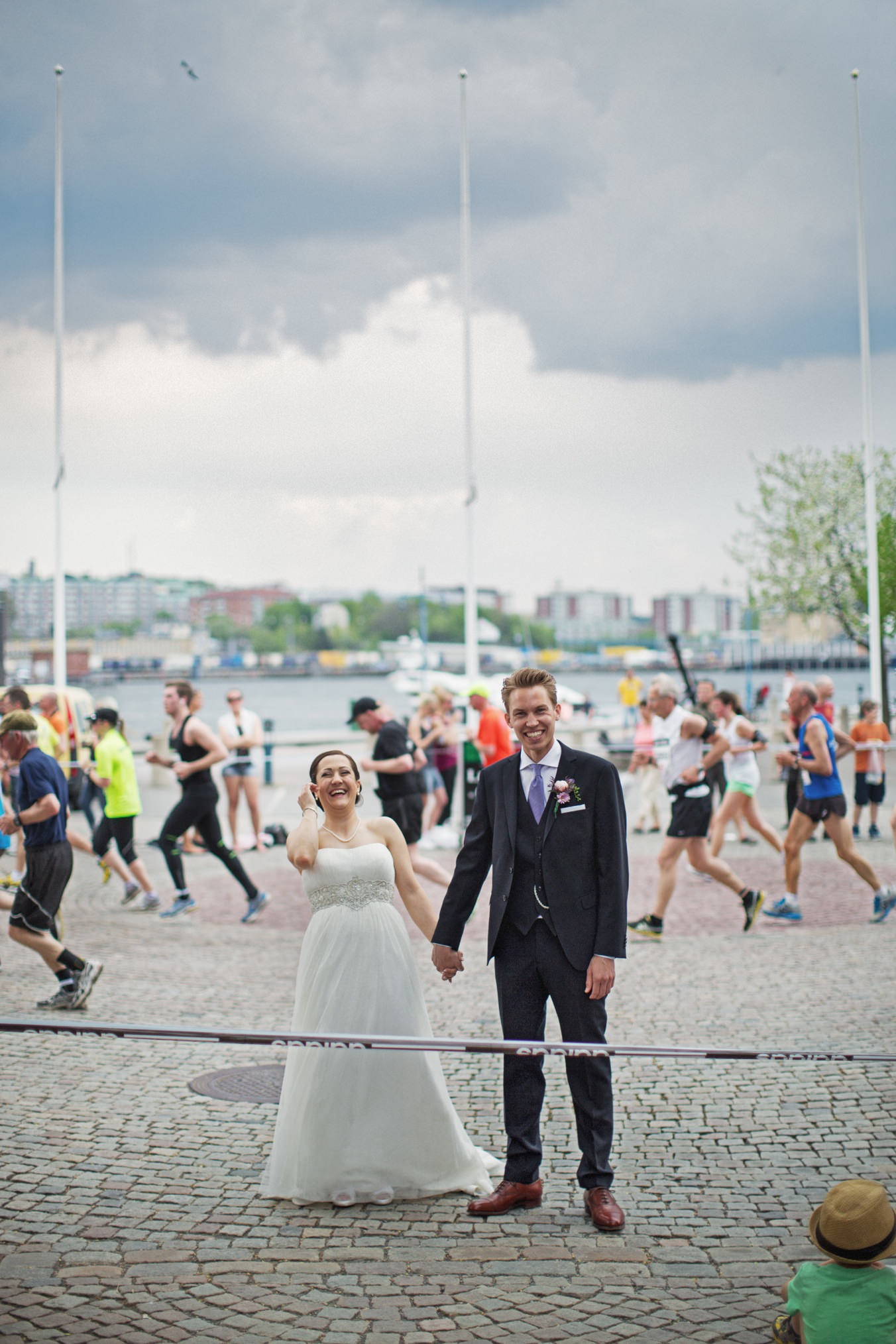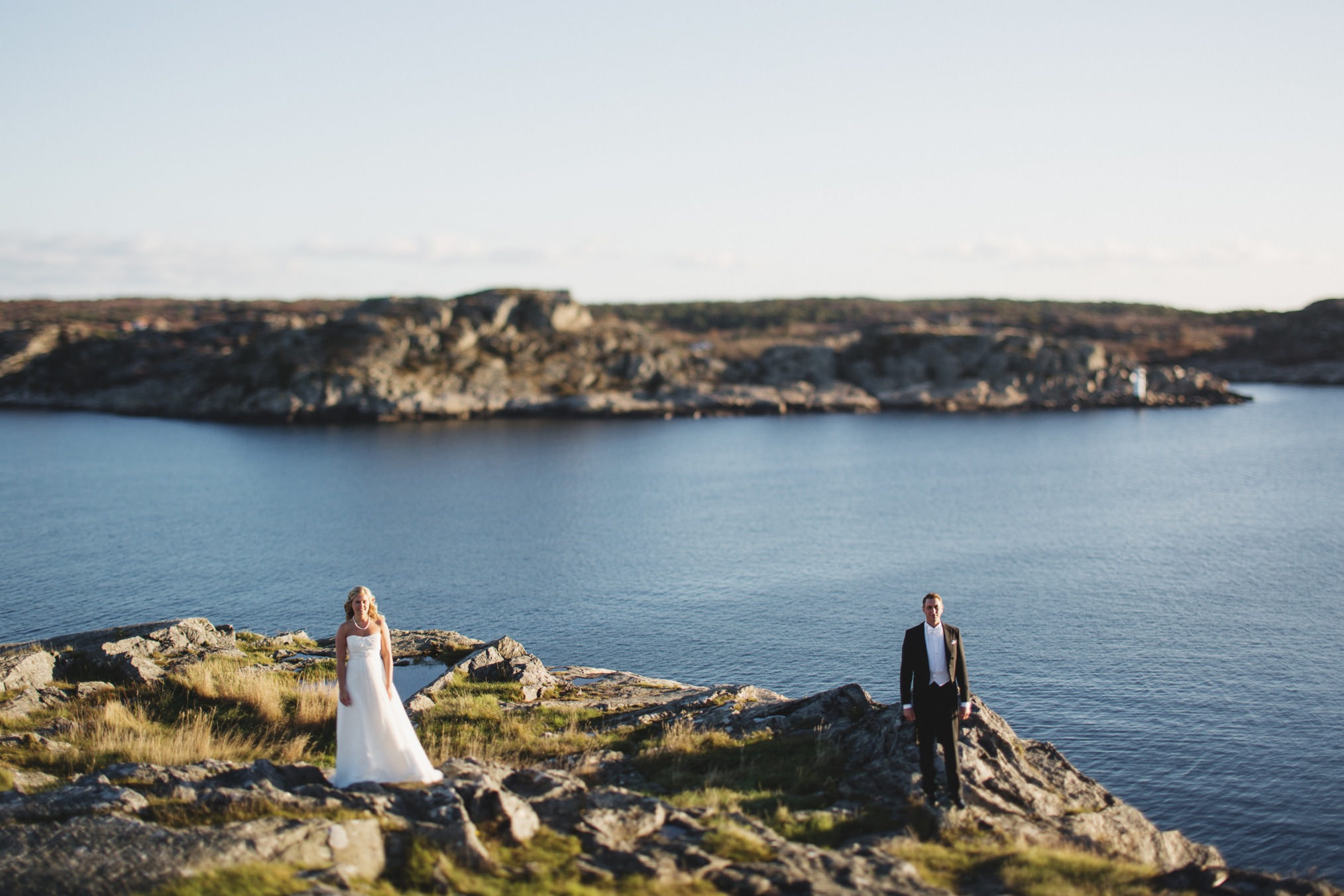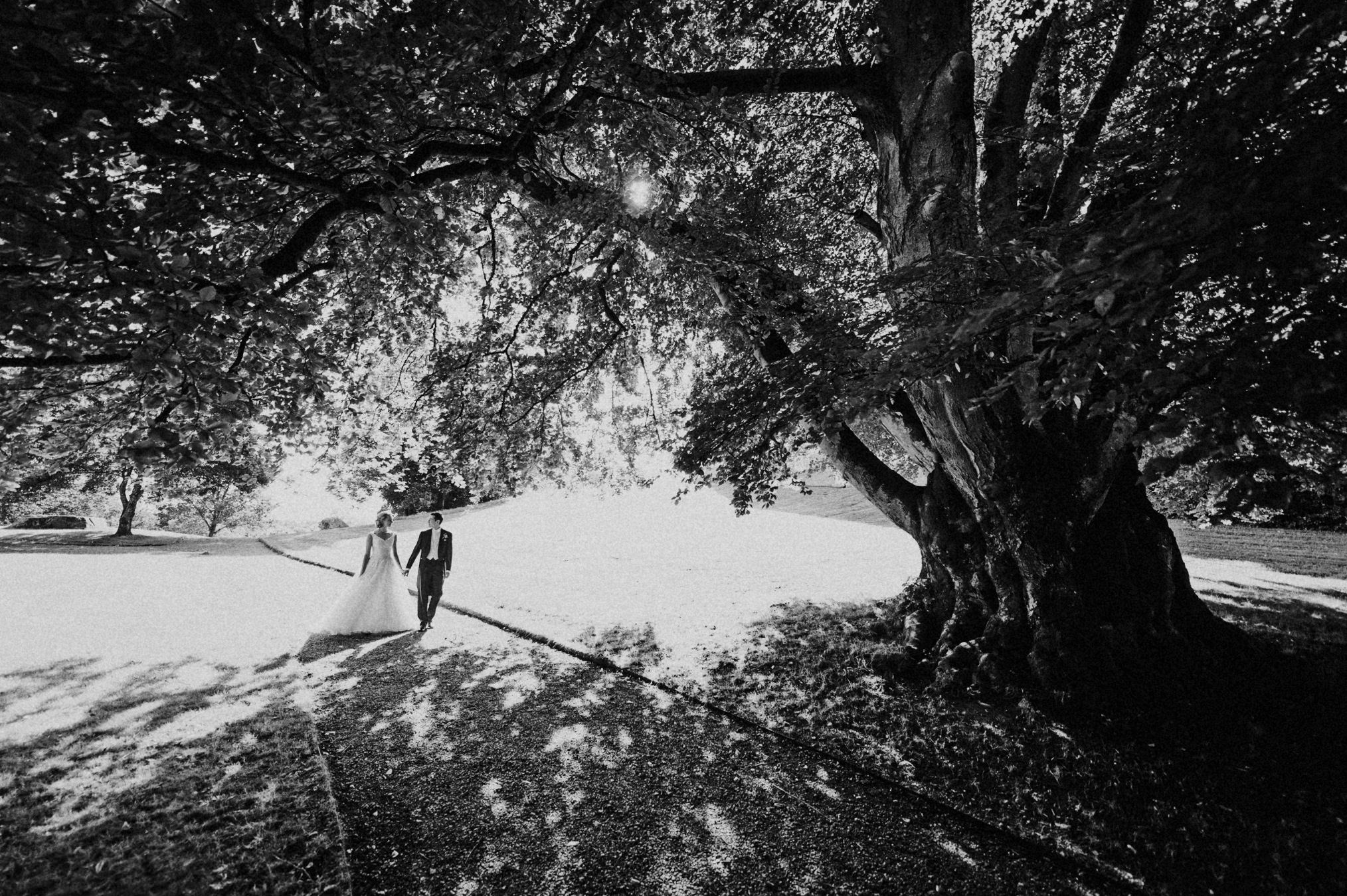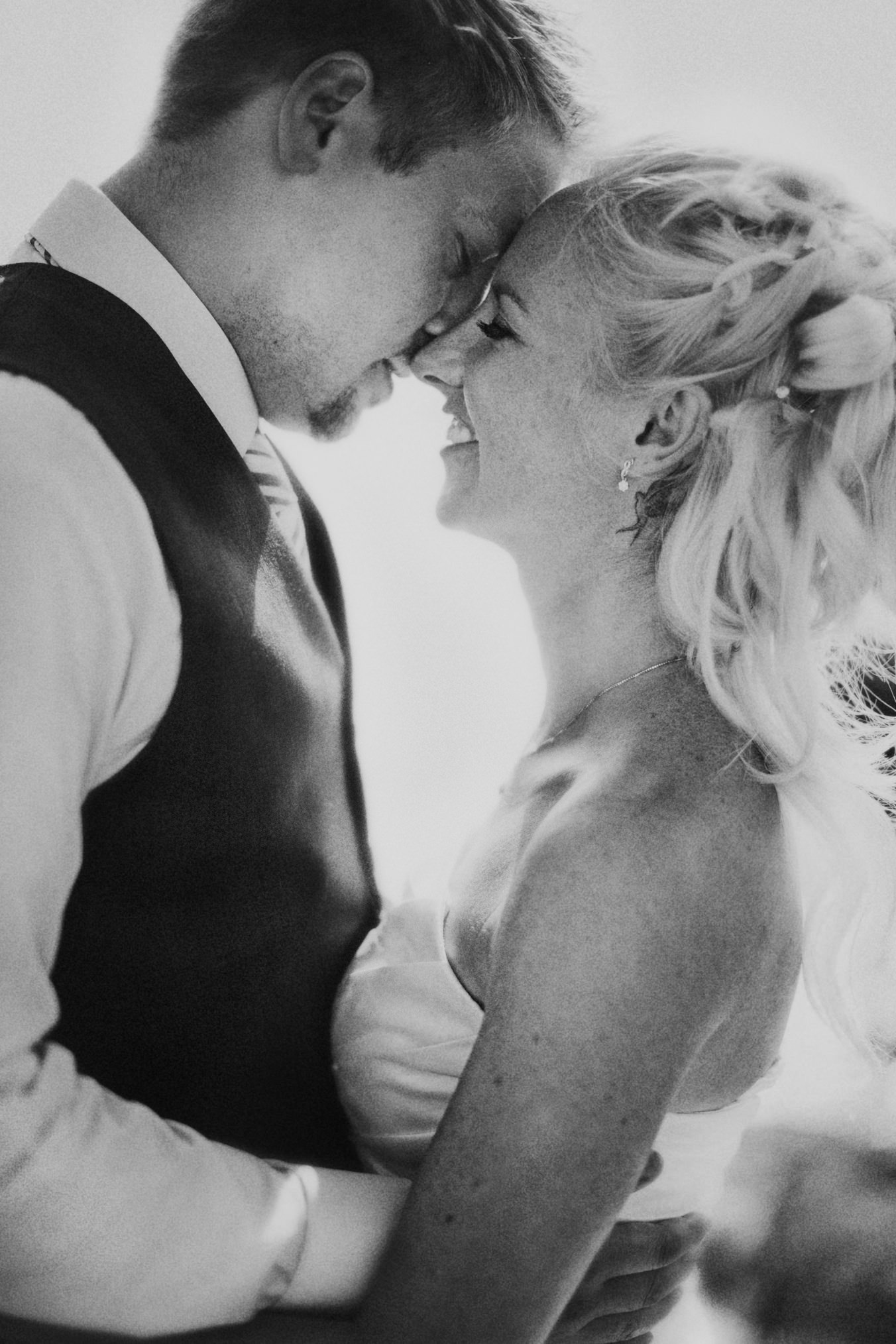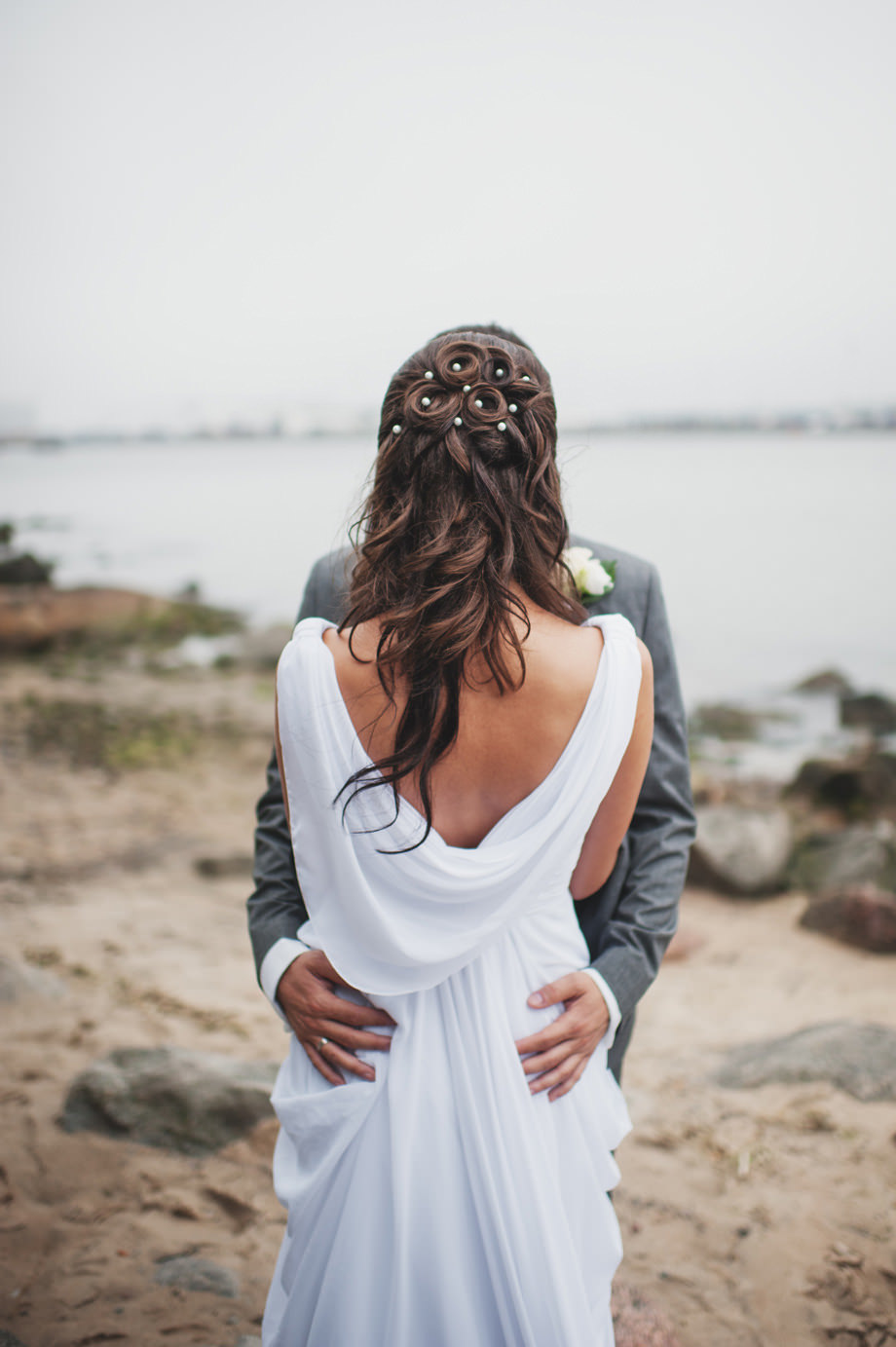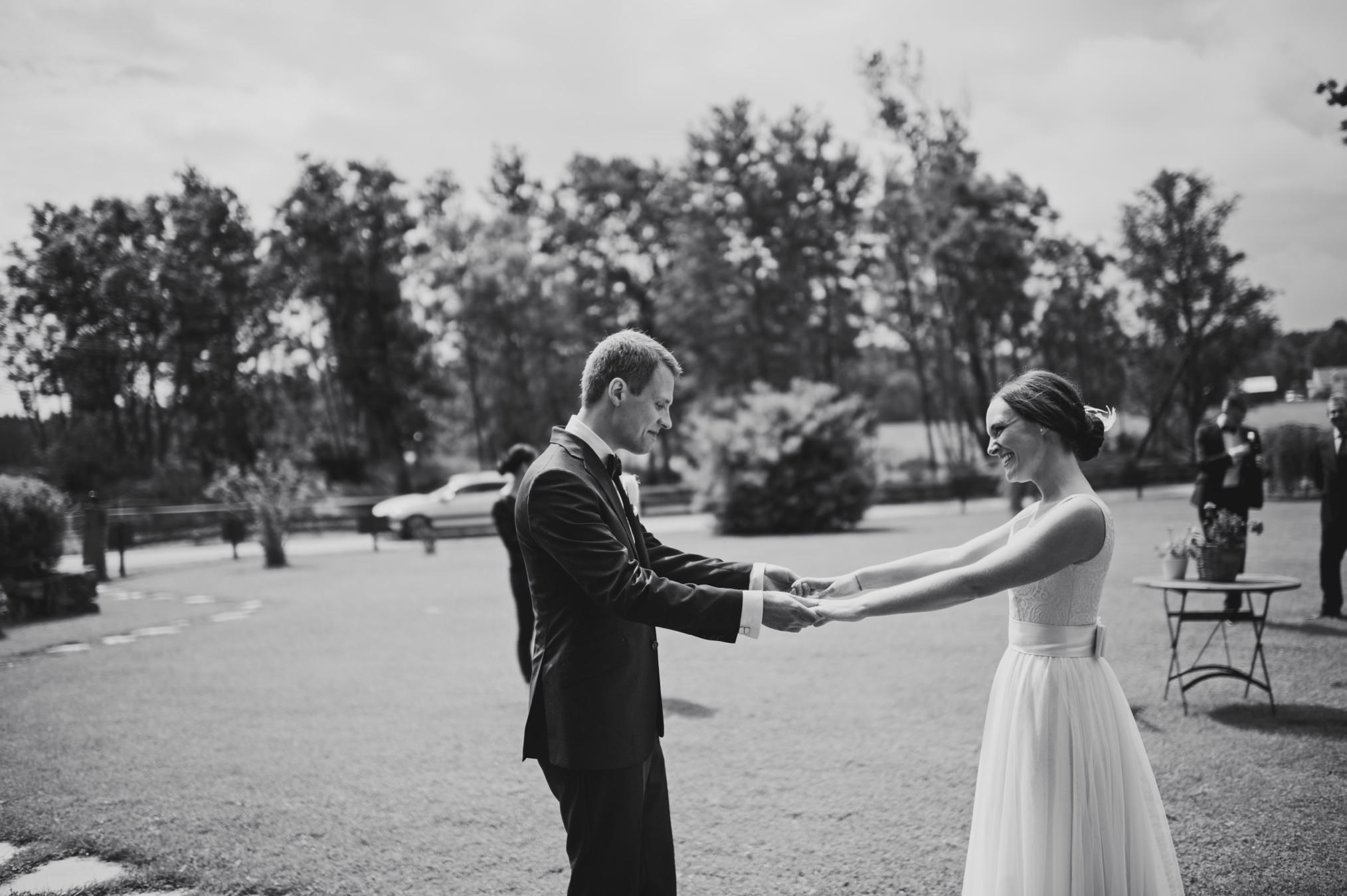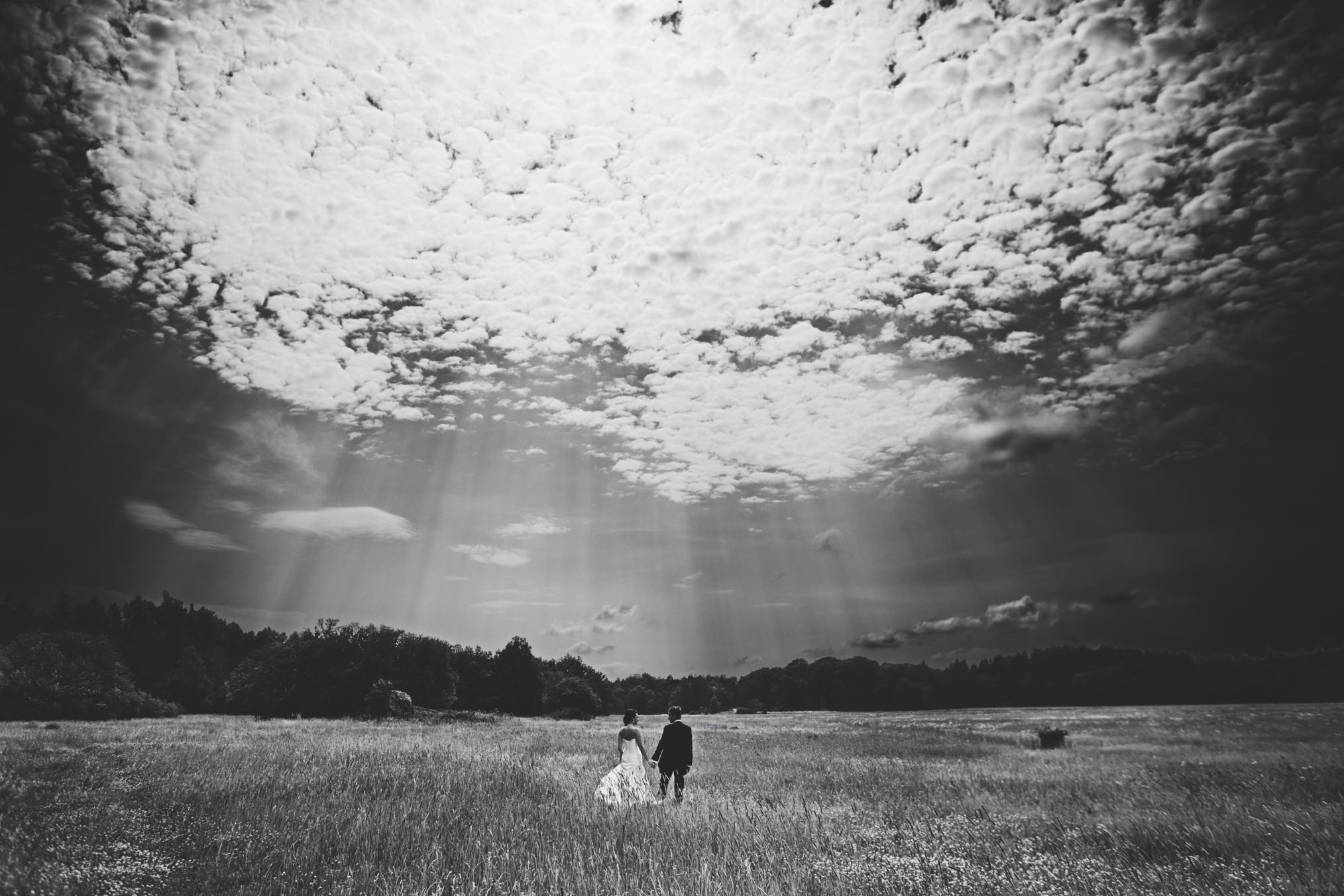 This interview was originally published on BehindTheCamera.co.