Tell us a little bit about yourself
Well I moved from Poland to the states in 1991 where I found my passions for skateboarding and taking photos:)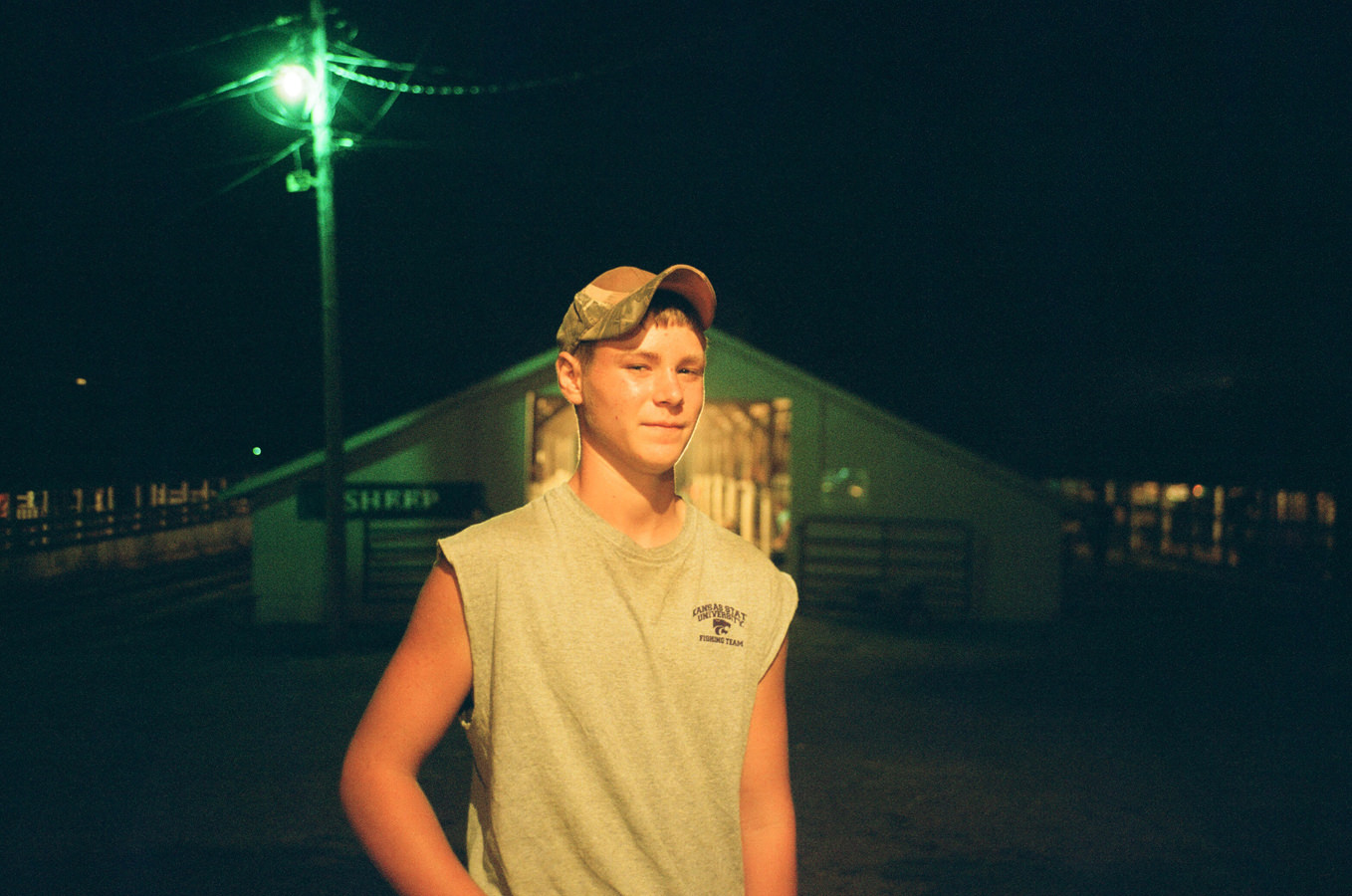 How did you get into photography?
I was about 14, my best friends older sister was a photographer and she made it look so fun to capture moments so I started slowly being interested in it.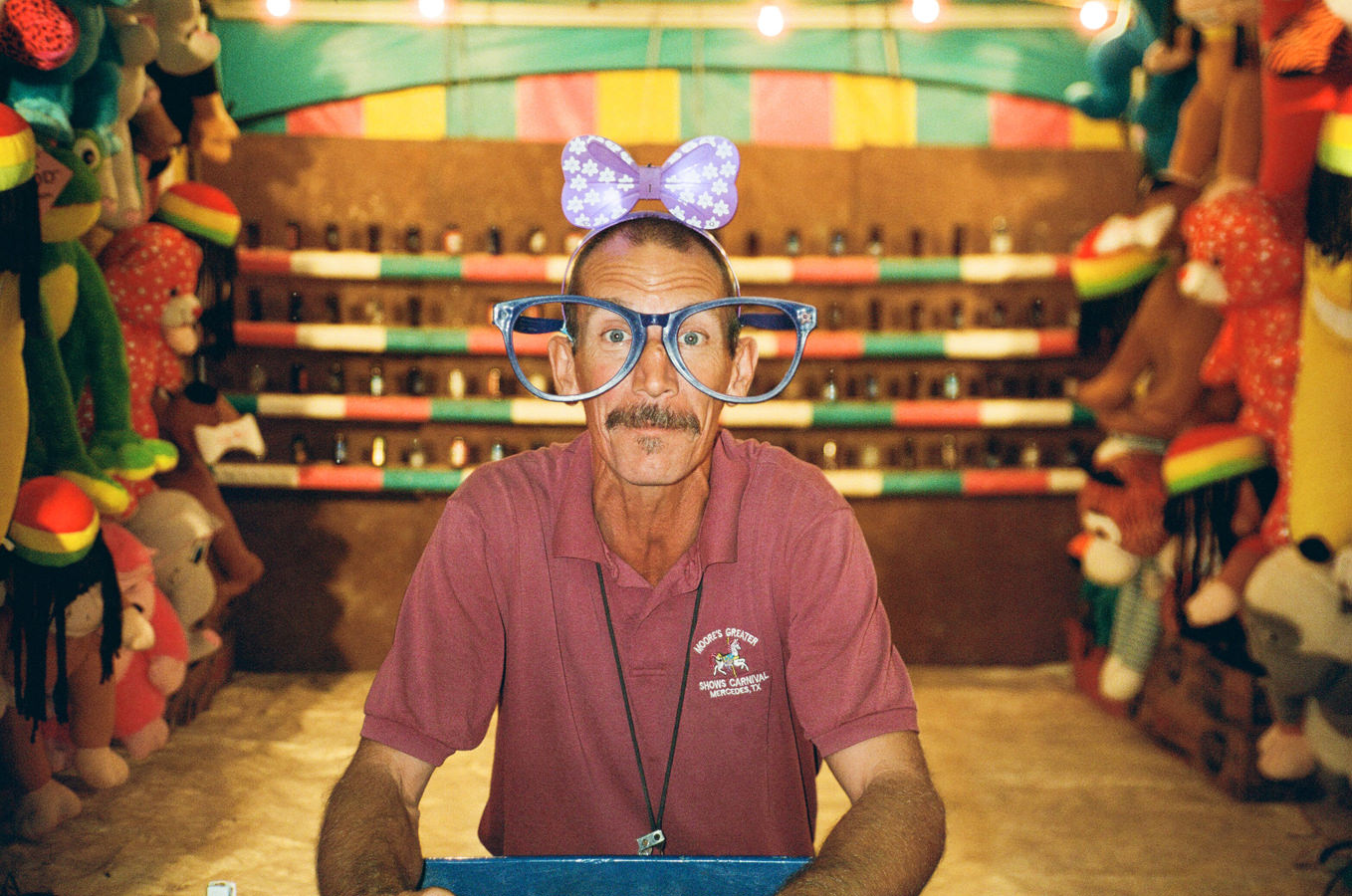 What means photography to you?
Expressing yourself and capturing moments in time that will never be repeated again. Capturing cultures and lifestyles of a certain time.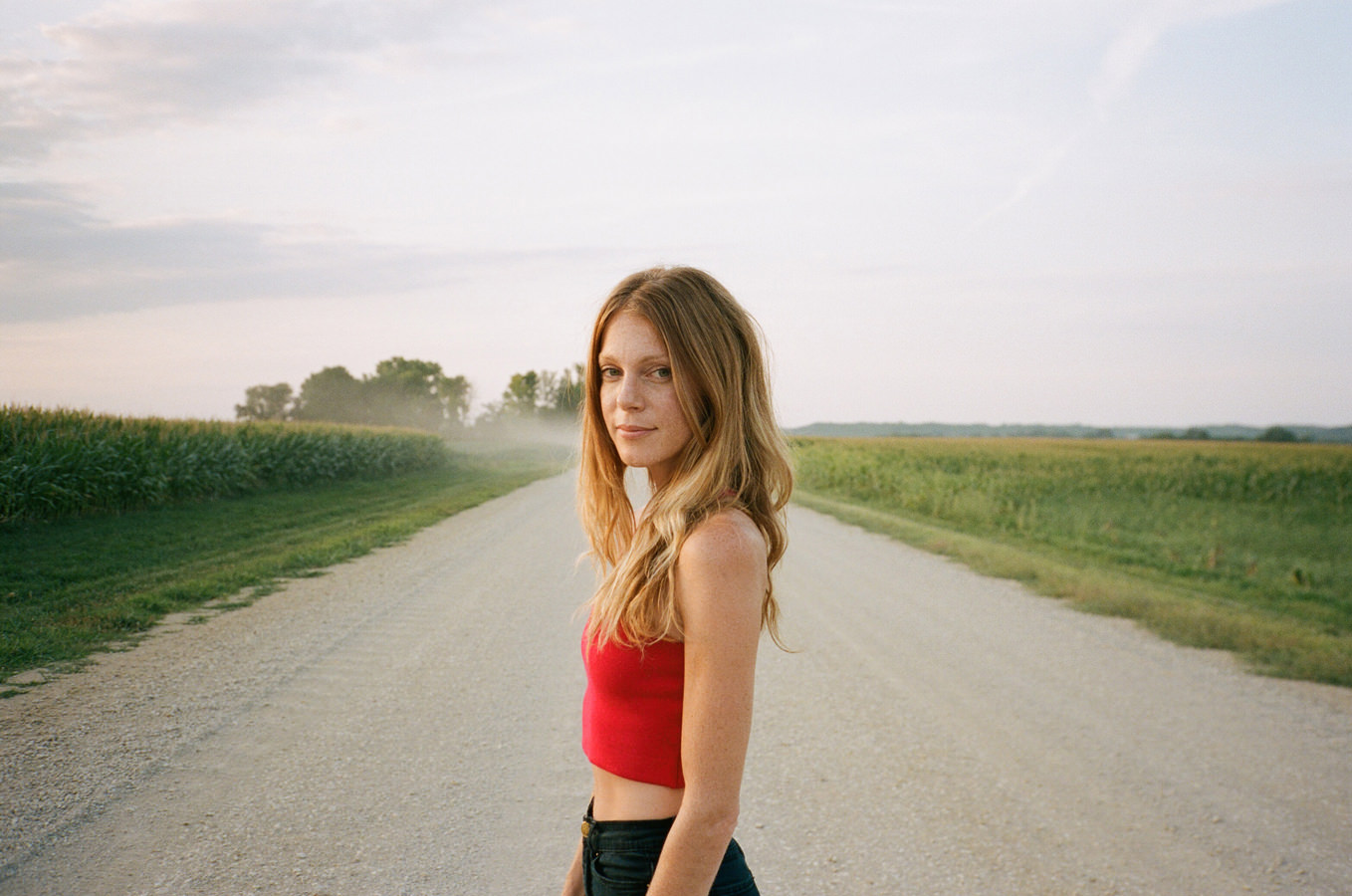 How would you define your shooting style?
Very loose and fun. With a bit of a documentary vibe.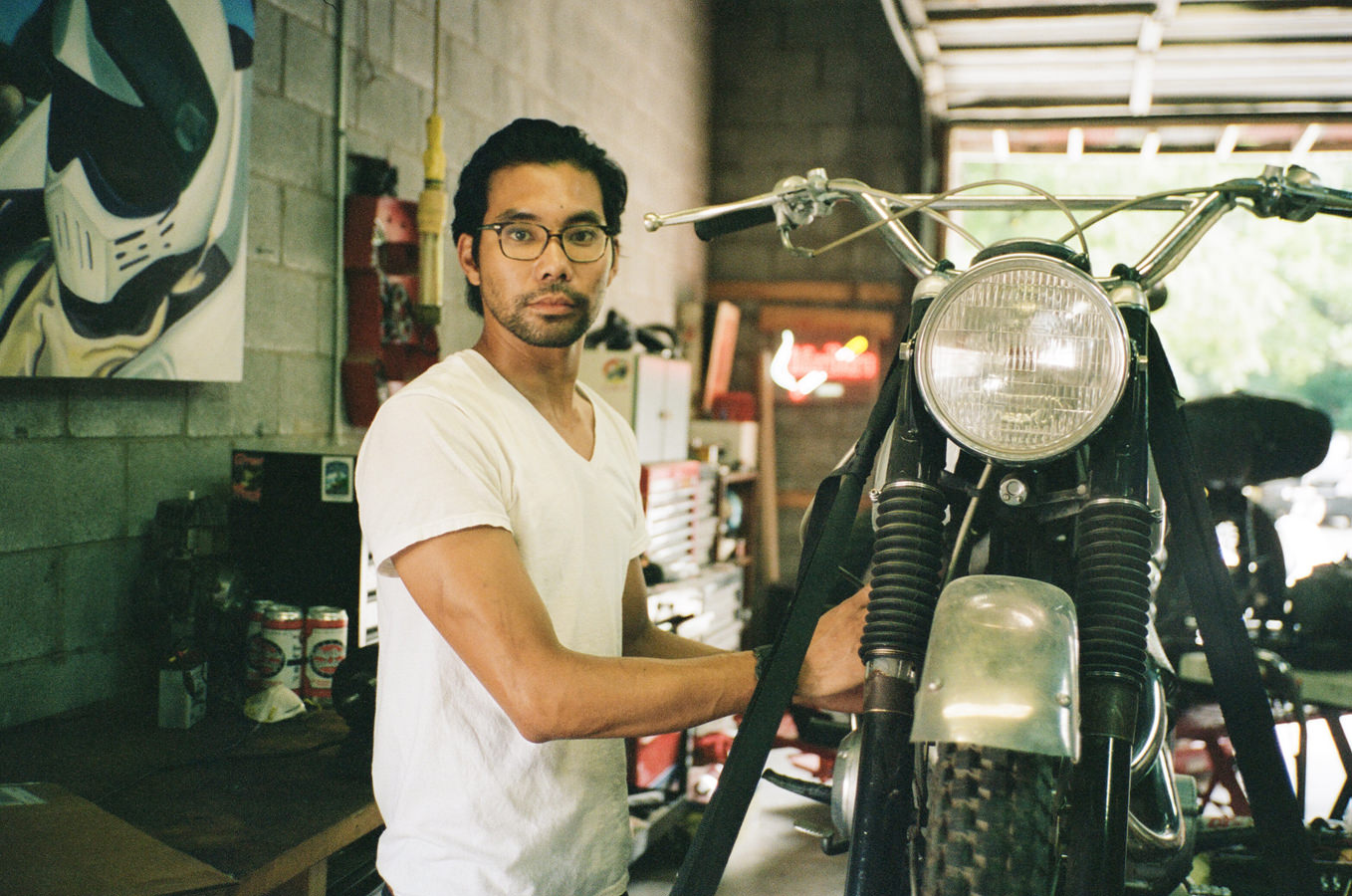 Which moment is the best in the photographic process?
Waiting on getting your film back from the lab, and its always a surprise, I feel like its Christmas every time I pick up my film!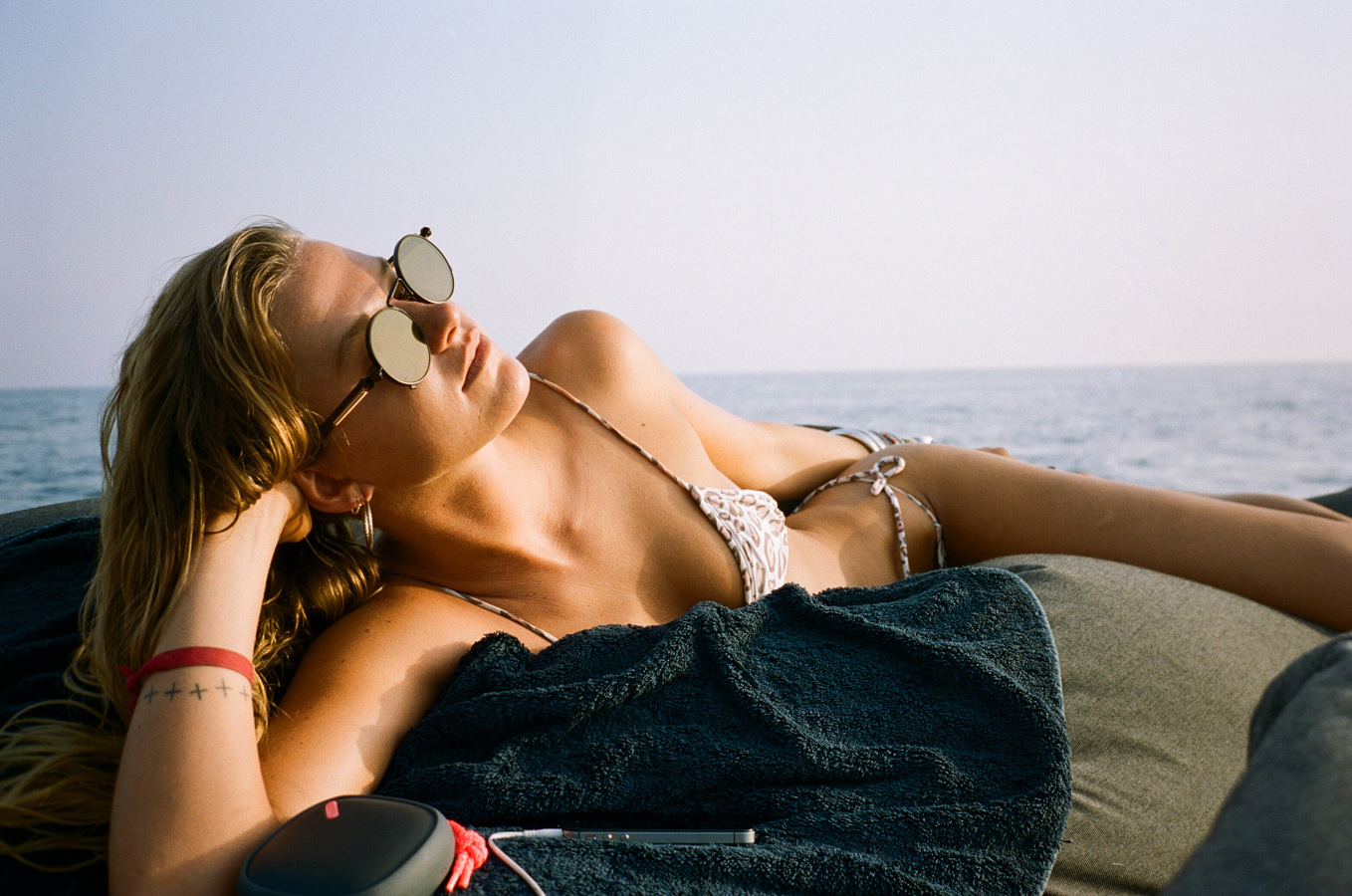 How important is for you the equipment when photographing?
Not at all. One small good 35 mm camera and some good film will do the trick. You just need to find the tool that works for you.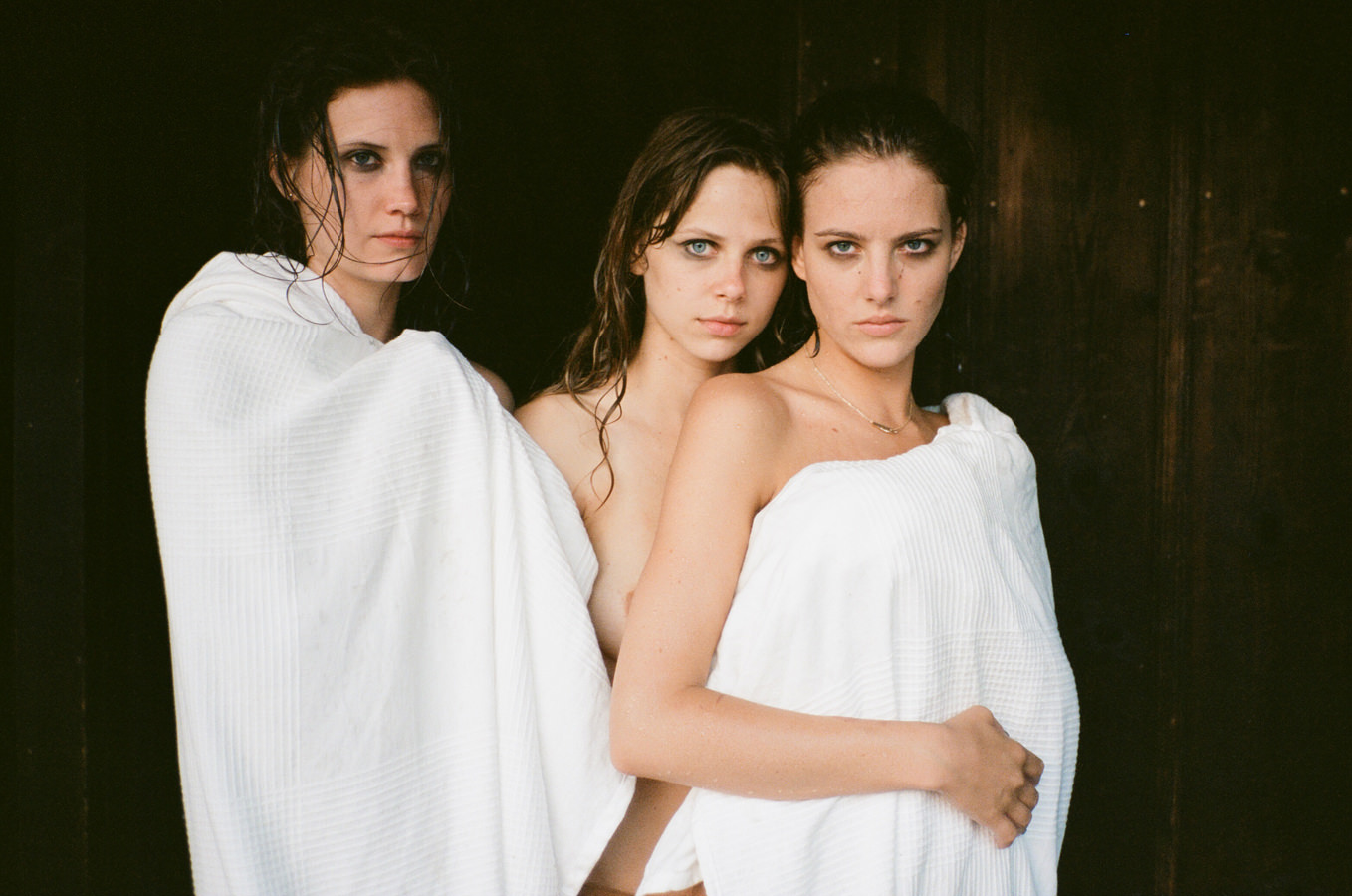 What is your favorite location to shoot?
What are your tips for great photos with people?
Just hang out with whom you are taking pictures of, don't take it too seriously.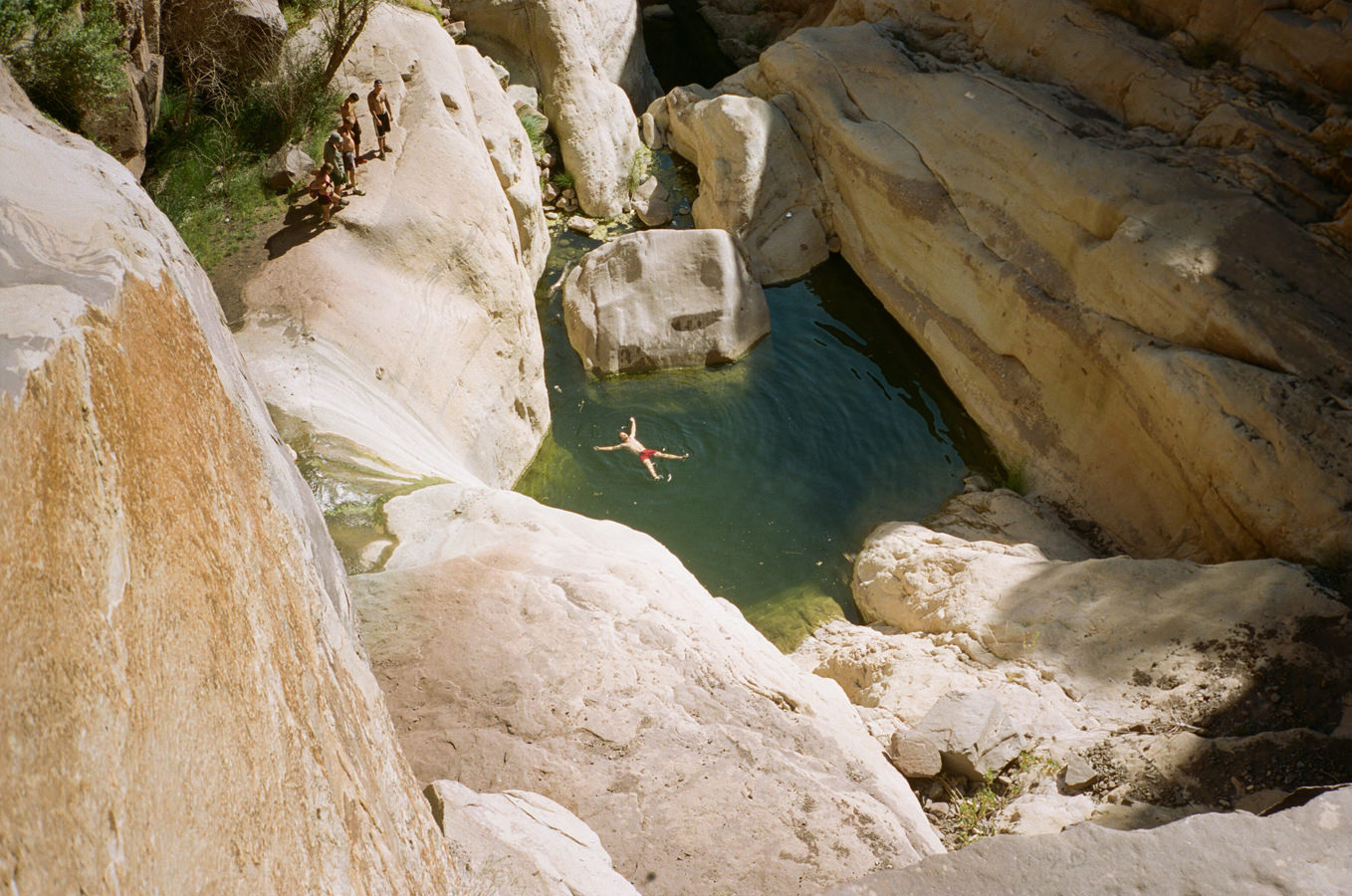 Who is the most challenging person you've tried to photograph?
I haven't had that experience yet.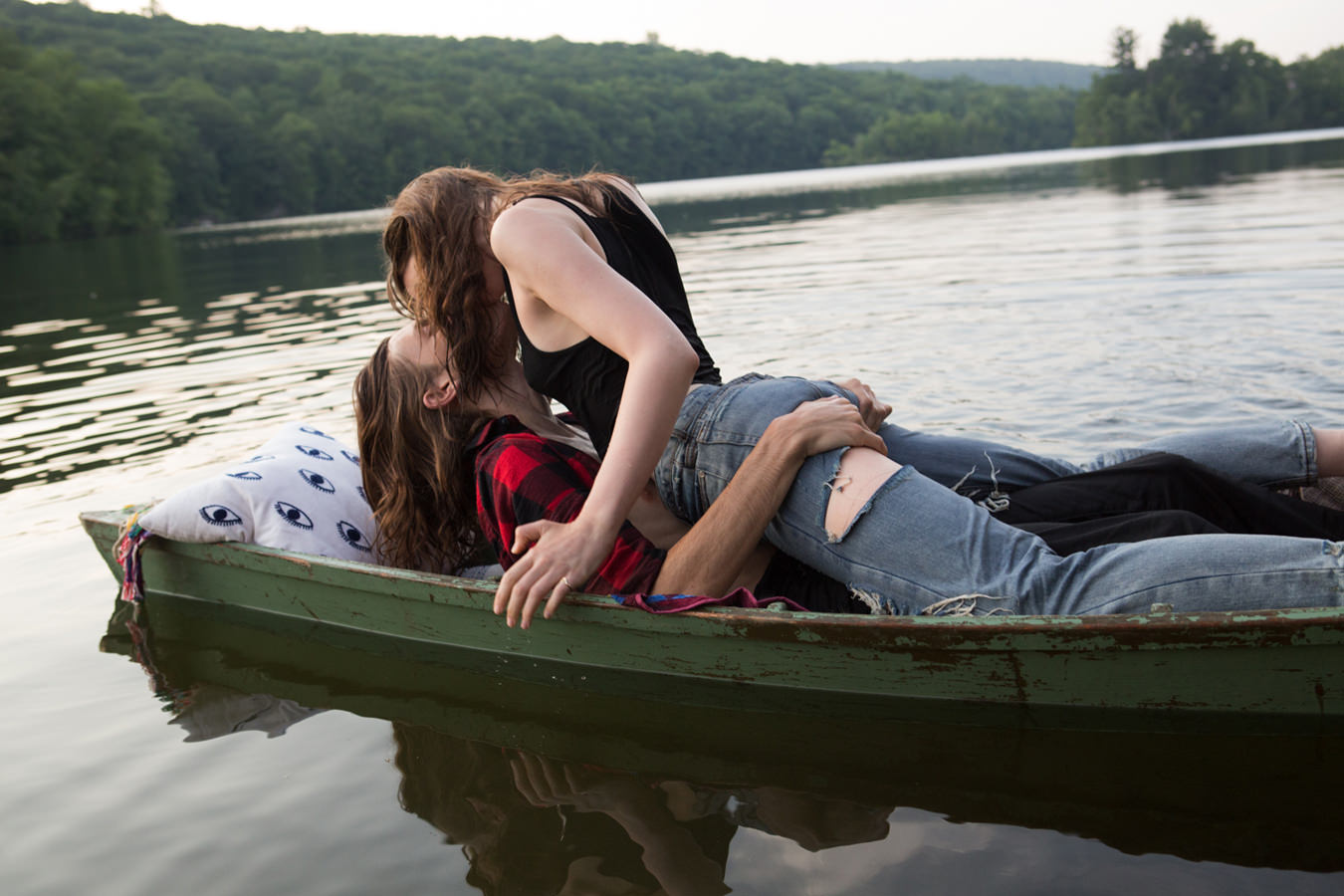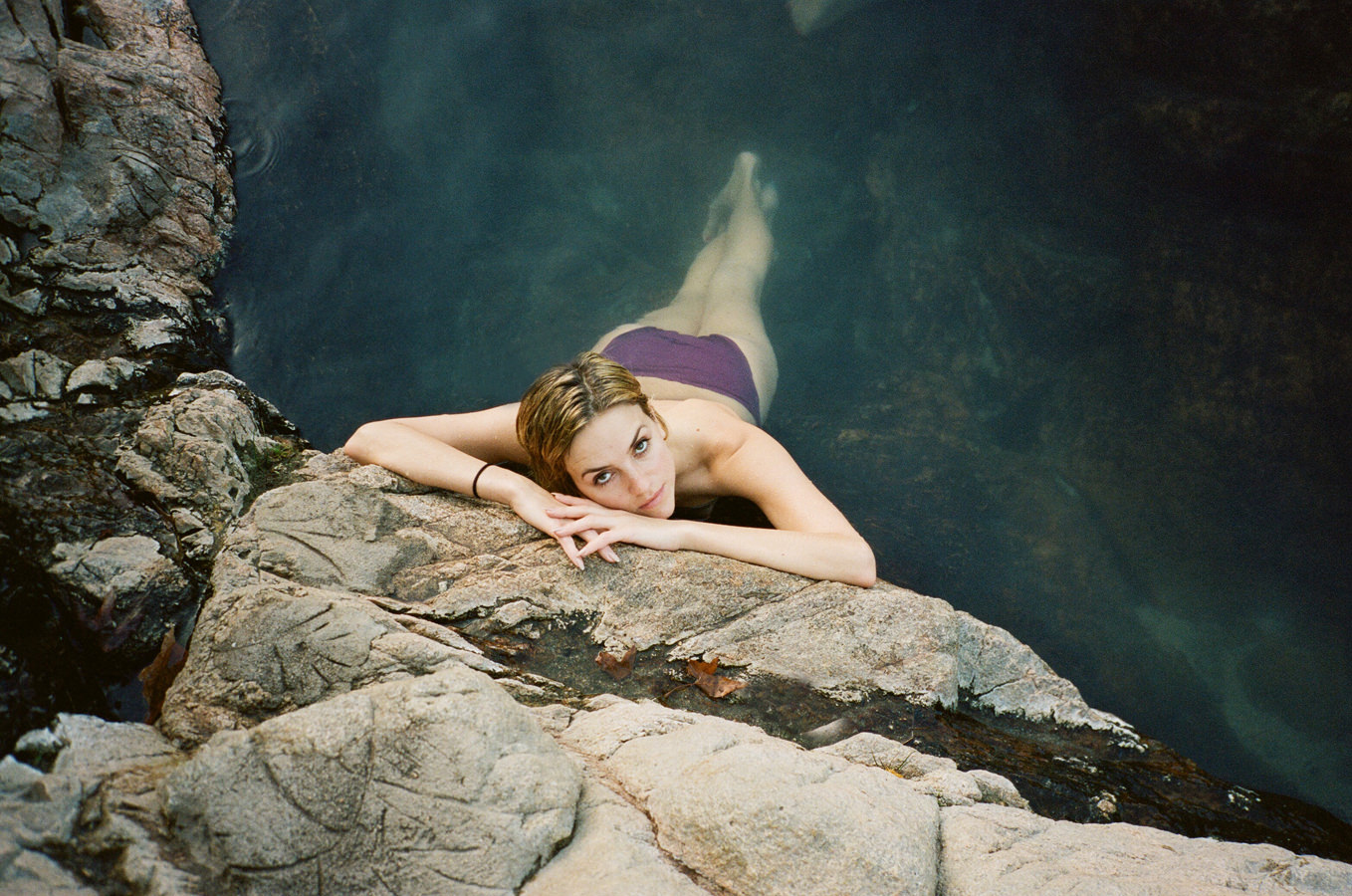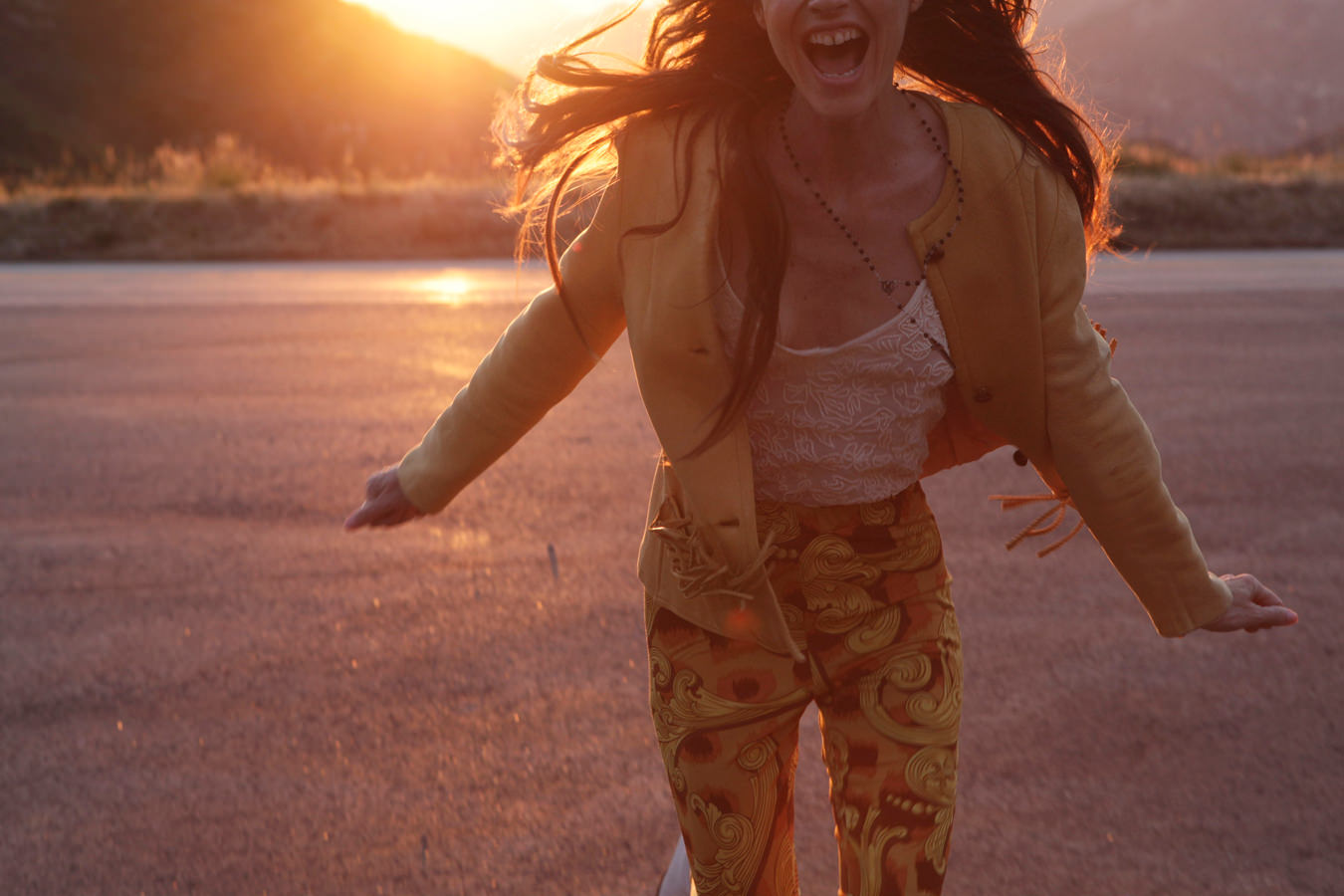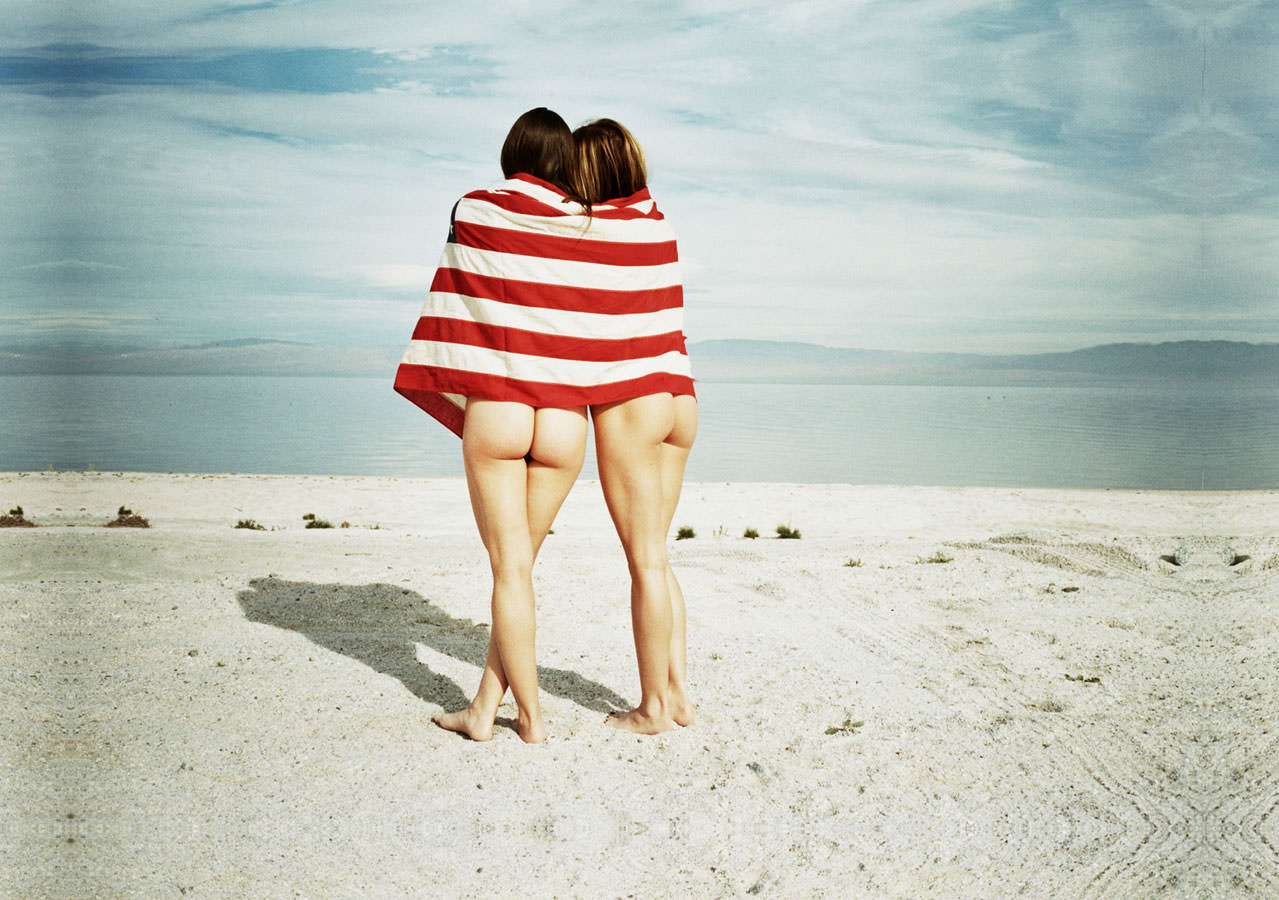 This interview was originally published on BehindTheCamera.co.