Tell us a little bit about yourself
My name is Maja Topcagic. I was born in Bihac, Bosnia and Herzegovina. I'm 29 years old and have graduated with a degree in mathematics and computer sciences. I work currently as a freelance photographer and retoucher in Sarajevo. Also I am freelancing for Trevillion Images, 500px.com, and Stocksy United.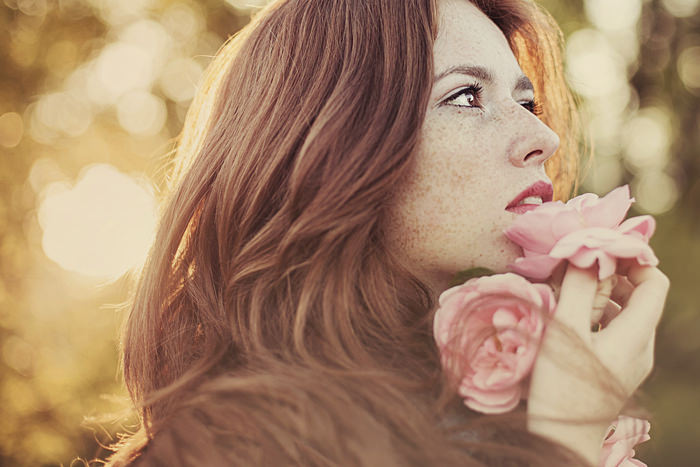 What was the last picture you've taken?
Last photo I have taken was a commerical photo for an agency in Berlin. I decided to do also commercial photography, because I want to try something different.
Here is one from the shoot, and I haven't published it anywhere yet!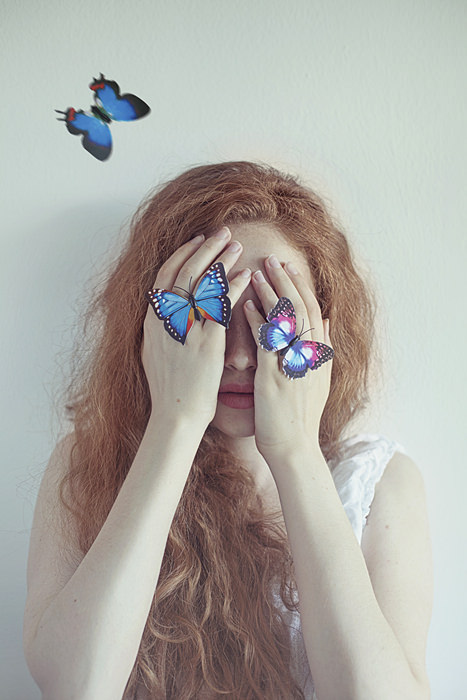 What means photography to you?
For me, photography is my passion and my first love. I fell in love with photography a few years ago, and since then I realized that I will take photographs till the day I die. Photography is a way to express my thoughts, feelings, fears and dreams. Photography as art lets us to display life in some way through our eyes, and everything we can imagine.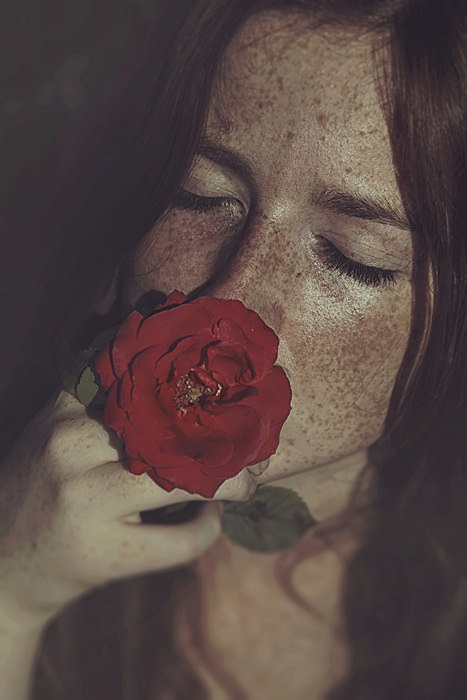 Why do you shot mainly women?
I love female models because of their sensibility and tenderness. Women always fit to everything I want to show on photographs.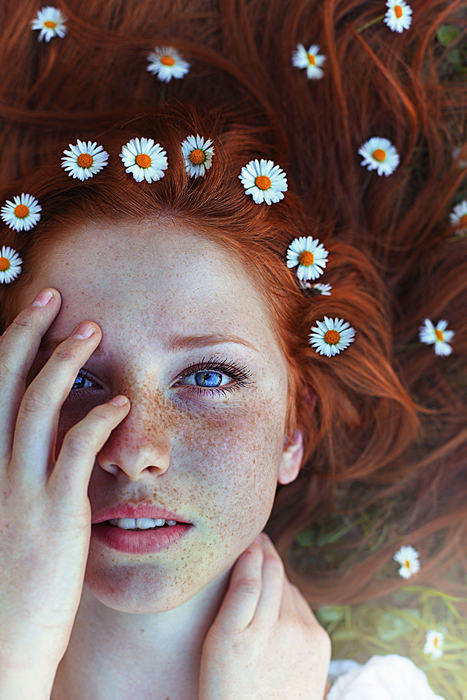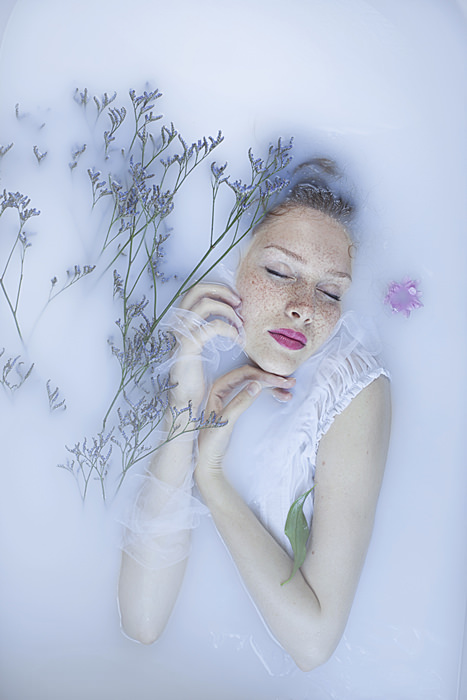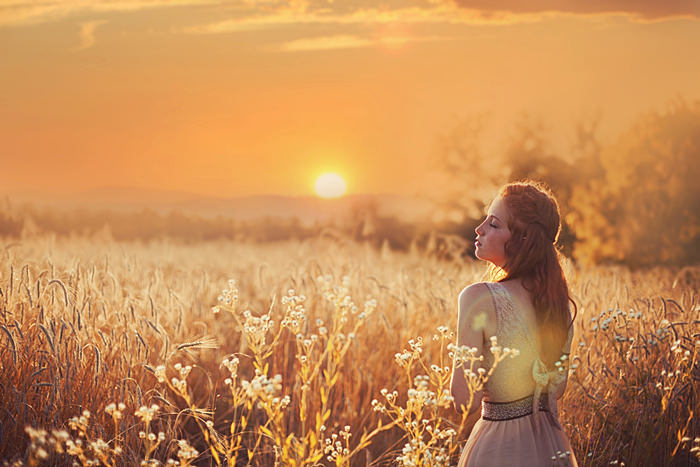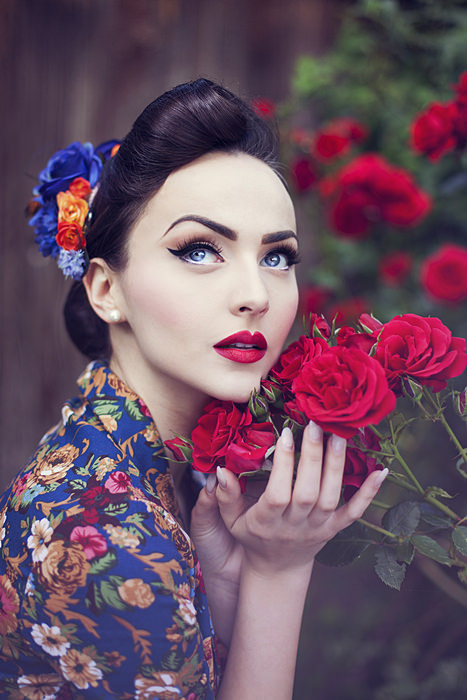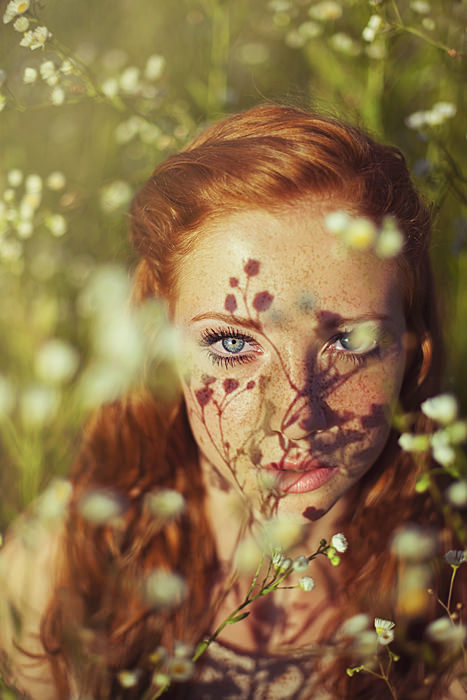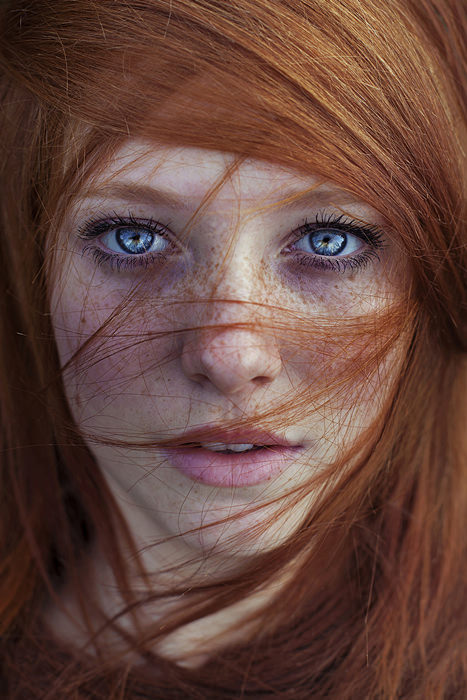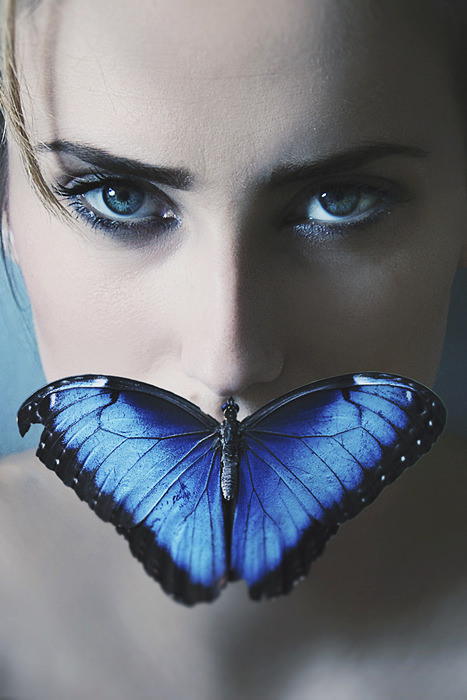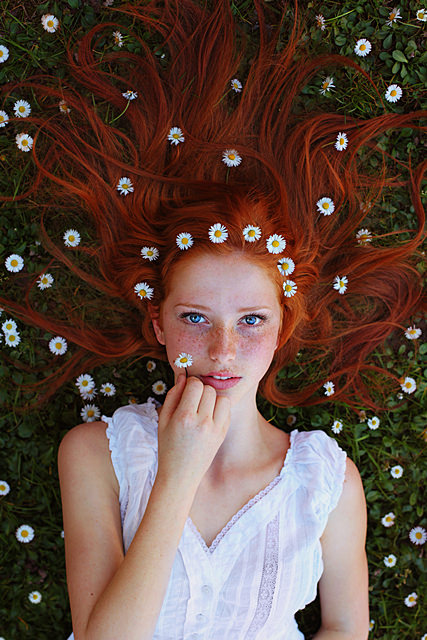 This interview was originally published on BehindTheCamera.co.