Who are you?
I'm Mandy-Lyn. I was born and raised on Canada's West Coast, in beautiful British Columbia. My Pops is Cypriot and my Moms is a Finn/Aboriginal split. I love my home, and I'm constantly inspired by the abundance of natural beauty we're surrounded by. You ask me, the West Coast is the best coast, 100%.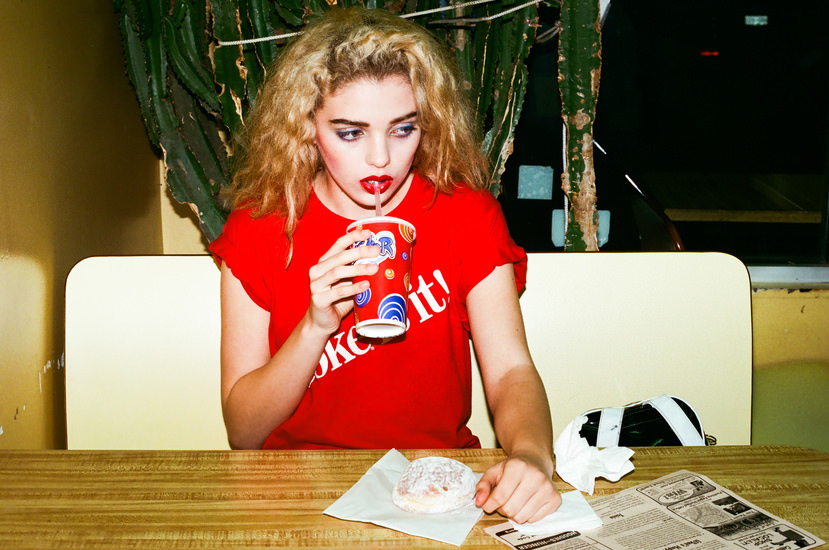 What is your favorite song?
No way to answer that! I'll give you a rough top five-
5 Je T'aime... Moi non Plus by Serge Gainsbourg
4 gimme danger by the stooges
3 sweetness by yes
2 little red riding hood by Sam the Sham and the Pharaohs
1 tally ho by the clean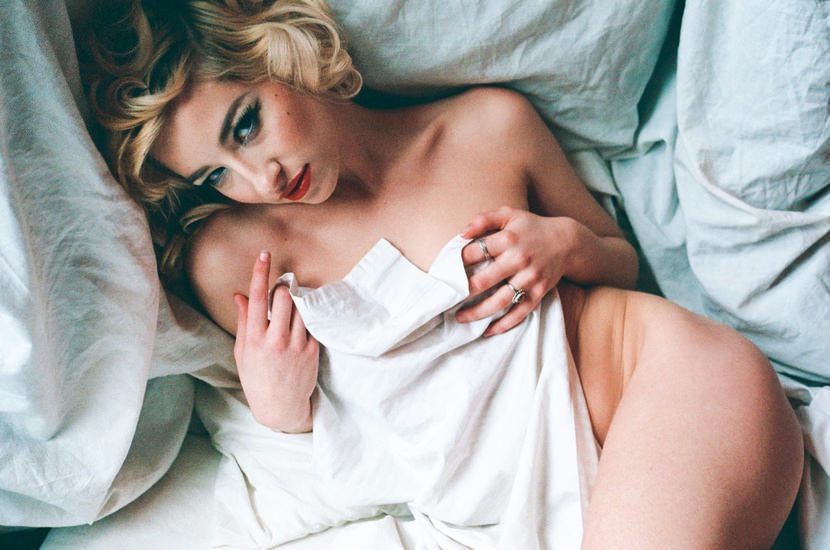 What's your favorite color?
Pacific Northwest ocean blues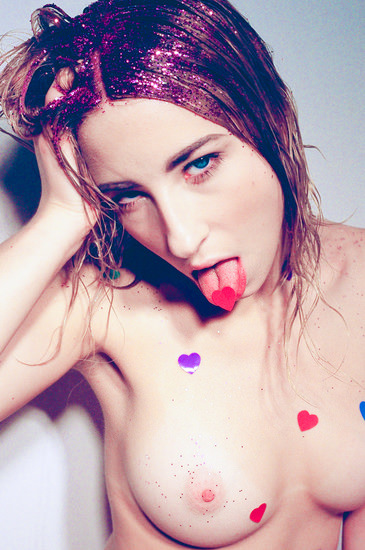 When did you first discover an interest in photography?
when I was really young, I can't remember a time I wasn't fascinated by media, films and photographs and music, album covers.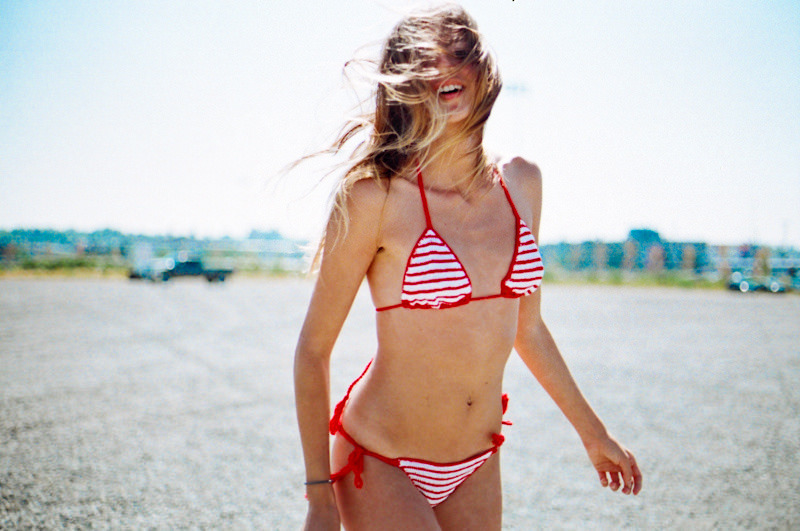 What was the last picture you've taken?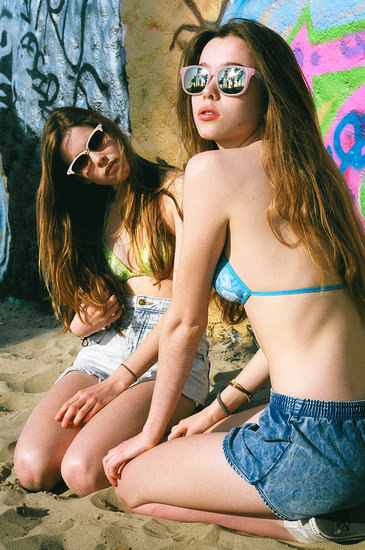 How would you define your style?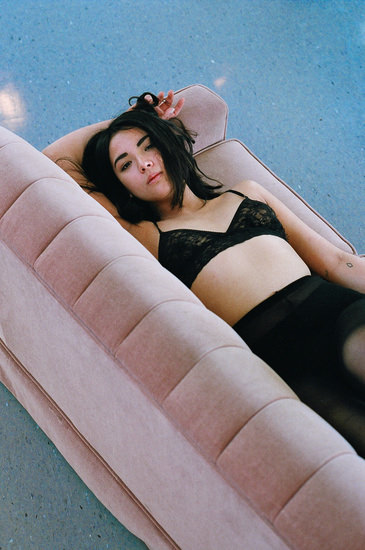 No camera, no photos. How strong is the connection to your camera?
Who is the most challenging person you've tried to photograph?
It's difficult to photograph women who are attracted to the idea of being sexually expressive, and confident, but perhaps aren't really emotionally prepared for the reality of that statement. In order to translate empowerment, which is very important to me, the subject has to be there internally. If my model has low self esteem, it takes a lot more of my energy to take them to safe feeling place.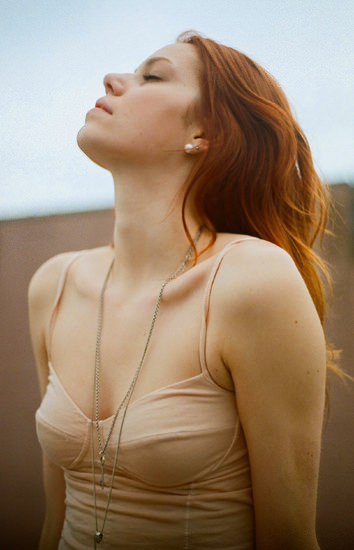 What is the best thing about your job? And what's the worst?
Best job ever, I couldn't possibly complain.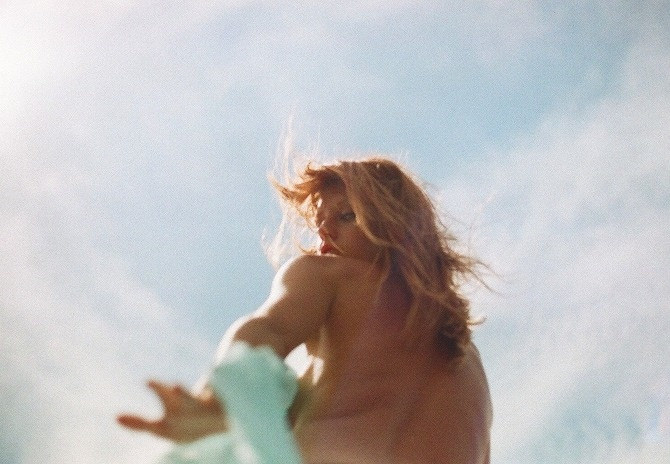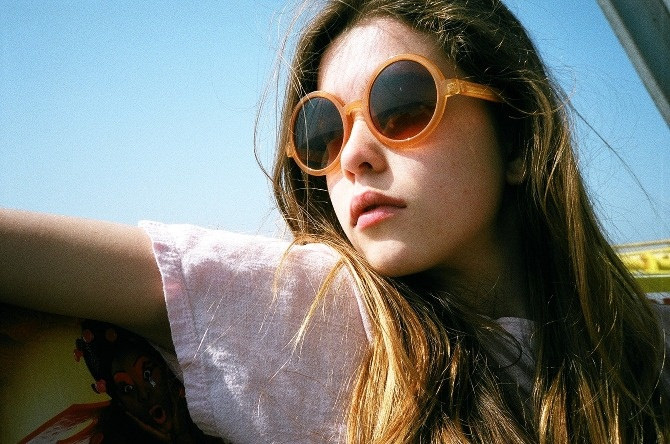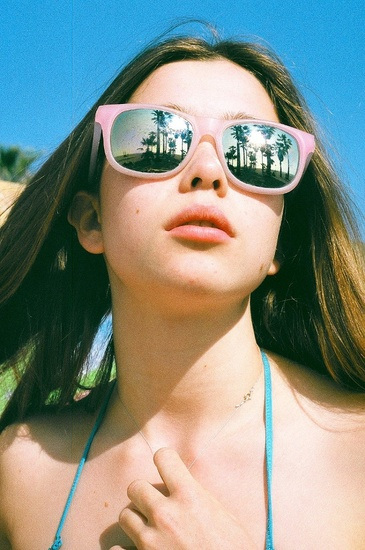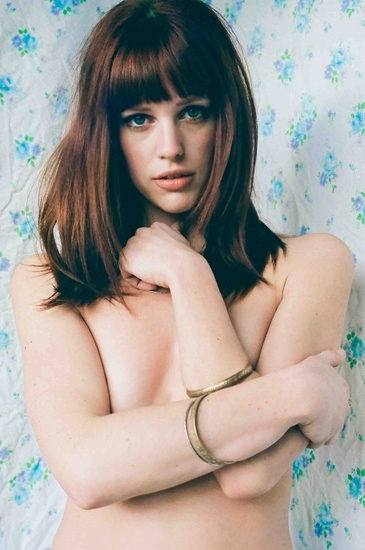 This interview was originally published on BehindTheCamera.co.