Who are you?
My name is Marcelo Castro. I was born and raised in Brazil, and I'm American by nationality.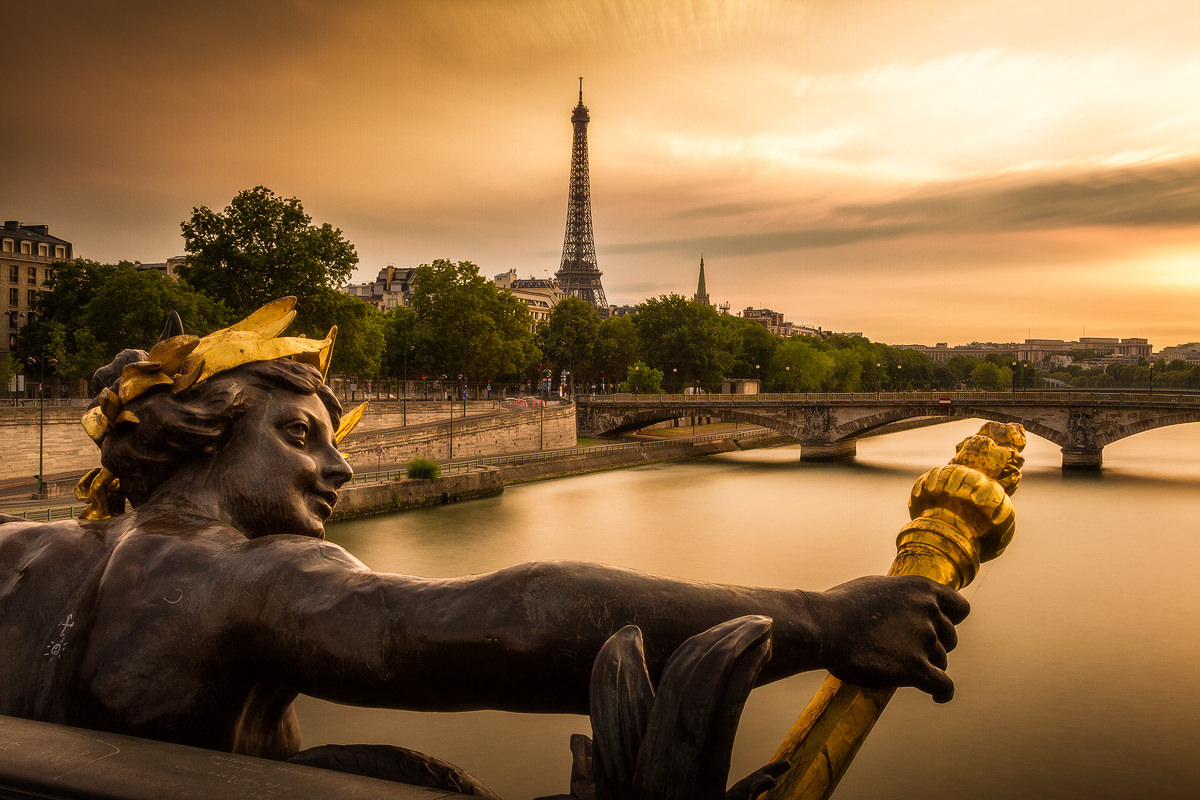 What was your dream job as a child?
I've always anted to be a pilot. Just so I could travel and see the world!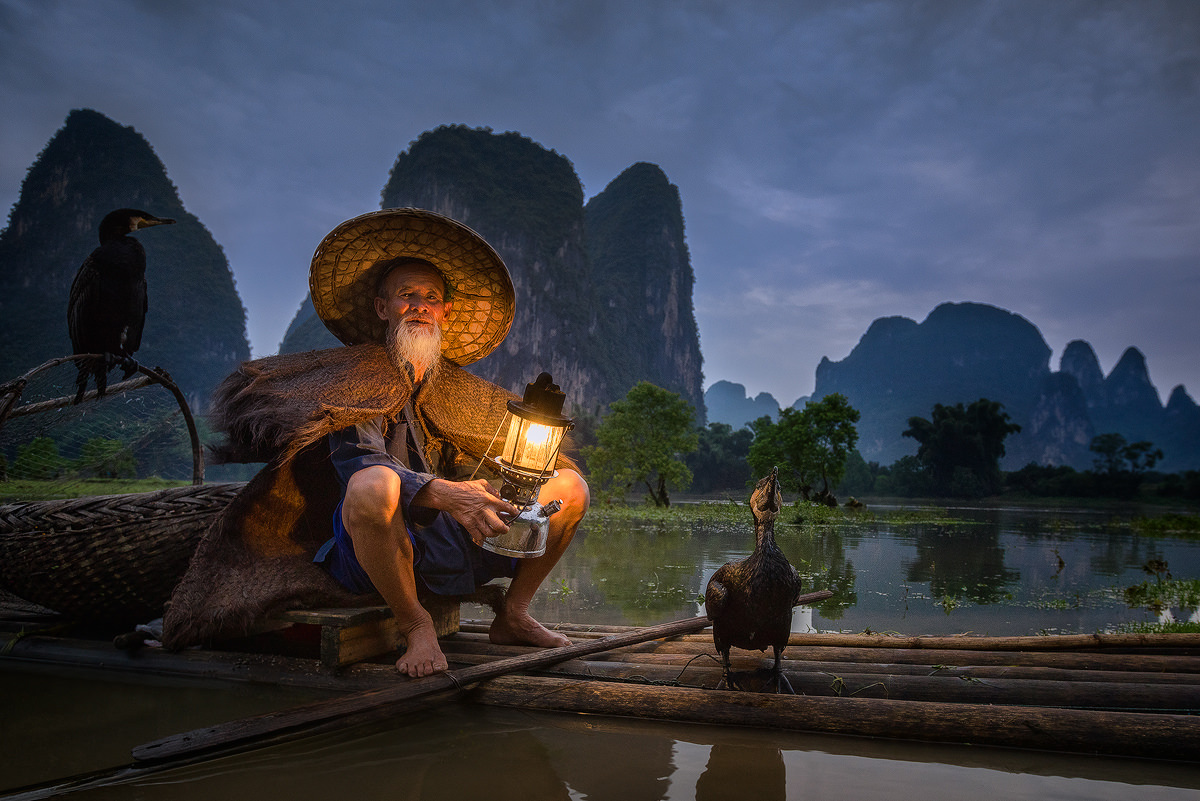 How did you get into photography?
In 2010, I started working as an engineer for the oil and gas industry, which requires that I travel frequently to many amazing destinations around the world. Learning how to capture these memories for me all of sudden became a pretty big deal. So I went and bought my first DSLR, and that's how I've developed an increasing interest for photography over the last years.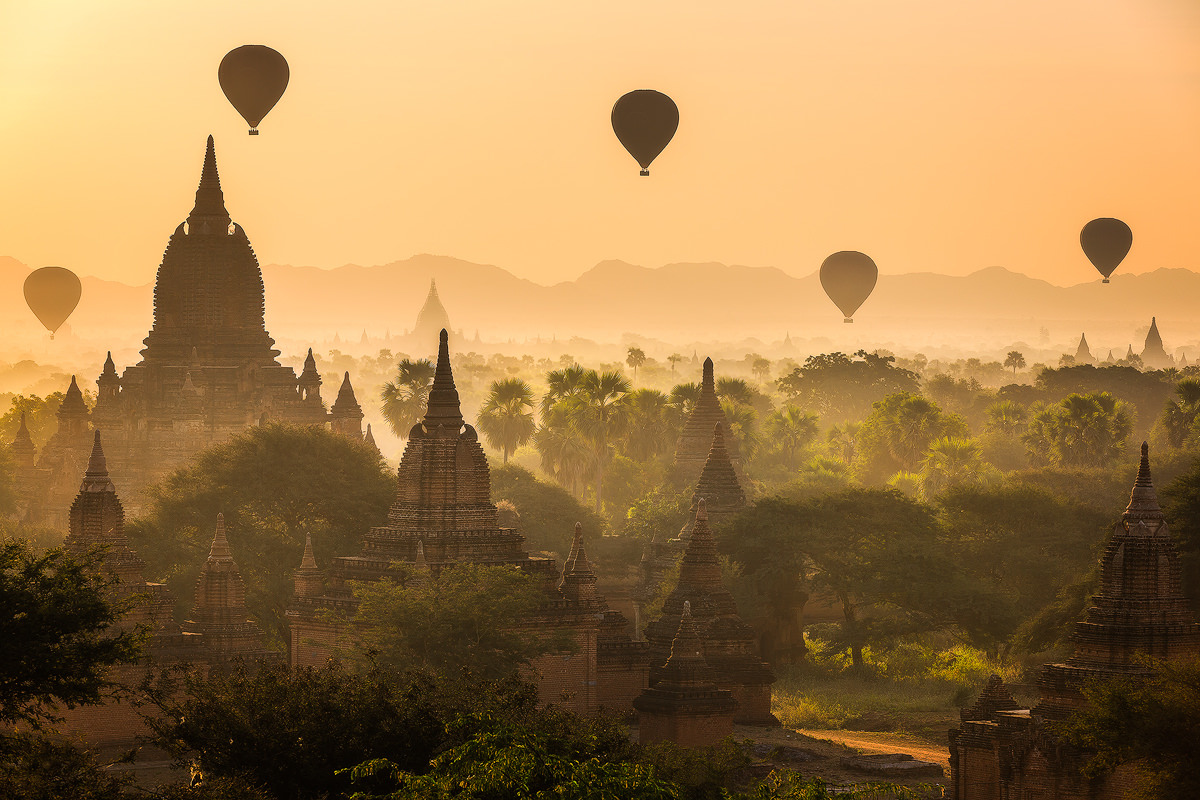 What kind of photographer are you?
I guess you can say I'm a travel photographer. I love to explore and discover new places; travelling allows me to meet other people with different lives, opinions, and experiences. I love to capture unique people, just as much that I enjoy capturing the different landscapes around the world.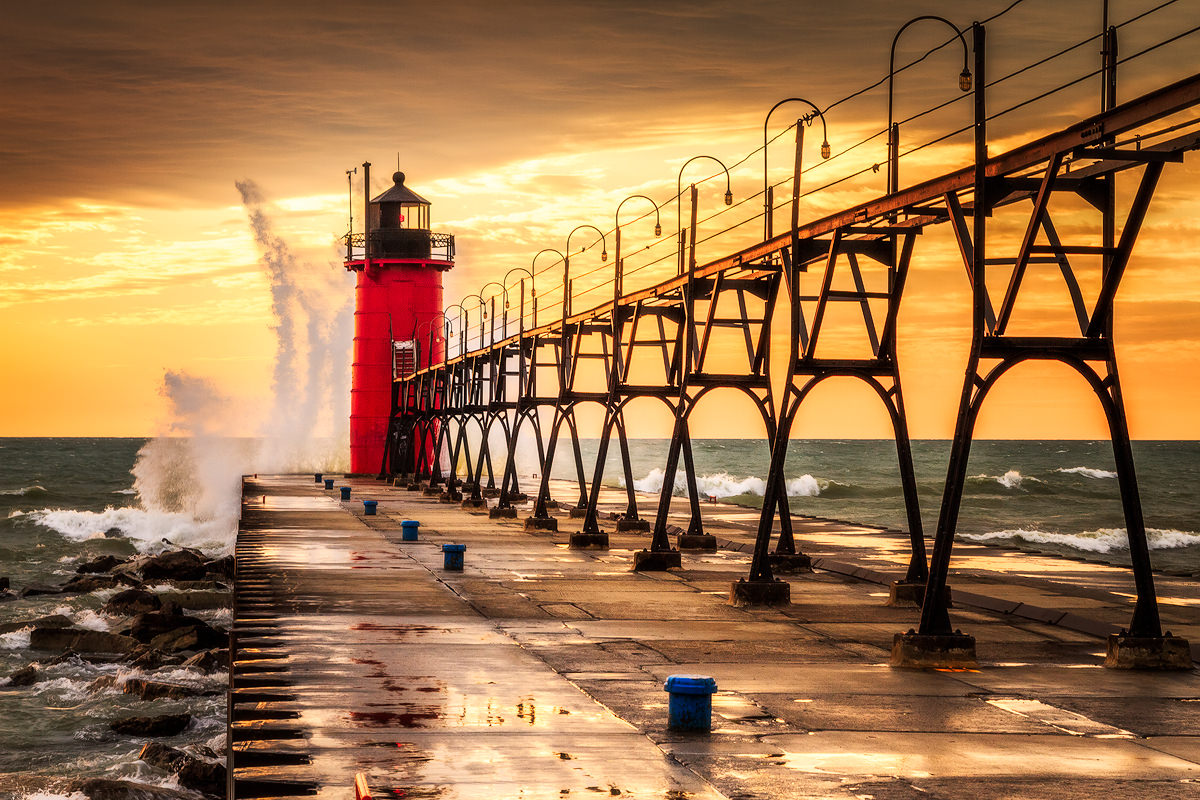 What means photography to you?
Photography for me means a lot more than just capturing the moment. In my photographs, I try to capture both the physical and emotional nature of light. As you'll notice I produce most of my work in rich vibrant colors. The calm deep blue of twilight, the piercing beams of sun breaking through the clouds, and the soft romantic moonlight all affect our mood, our feelings and our very outlook on life. It is this physical and emotional nature of light that I struggle to capture through my photographs.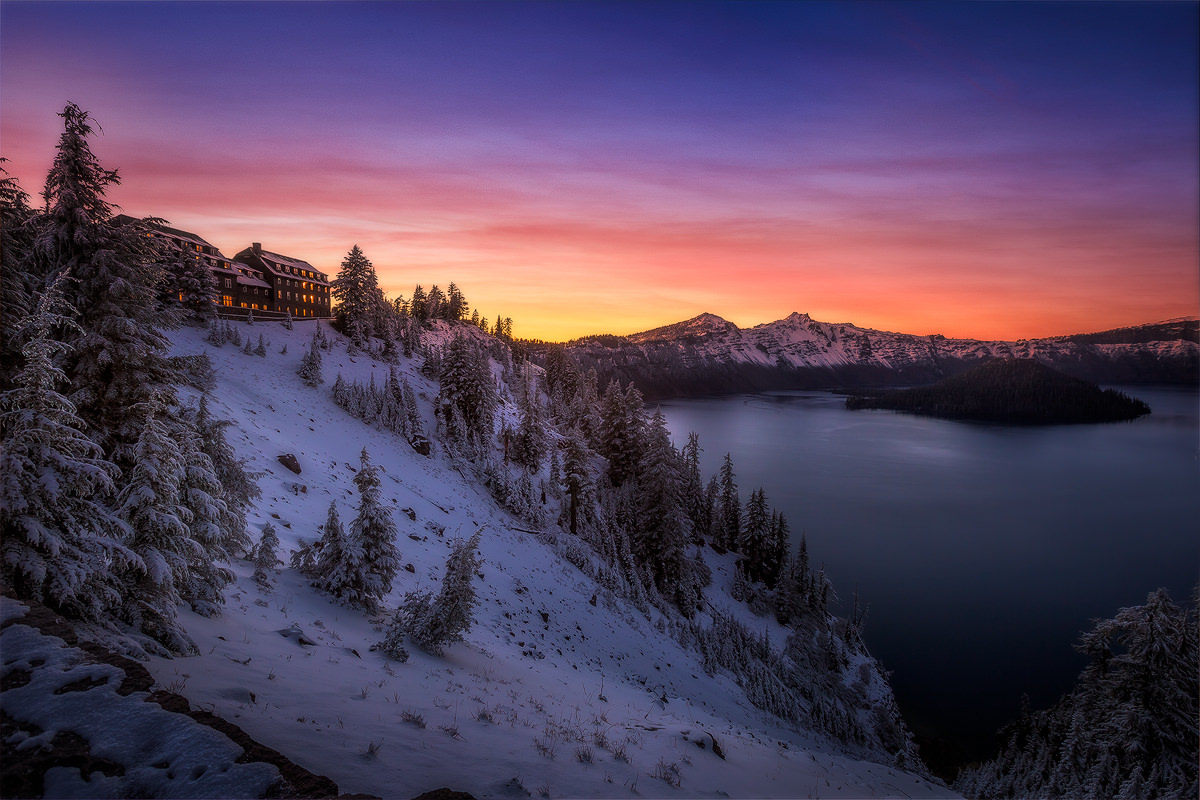 What equipment do you use?
My main camera is the Canon EOS 5D Mark III, and my back up camera is the Sony A7r. I use the following lenses and adaptors:
Canon EF 16-35mm f/2.8L II USM
Canon EF 70-200mm f/2.8L IS II
Canon EF 24-105mm f/4L IS USM
Metabones Canon EF Lens to Sony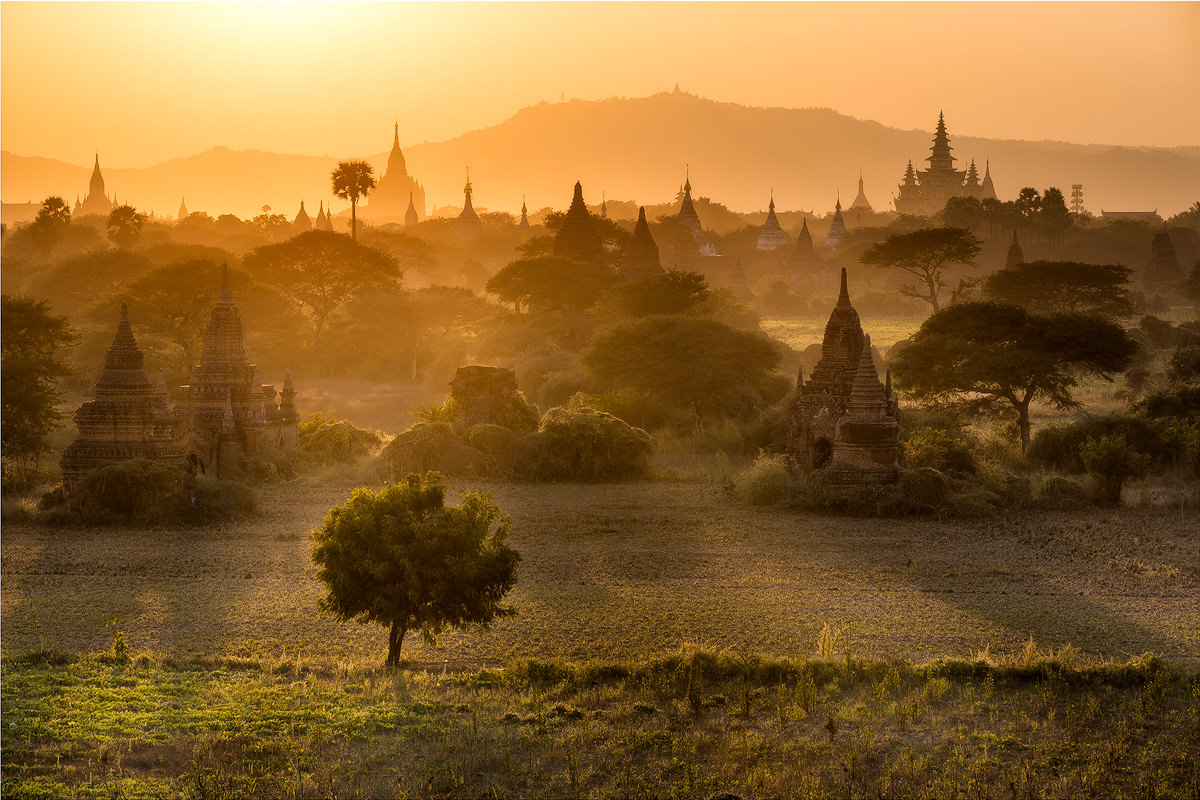 How much time do you spend for photography in a week?
I'm constantly trying to learn to improve my photography, but since my work takes up pretty much all of my time, I often find myself struggling to find time to develop my skills. It's hard for me to say how much time exactly I spend with photography, but I can say that I spend all my free time either researching for places to explore, or taking photos.
What's the best time to shoot?
The best time to shoot for me it's when I have time, and the weather permits. I always try to shoot about an hour before and after sunset / sunrise. I often see photographers leaving a location as soon as the sunsets, but I like to wait specially when shooting cityscapes. That way I can get the city lights on, and still have some of that nice warm color in the sky.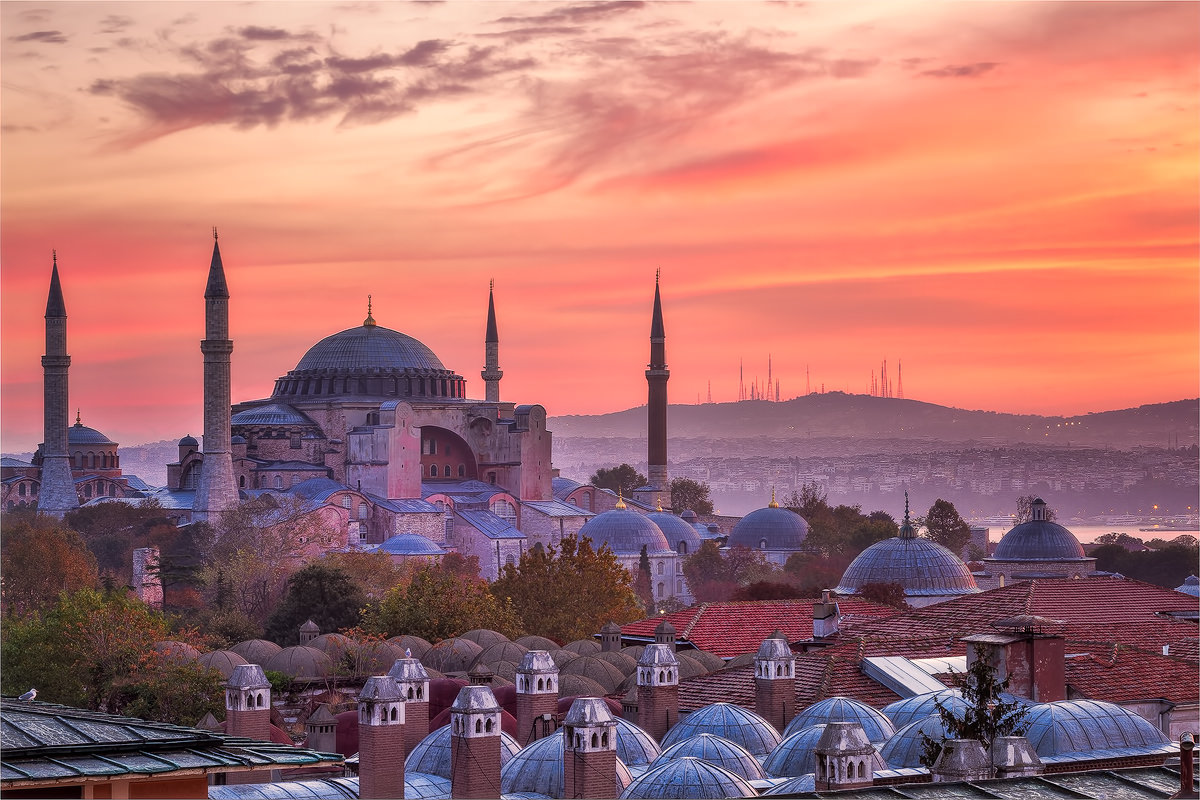 In my imagination, the landscape photography is associated with a lot of waiting? Is that correct or what are the challenges?
Yes, that's very true. The biggest challenge for me is to find good weather to shoot. There are so many beautiful places in the world, but it's not going to do you any good if get to a place and it's raining every day. Knowing where to go and when to go it's what makes the difference for me. These days everyone has good gear and pretty much anyone can take a good photo, but it's the weather that's going to make your photos to stand up.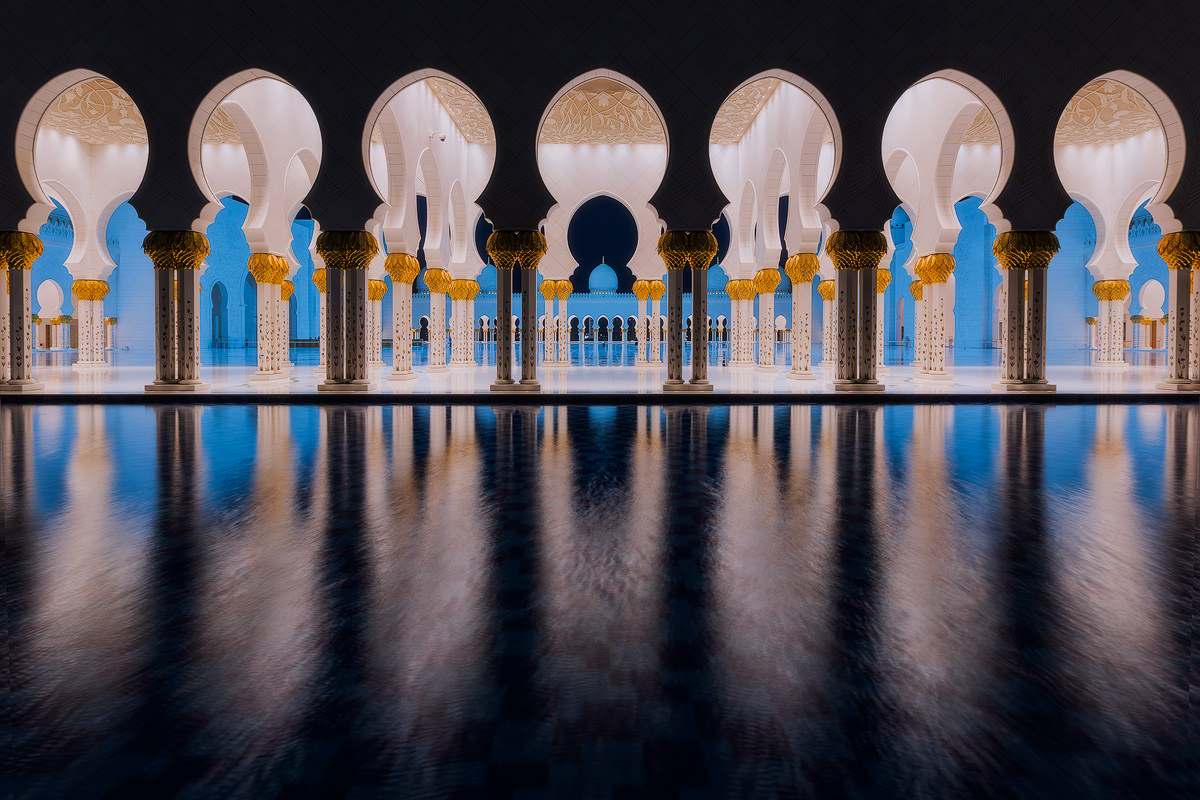 What makes a landscape/travel photo into something special?
For me the most special thing is really being out there, exploring and meeting new people. Of course that we all want to come back home with a good shot, but the story and the memories behind the photograph is what really matters. I have met some pretty amazing people during my journey, and I have seen some of the most beautiful landscape in the world; all thanks to my interest for photography.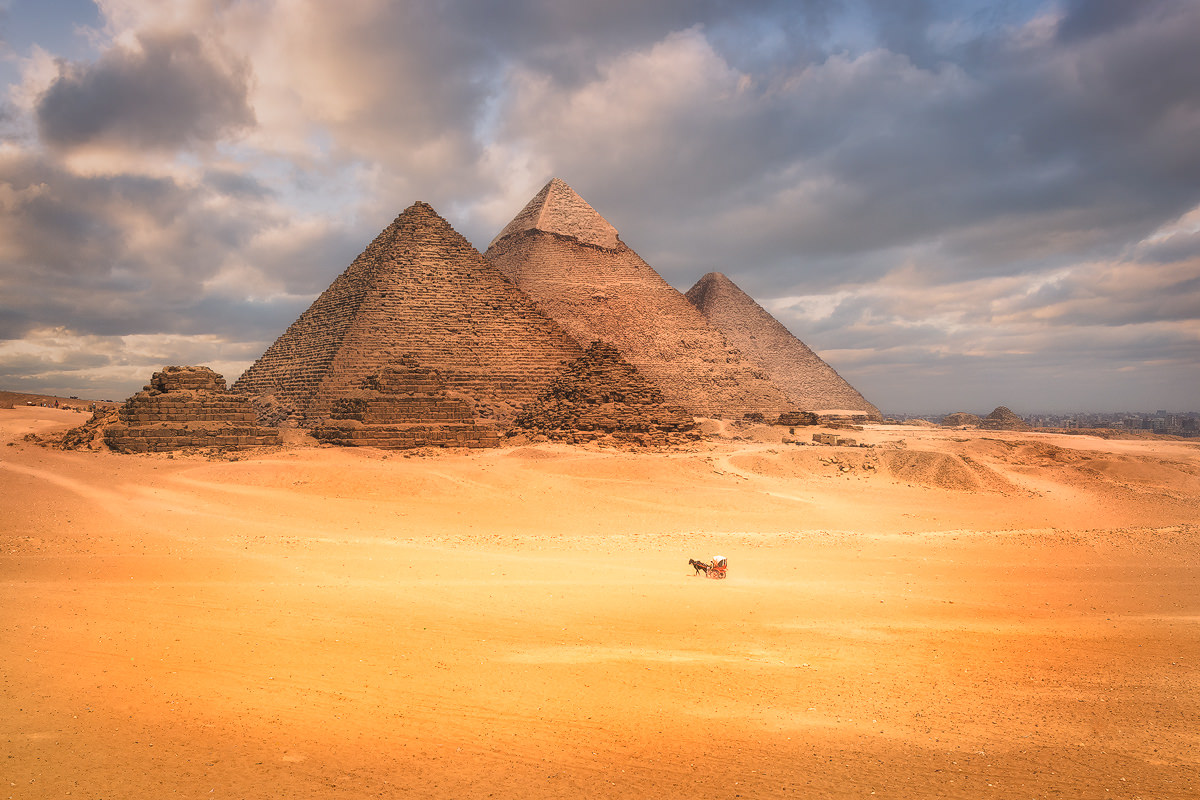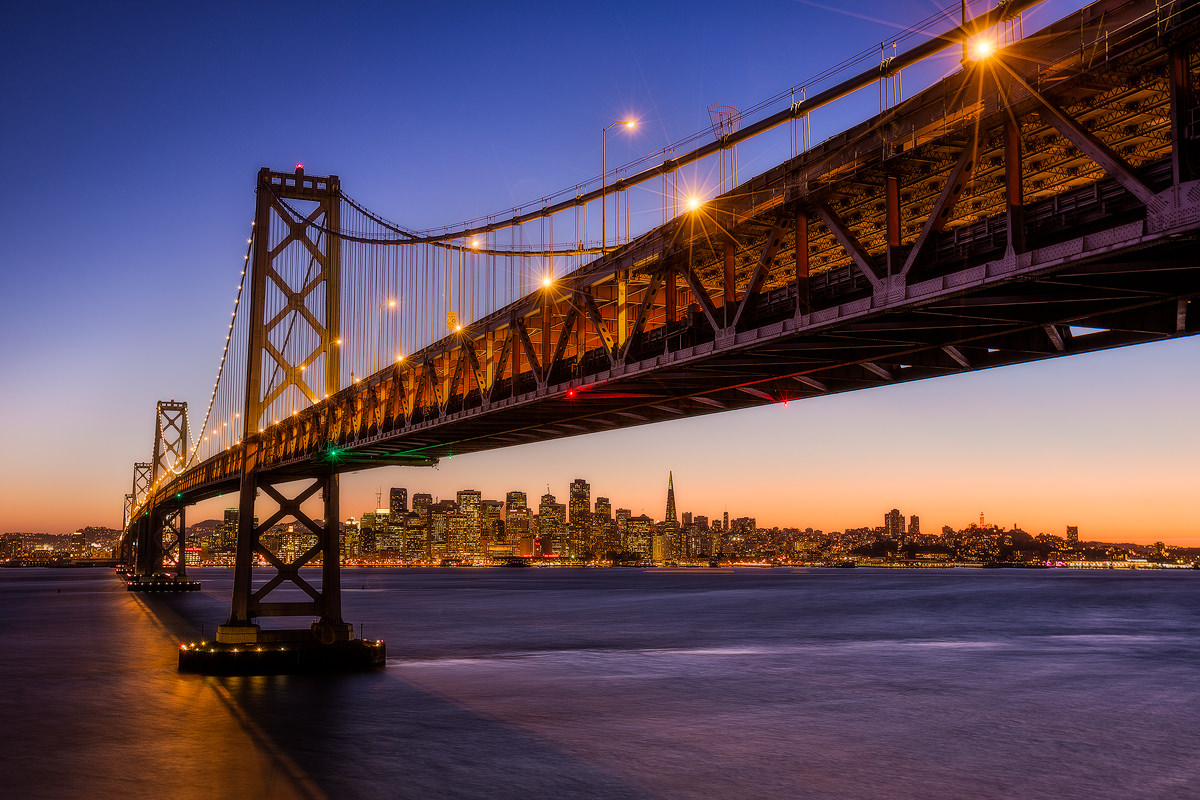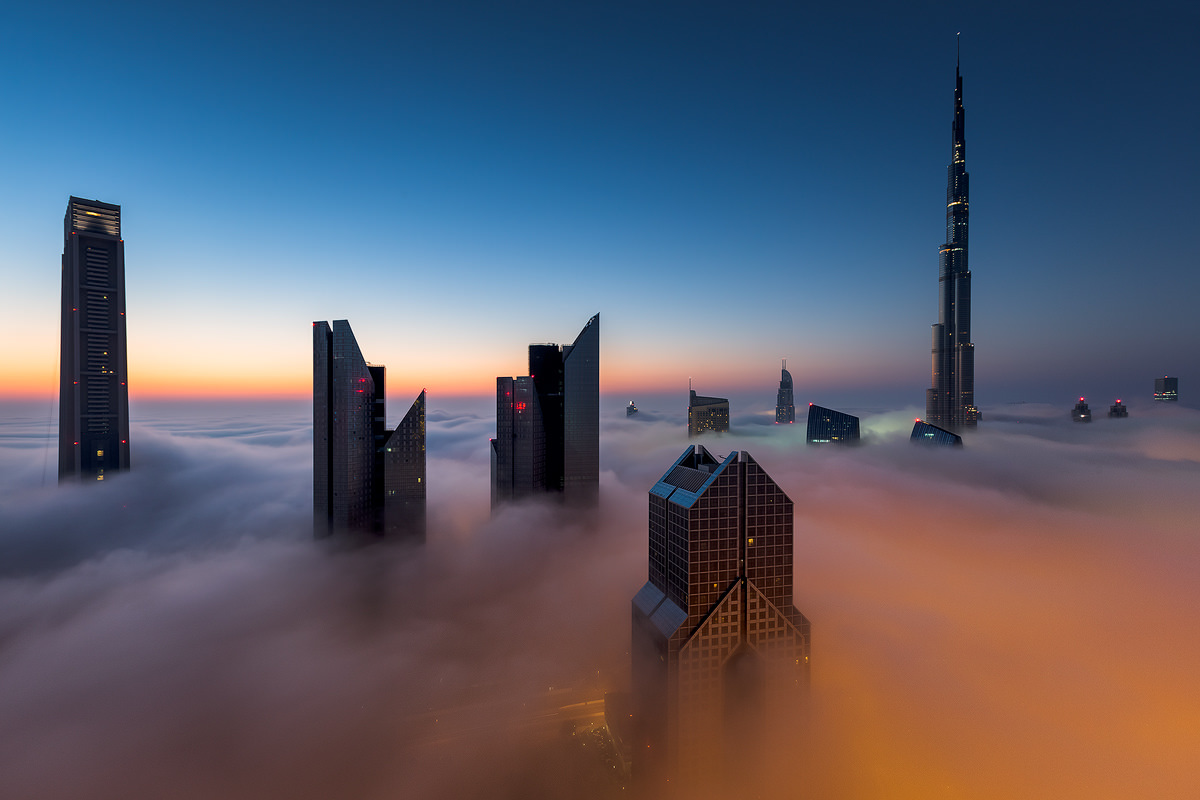 This interview was originally published on BehindTheCamera.co.