Tell us a little bit about yourself
My name is Michael Hillman. I live in Venice. I am originally from Irvine, California, two completely different and apposing parts of Southern California. I love surfing and a good cheeseburger.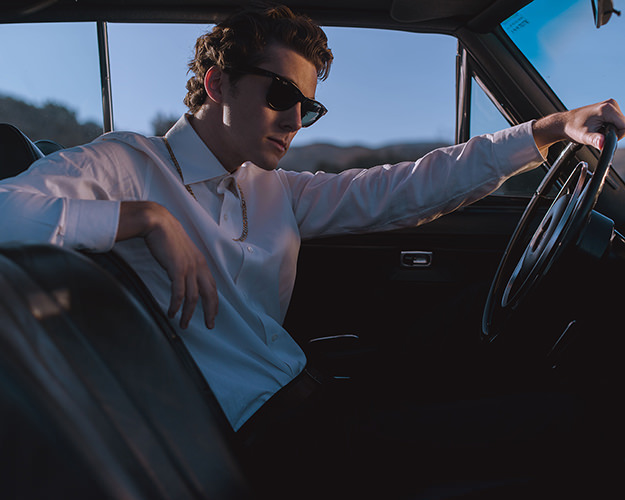 How did you get into photography?
I have always been an artist ever since I was a little kid. I can remember painting and drawing since beginning of time. I was always trying to draw anime characters from Dragon Ball Z, I always really enjoyed how polarizing and idealistic it was. I was first attracted to photography through Surfer Magazine. Growing up in Irvine was hard as a creative type like myself. It was the first master-planned community in the country and there wasn't much to be inspired by, true suburbia. I had a vivid imagination growing up and needed an outlet for that. Those magazines were always a great outlet for my imagination.
I bought my first camera with my scholarship money in college when I was a sophomore and eventually became the Staff Photographer of my school. That really helped me quite a bit in terms of believing in my ability.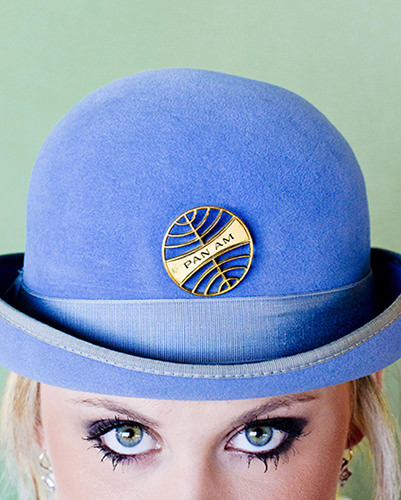 How would you define your style?
I seem to always enjoy the tension and release of my subjects. I studied music quite a lot when I was younger and I can certainly say that the idea of Consonance & Dissonance really influences my work. In music, Consonance is a stable chord, Dissonance is an unstable chord, and when they're combined they create a perfect harmony. That idea of tension and release really ifluences my work. That moment before something is going to happen. I enjoy mystery and the unknown. Might be due to my scorpio personality. I'm very intense and passionate...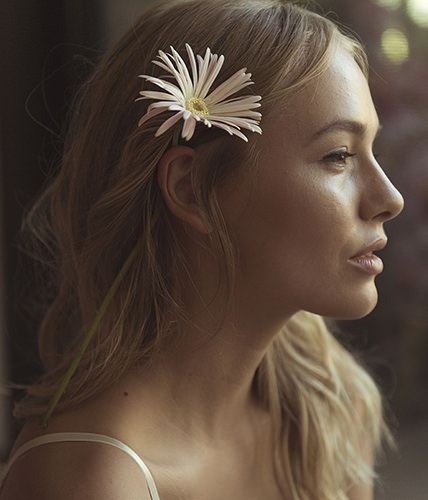 What do you prefer personal or commercial projects? And why?
I feel very gifted and priviledged to be able to do what I love for a living so I can't say that I prefer one or the other. Personal projects are certainly very rewarding, well...personally. But with commercial projects comes quite a bit of collaboration with talented artists, especially in Los Angeles.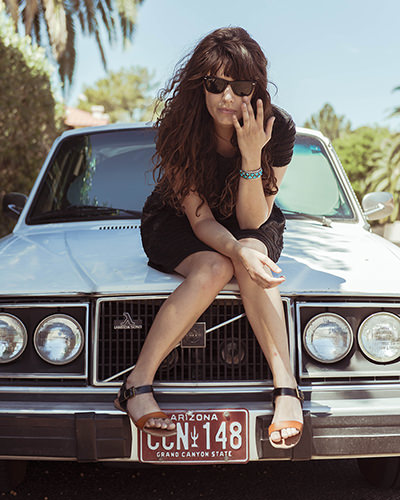 Where do you get your inspiration from?
Painting, philosophy, books and music. Reading "In Praise of Shadows" by Junichiro Tanizaki has had a profound effect on my work. Elon Musk's recent announcement about his patents. I'm rarely inspired by other photographers, I feel they tend to focus too much on their equipment. But I'm always looking to the masters like Avedon, Rodney Smith, Edward Steichen, Ansel Adams, Julius Schulman and others.
Have you shot the perfect photo?
I always come back to one photo of mine. It is about my mother. I owe just about everything to her. She was a Pan-Am Stewardess in the late 60's/70's. I made it for my Senior BFA thesis. "Mama don't leave... Daddy Come Home..."
This interview was originally published on BehindTheCamera.co.