Who are you?
My name is Michael Kai and I am based in Melbourne, Australia. I am originally from Germany. I studied there and in Australia where I moved to around 10 years ago. Since 2005 I worked primarily as commissioned photographer but I also take the opportunity to follow and create my own personal projects and exhibitions.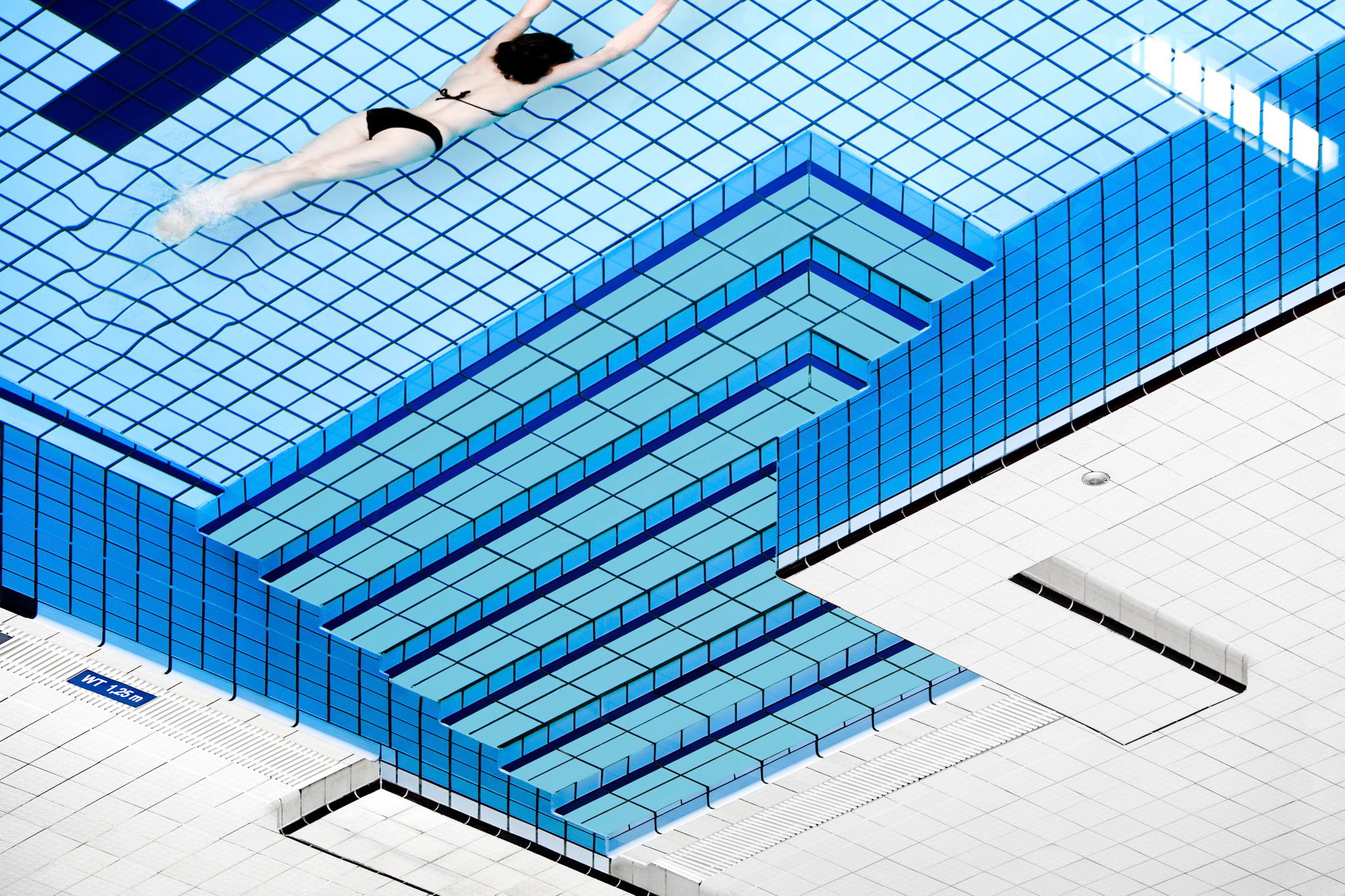 What's your favorite colour?
It's hard to pick a particular colour, I love pale greens, saturated yellows and reds. Also, Yves Klein Blue is most beautiful - you have to see it in real though. But most importantly in my opinion are gradients. They give images dimensions and depth. In most cases creating or emphasising gradients will make any photograph look better.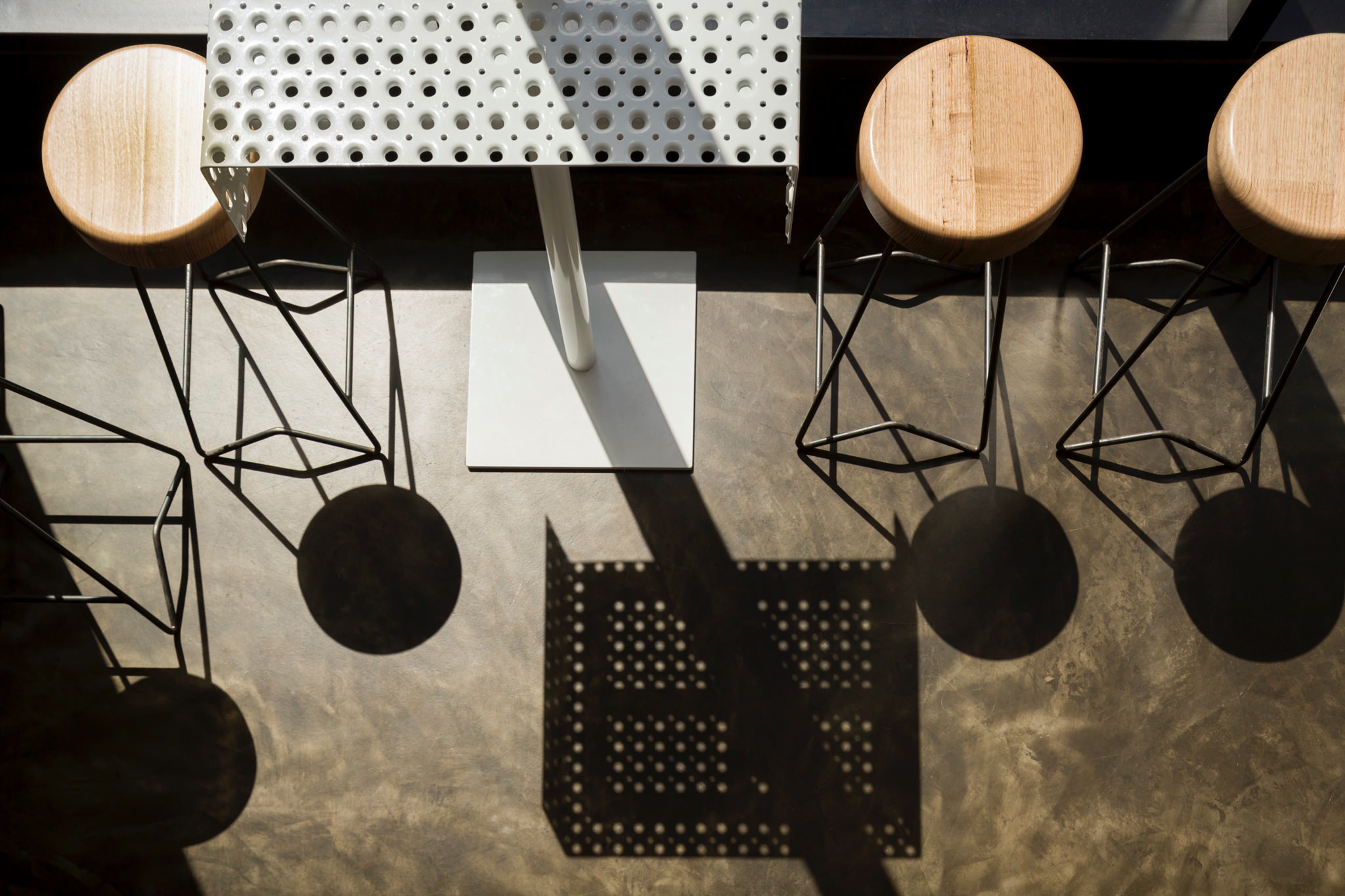 How did you get into photography?
When I was young I changed schools a couple of times as I grew up in East Germany and many schools have been restructured after the unification. My mum thought it's a good idea to make new friends in hobby clubs. After trying a chess, electronic and a biology club - the photography one was the what I connected immediately with - I especially loved creating 'photograms' at the very beginning. My teacher back then then was also very encouraging in the following years and with her important help I created a couple of individual exhibitions even back then.
After finishing high school I immediately joined the army, as it was compulsory back then. I was lucky to have met an captain/officer who encouraged me take photos on training missions which lead to a position as a photographer in post war Yugoslavia. My role was to document the peace mission and work for the newspaper made for the German soldiers in Kosovo. Seeing photography as a career option and not being the most dedicated 'fighting' soldier at the time, I applied to study it further in Germany afterwards. A university degree 5 years later, a move to Australia, assisting for a couple of years and being in the profession for quite a while now, lead me to today.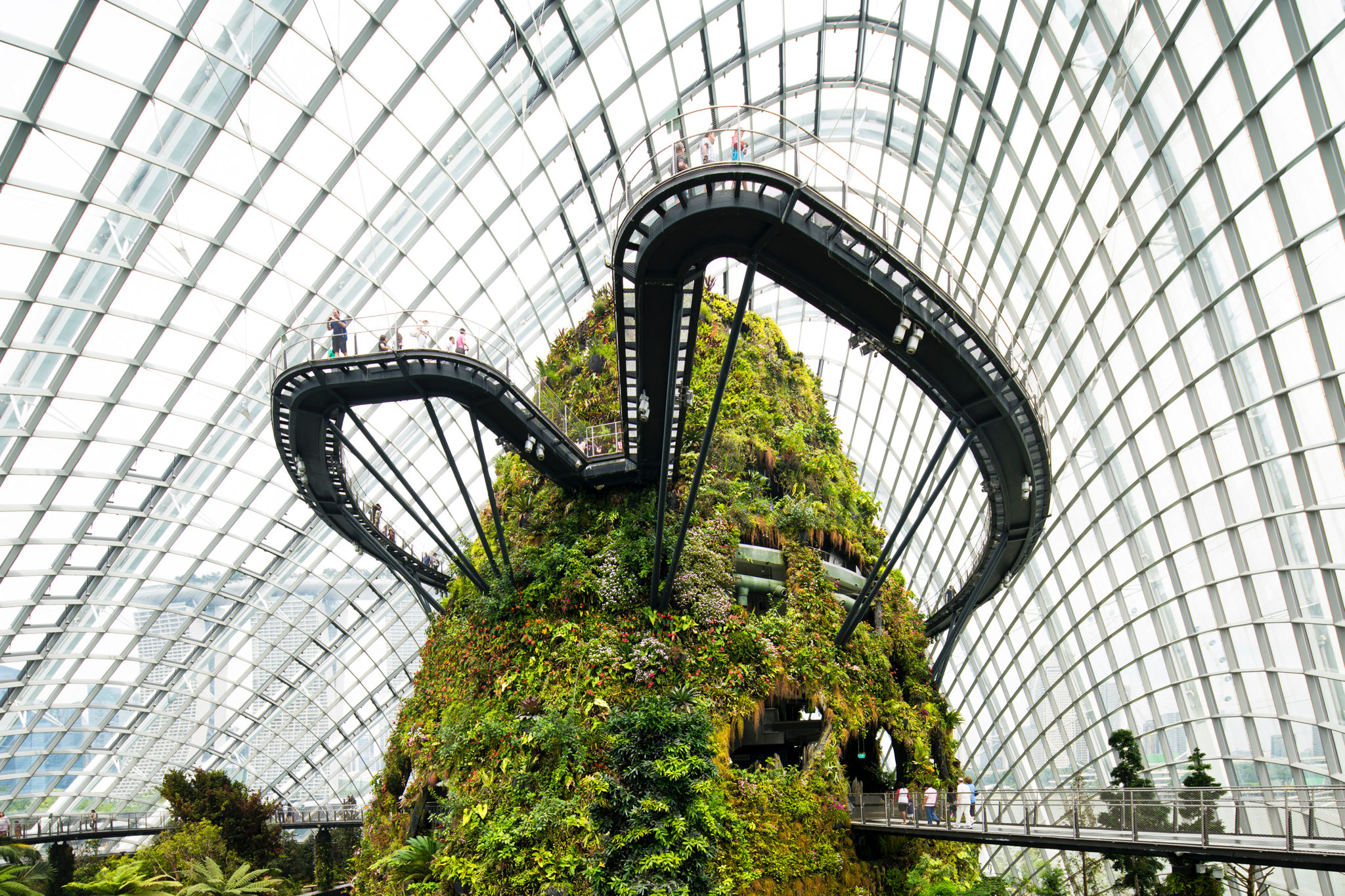 What means photography to you?
I assume many agree that photography is a great form of creativity and to express ideas and capture intriguing images of the world - and it is. For me though the most interesting side effect has always been the privilege to be at various special places you wouldn't be in first place. Photography quite often gives you, and the person who grants you access, a reason to be somewhere. I had many moments when taking images and thinking, wow, what am I doing here and how special it is to have access to this place even it's just a short period of time. For example, just recently I did a few panoramic cityscapes and getting access to those normally locked rooftops and buildings can be very exciting.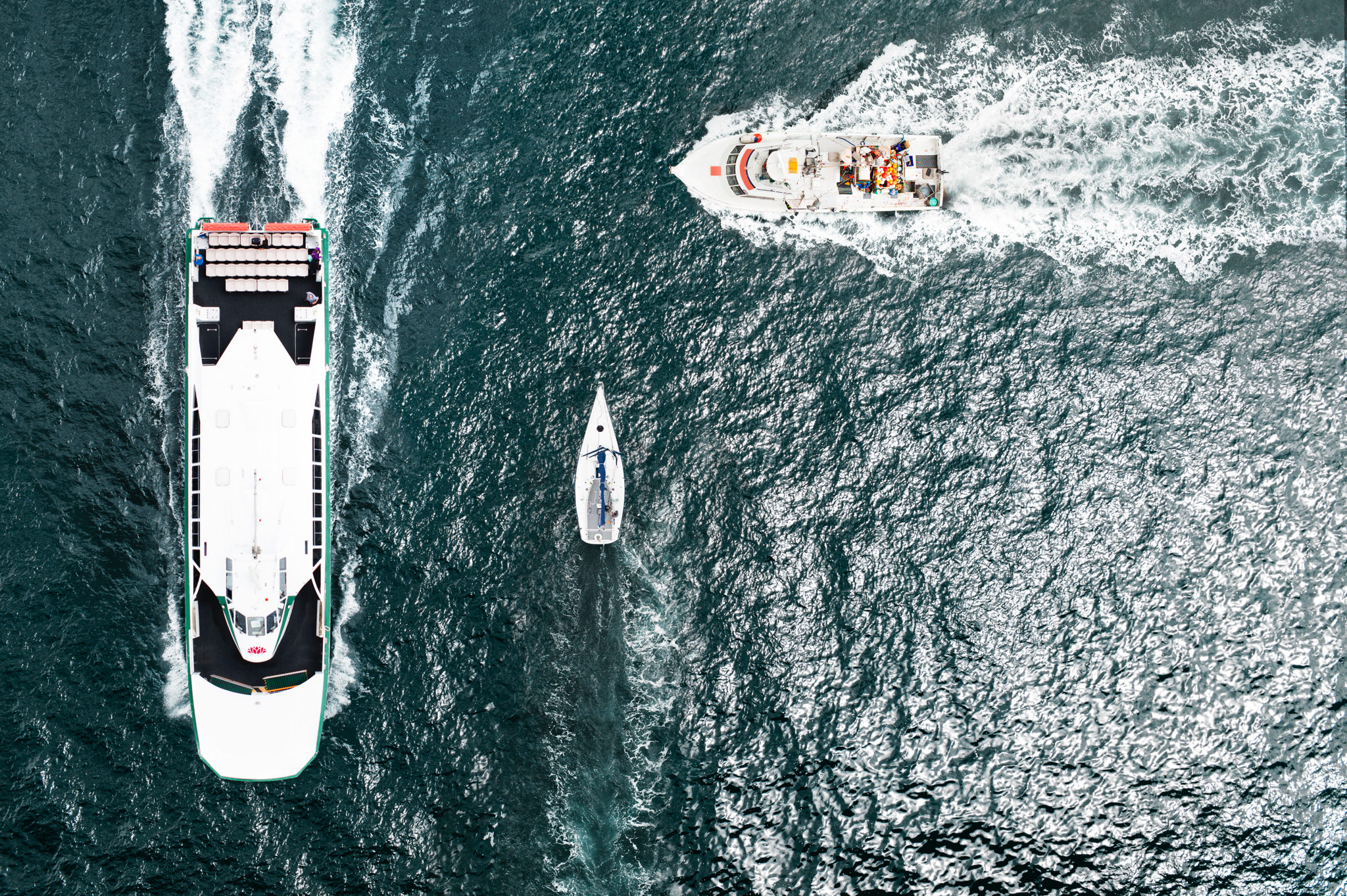 What type of photography do you like the most?
Environmental portraits are one of my favourites. It's usually just you, a talent and an interesting location to work with. Quite often it's necessary to check the location beforehand to save time on the day. It's those rare opportunities where you can get to know the other person a bit more.
If it's a bigger campaign I do also love the moment when all the hard production beforehand finally comes together. It's those moment's when images are being really created - with all those thoughts and ideas that went into it.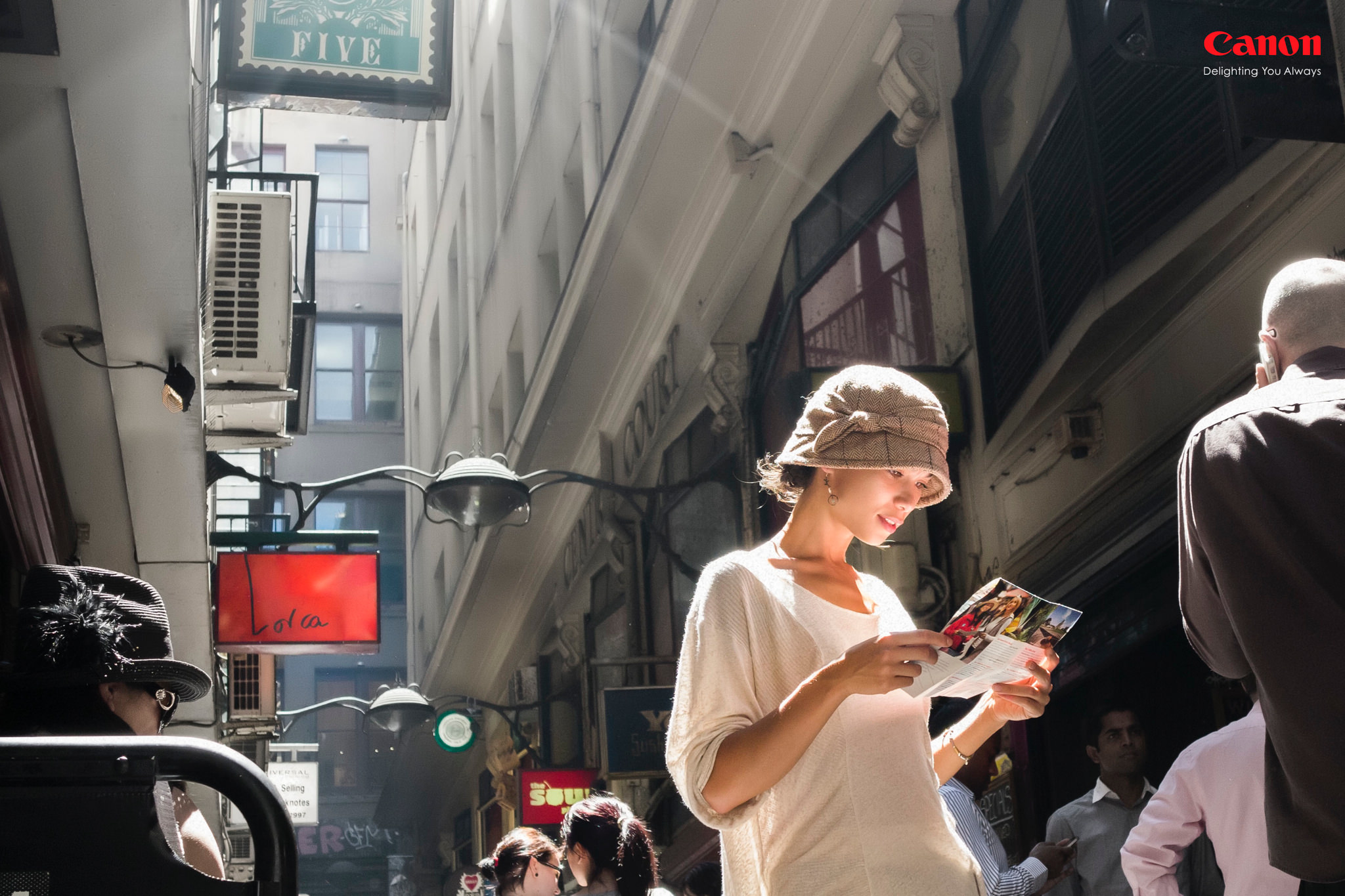 What was the most exciting job for you?
There have been quite a few in the past and hopefully more in future - but one of my favourite projects in the last year was a job for Apple, capturing their marketing team as requested on a real Polaroid SX-70 Land Camera. It was a state of the art camera from the 70s with those old fashioned square instant films - those ones everyone these days is trying to emulate digitally in colour rendition and shape. The first challenge was to source the film as it has stopped being produced in the 90s. The second one was to connect the camera with more modern flash kits as I was shooting in a darker office environment. The third challenge was I only allowed 4-5 frames for each person as the film I found in the end is quite expensive. And yet it still took 20-30mins to develop and see the picture properly. And there was no photoshop possible afterwards if something wasn't quite right. There were actually a few more challenges but I really enjoyed the tinkering, experimenting and also the curiosity and patience of all the people I captured with this set up. The real bonus was that I was able to give the marketing director the images straight afterwards. Hence I unfortunately have not any records of the outcome (and Apple also has very strict confidentially rules that didn't allow me to publish the images). For any help in regards to Instant camera and their revival I found great help from Gary @ http://filmneverdie.com.au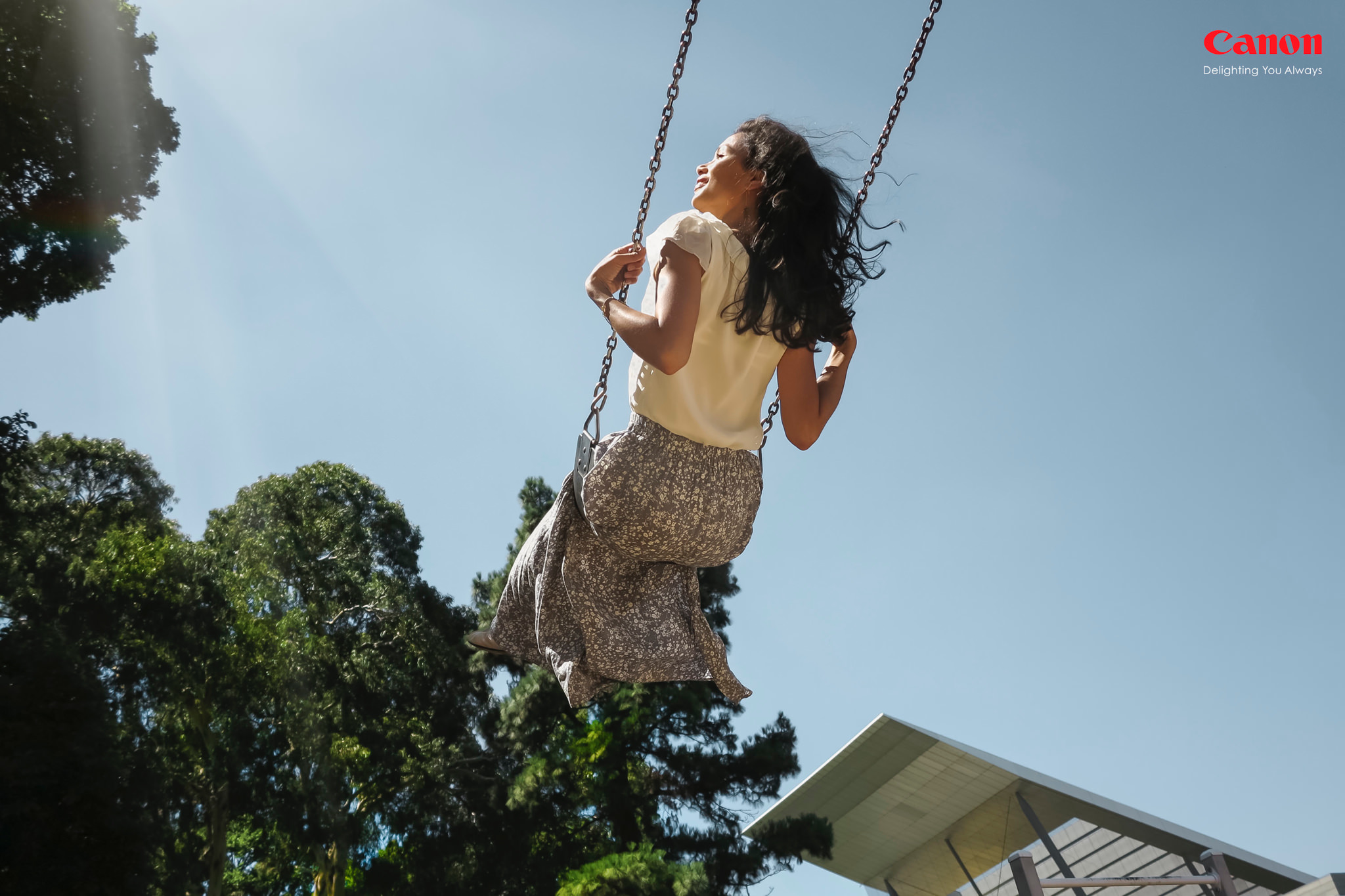 You go to a shooting on location. What do you take with you?
Apart from the obvious camera & lenses I will also pack hand held flashes and reflectors. Quite often it needs more powerful flash kits and light shapers. If an Art Director or the client is there a tethered MacBook Pro is a great reassurance. On those occasions you most definitely want to have an assistant or two helping you out.
What light conditions do you like the most?
I always prefer low light conditions, when the sun is low above the horizon and it just pokes through denser clouds - especially when it's a day with some rain and the clouds are darker, it can leave a soft silver shimmer on any objects combined with a strong direct light - it's just magic that makes almost everything look great, especially when shooting into the sun.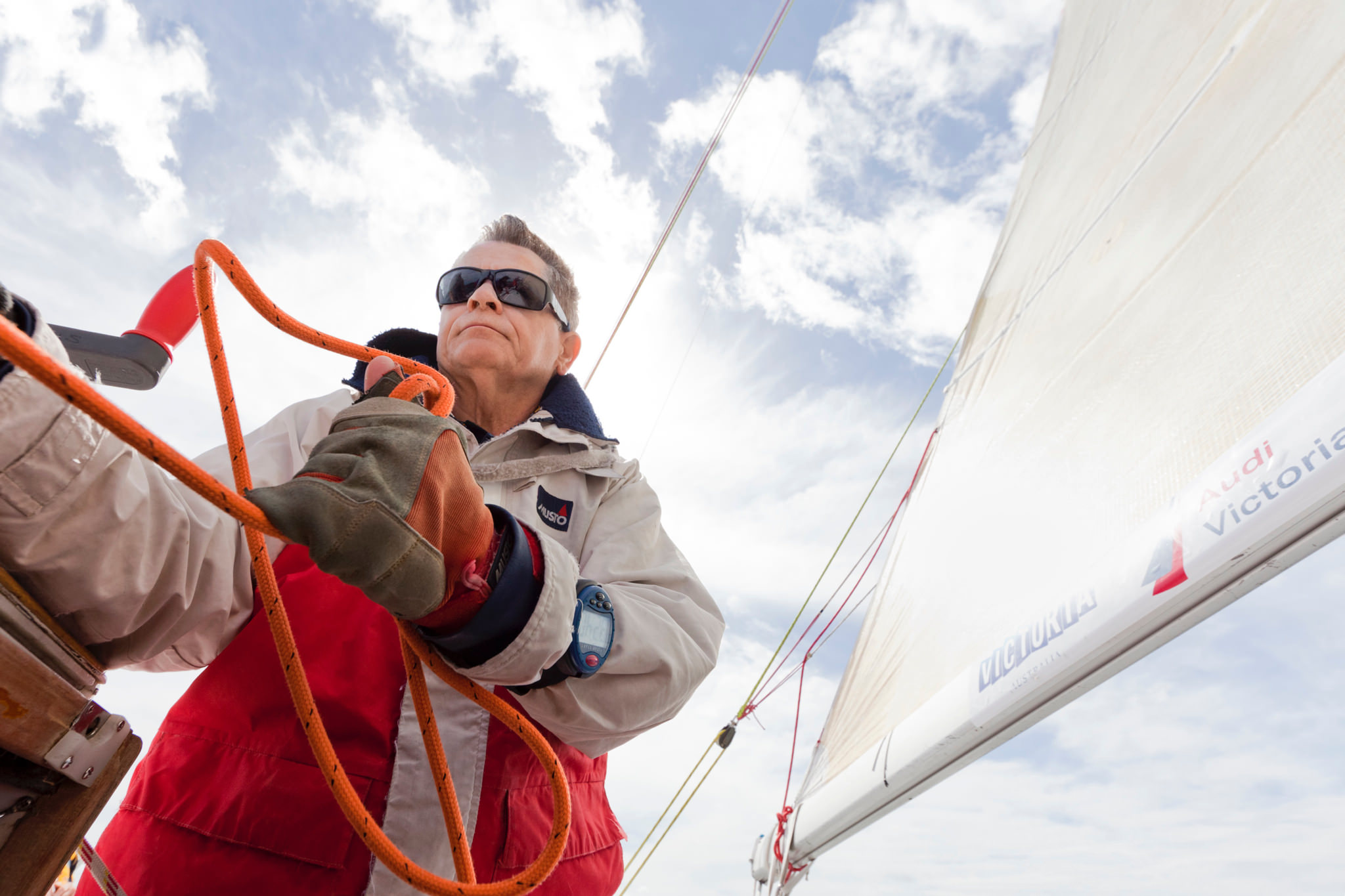 What do you want to express with your photos?
This is probably the hardest questions to answer.
If it's commissioned it's first of all whatever the image needs to communicate to the target group. I add my style and treatment to the mix and in most cases it's something that's also visually interesting and intriguing - that's is the main job of the photographer after all.
If it's personal I just take the target group out of the equation and try to capture what I find challenging & captivating. It can be an idea/concept or just simply an interesting object or arrangement.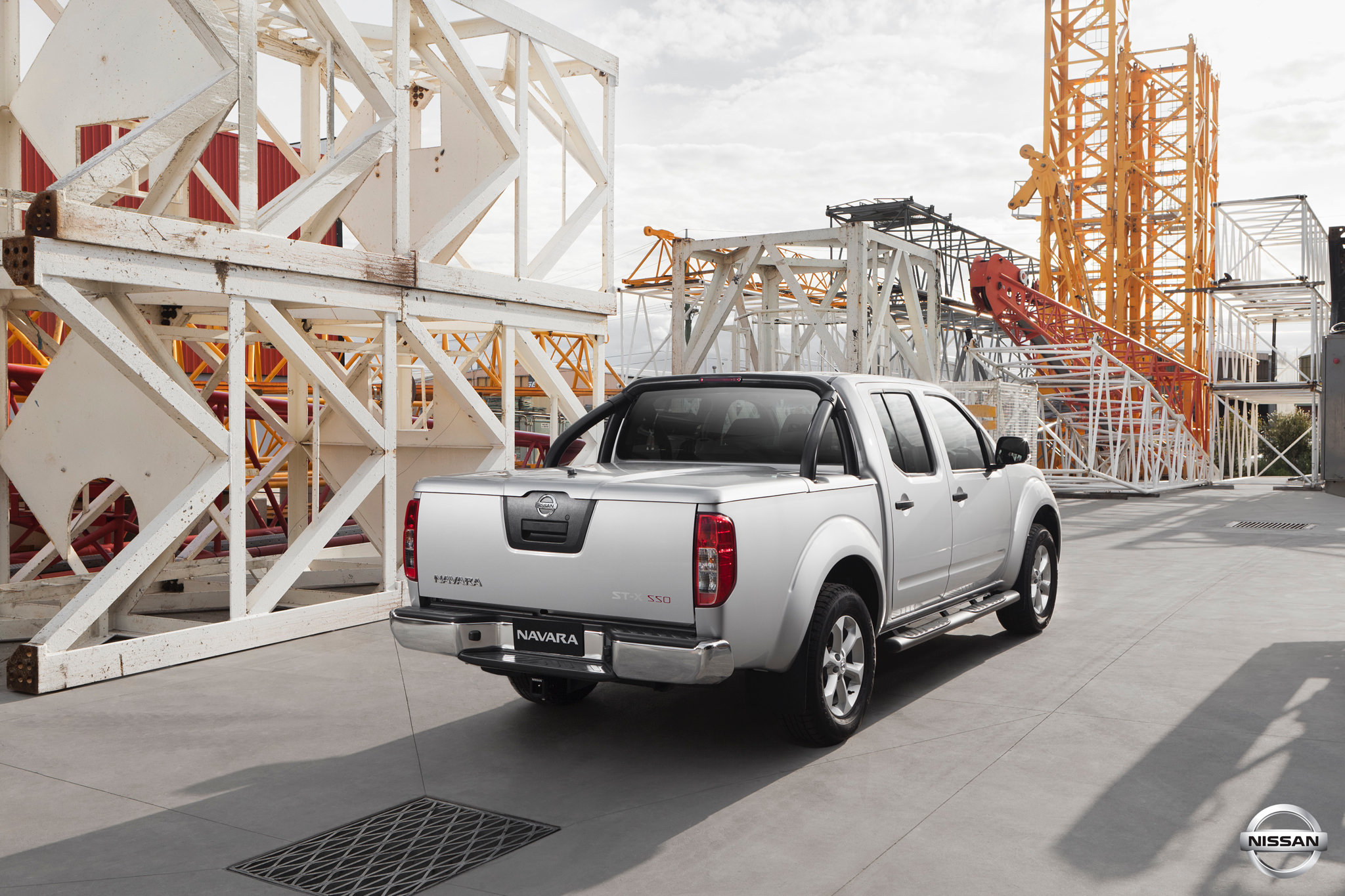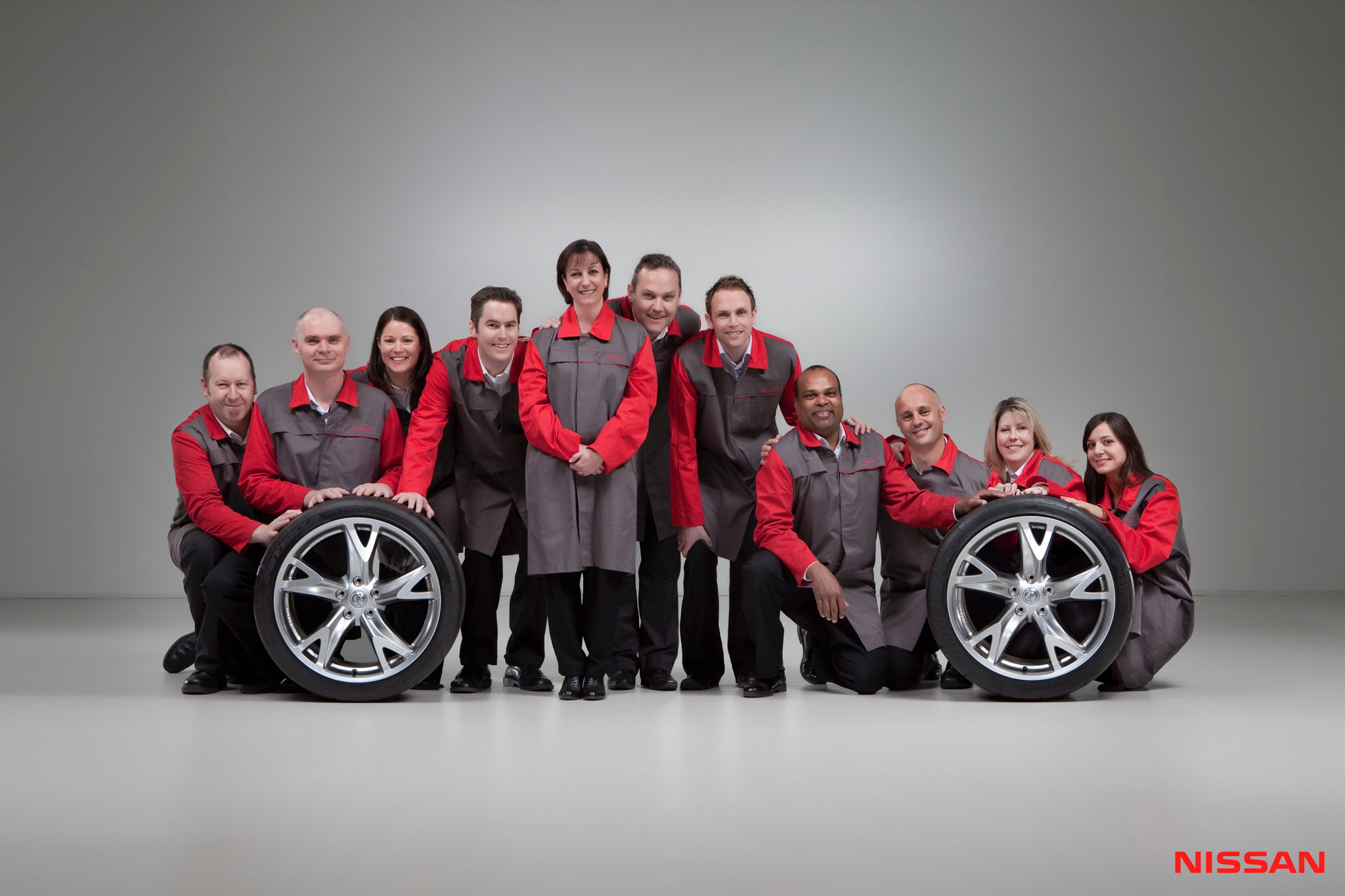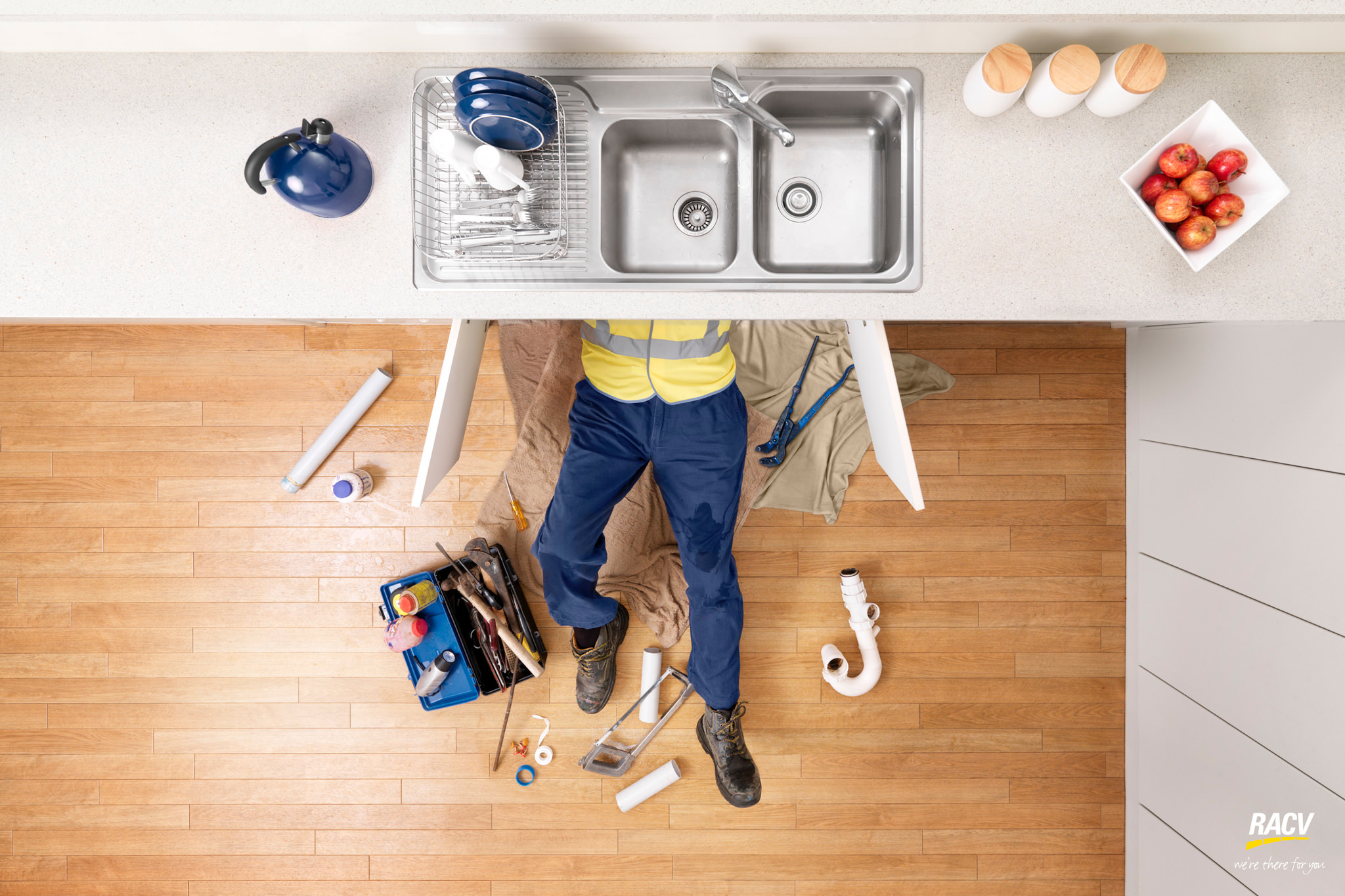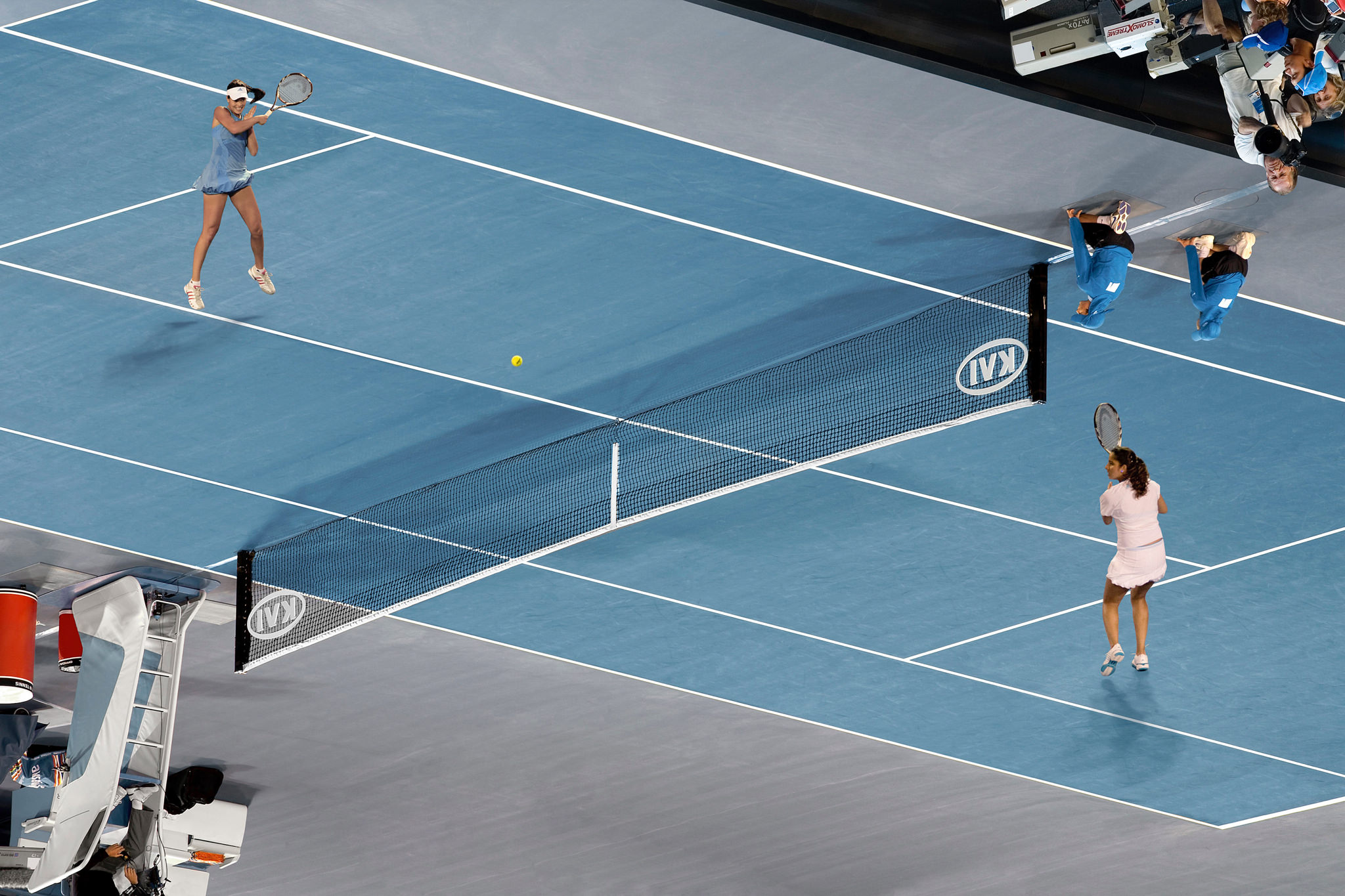 This interview was originally published on BehindTheCamera.co.