Who are you?
My name is Morgan Maassen, I'm 23 years old and from Santa Barbara, California. I currently reside in Los Angeles, I am madly in love with traveling, the ocean, art, and music.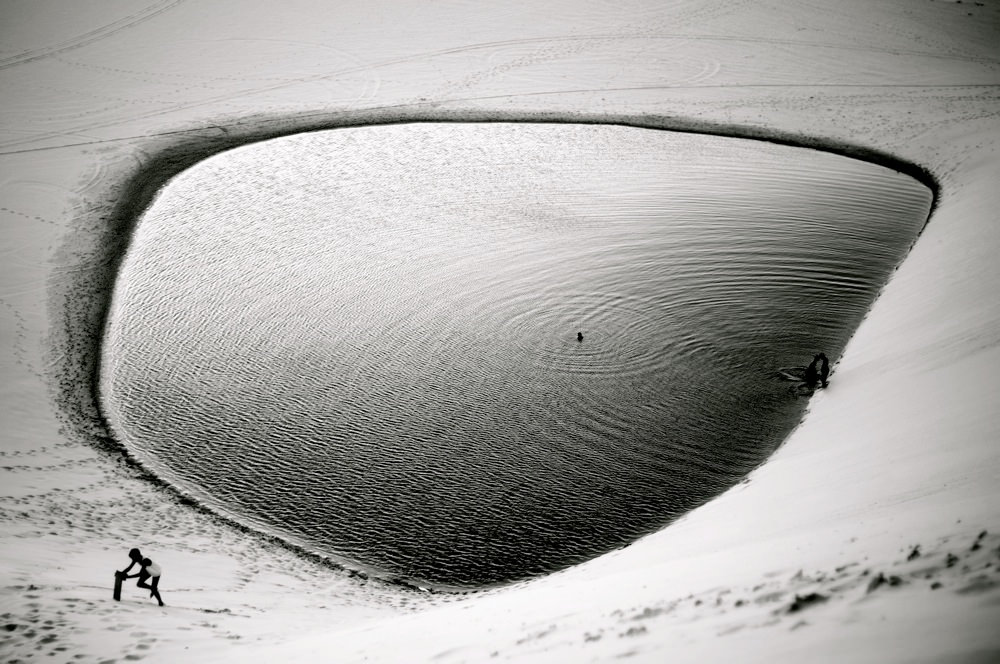 How did you get into photography?
When i was 13, an injury sidelined me from surfing for several weeks, so i borrowed a video camera and started filming a my friends for an ambiguous school project. From there, i continued to experiment with filmmaking all throughout my teens. After high school, my father bestowed his old film camera onto me right as i was leaving the country to travel for an extended period of time solo. I fell in love immediately, and the rest is history.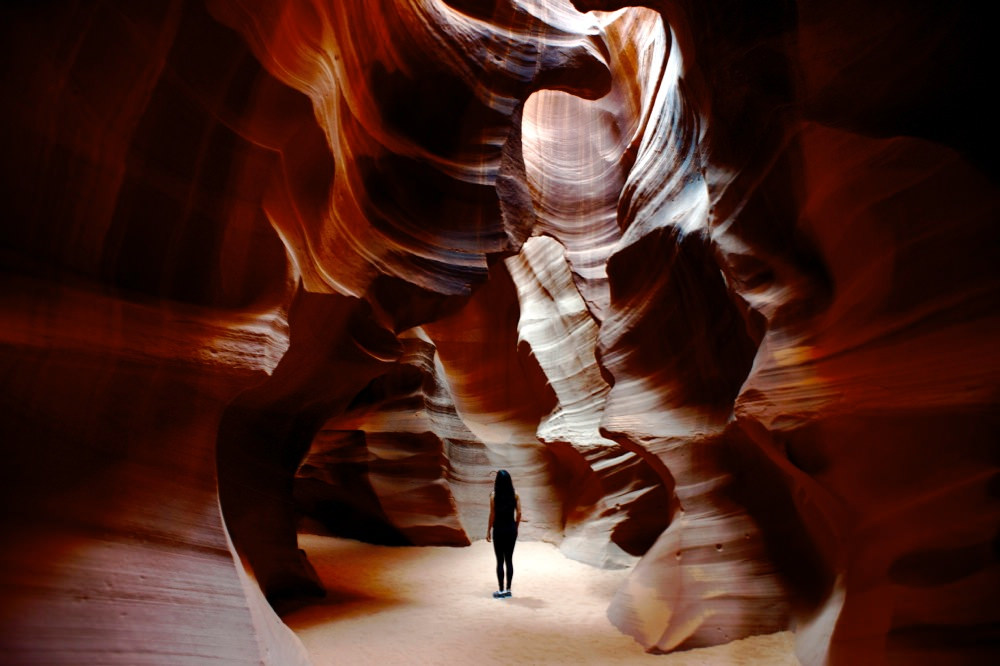 What was your dream job as a child?
Growing up, i was all over the place. I loved Legos, computers, art, history, politics... I wanted to be the President as much as an astro-physicist or an industrial designer! It wasn't until i found filmmaking and then later photography that i started to connect all of the dots in my inspirations and ambitions, to pursue a greater goal of working with imagery and storytelling.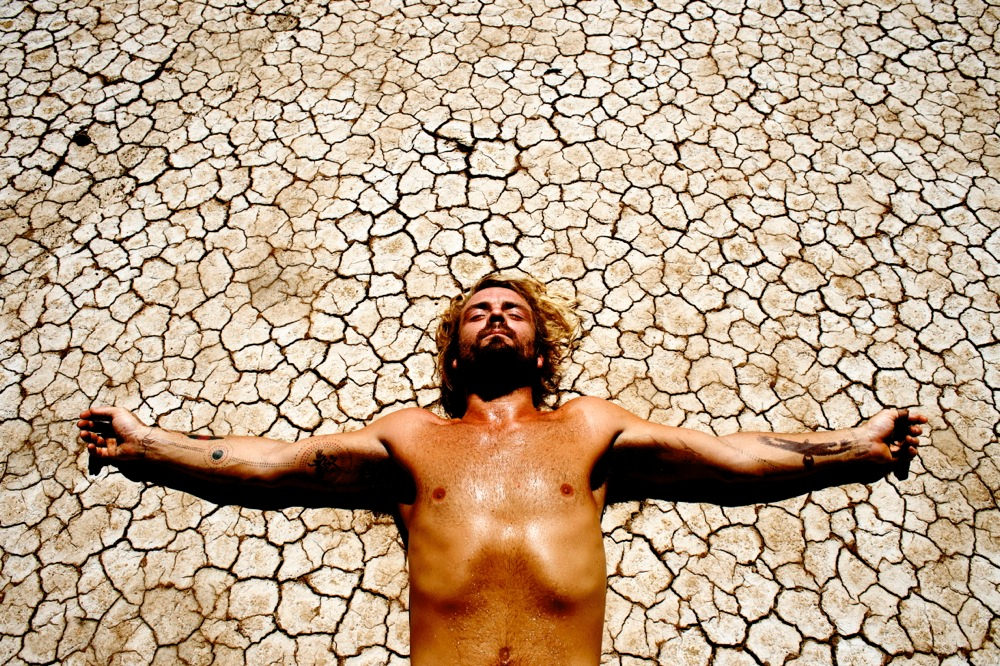 What is your typical shooting gear?
It really varies... For stills, my workhorses are my Nikon D4s's. For motion, i use my Red Epic with a Nikon lens mount. For both cameras, I share a series of the older Nikon Nikkor prime lenses, as well as some of the newer D autofocus lenses. I almost always shoot on the 16mm f/2.8, 24mm f/2.8, 35mm f/1.4, 50mm f/1.2, and 300mm f/4. I use both cameras in SPL waterhousings, which is how i am able to shoot in & under the water.
otherwise, i shoot the majority of my personal work on my Dad's old Nikon Nikkormat FTN and 50mm f/1.4 - the camera he used for fun when he was my age and traveling frequently. I also have a Hasselblad H4D-40 which i use for miscellaneous commercial and personal projects, a Hasselblad 500cm, Pentax 6x7, and Contax T2.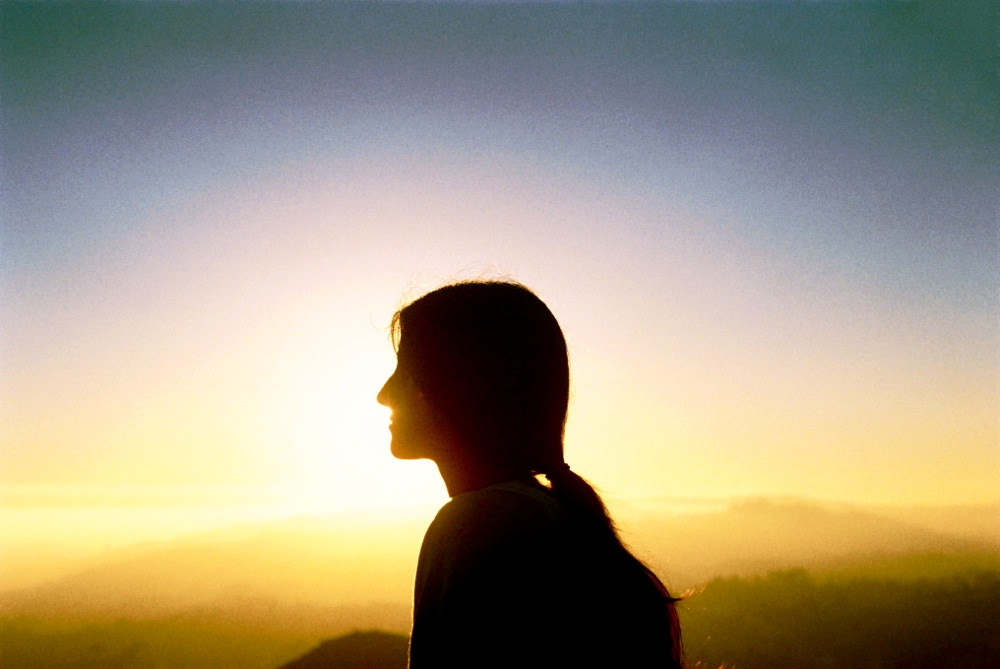 How important is for you the equipment when photographing? Do you need always the latest and best technology?
I usually always have the latest and greatest Nikon bodies, but for the reasons of their betterment in design, as well as I work my cameras hard as i travel, so i'm always replacing them! But then, i own and use mainly 20-30 year old lenses. It's an interesting juxtaposition really - my camera bag is a hodgepodge of new & old. Basically, everything is cherry-picked to find a balance between both usability and achieving a certain visual aesthetic.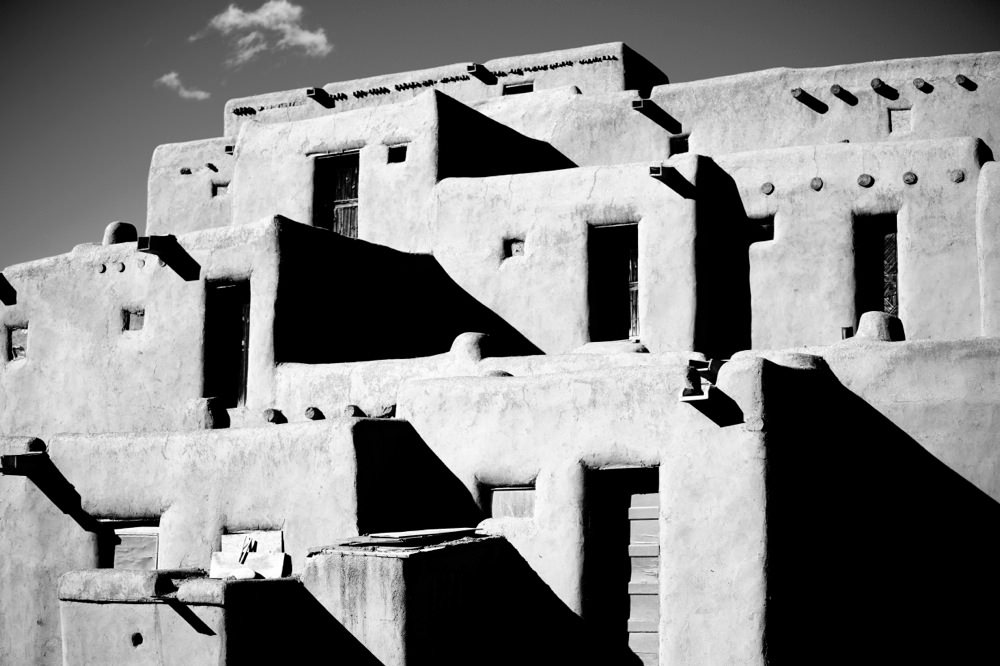 Do you prefer to shoot in the water or from the land?
Spiritually - in the water. My life revolves around the ocean, and i am forever inspired by its power and beauty. However, people & cultures have always enraptured me, so I find a lot of inspiration and wonderment on the land as well.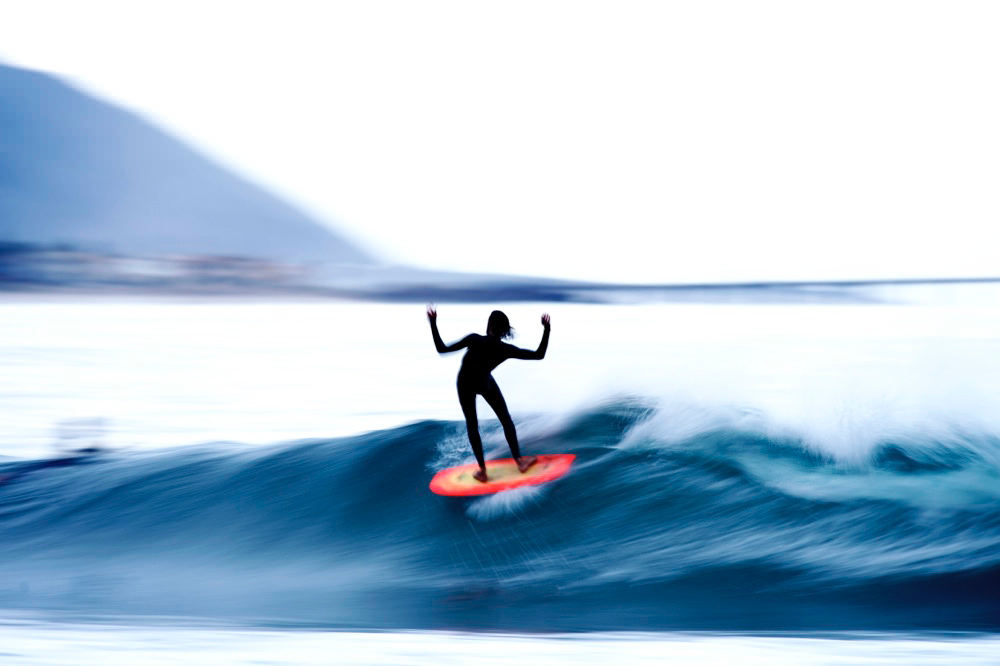 What are the challenges when photographing in the water?
Storms, currents, sharks, boats, the coral reef, jellyfish, big waves, and so much more. Juggling all of those factors with having minimal control over your camera which is precariously tucked away in a tiny aluminum and glass box, strapped to your wrist. There is a lot of athleticism involved with shooting the ocean. Being a strong swimmer, a clear mind, and knowing your limits are all very important factors.
What is your favourite location to shoot?
My favorite places are usually where i've never been before - where my inspiration runs wild in surprise and curiosity. Ultimately, I spend a lot of time in Tahiti and am continuously in awe of the water clarity & the breathtaking mountains there. Western Australia as well - the earth there is something else. It's surreal, the majesty and wildness of the land there is indescribable.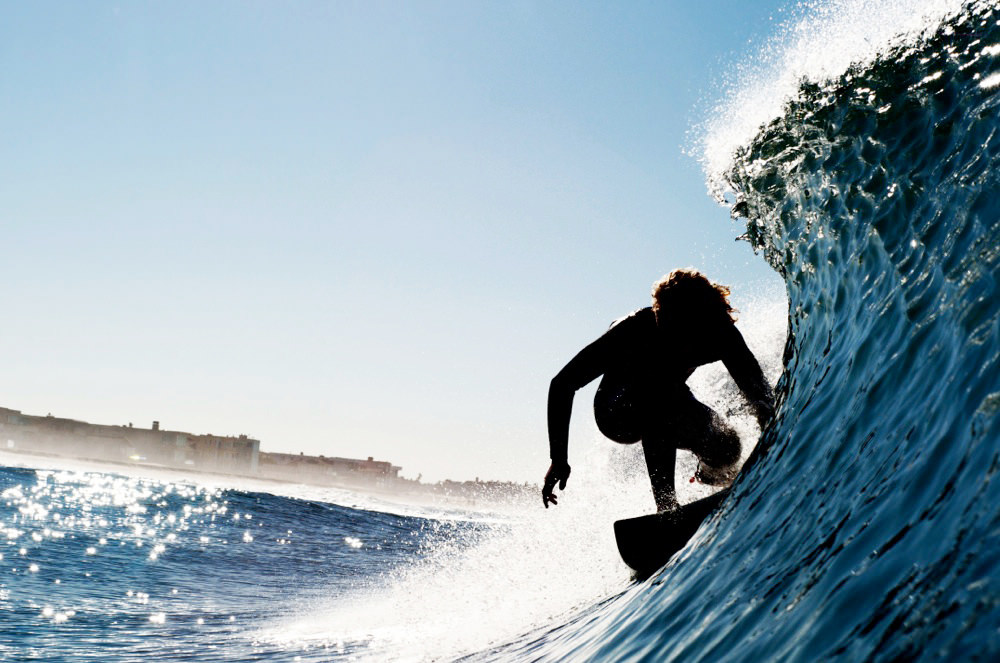 Were you ever in a dangerous situation when shooting?
I've had a couple close calls. In the Bahamas, I had a bull shark circle around me a couple times. In Australia, I was severally overwhelmed in massive waves in the open ocean; swimming out there, i was smashed against the reef, caught in a rip, and rag-dolled around a gyre of surf. Then, the jet ski flipped trying to save me, and nearly crushed me and the driver. The spot was notorious for Great White Sharks, but that was an afterthought, ha.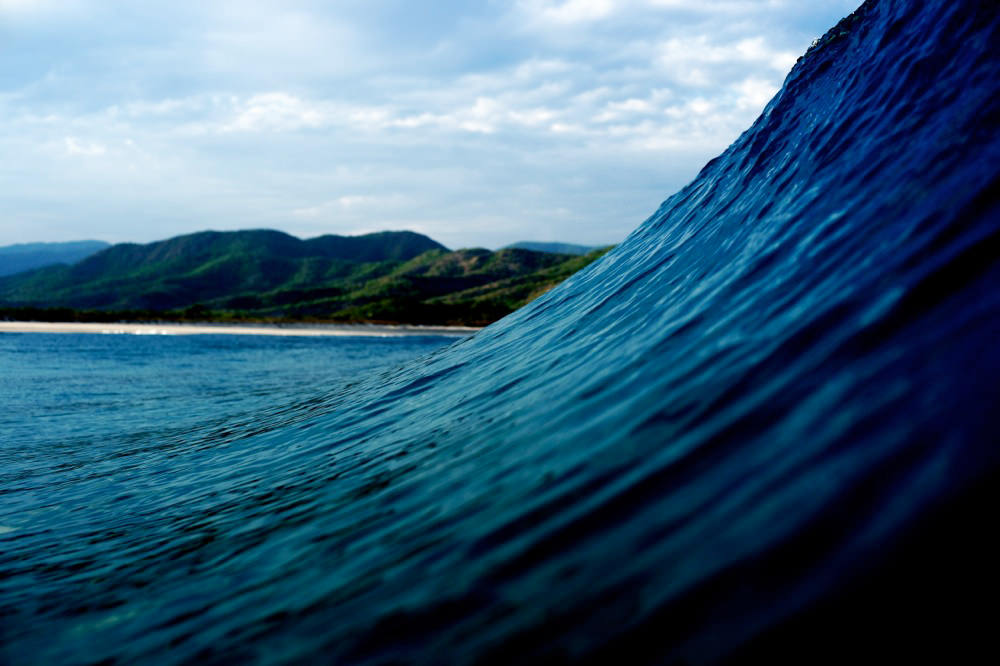 Capturing the perfect moment at the right time, that's your job?
I feel like my photography is driven by my curiosity of the world. Everything fascinates me. I don't reflect back on my photographs like postcards so much as I see them as documentation of what captivates me across the planet.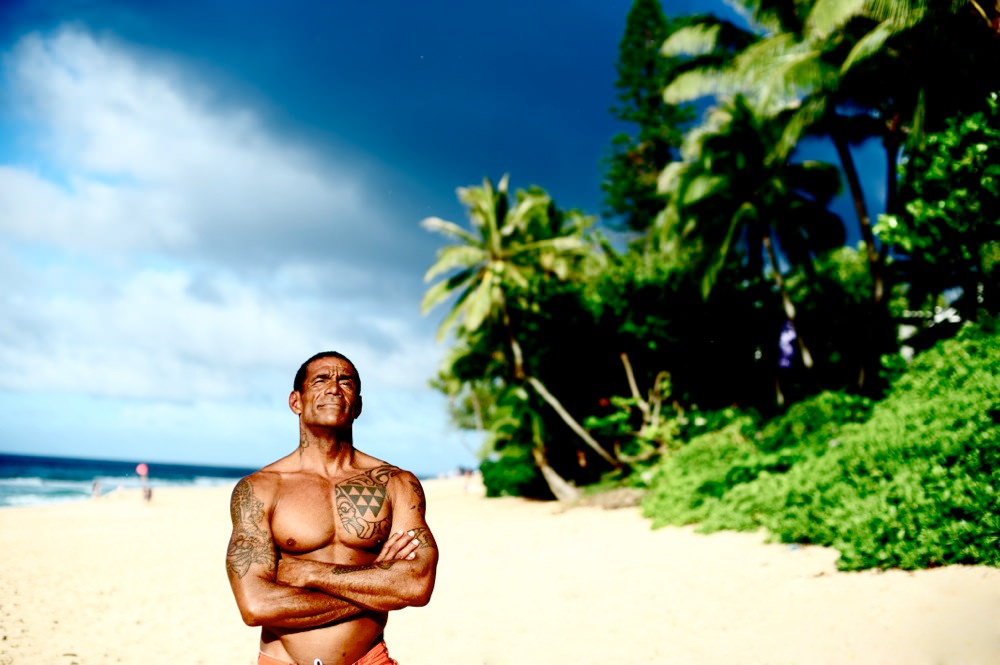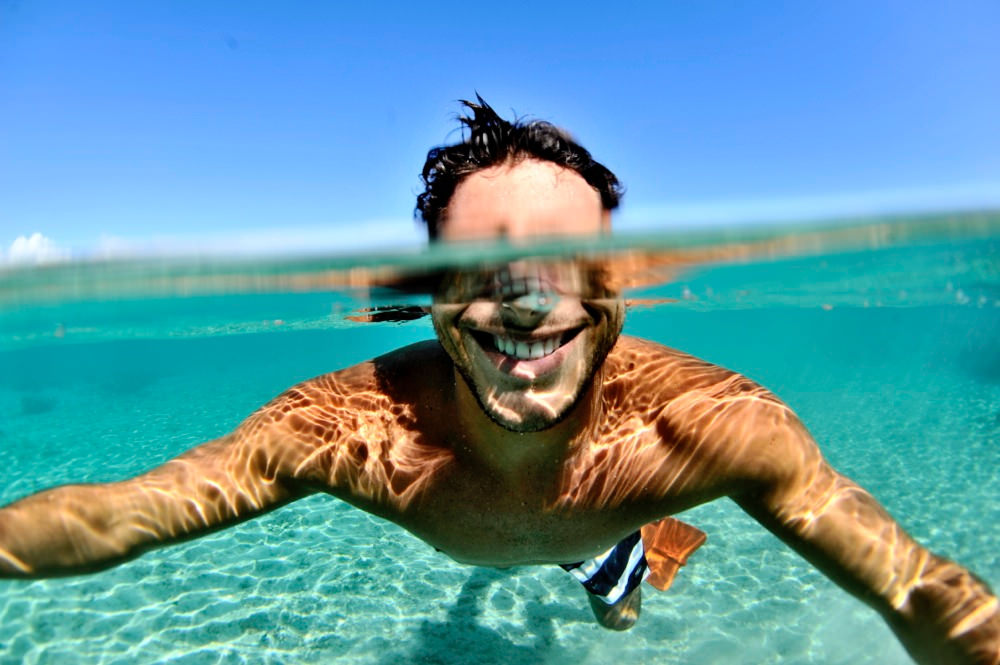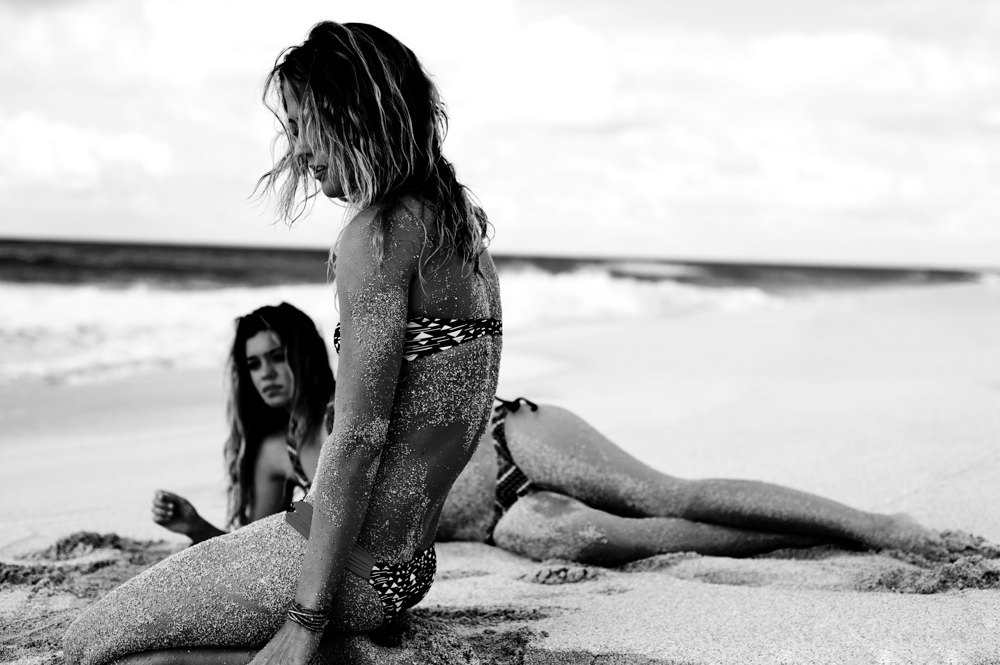 This interview was originally published on BehindTheCamera.co.