When did you first discover an interest in photography?
I was in highschool when I stumbled upon an old Polaroid Spectra my parents had in their closet. This was before Polaroid film was expired so I went ham and experimented a lot with it. (I remember at this time film was considered expensive at only $7 per pack of film.) I became quite obsessed from there.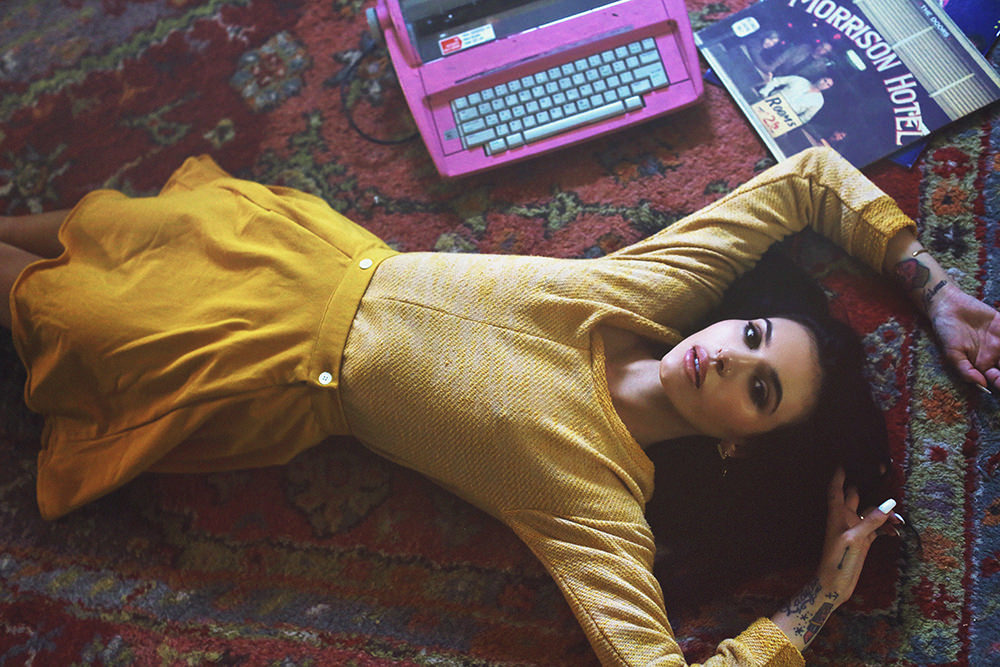 What was your dream job as a child?
As a kid I wanted to be a pop star like Britney Spears. As I grew older, I realized I wanted to be a writer and filmmaker. I still write and I still love making films, but photography, as of now, is my main passion.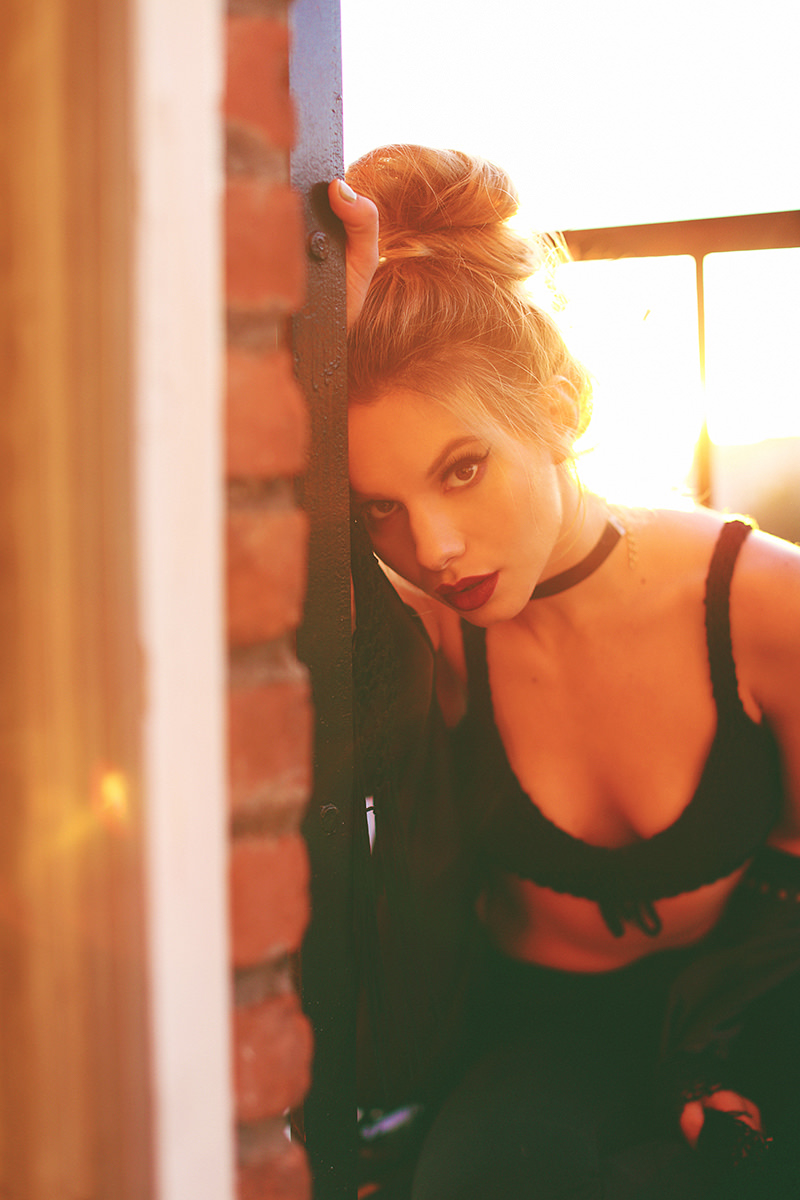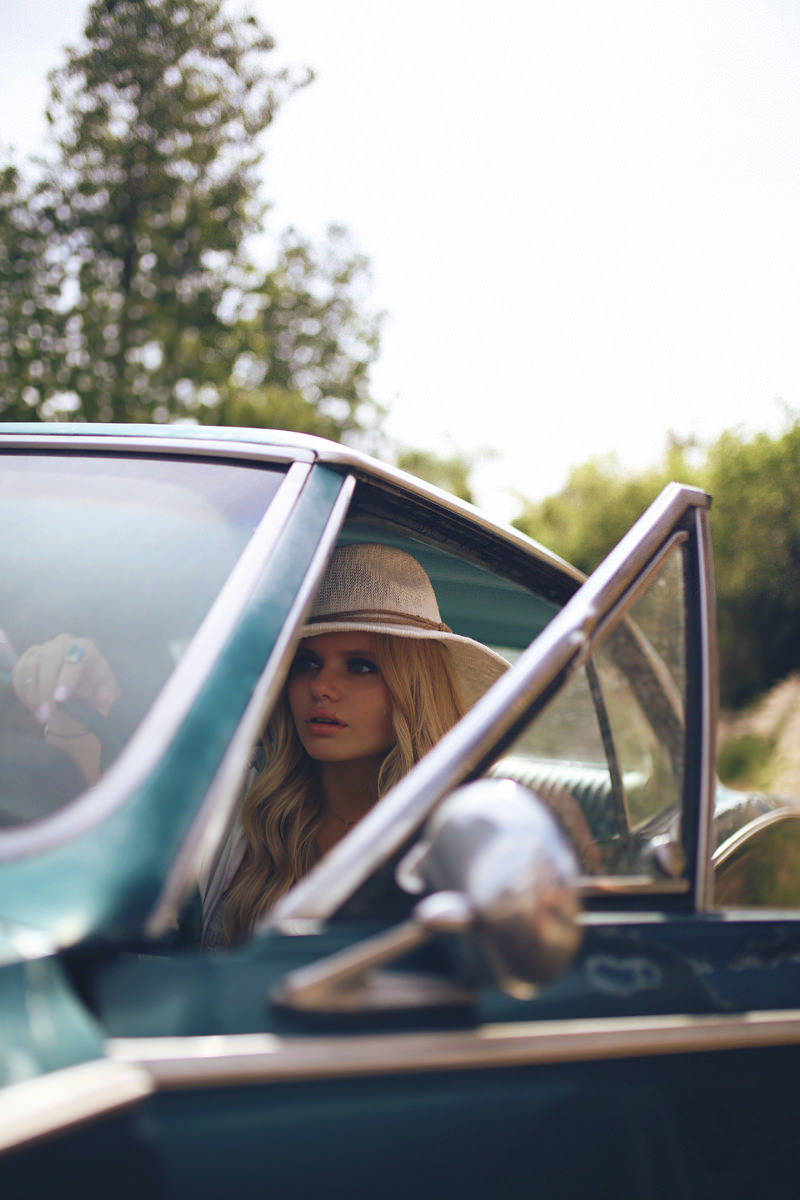 What sort of photography do you mainly do and what type do you love?
I am a fashion photographer. I love shooting editorials and I love capturing feminine beauty. That is my absolute favorite. But I also love capturing candid raw moments, adventure, and travel. In fact right now, I'm in the Cook Islands shooting for resorts. Unfortunately, there doesn't seem to be any fashion models where I'm at.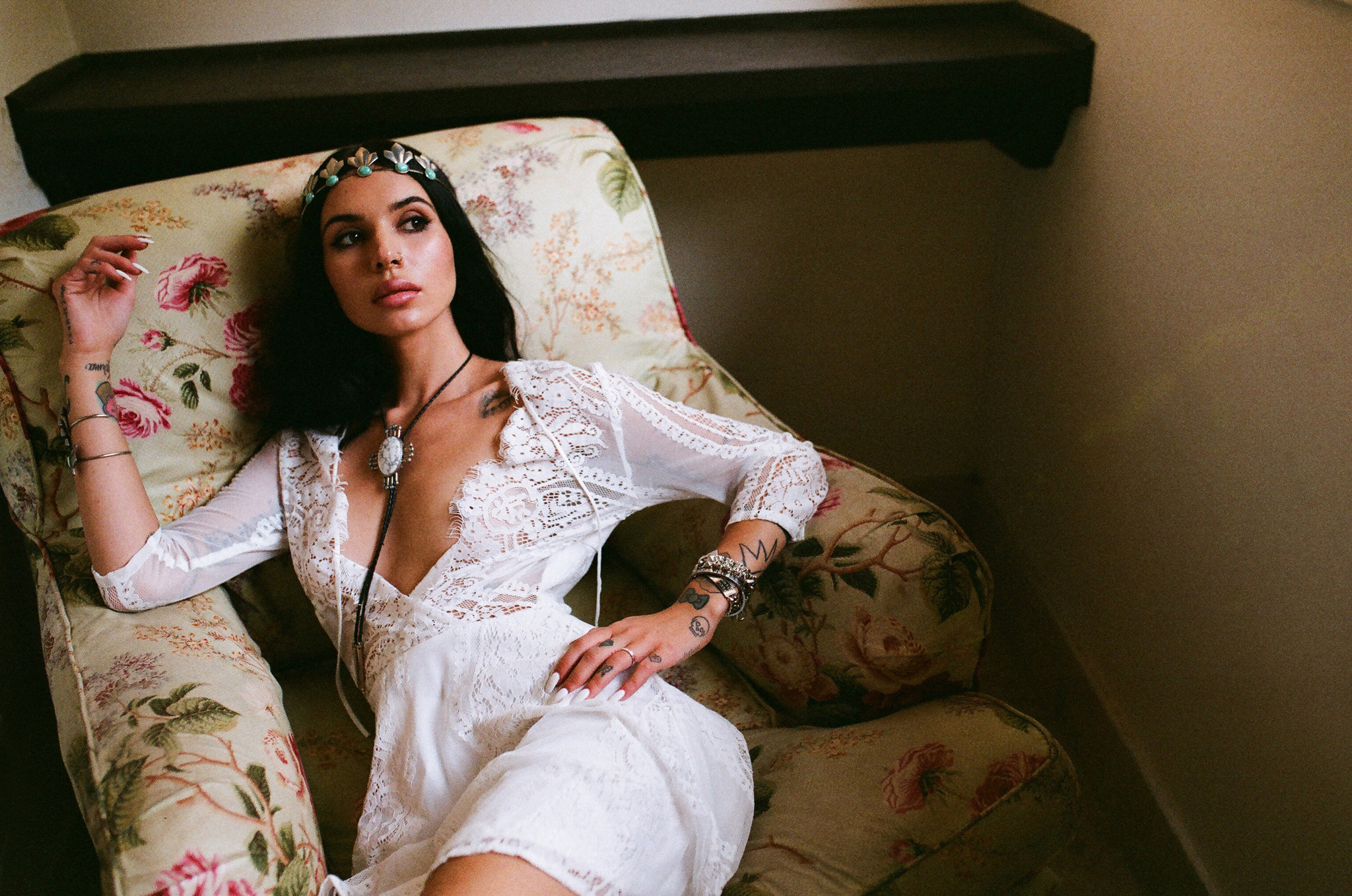 How it is to be a female photographer?
There are definitely pros and cons. I find that I can relate to most models I shoot because they are usually females in my age group and we end up becoming close friends. It creates such a comfortable atmosphere. I know it takes a lot of pressure off sometimes and the model can let loose when they know a girl is behind the camera. They know I won't be creepy or have a hidden agenda. Not saying that most male photographers do, but if you talk to any working model in LA, they all have at least one "creepy photographer" story.
A con - a lot of the times, before people see my work, I am not taken seriously.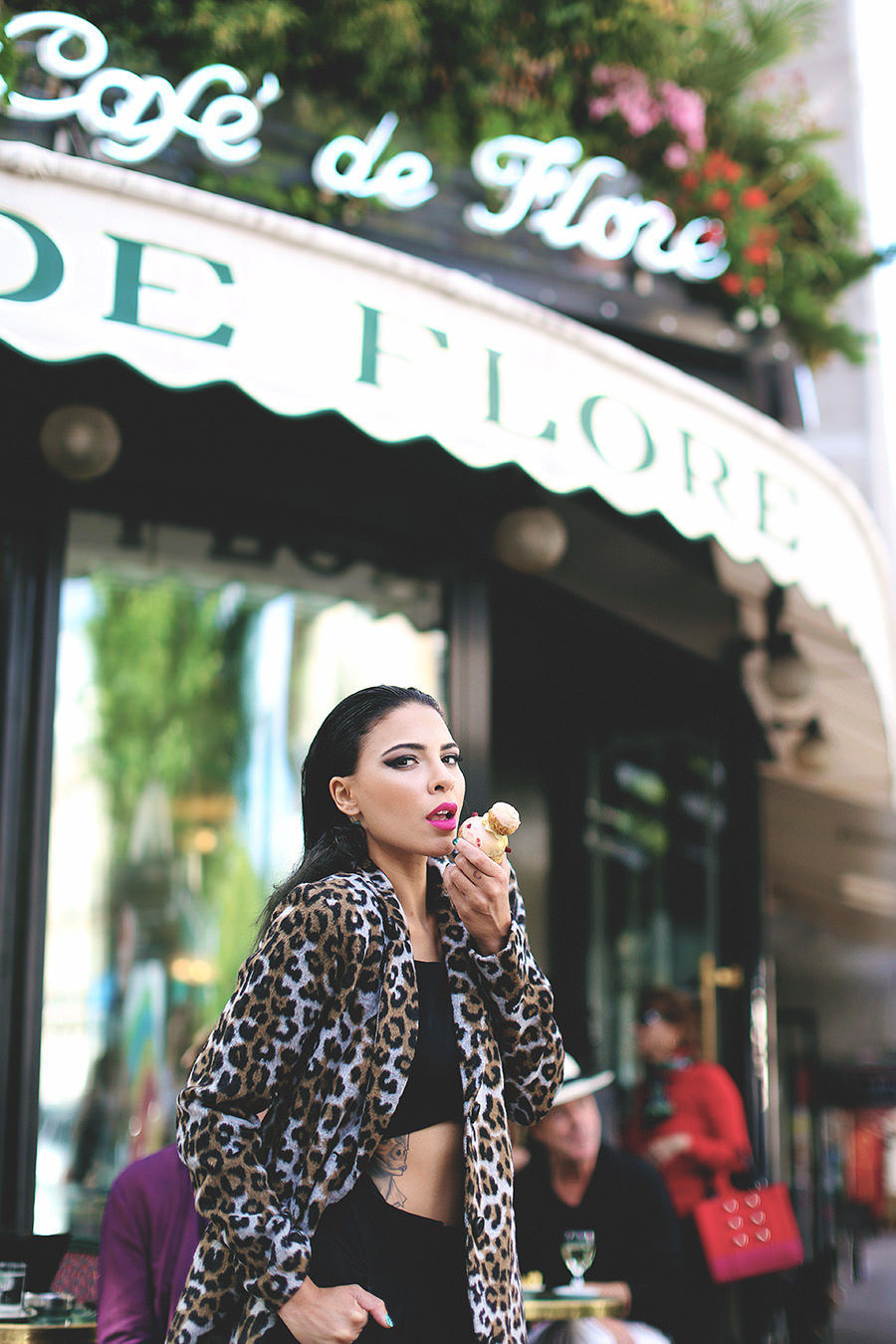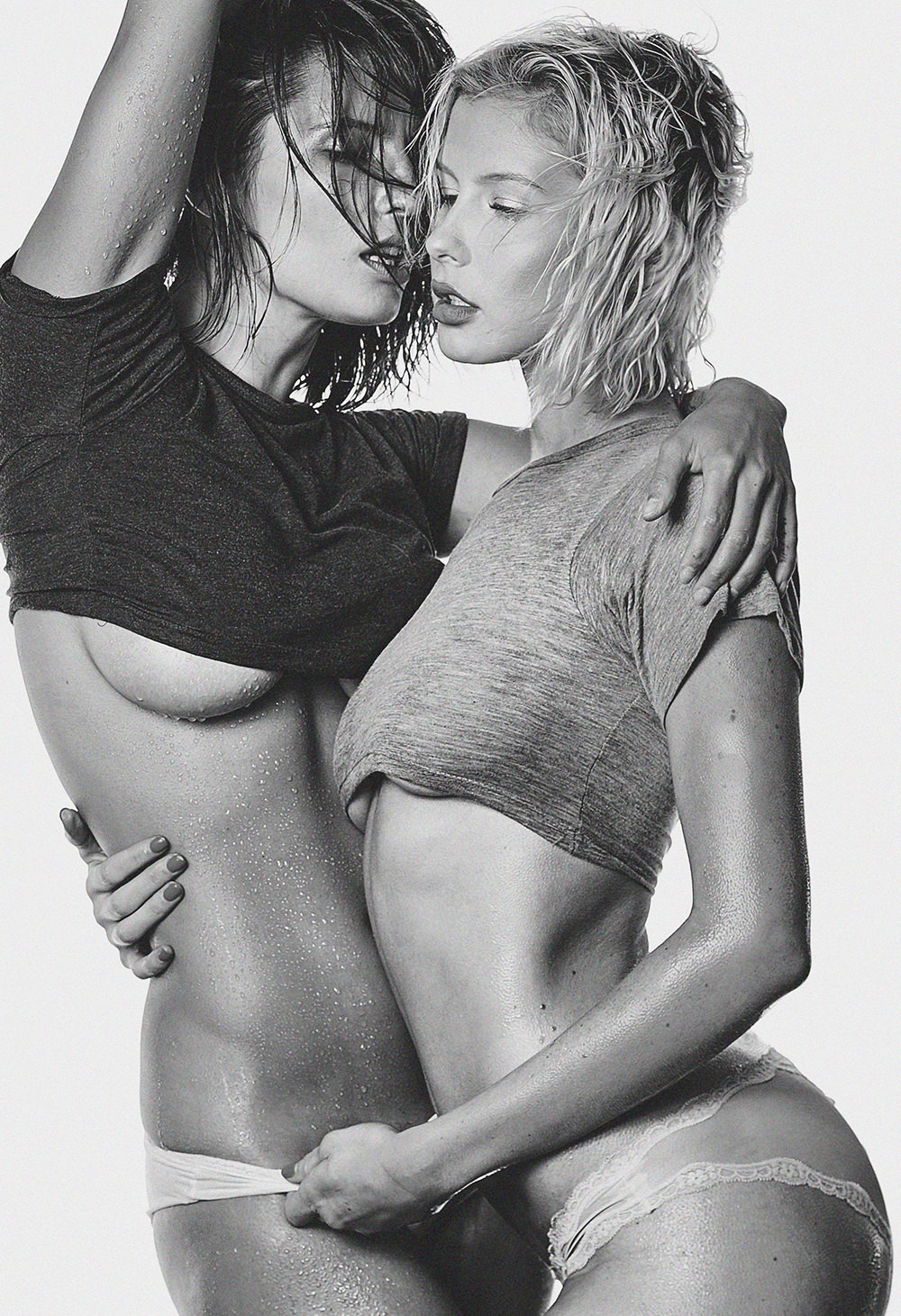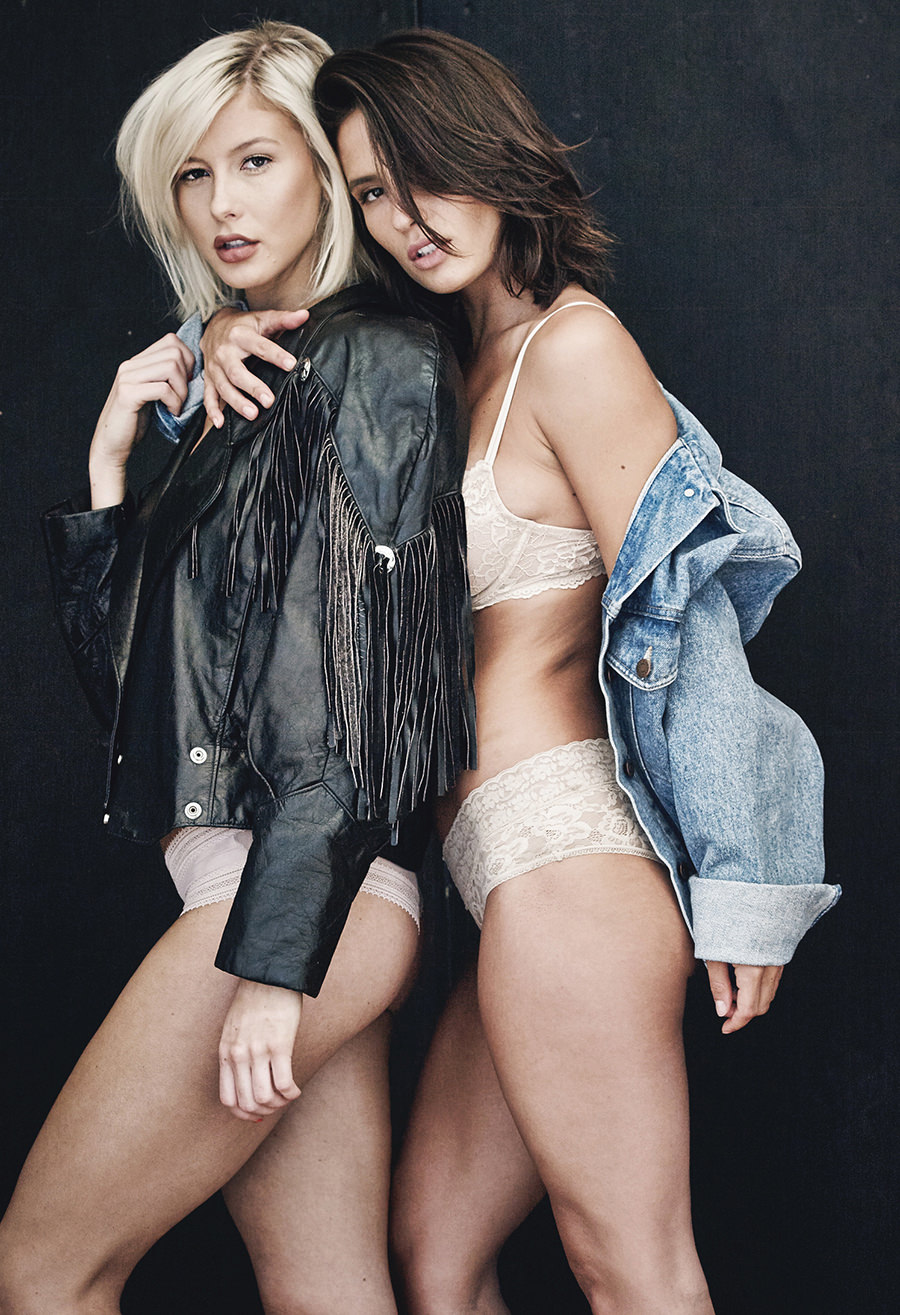 You make a lot of fashion. How important is fashion for yourself and how much should a photographer know about the things he photographs?
I wouldn't say I'm so obsessed with fashion, as much as I'm just obsessed with style. I don't know everything there is to know about designers, though I respect designer fashion very much and value the art behind it greatly. I know what styles I like and often the styling in my photos emulate my own sense of style. I think the most important thing about fashion photography is that you have to know what you're selling- if you're shooting a shoe campaign and a model is beautifully on point in a particular shot but you can hardly see her feet, it's not the right image.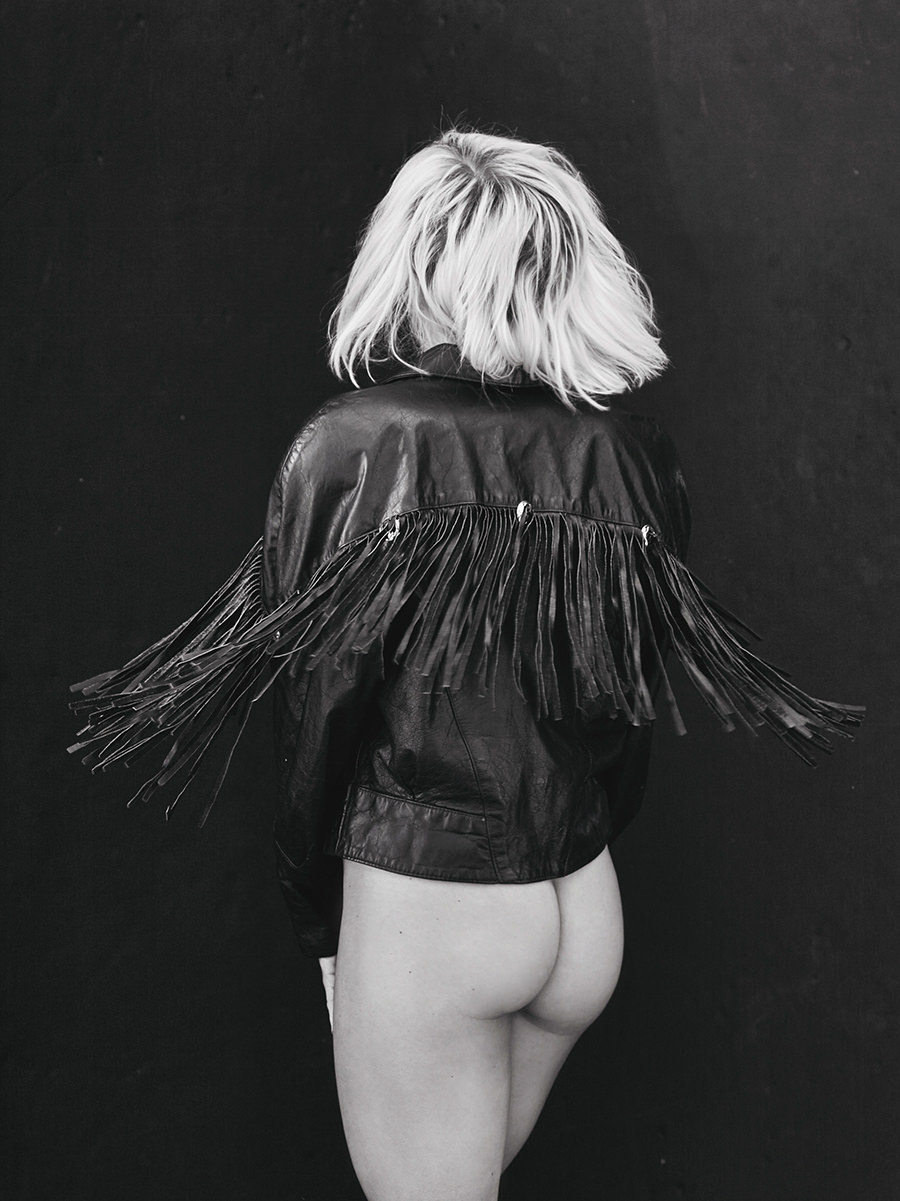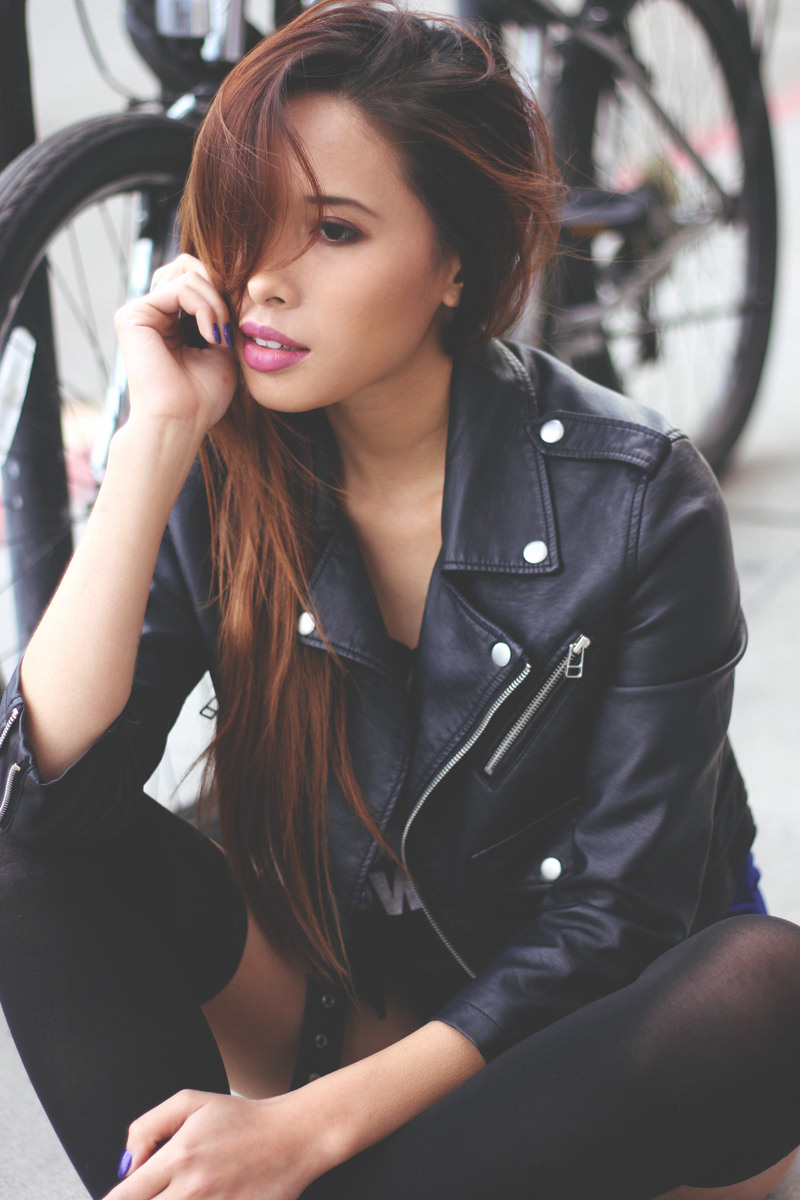 What is beauty?
Beauty is whatever inspires you to be creative, free, honest, or happy. Everything from a sunset to a woman.
This interview was originally published on BehindTheCamera.co.