Who are you?
I'm Natalie Allen, a full-time photographer, student, and coffee drinker based in Tempe, Arizona.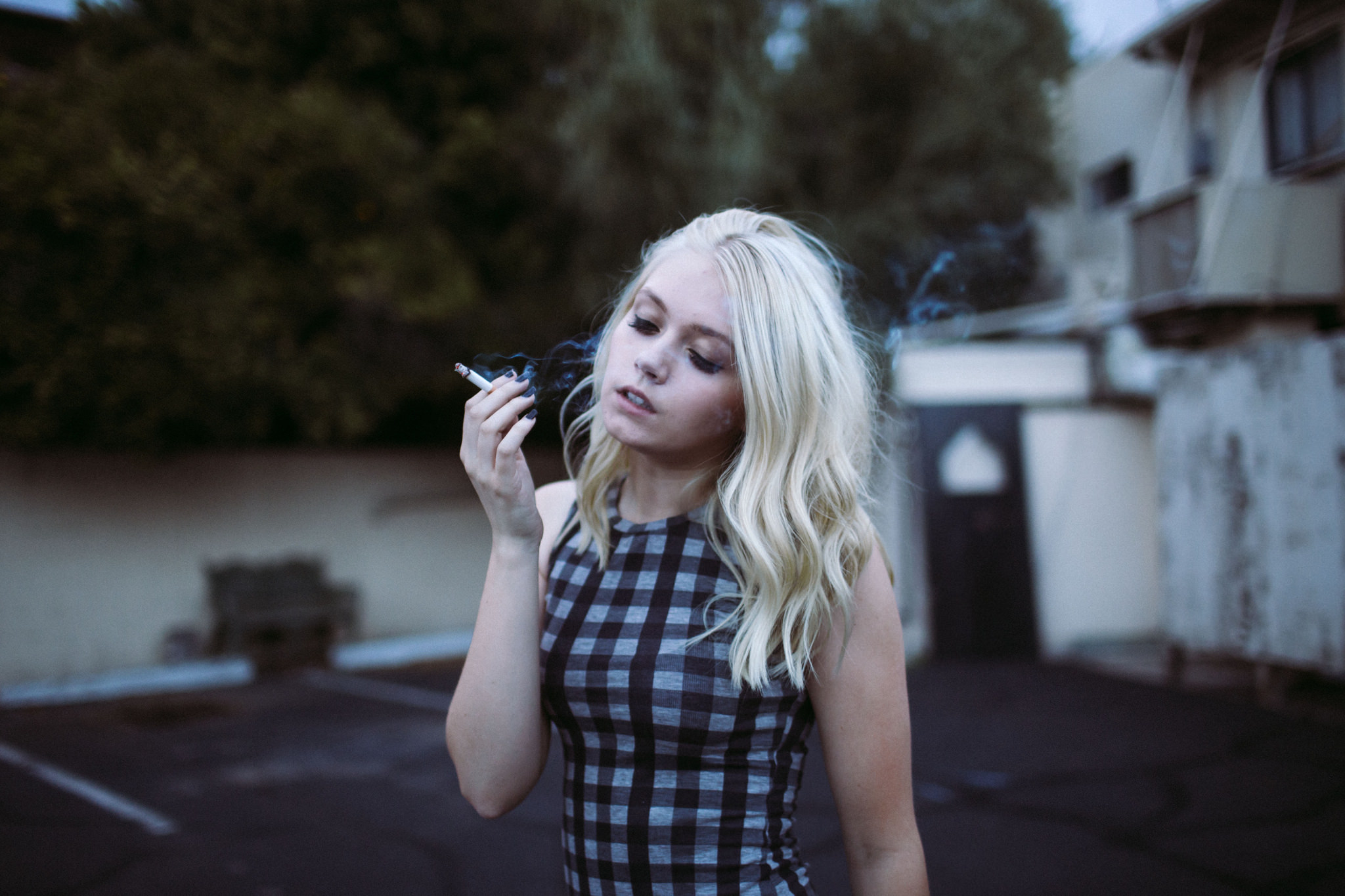 What was your dream job as a child?
My dream job when I was a child was to be a National Geographic explorer; working on assignments, meeting new people, and obviously taking photos along the way. Not much has changed since then -- considering my heart still aches to work as a traveling photographer!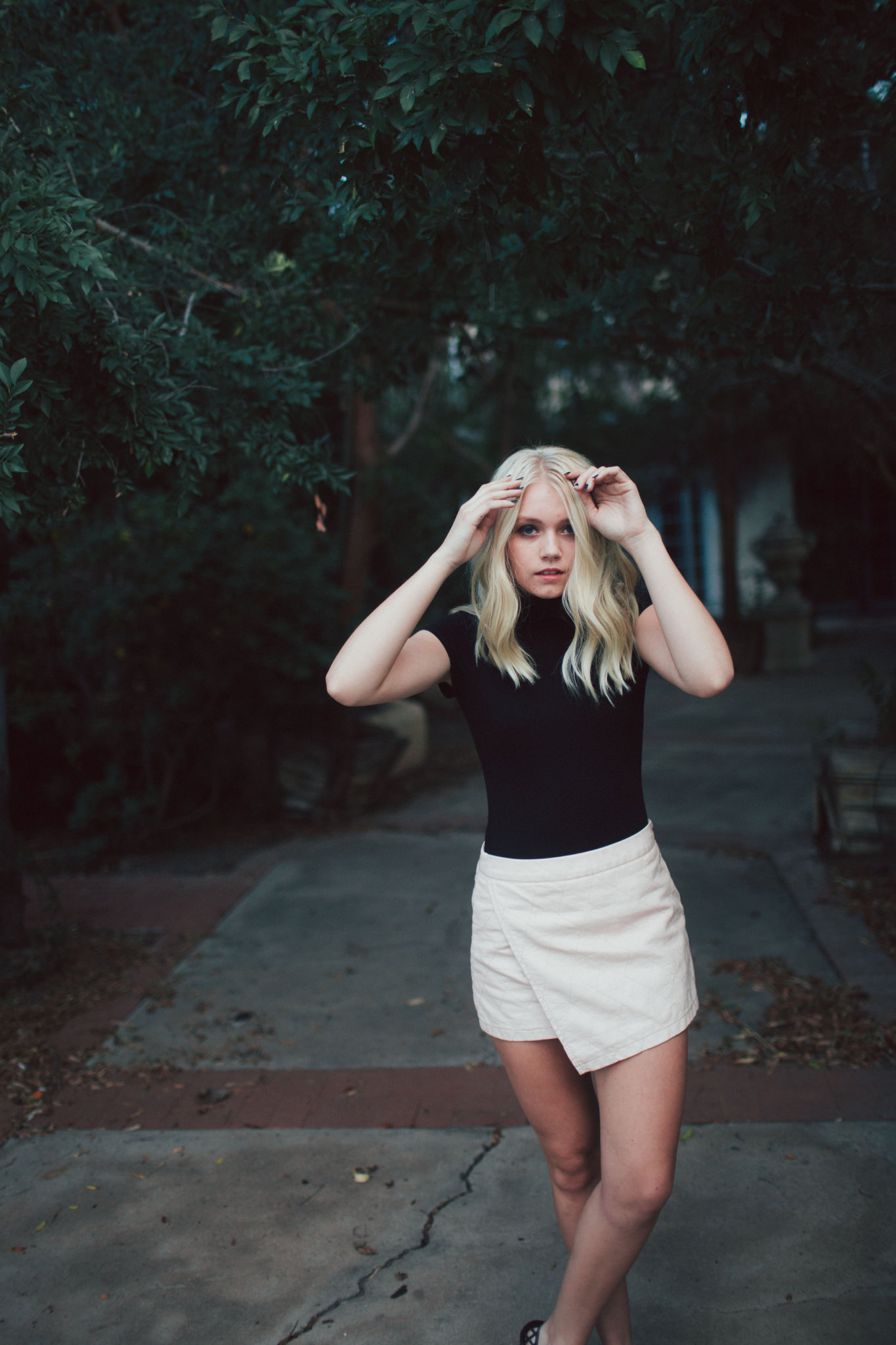 How did you get into photography?
I've always been in love with visual storytelling. Growing up as a natural creative, I was crazy in love with movies (Wes Anderson or Quentin Tarantino specifically); I even used to study film in my free time. But I later found that completing a movie is a lot more difficult when you're the only person wanting to do it... so I started taking pictures. I completely fell in love with it. Documentation and storytelling has completely changed my view on life since I first picked up my very own camera three years ago.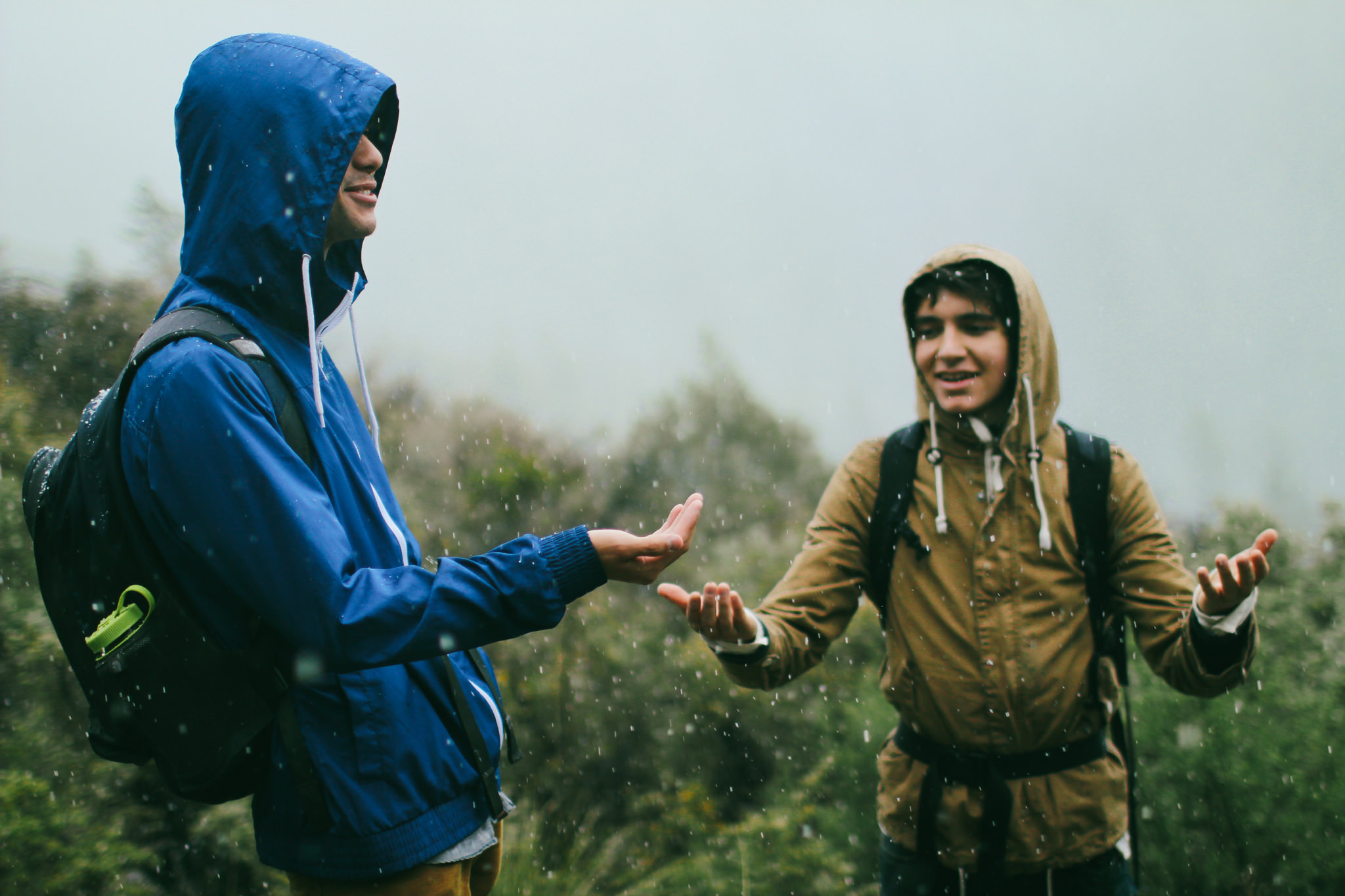 What does photography mean to you?
Photography means absolutely everything to me! It's therapeutic, fun, and allows me to create something from my own, personal artistic interpretation. It's very, very special to me.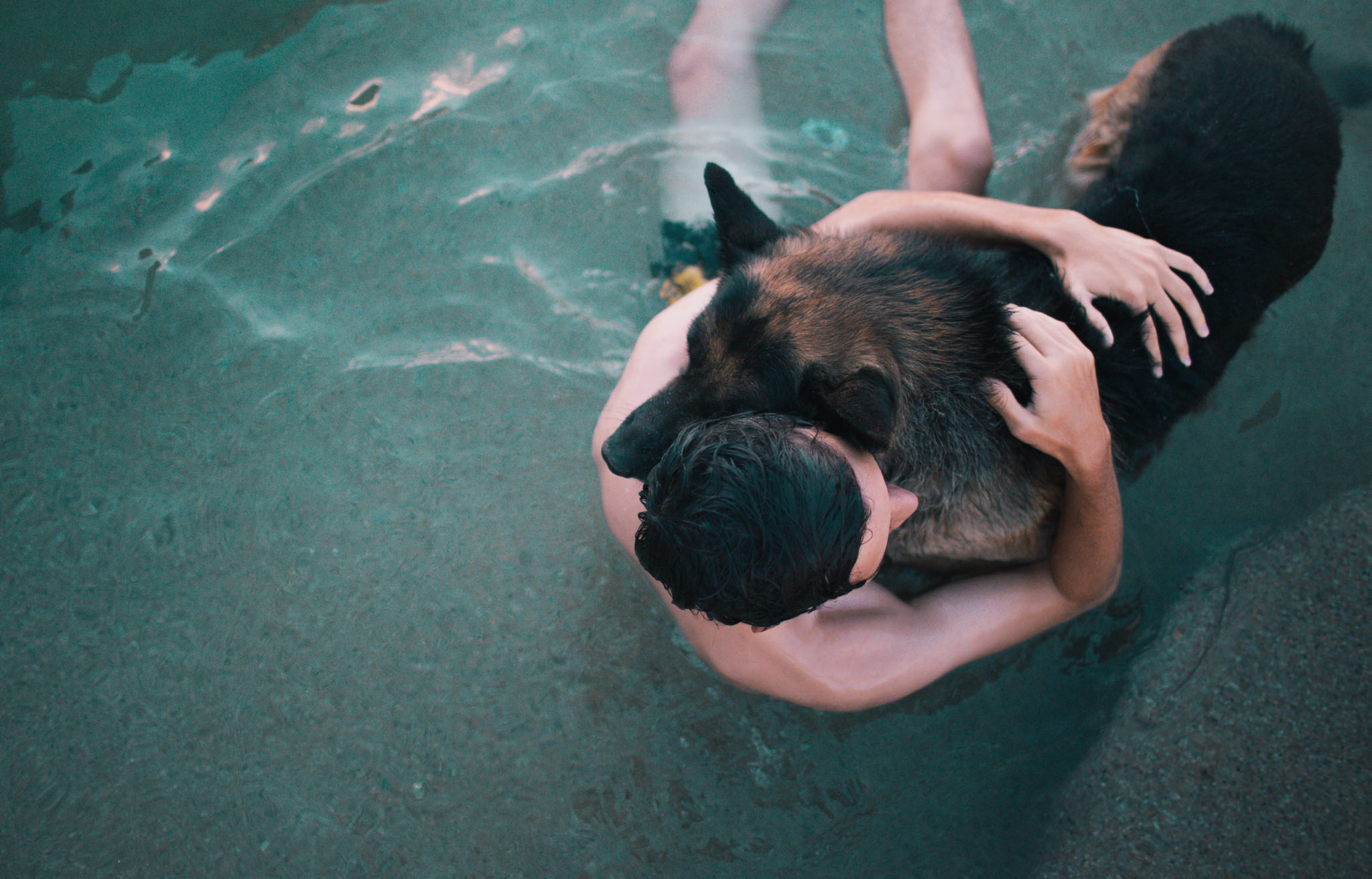 How would you define your style?
I pay particular attention to color, tones, and the overall mood within a picture. Natural movements and candid laughter are always a must -- they are what truly make up the sense of wonder, beauty, and magic of a moment that I aim to capture.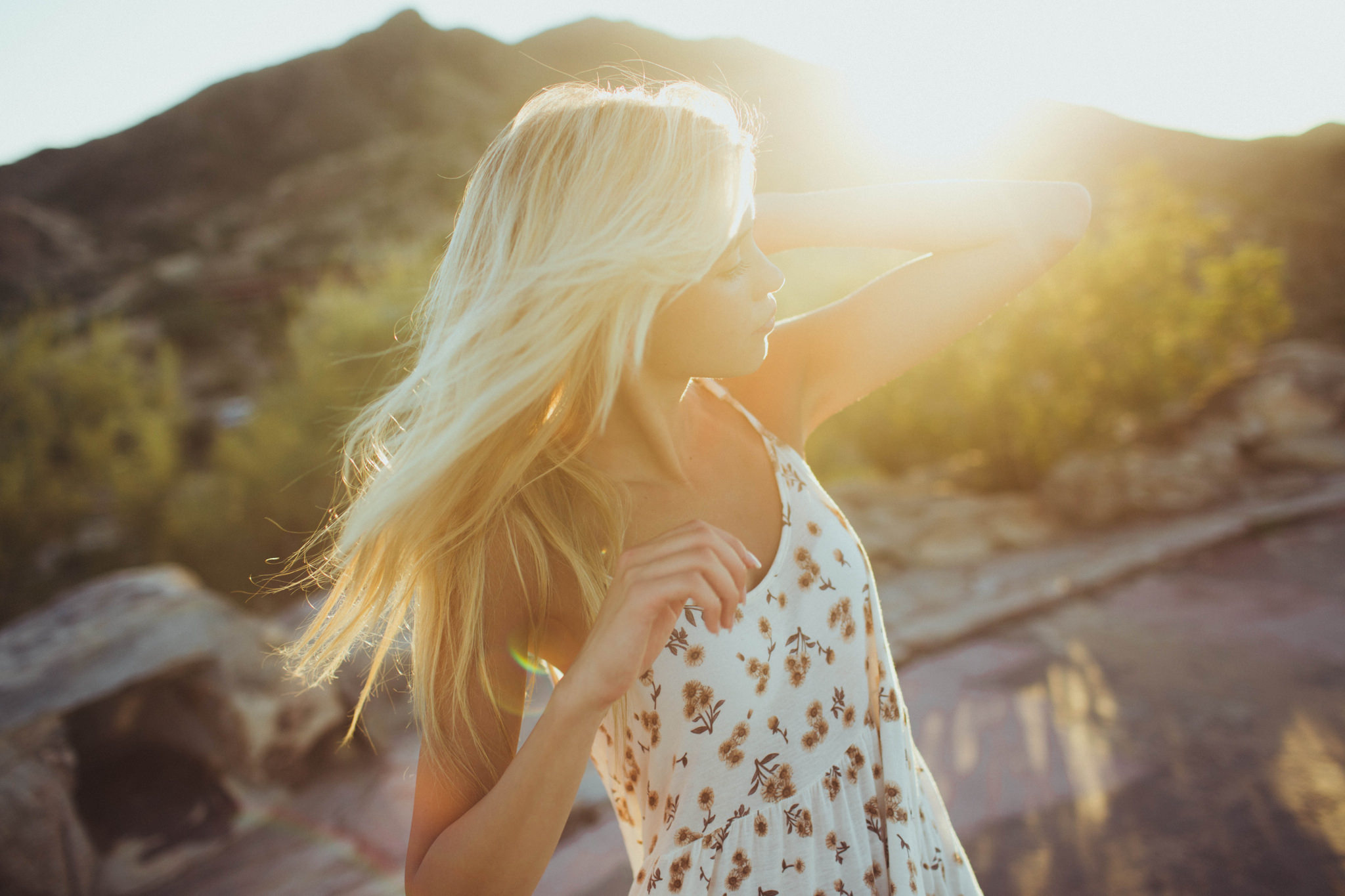 What type of photography do you like the most?
My favorite subject to photograph are not only styled portraits, but sweet little moments during my adventures and travels. Photography outlets such as VSCO, Kinfolk, and National Geographic hold the most unique platform of storytelling, in my opinion, and offer the most inspiration for me.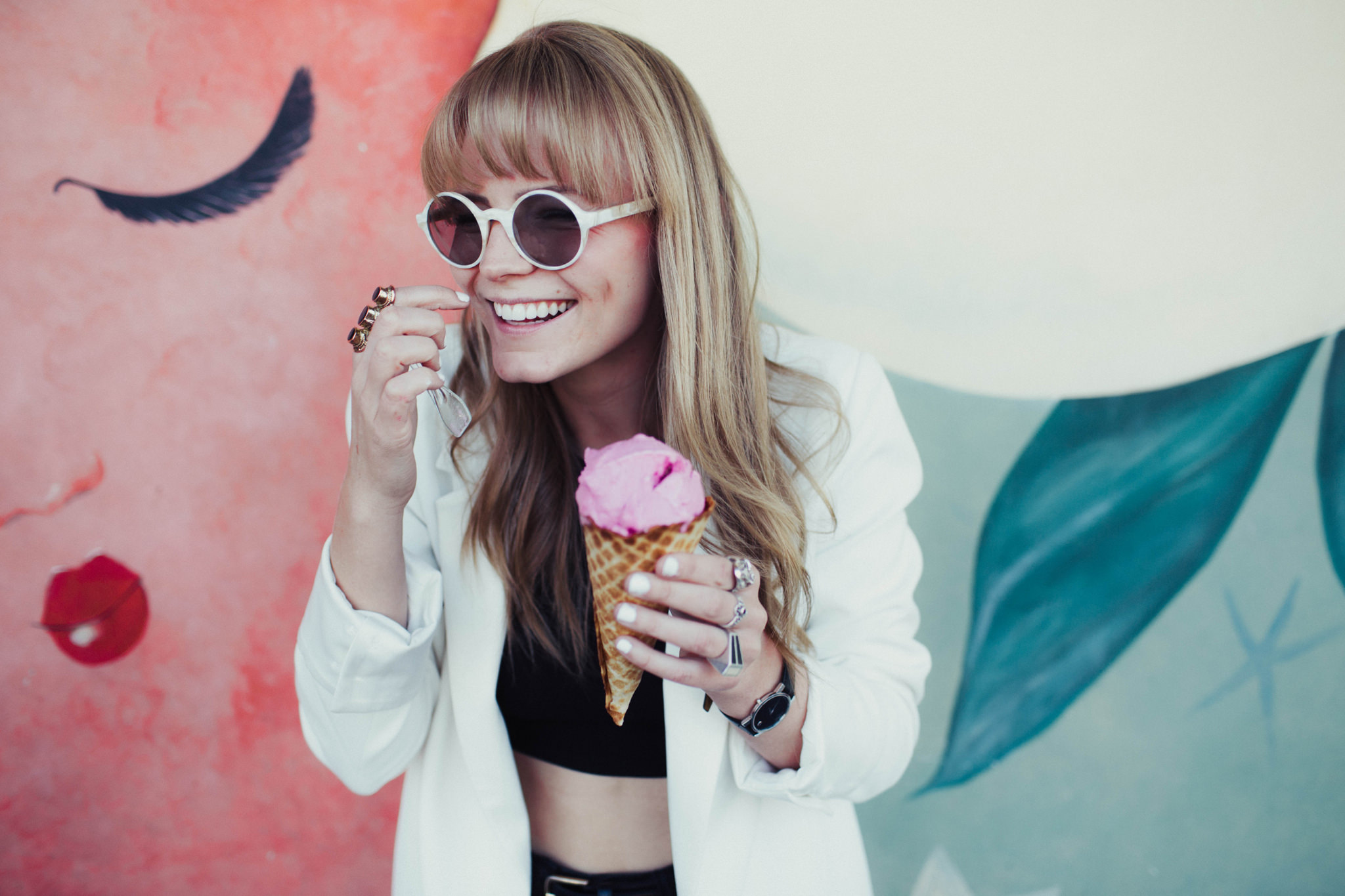 You go to a shooting on location. What do you take with you?
I only bring my camera body and my 35mm and/or 50mm lens! Once I have the money invest in other expensive lens, I will be sure to bring other options. But quite honestly, I've never needed anything more than the magic of my little camera. I specialize in natural lighting so I find it silly to bring any other equipment.
Can anyone take good pictures with a good camera?
Oh, no. The camera itself may be able to take a high-quality image, but it is the person behind the camera who has the ability to take a picture of something far more than just the "subject". I think any audience member, artistically savvy or not, would be able to agree on that.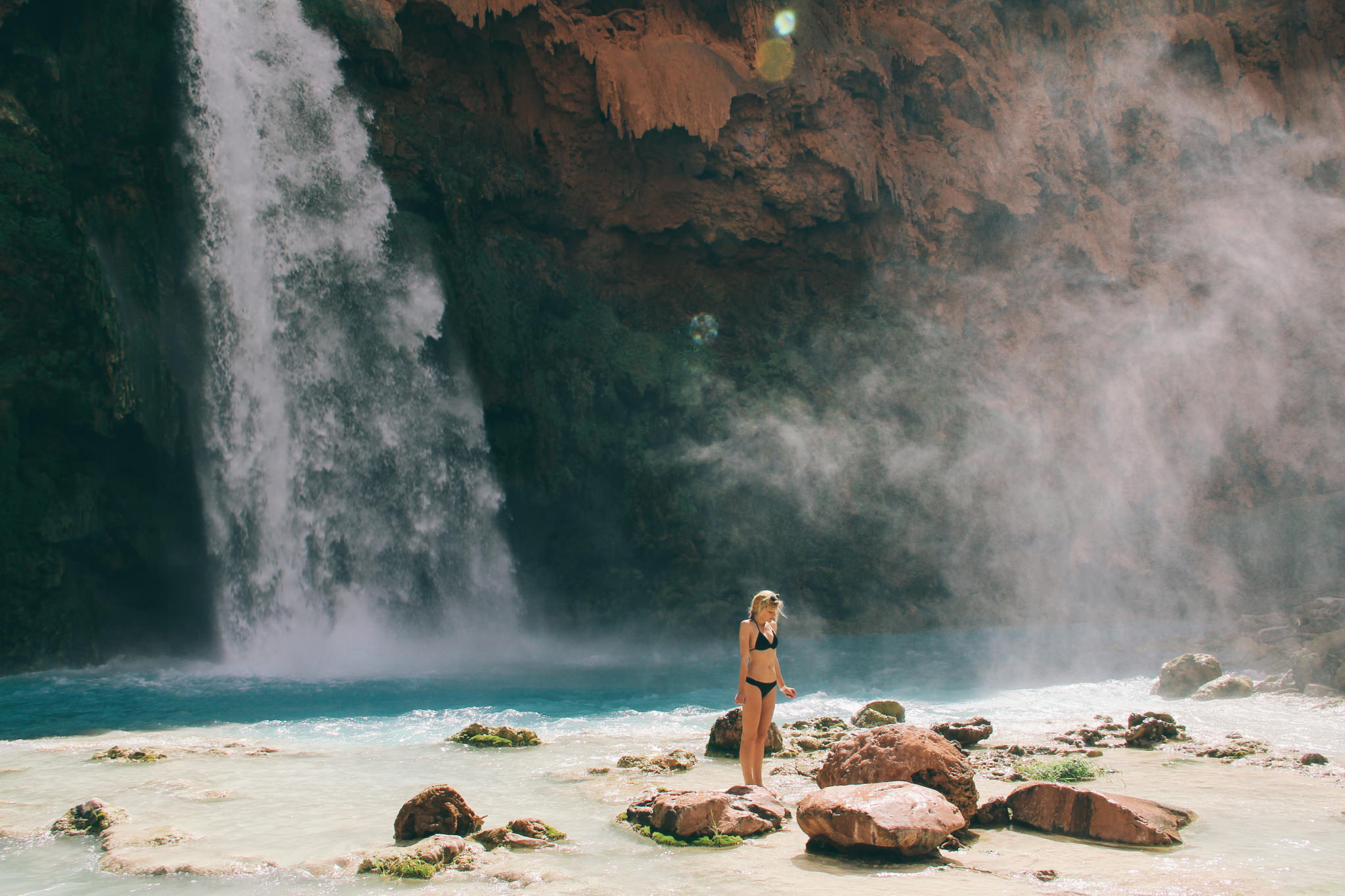 What is the biggest mistake which a photographer can do?
The biggest mistake a photographer can do is to compare his/her work with that of others. Or perhaps when a photographer take images of subjects that they think people want to see, rather than photographing what they're actually passionate about.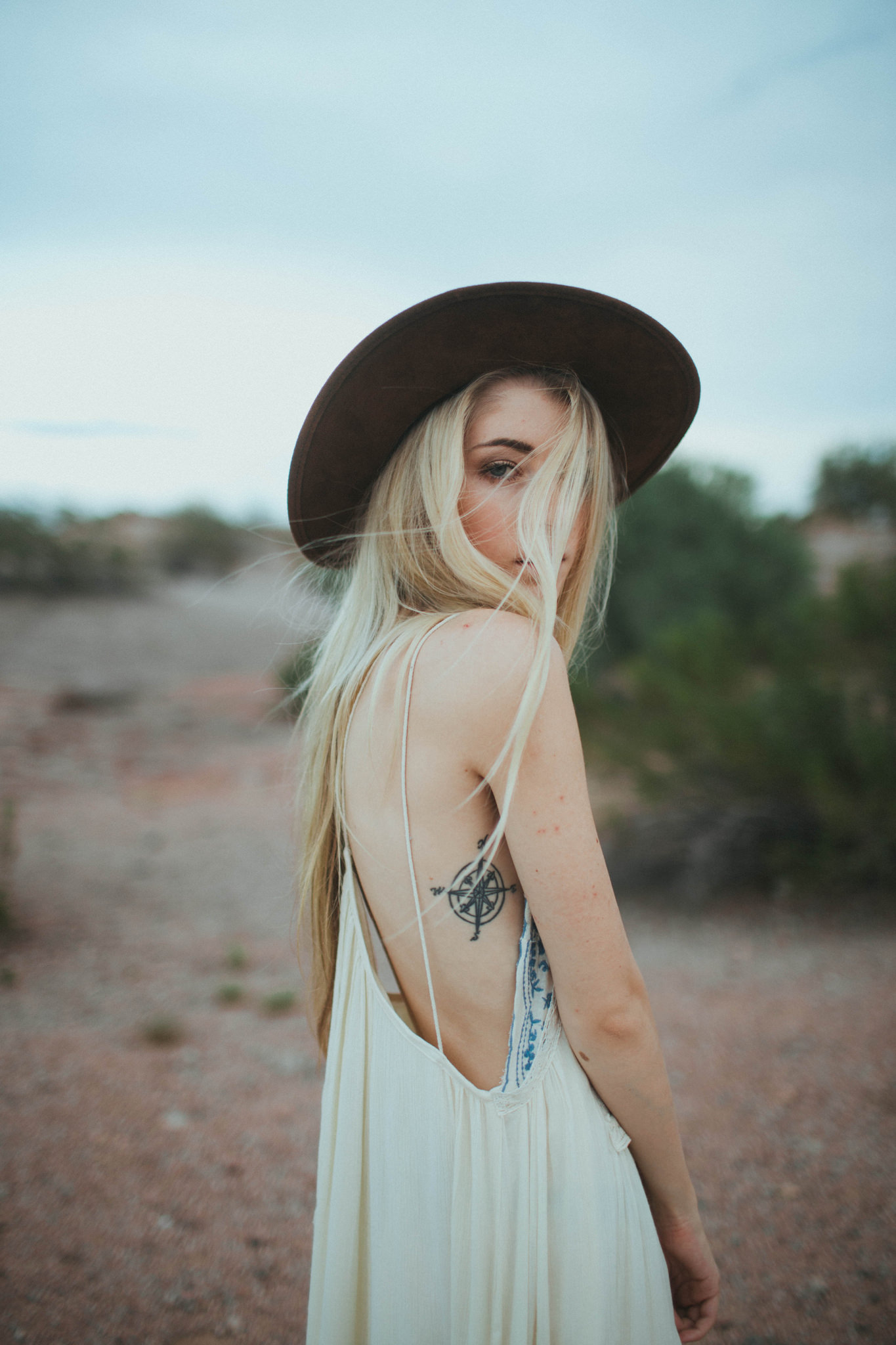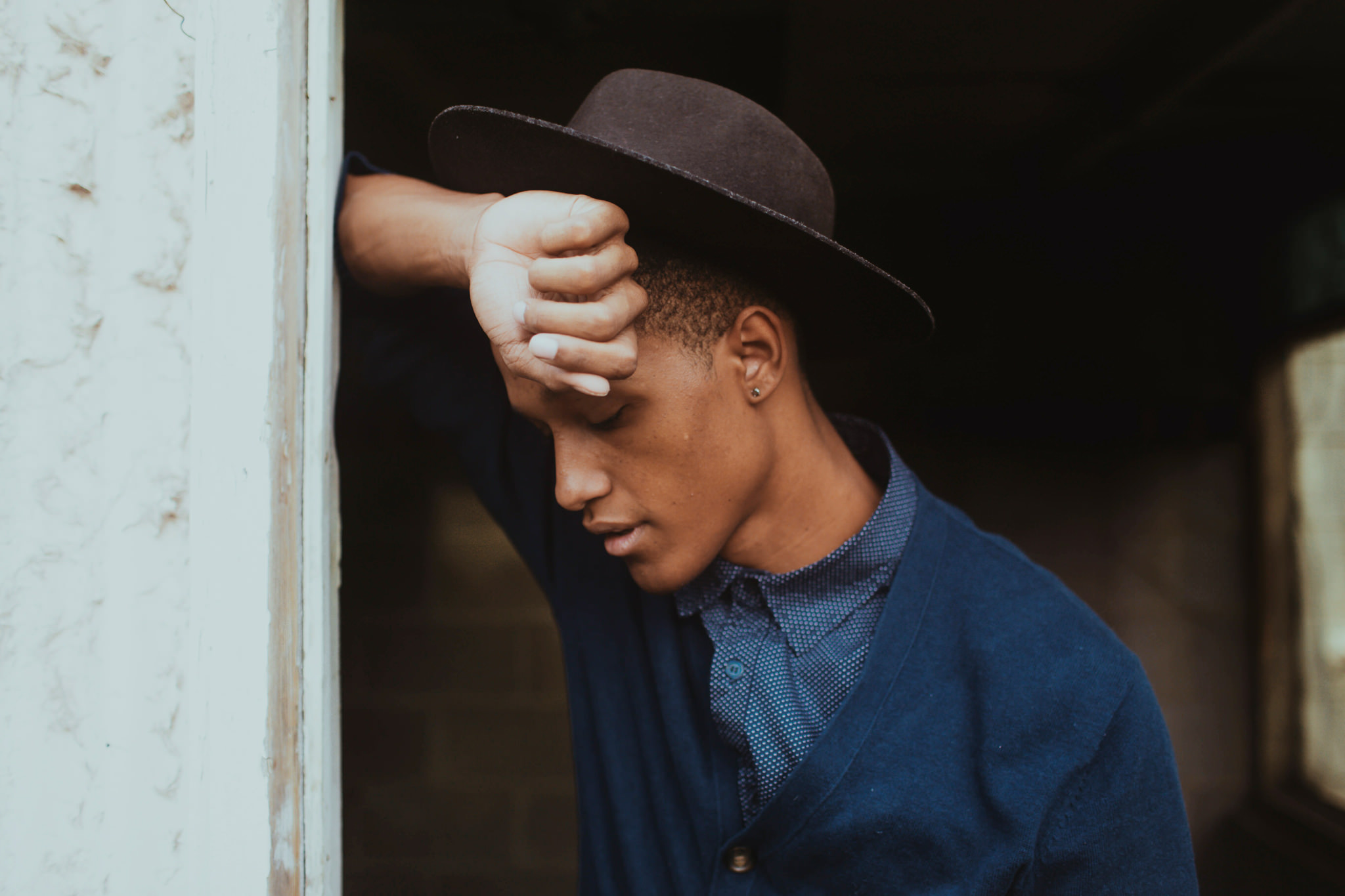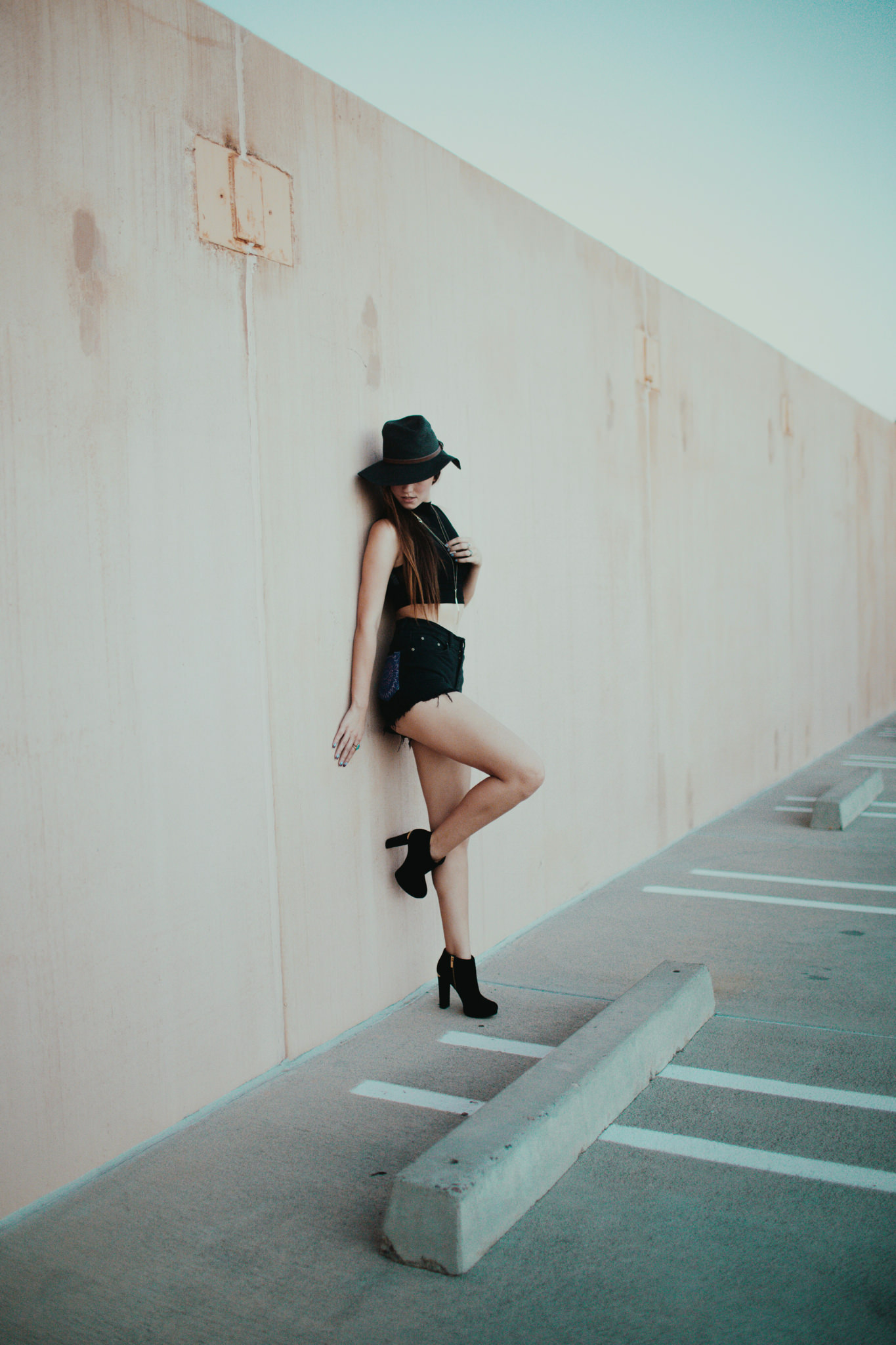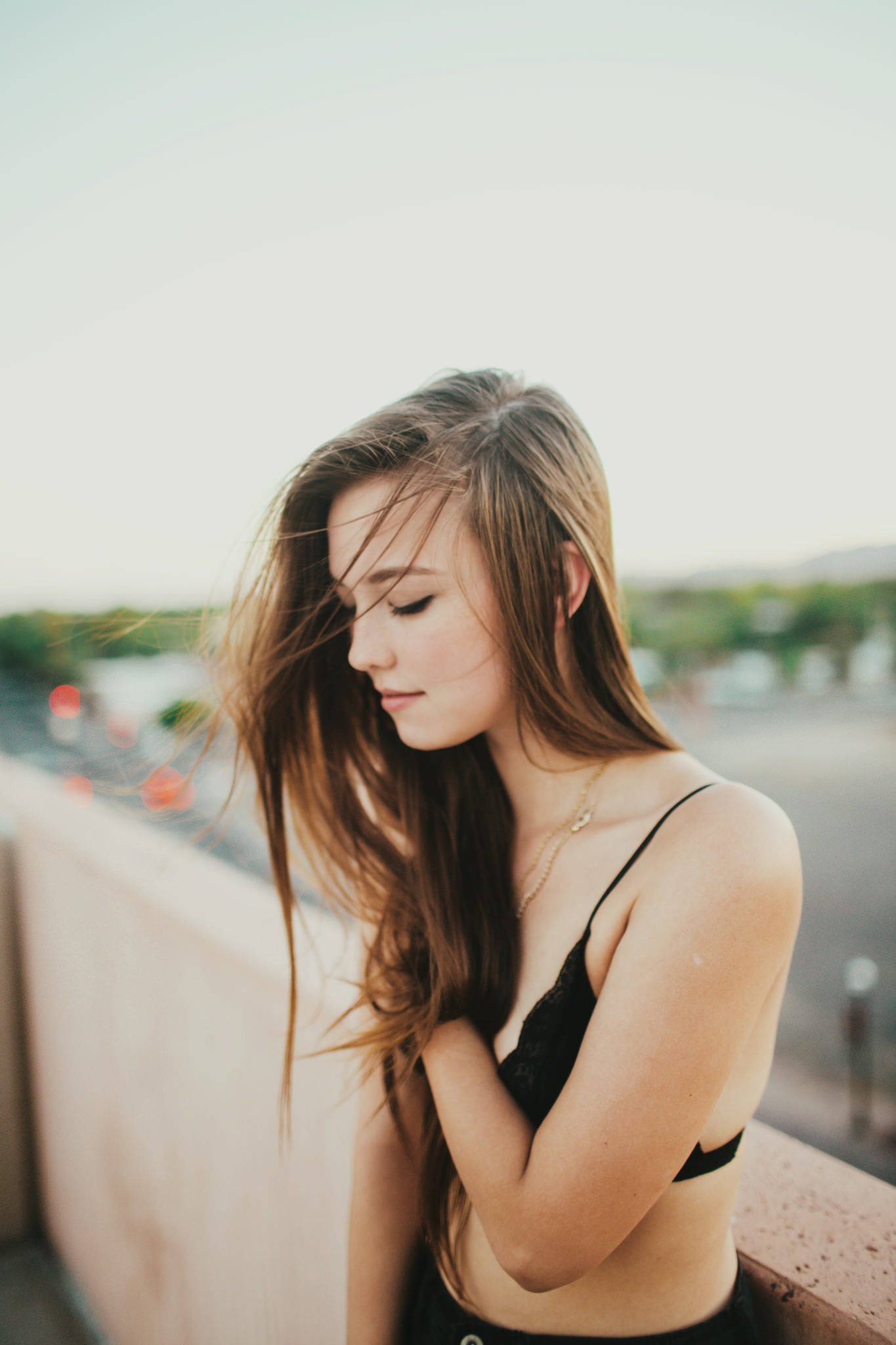 This interview was originally published on BehindTheCamera.co.