Tell us a little bit about yourself?
I was born in Taiwan but I grew up on the island of O'ahu, Hawaii before moving to my new home in New York City last fall. Currently, I am 19 years old and attending New York University's Tisch School of the Arts, studying photography.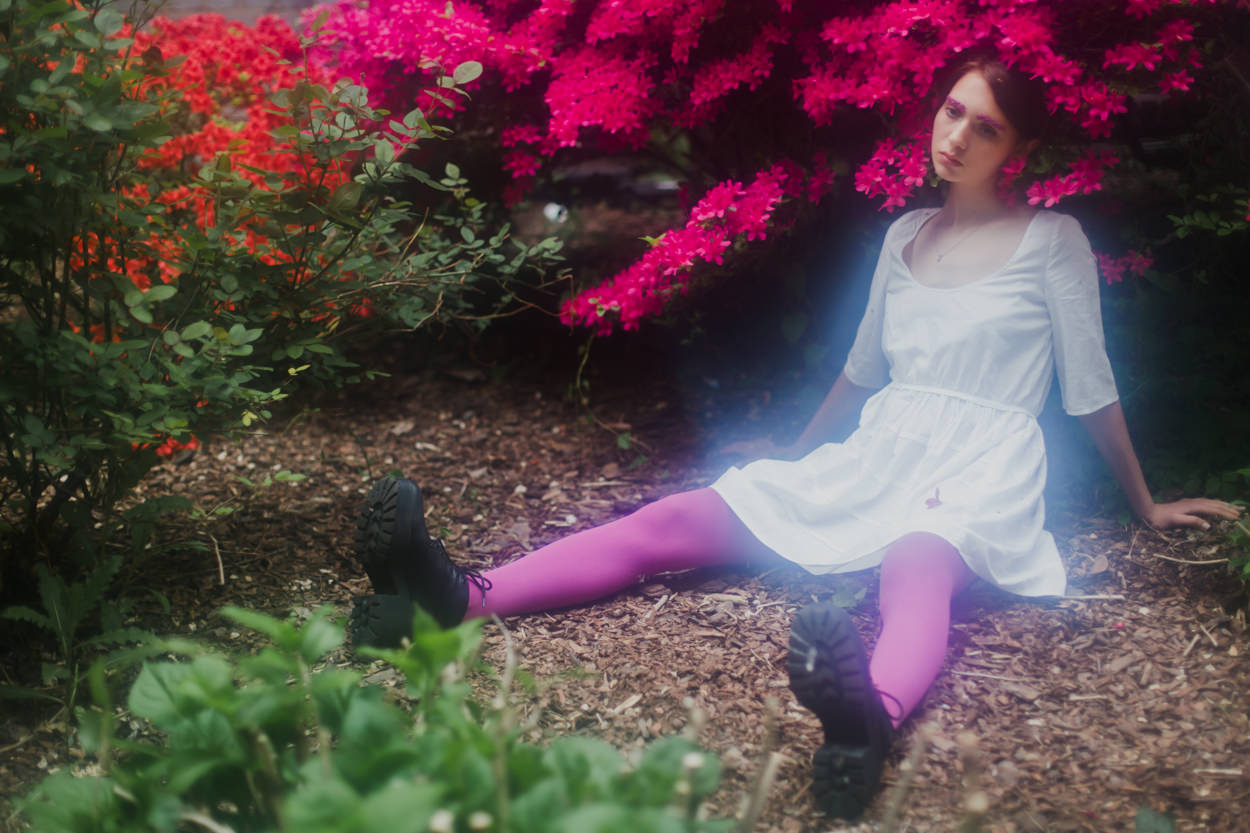 What's your favorite color?
How did you get into photography?
I started taking photos when I was in middle school. My friends and I would dress up, put on silly makeup, and have photo shoots in our backyards. Since then, I've have done a lot of experimenting and continue to do so in my work now. Everything has been self-taught, with some help here and there from friends and a few YouTube videos.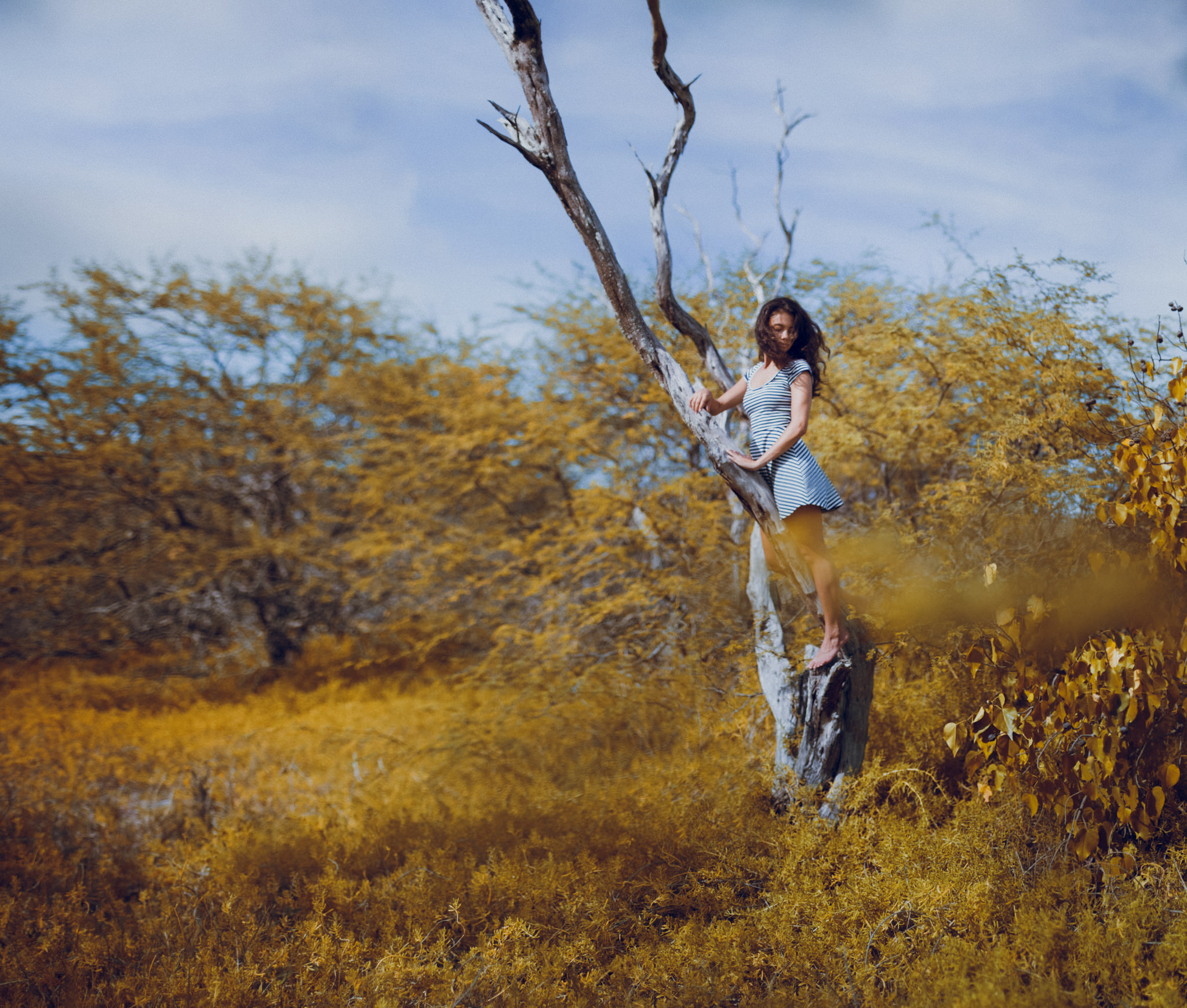 What means photography to you?
I think a lot of artists use their craft as an extension of themselves/their feelings and I am very much the same way. When I am around people, I am usually joking around, being silly, and in general, trying to be a positive force because I want to be able to give myself to people in that way. So it may seem odd that a large portion of my work is rather serious, but it allows me to put any negative energy that I have into a concept and turn it into a piece of art.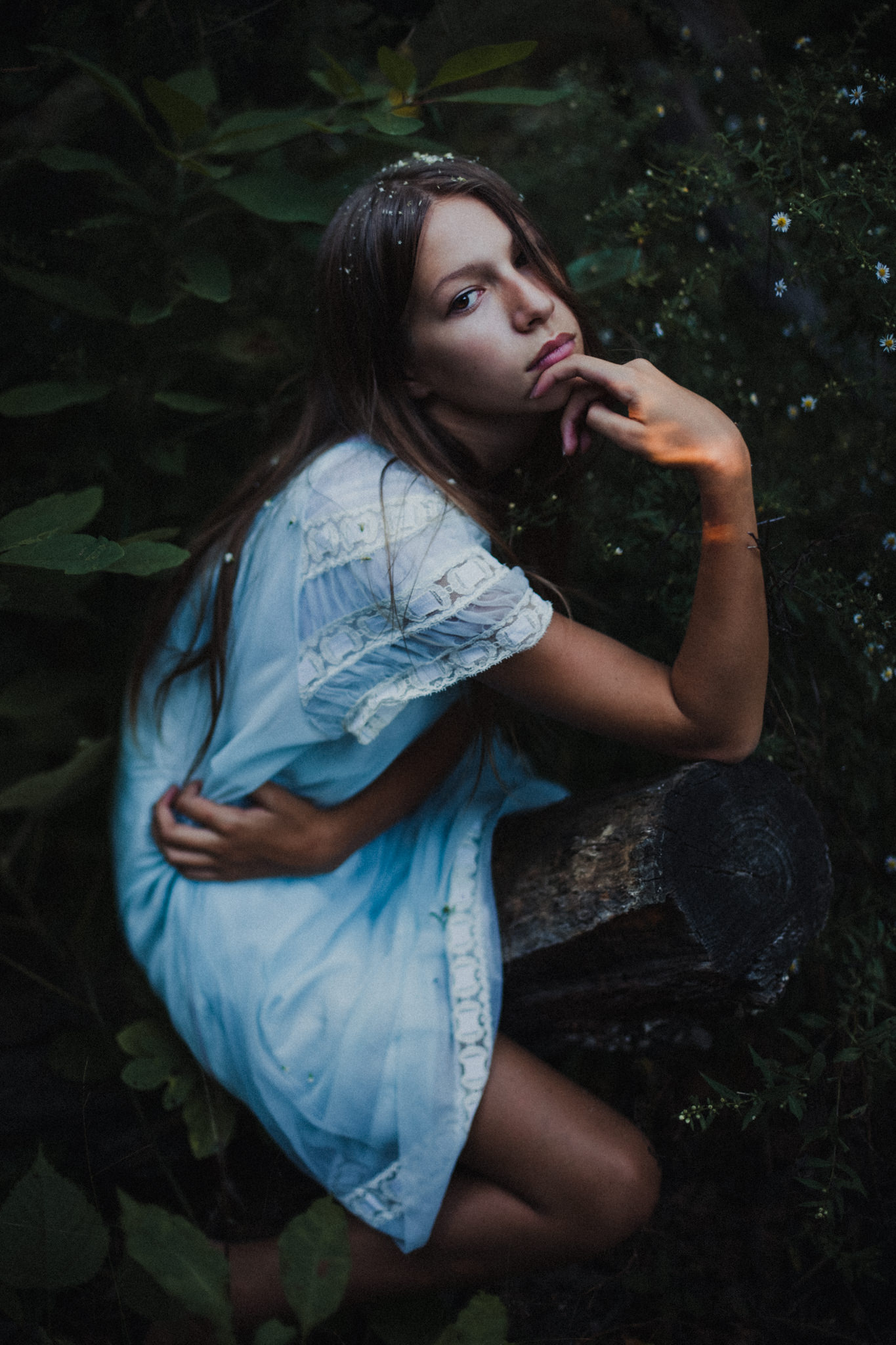 What sort of photography do you mainly do?
I focus on creative portraiture with an emphasis on fashion and conceptualism.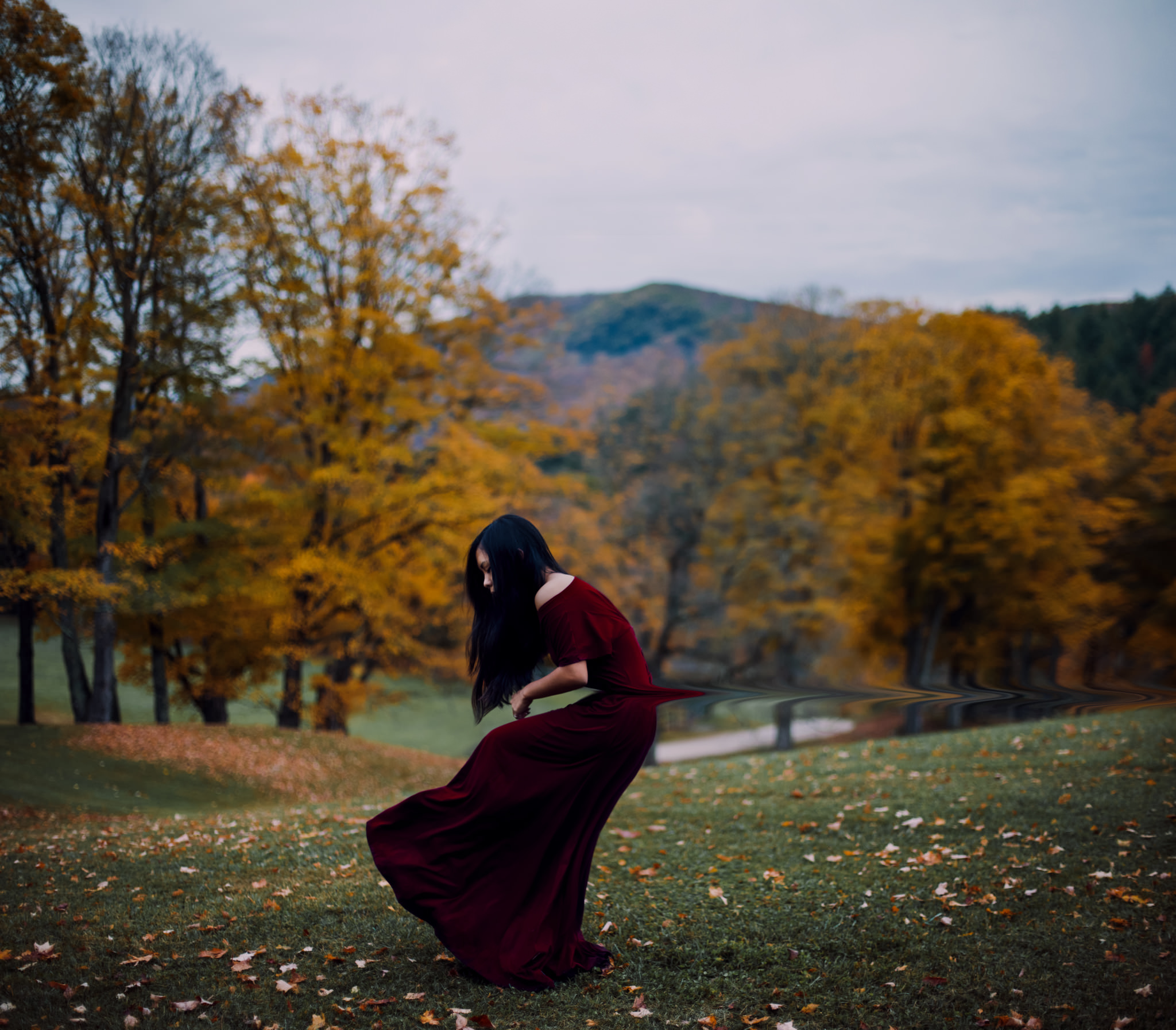 Why do you love natural light?
I have been using natural light for as long as I can remember because I started at such a young age with very minimal equipment. Through the years, I have found that natural light produces the best color to my taste.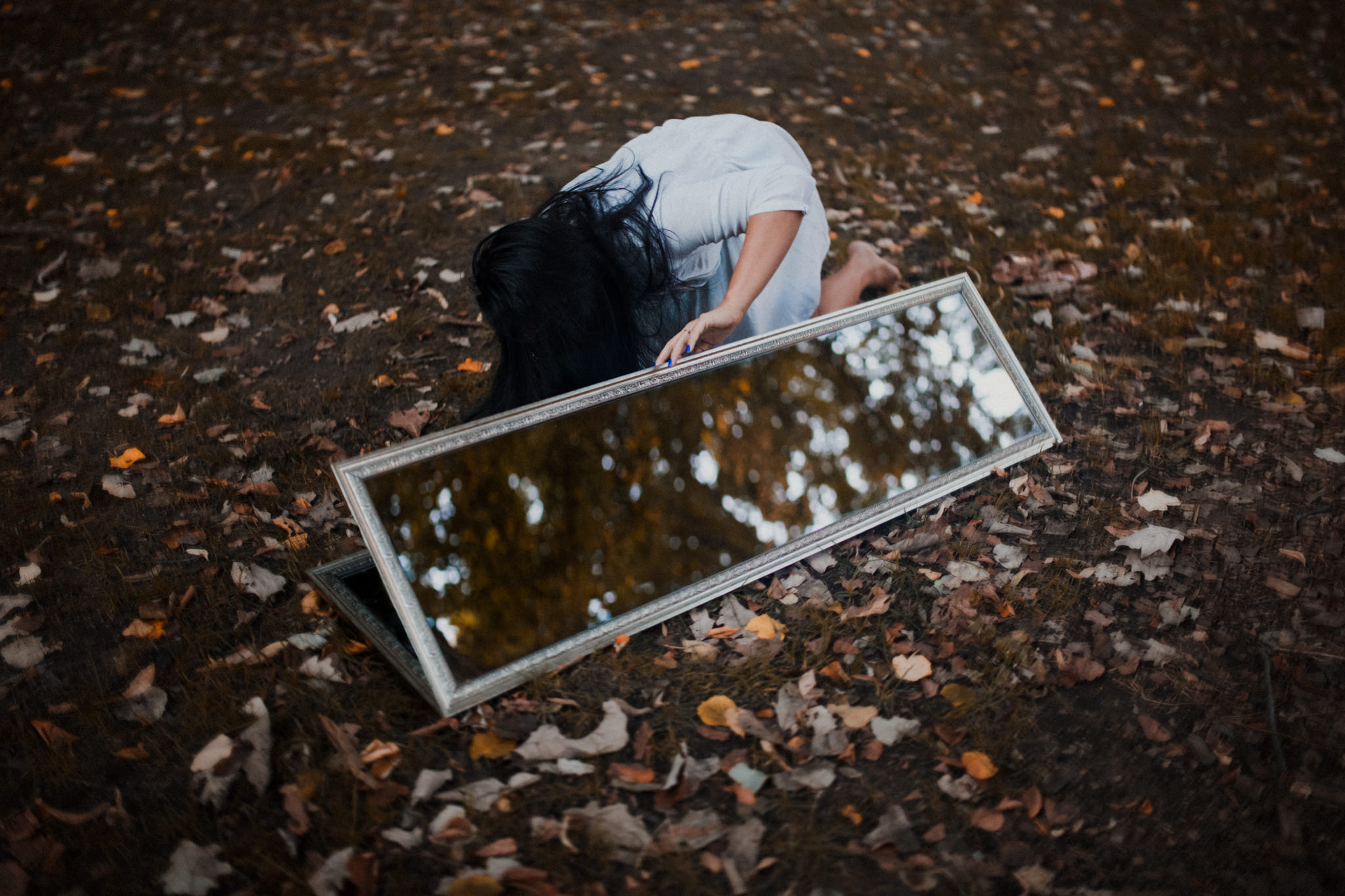 What is your typical shooting gear?
I shoot with a Canon 6D and switch off between 35mm, 50mm, and 85mm lenses.
What is your normal post production workflow?
My workflow depends on the type of image that I am working on, but I usually do retouching in PhotoShop and work on tones and colors in LightRoom.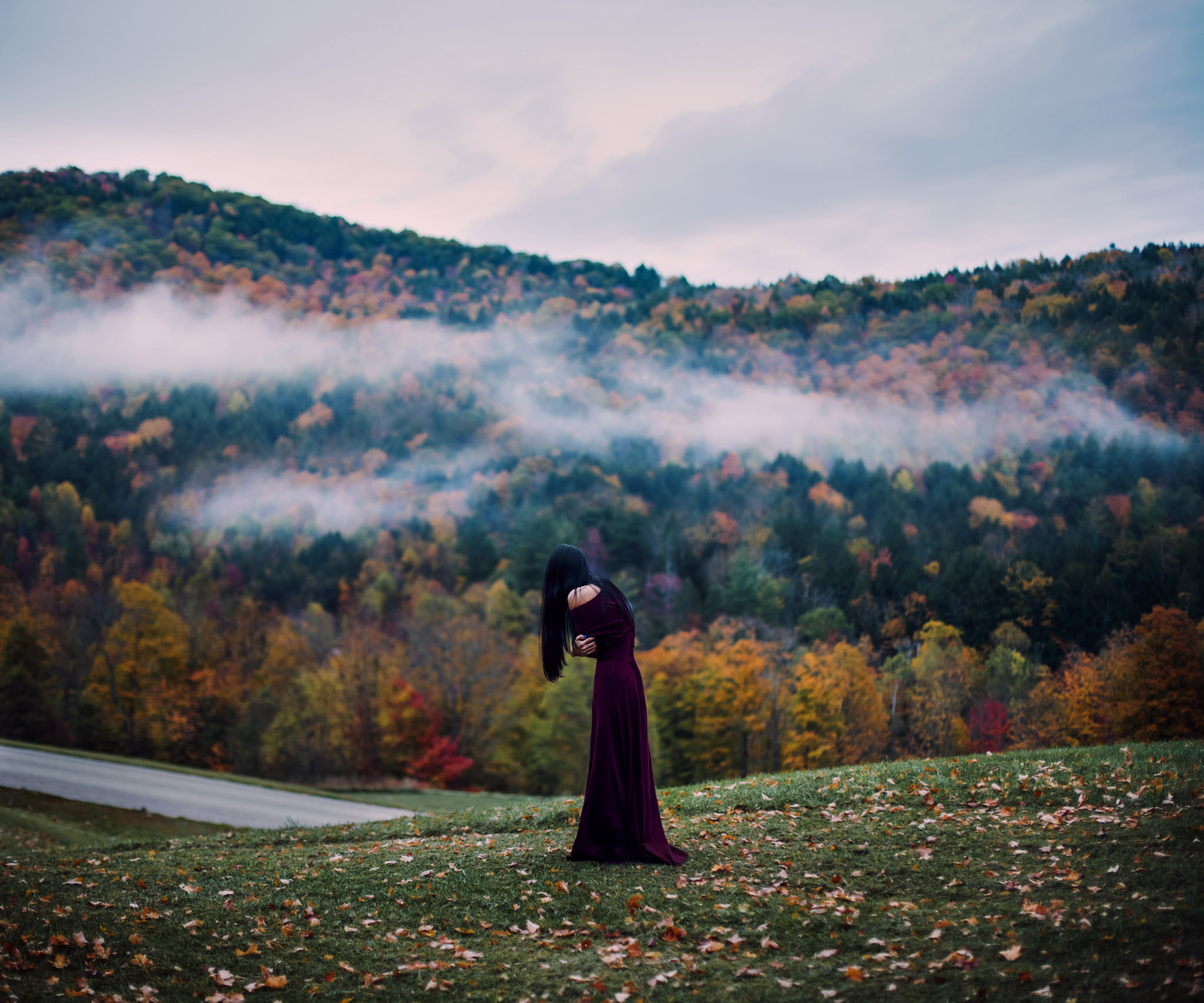 What qualities must have a good photographer?
I think that one of the most important things that I have come to learn that I need is patience and diligence. You will not always produce your absolute best work 100% of the time, so it is up to you to decide whether to give up or continue trying.
This interview was originally published on BehindTheCamera.co.