Tell us a little bit about yourself
Hi, my name is Phil Kneen, I live and work out of a small fishing town on the Isle of Man called Peel. I'm a photographer specialising in portraiture and documentary photography. I shoot projects all over the place, but recently I've worked in Canada, Scandinavia, Spain and the UK.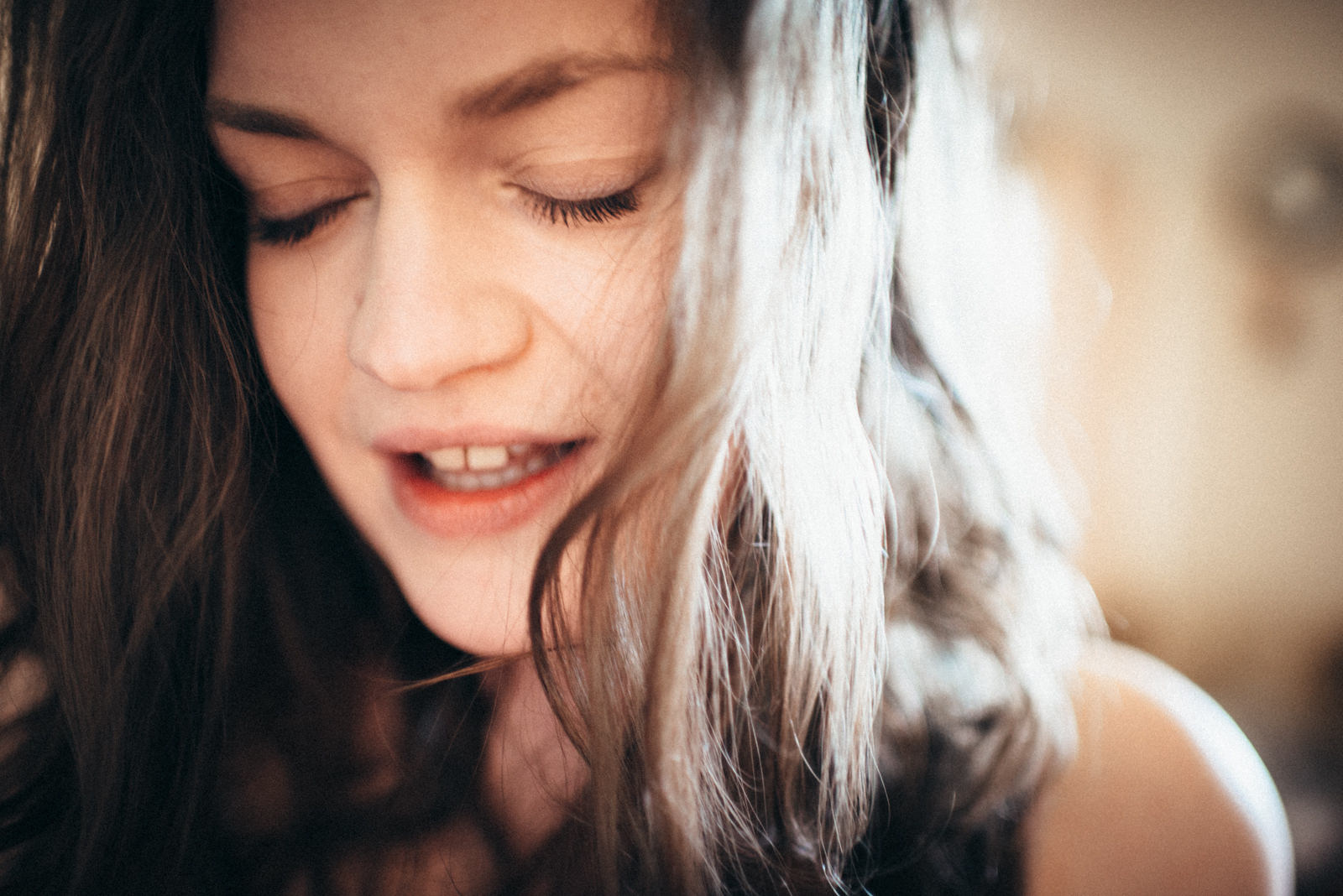 What was the last picture you've taken?
The last photograph I took before writing this was of a friend of mine, Shauna.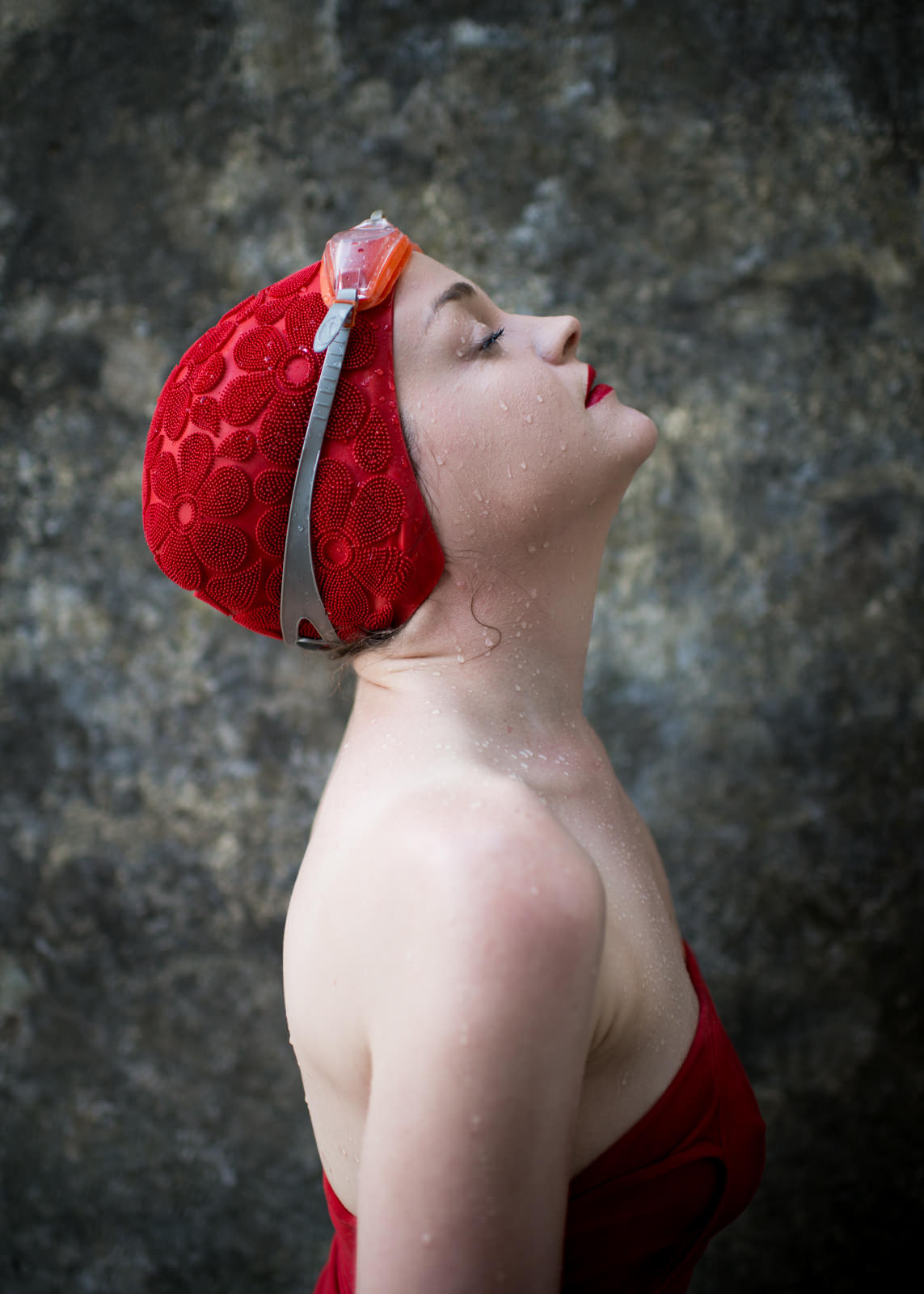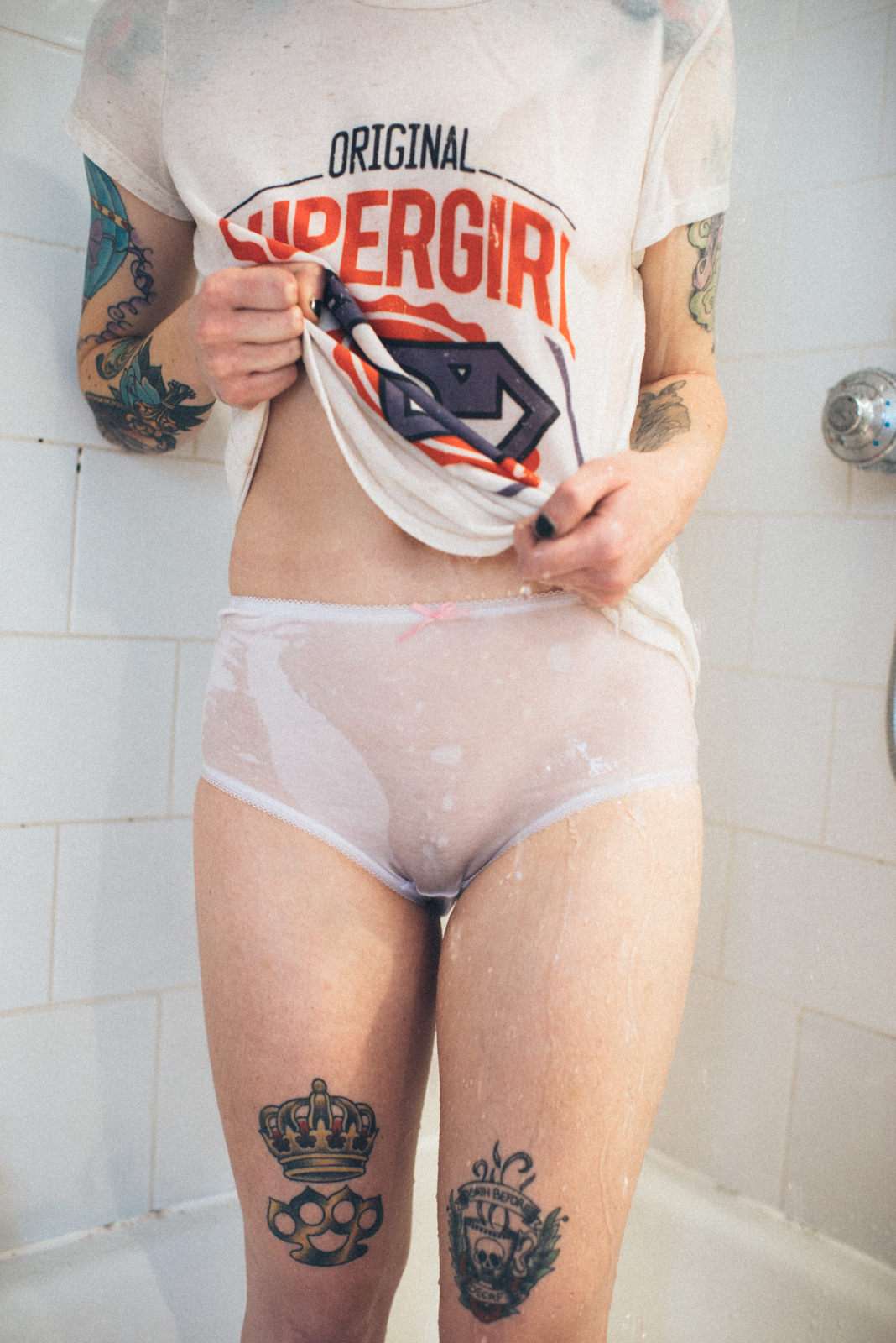 How did you get into photography?
30 years ago, I was 15 years old and my Dad was working as a teacher in Saudi Arabia, on one of his visits home he brought me an Olympus OM10 25mm film camera. I've loved photography since that day.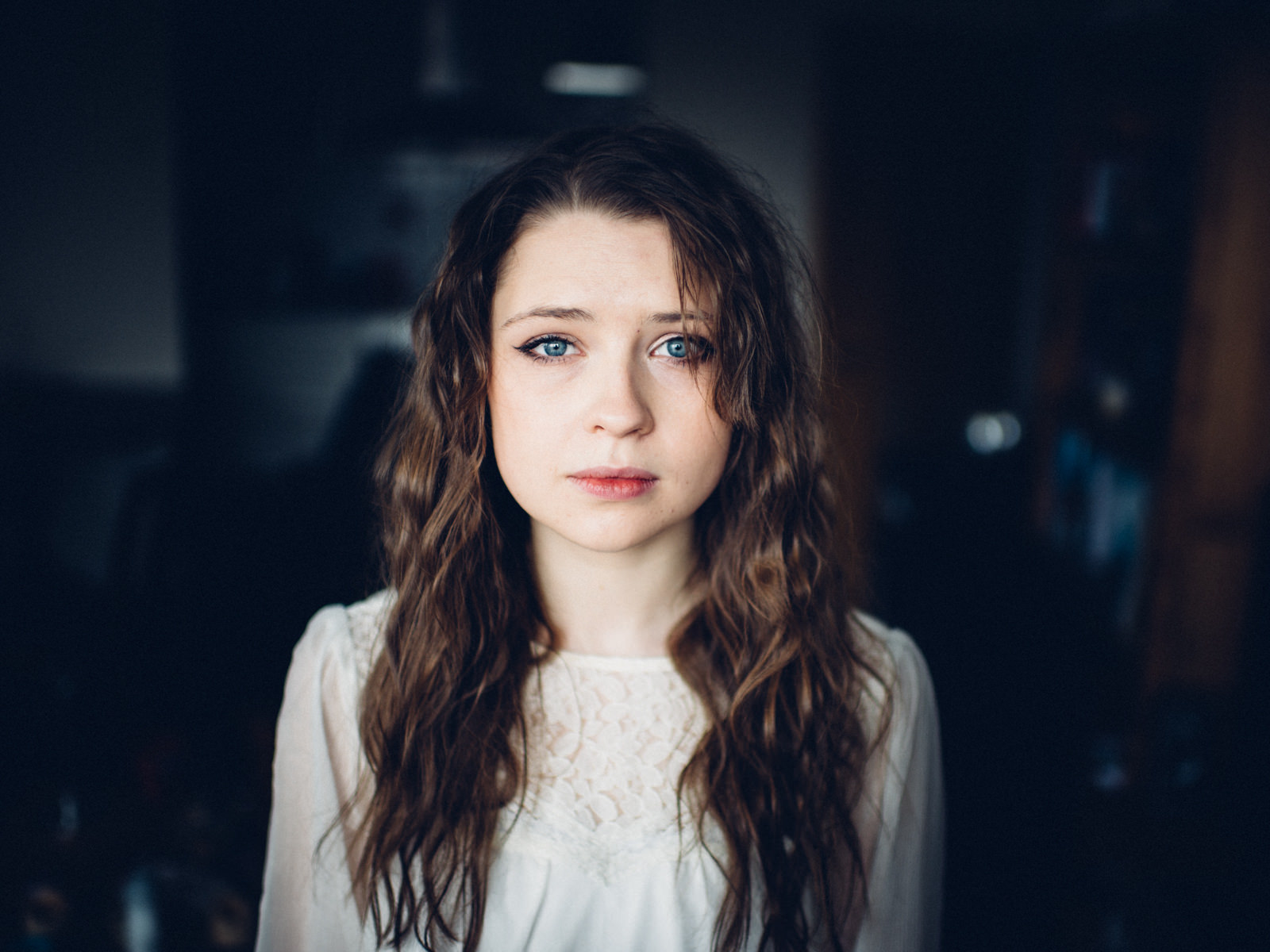 What means photography to you?
I'm extremely passionate about photography. After my family, it's the most important thing in my life, most of what I do revolves around making photographs. Photography gives me an excuse to be anywhere.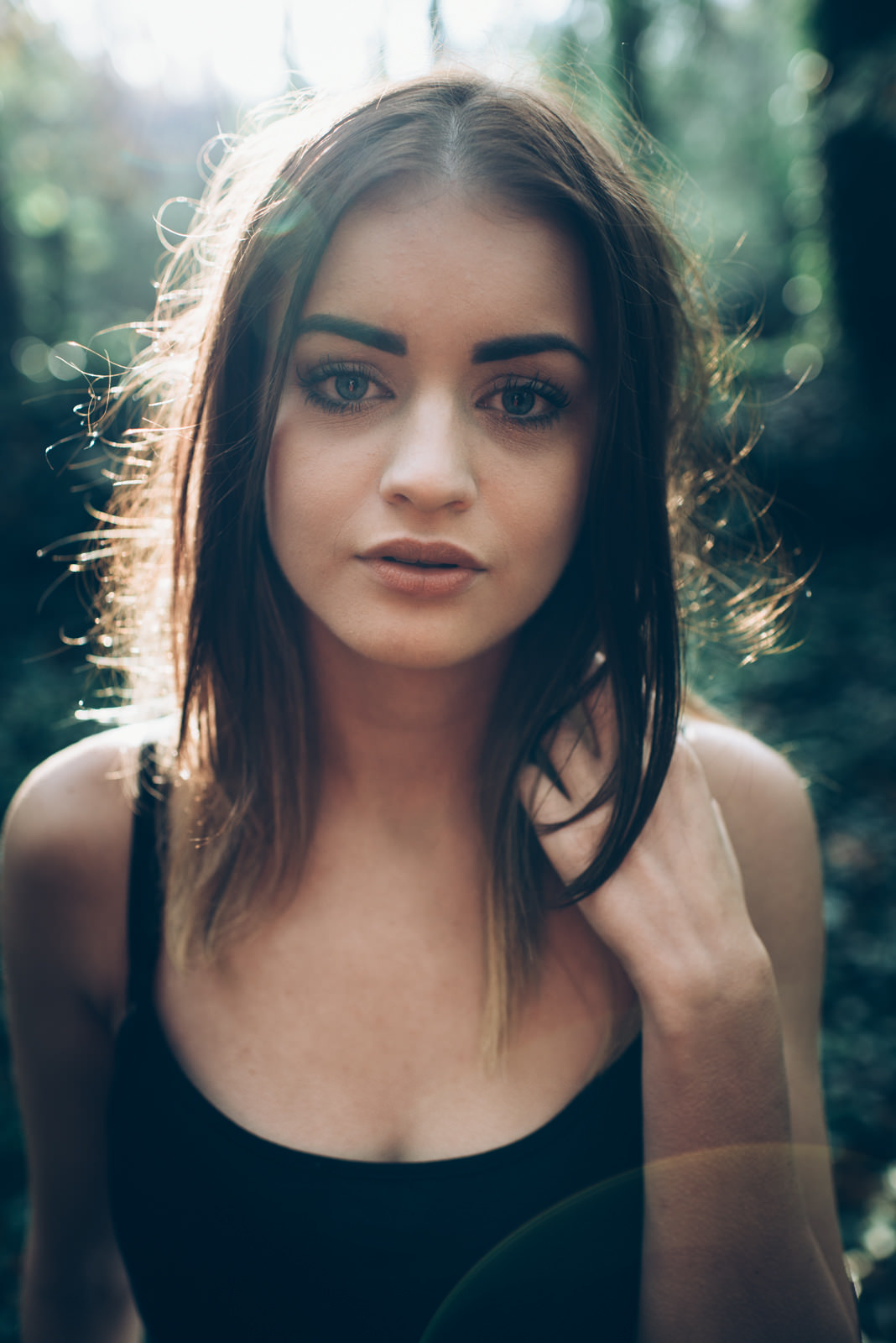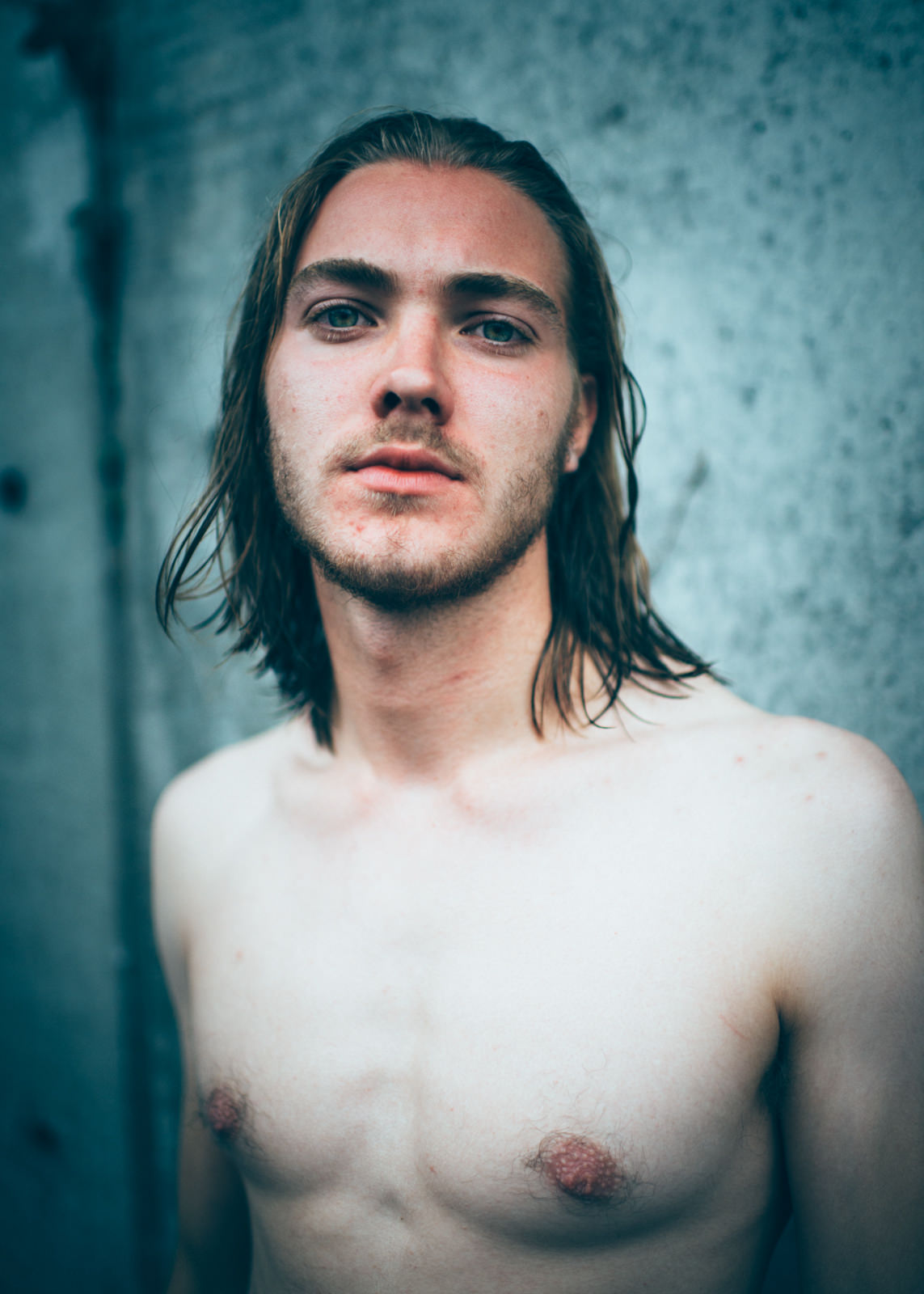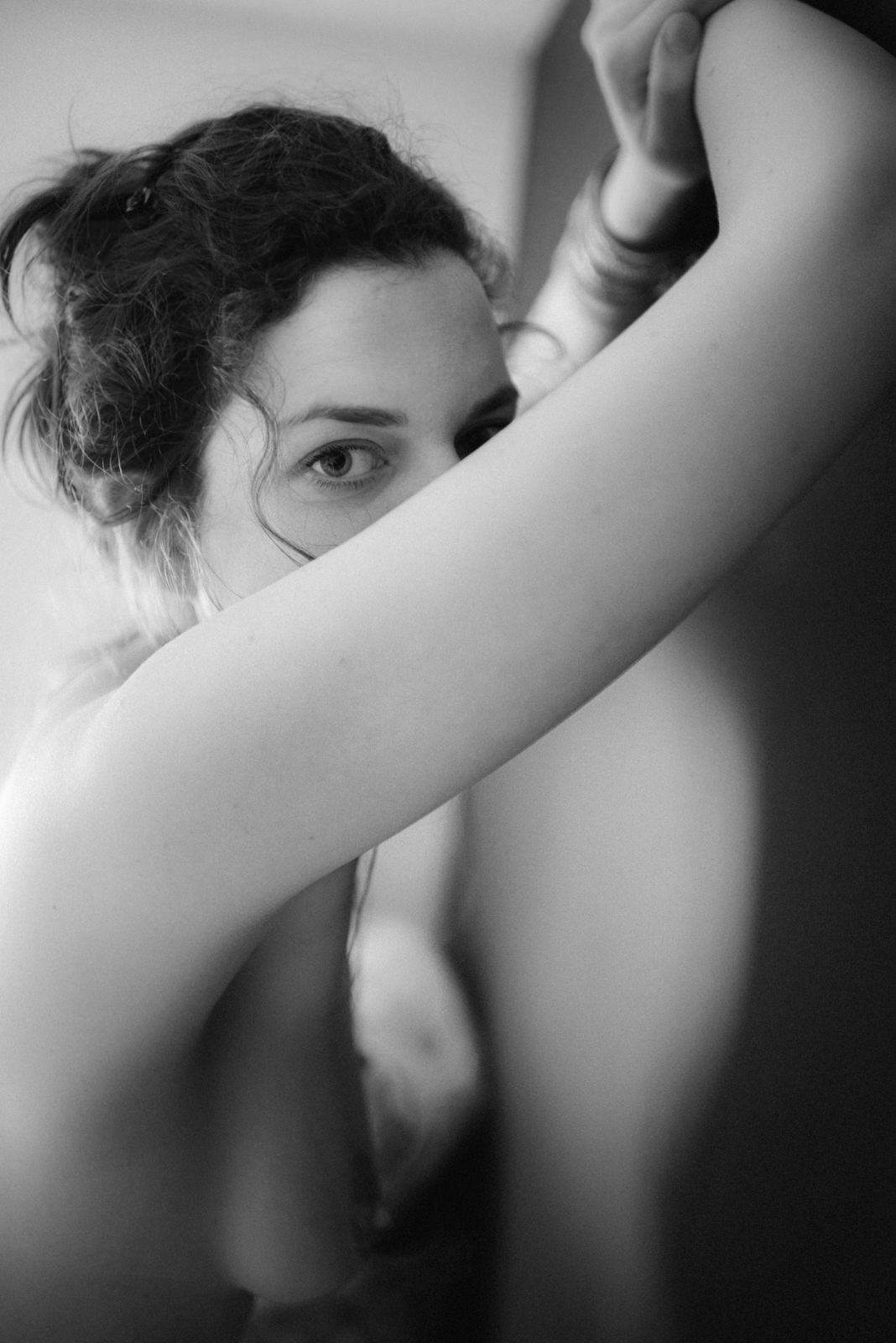 What sort of photography do you mainly do?
I'm primarily a portrait photographer, I love people.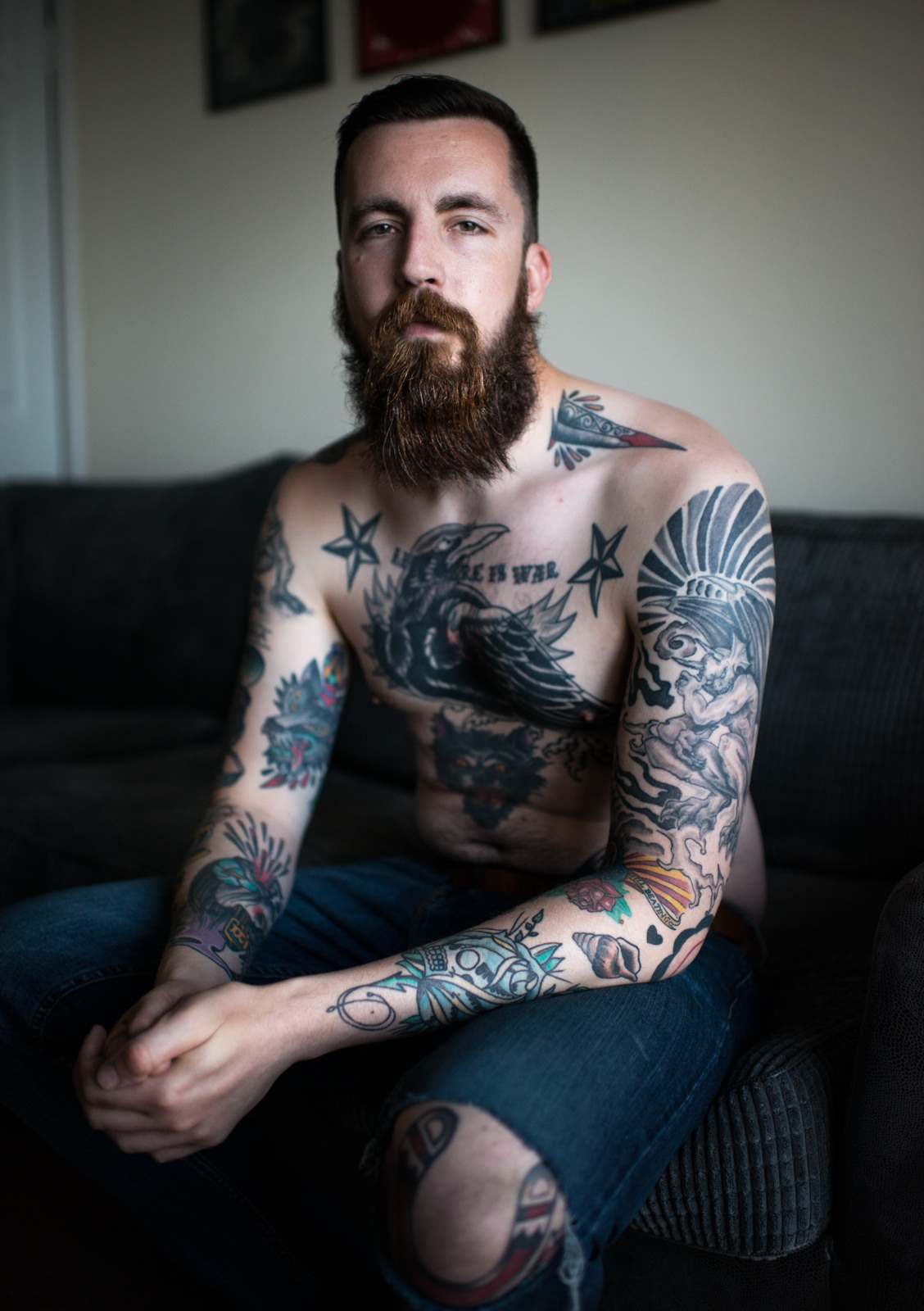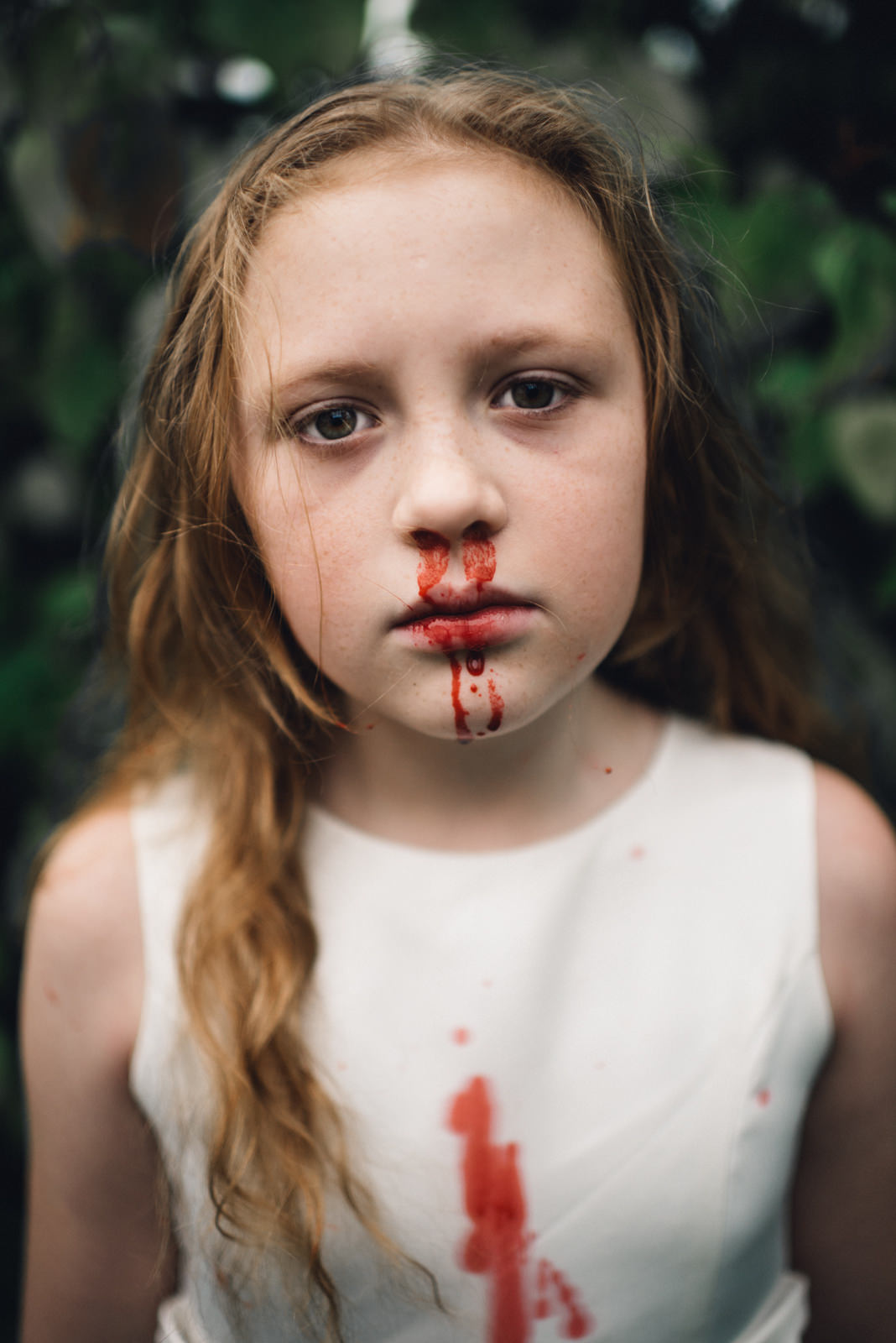 What is your typical shooting gear?
I use film for most of my personal work, I always have a camera with me. I absolutely love instant film - Fuji Instax and Impossible Project Polaroid. I think instant film is the purest form of photography. I shoot a lot with 35mm compacts - Olympus Mju, Nikon TW20 and my favourite camera at the moment, a Minolta Hi-Matic, that a close friend bought for me. I shoot digital too - Nikon D800E and 35mm 1.4 being my favourite combination.
Why film?
Film excites me in a way digital never could. When I'm shooting film I rarely take more than one frame of the same thing. With digital I could take 20 or 30 'Just in case'….there's just something very pure and tactile about film, even the process of loading film into a camera…it's blissful!
What is success for you?
I'm not motivated by money. Success to me is being happy about what I'm doing every day, meeting new people, going to new places. Experience is success
This interview was originally published on BehindTheCamera.co.