Who are you?
My name is Sage Justice, and I'm a full-time wedding & portrait photographer based out of San Diego, California. I was born in San Diego, but moved to the Detroit-Metro area at a young age, so I usually just tell people I'm from Michigan. I moved back to San Diego at the ripe age of 21 to pursue wedding photography & complete my business degree and the rest is history.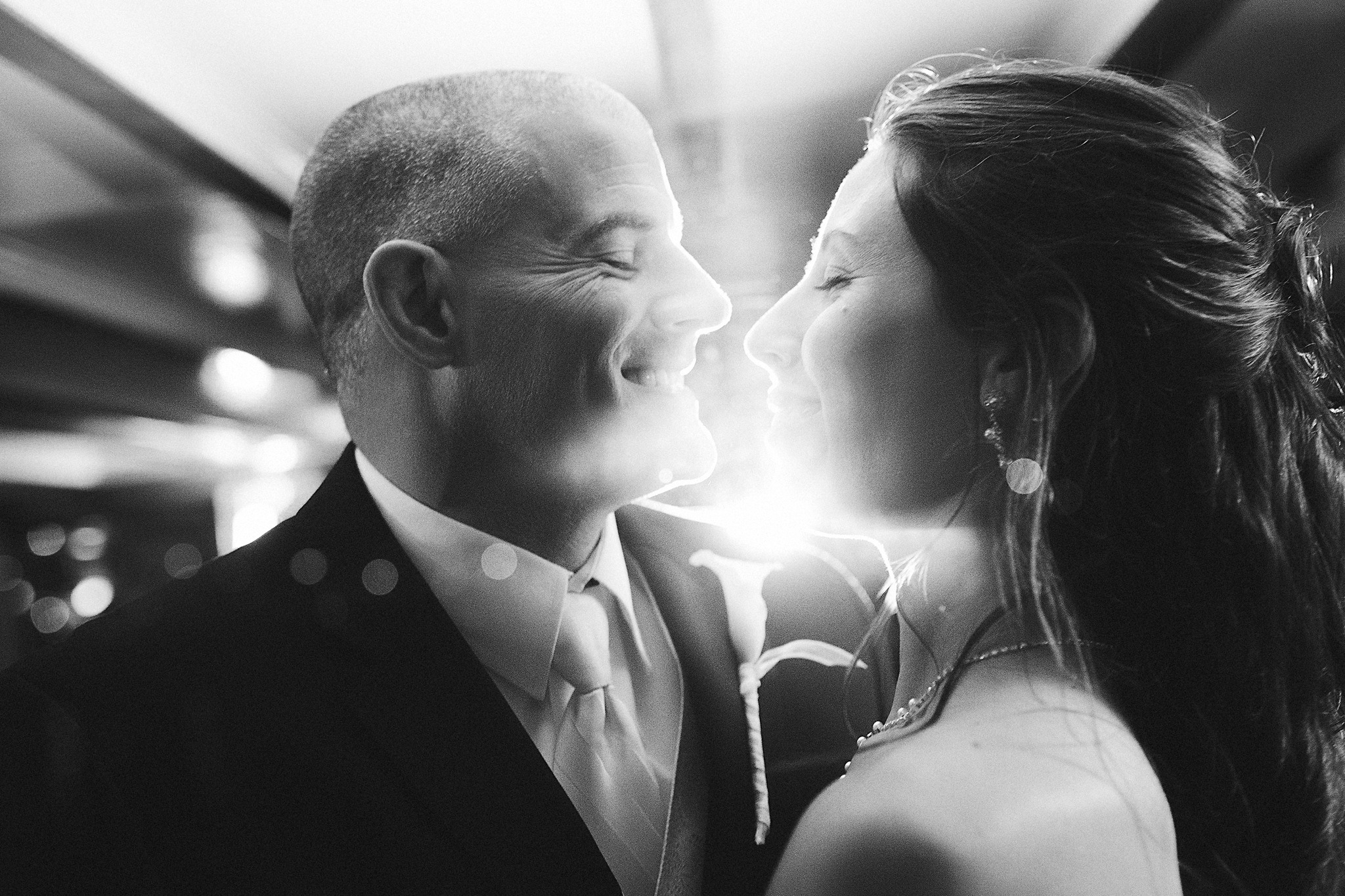 What was your dream job as a child?
I actually really wanted to be an architect. When I was younger, I used to dabble with Legos – I had boxes and boxes of Legos. Those little plastic pieces opened up my creative side at a young age and I truly thought being an architect was what I wanted to do with my life. That soon changed when I realized my dream job required much more than a profound knowledge of stacking plastic bricks, haha.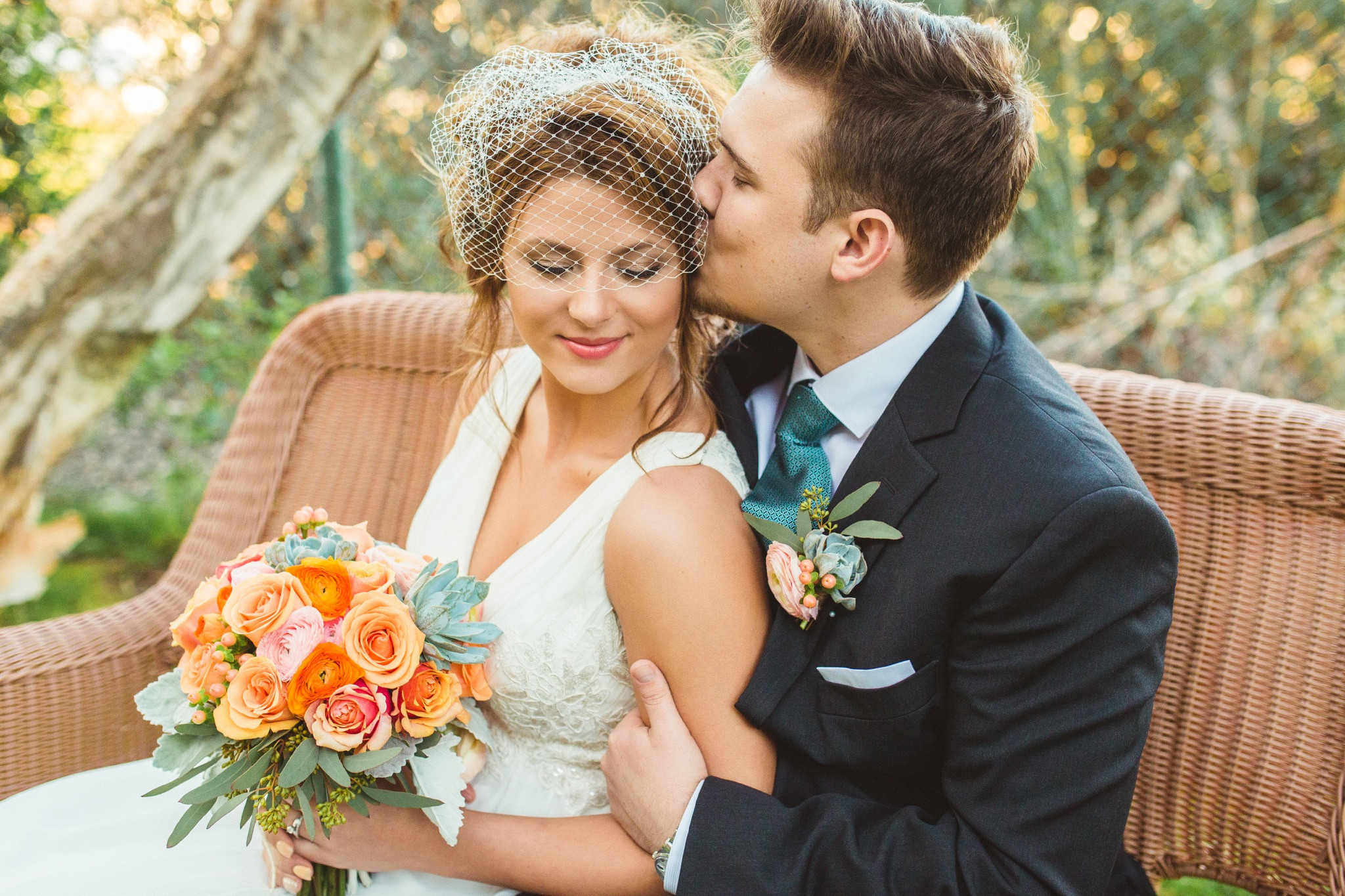 How did you get into photography?
I started off in the nightlife industry. I had a D5000, an old manual flash, and an 18-55mm kit lens that I loved to death. I was fortunate enough to work with a big nightlife company in Detroit that got me into any club/venue when I was underage (I was only 18), so that definitely helped jump-start my 'career.' After shooting concerts and nightlife for a few years, a local friend invited me to come assist a few weddings with him for his studio; and that's when I fell in love with weddings.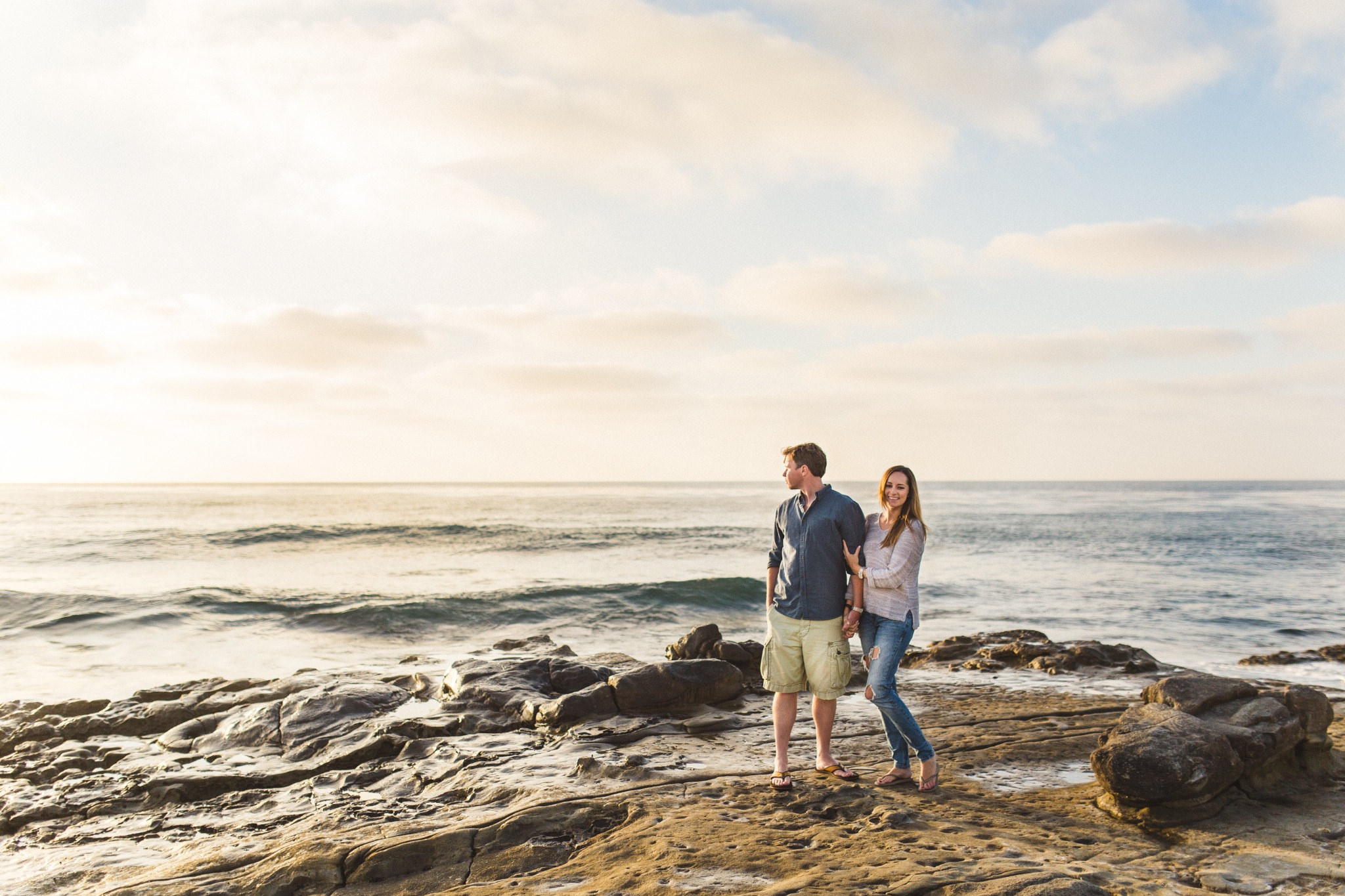 What type of photography do you like the most?
As I previously mentioned, I love weddings. But not just weddings – basically any photography that involves couples. My parents got divorced at a young age, so I grew up never witnessing what true love was. Being a part of a couple's life for a few months and seeing how true love should actually be is what truly makes me love my job.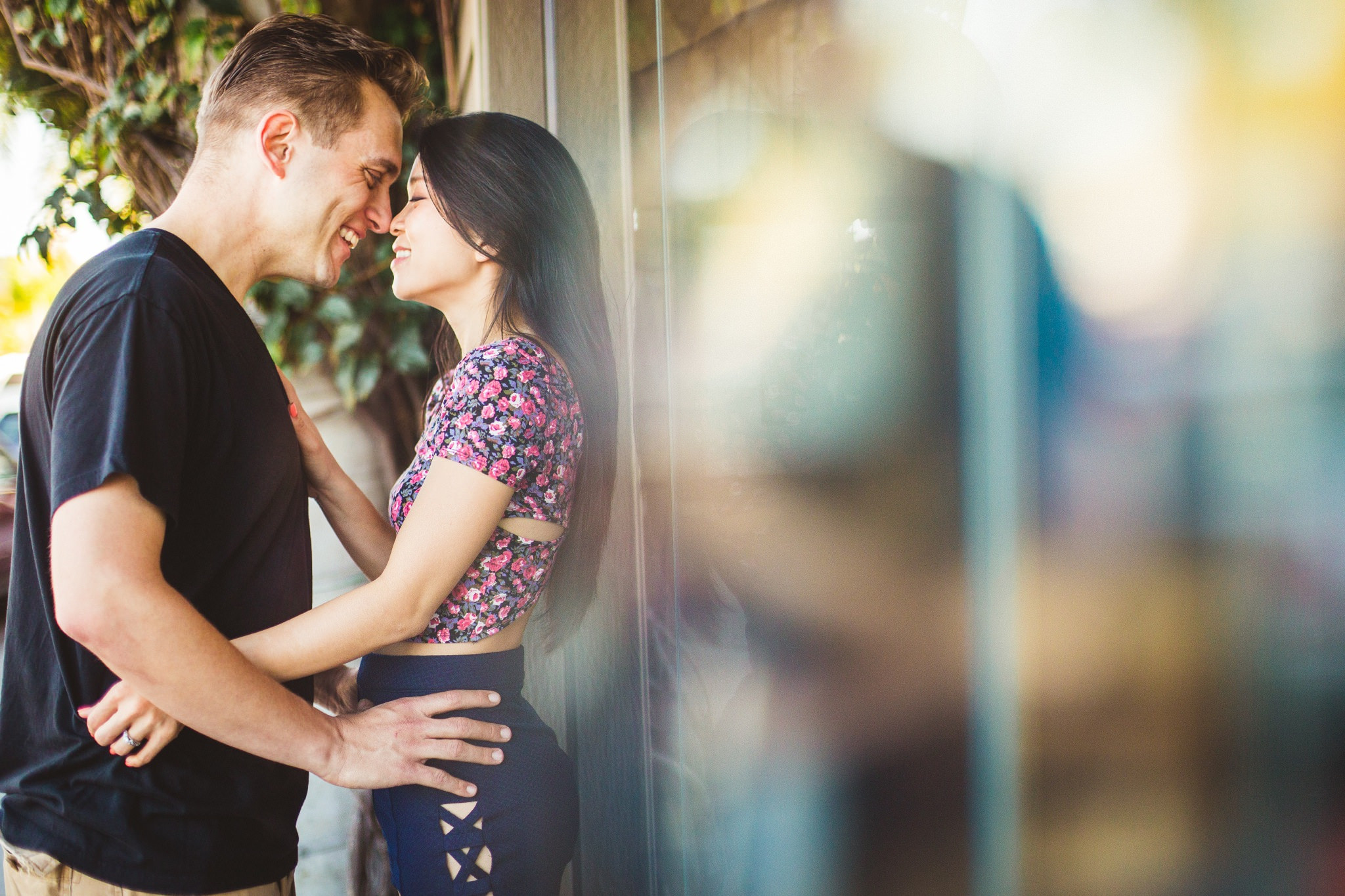 Who is the most challenging person you've tried to photograph?
What really sticks out in my mind was one of my first editorial shoots. A San Diego magazine was interviewing John & A.G Spanos (The sons of Dean Spanos, the team president and CEO of the San Diego Chargers), and I just remember the adrenaline rush I had during the shoot. I had about 10 minutes to set up my lighting, test the shot, line up the subjects, and pull some humor & emotion out of the otherwise professional business men – all while being rushed along by their publicist (who was actually a really awesome guy, just on a tight schedule). The Spanos brothers were extremely pleasant, and as soon as the shoot finished, I was thrilled I got the images I wanted for both the cover of the magazine and the article.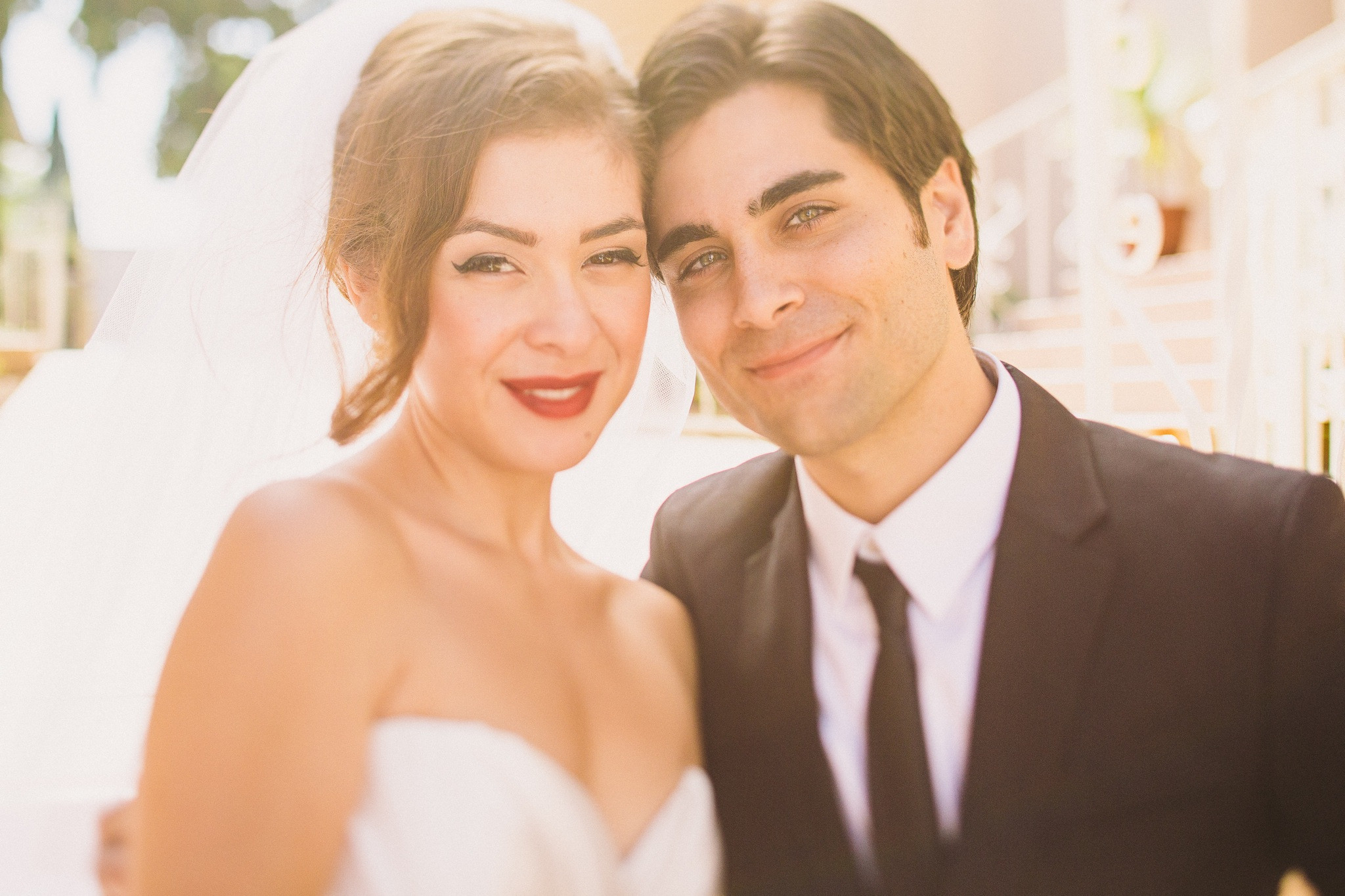 What's your secret recipe for great portraits?
I have always had the mindset of, "Anyone can take a good picture, but not everyone can capture a true moment." I absolutely love finishing a shoot and looking back on my images to see the moments between the moments. The photos where, in the midst of your perfect couple's pose, you see the couple naturally interacting and are able to capture the true love they are radiating. That's a true moment, for me. So, to answer your question, my secret recipe revolves around making my subject feel relaxed enough that they can have a true moment, so that all I have to do is be patient and lucky enough to capture it.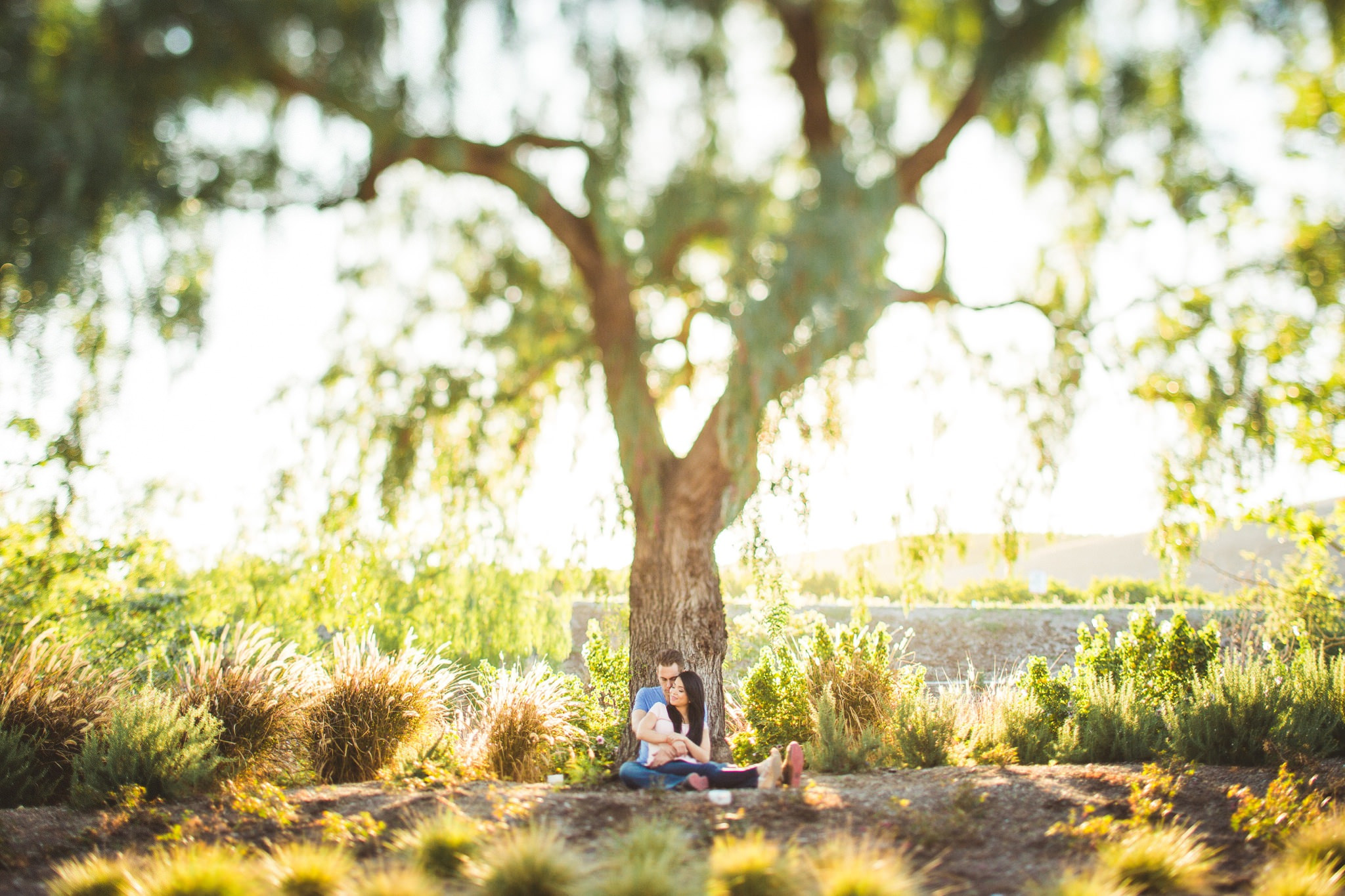 Is there the perfect photo?
In short, yes. Everyone has their own definition of a perfect photograph, so it's easy to look at an artist's work and say, "Look at this... This photographer cropped off the subject's hand. The image is underexposed. I don't like their post-processing. What is this s**t!?" But as long as it's technically correct (for the most part) and you capture the moment, who's to say that the image isn't perfect?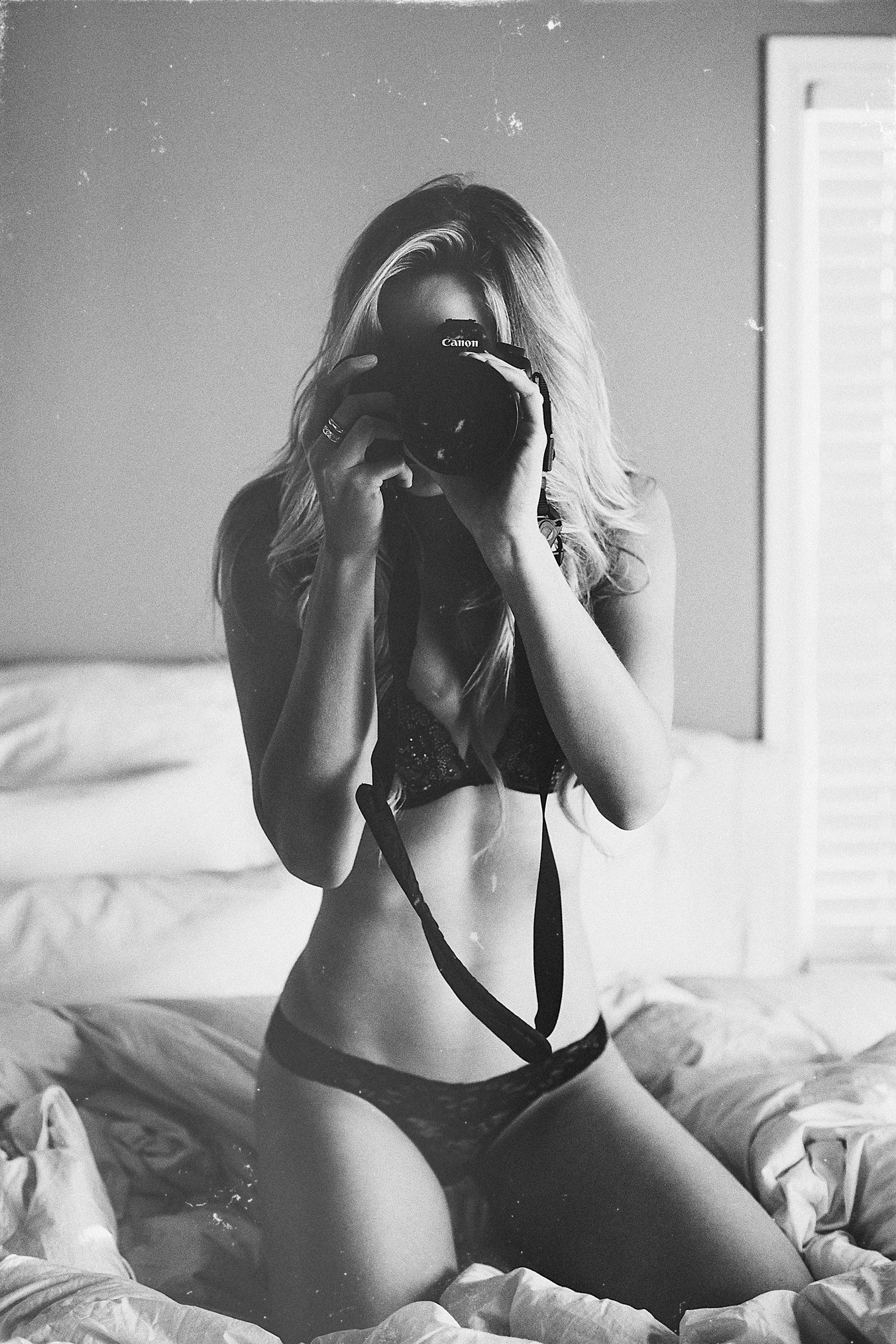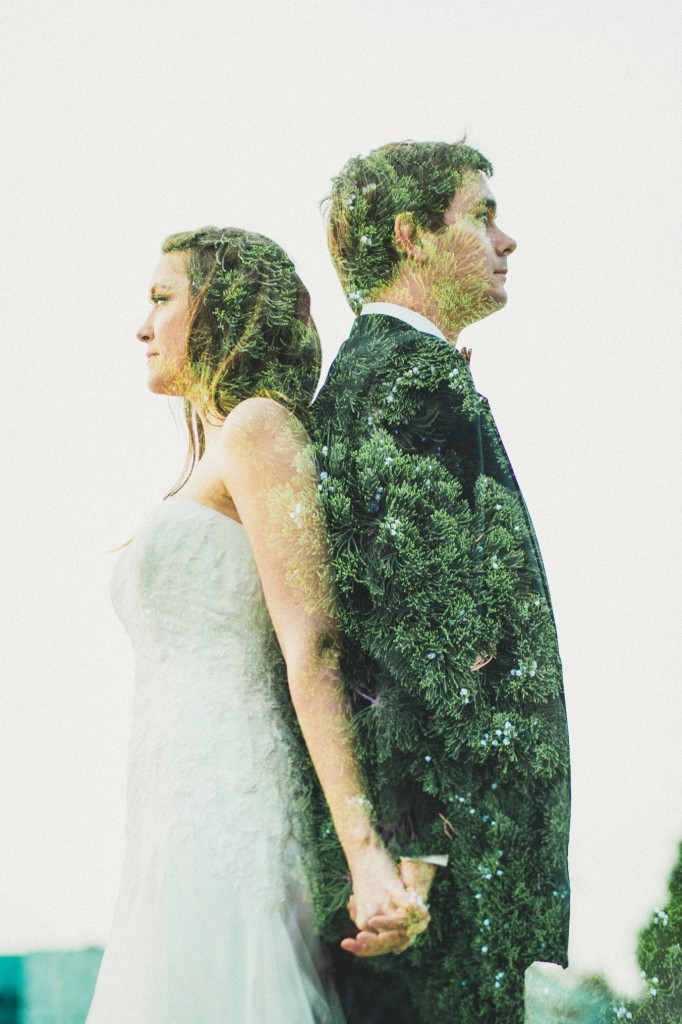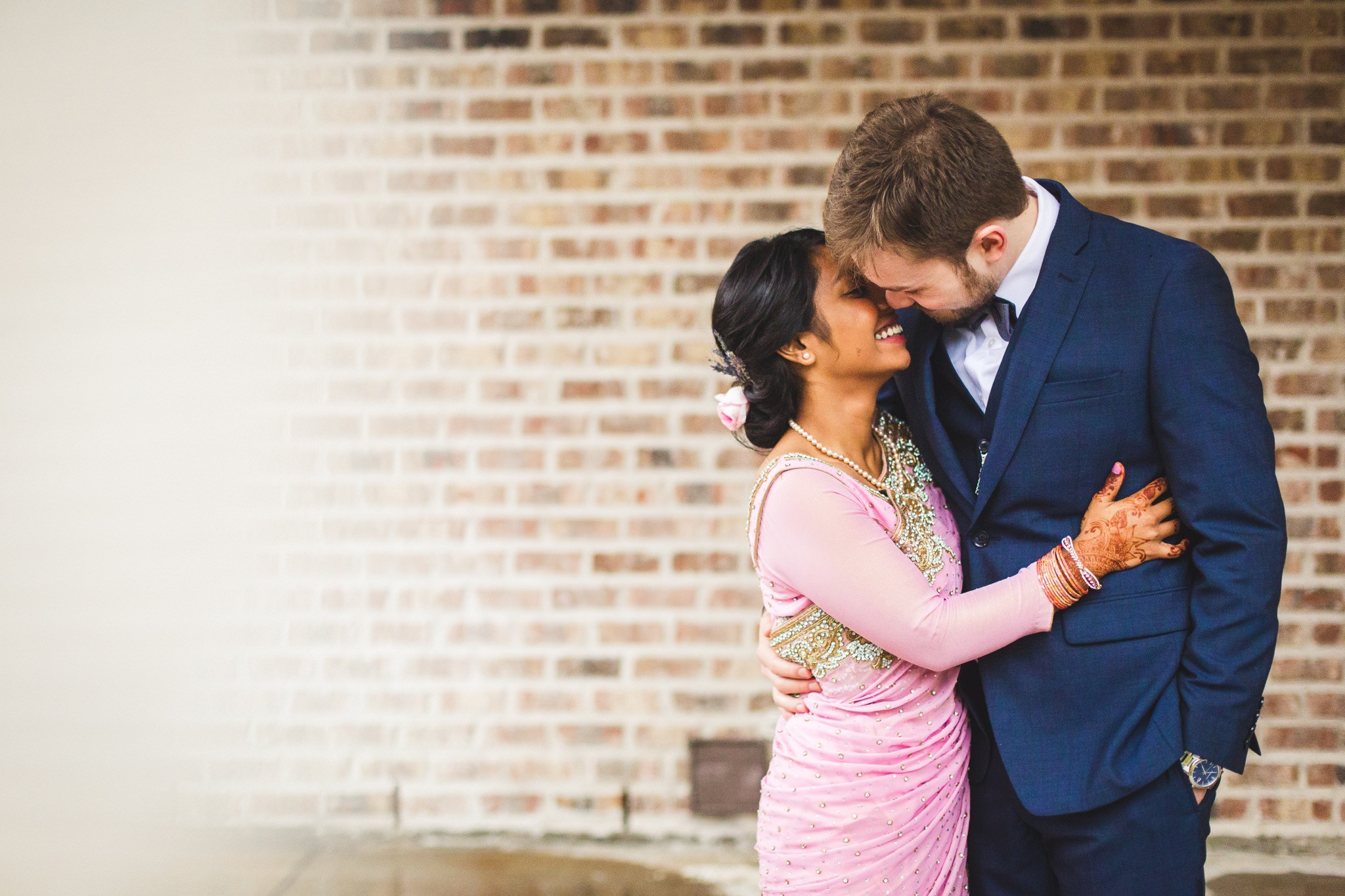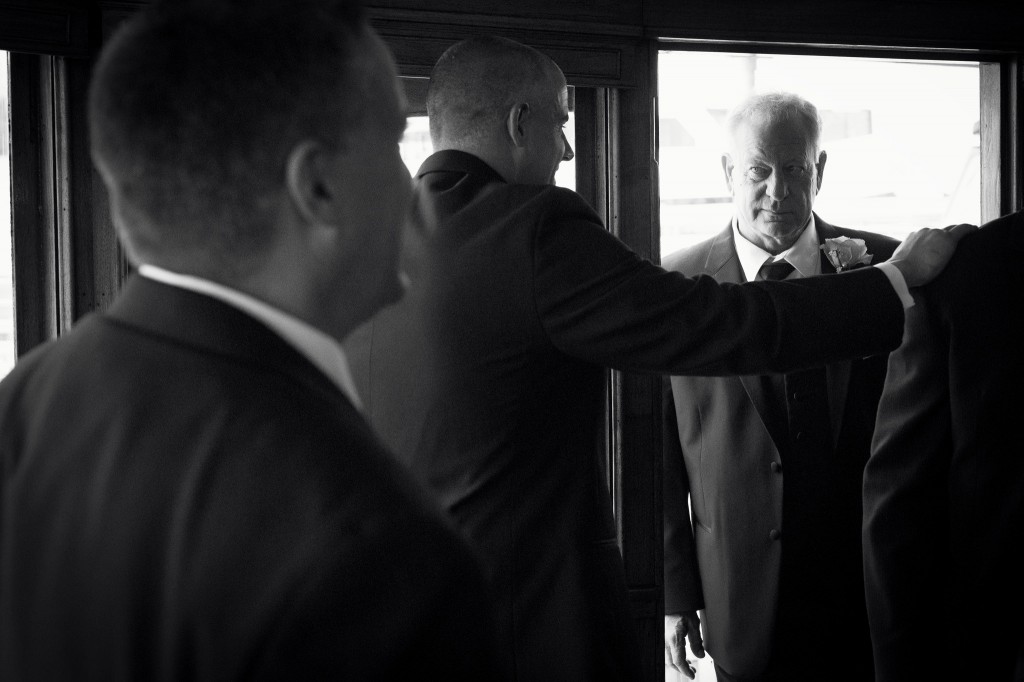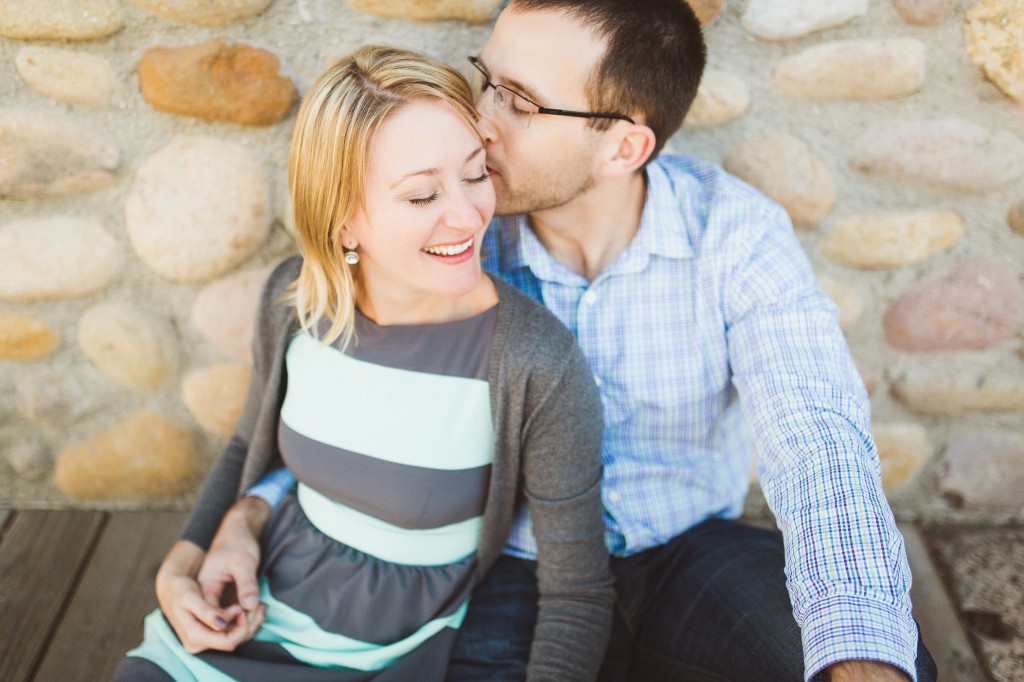 This interview was originally published on BehindTheCamera.co.