Tell us a little bit about yourself
I am 48 years old (ancient), married with two sons aged 19 and 17 - one a design student at university and the other a budding actor, filming for his first TV episode today! We have a madly creative household with interests in photography, design, textiles, music, acting and fashion. We live in Auckland, New Zealand with our two terriers and escape to our section on Waiheke island whenever we can.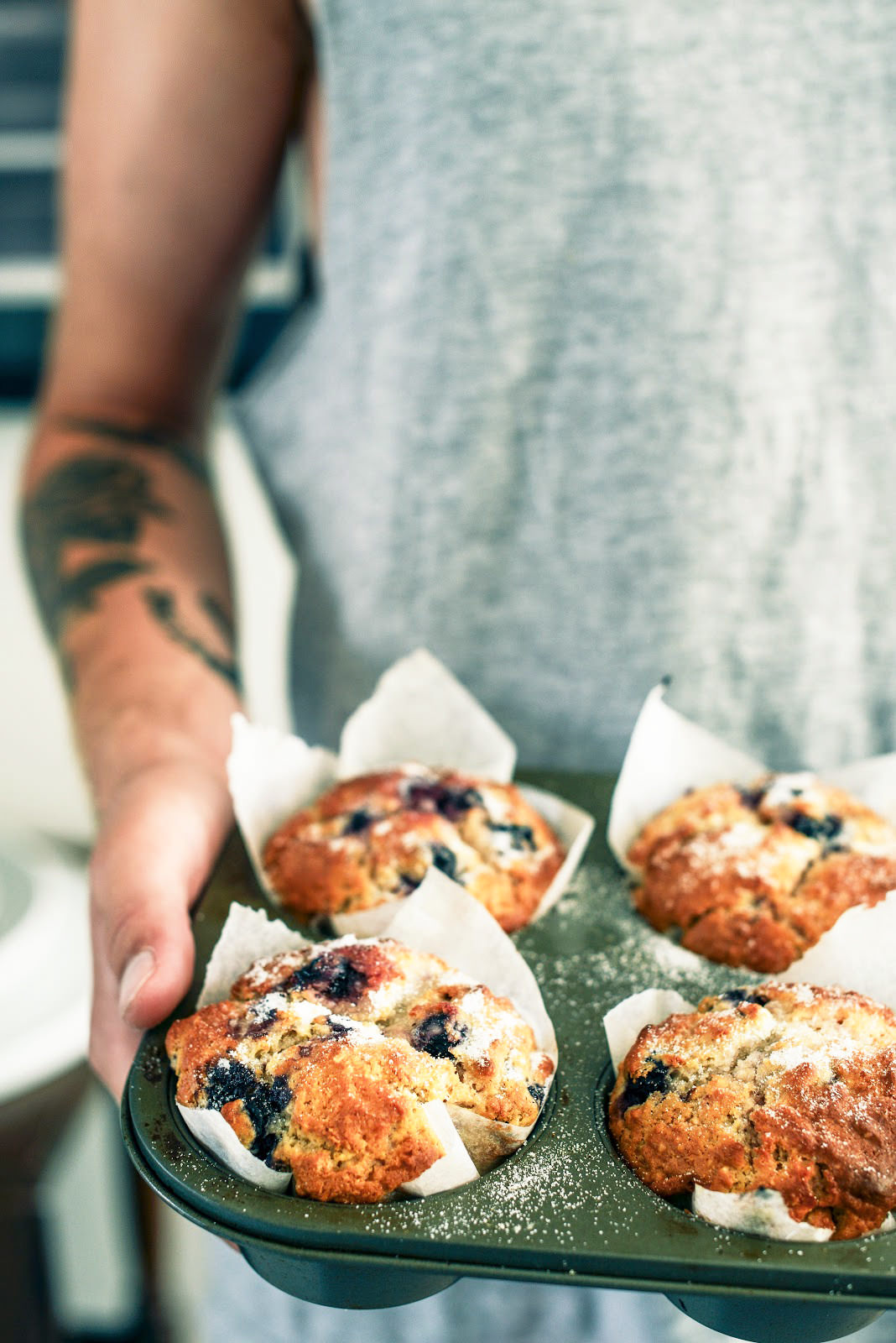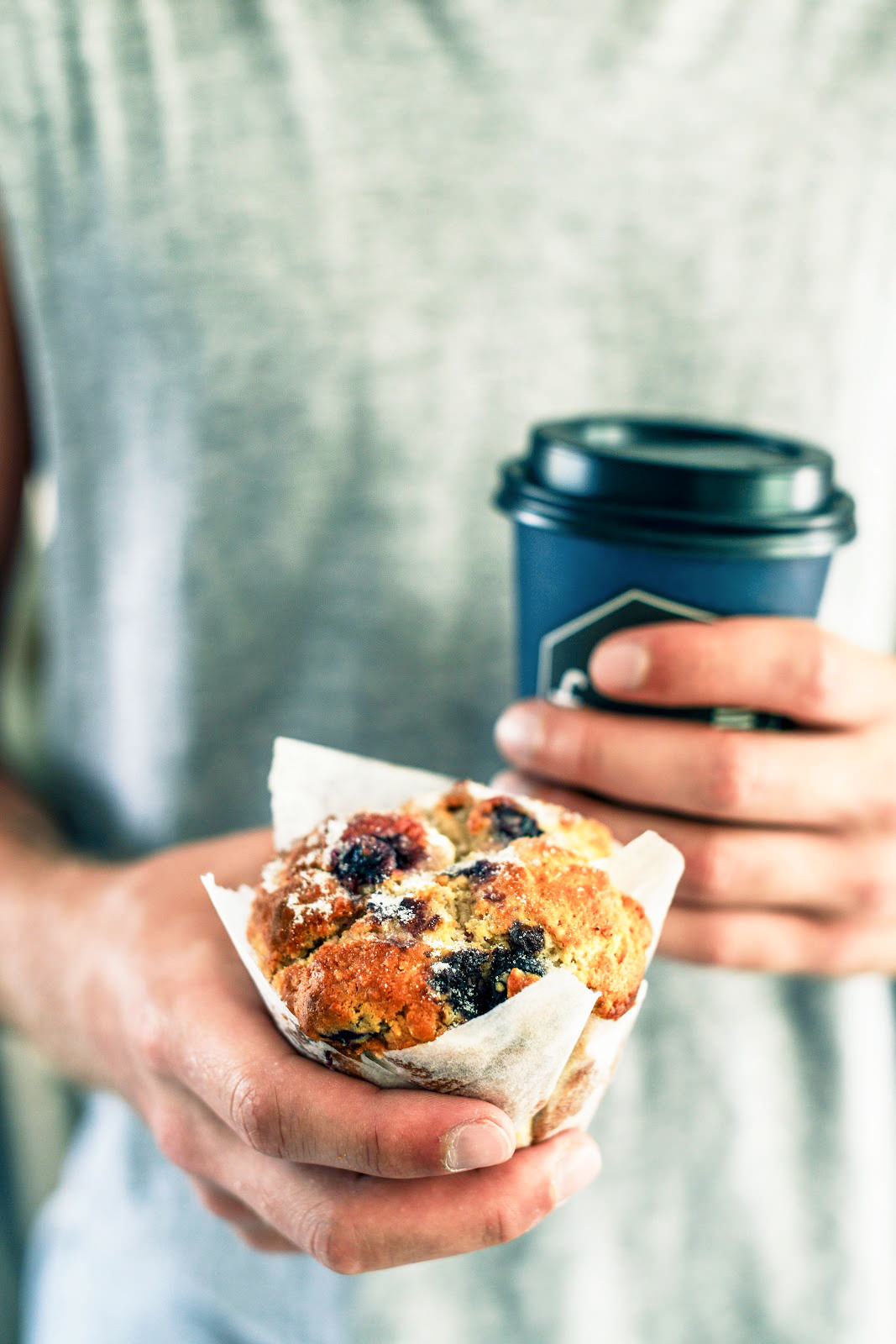 What's your favorite food?
This is the most impossible question! My favourite food will be 'of the moment' if it is cold and dark and raining it might be double-baked cauliflower and cheese souffle or steamed chocolate pudding with rich chocolate sauce or on a warm evening at the end of a summer's day a super-simple classic Italian pizza with a rocket salad...argh - I can't choose! (But my favourite comfort food is softly scrambled eggs with basil pesto...)
What was the last picture you've taken?
It was of Linguine Scoglio for an Italian spread in New Zealand foodie magazine 'Dish'.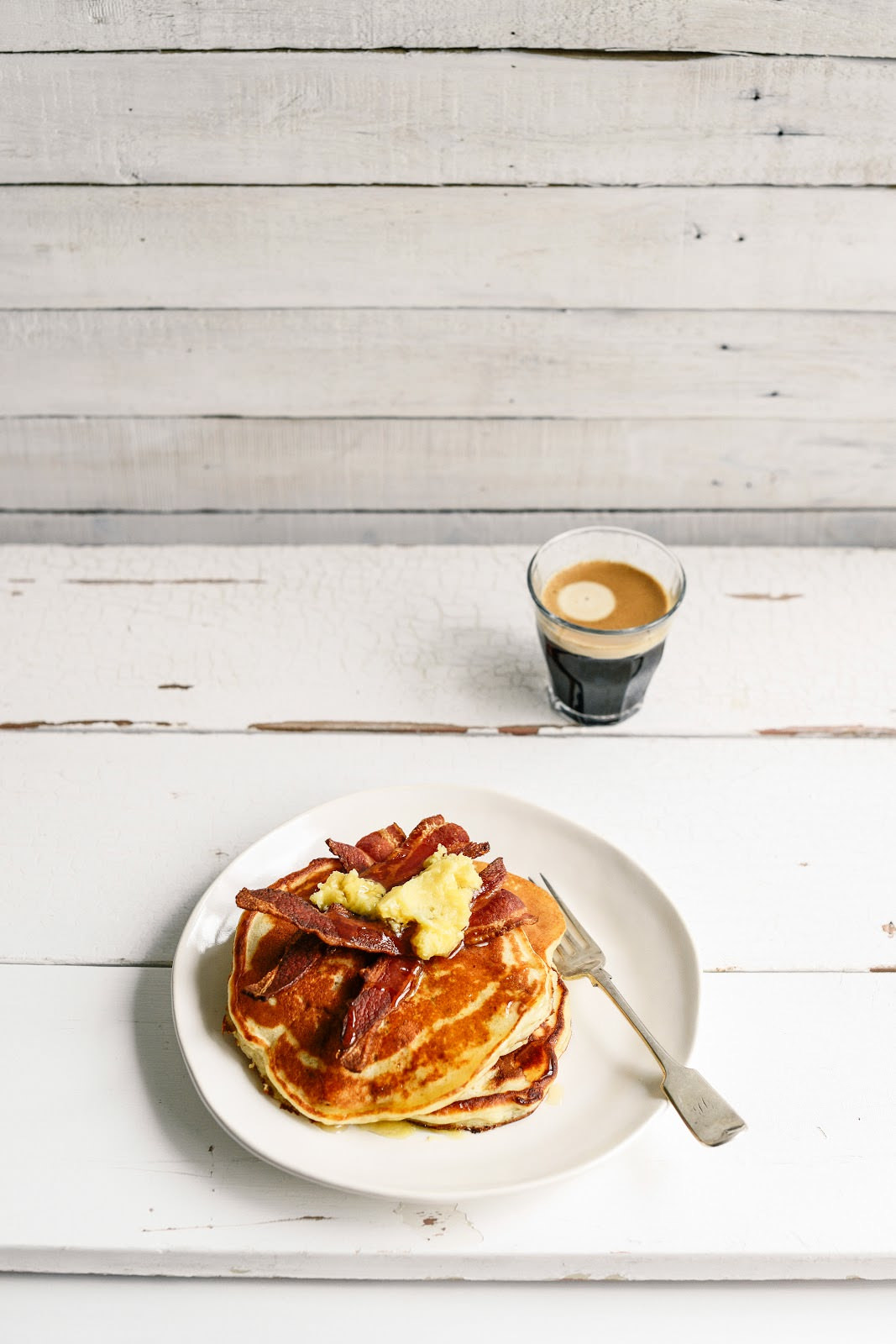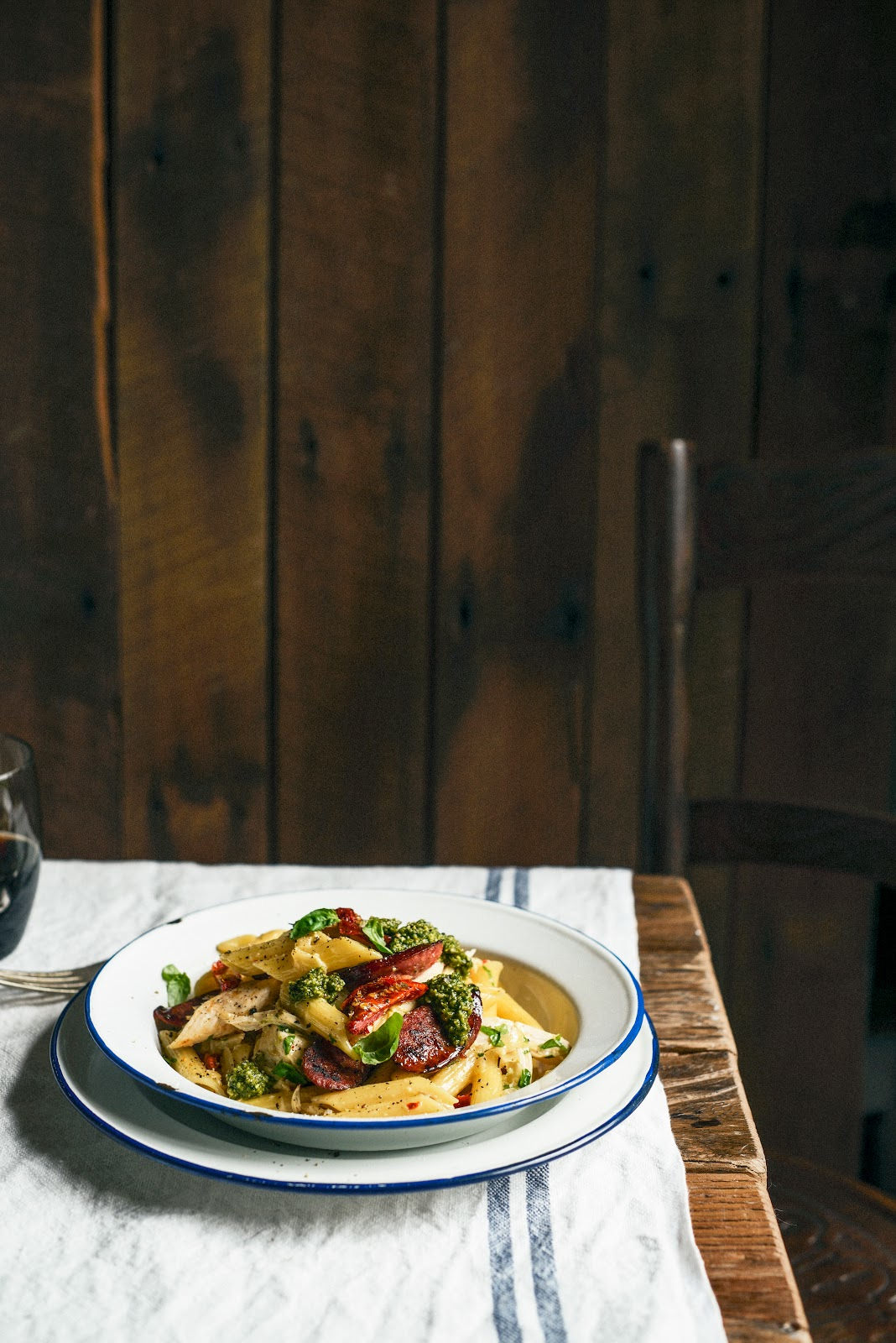 How did you get into photography?
I was working in recipe development and styling shoots for New Zealand celebrity cook Annabel Langbein and was always intrigued with how the photographer was able to make the shots look so good. I was hooked - and went and did a course to learn about it myself, then another six months later I went freelance!
What means photography to you?
Photography means creativity and magic to me. I am a little bit obsessed with light, how it changes and how it creates different moods. I am always fascinated at how things look different through the camera - basically I just love it!
How did you get into food photography?
When I was working cooking and styling for Annabel I started shooting the food too - and ended up photographing half of the shots for one of her magazines as well as many for her website...and simultaneously I started my food blog From the Kitchen in search of creative freedom.
Do you photograph every meal you eat?
Oh my God no - I am far too much of a perfectionist!
What's important when taking pictures of food?
To me the light is absolutely critical - and then of course the food has to look good, not just 'pretty' but tasty too. I really enjoy the styling component of the shoot, but am not a fan of over propping and styling. There are so many different styles of food styling and photography, and I guess I find myself having to be true to my own style. Generally I use three main angles - overhead, three quarter and side on, but I break the cardinal rule of photography by often shooting without a tripod - I love the freedom to move around the food and 'set' to find it's best angle.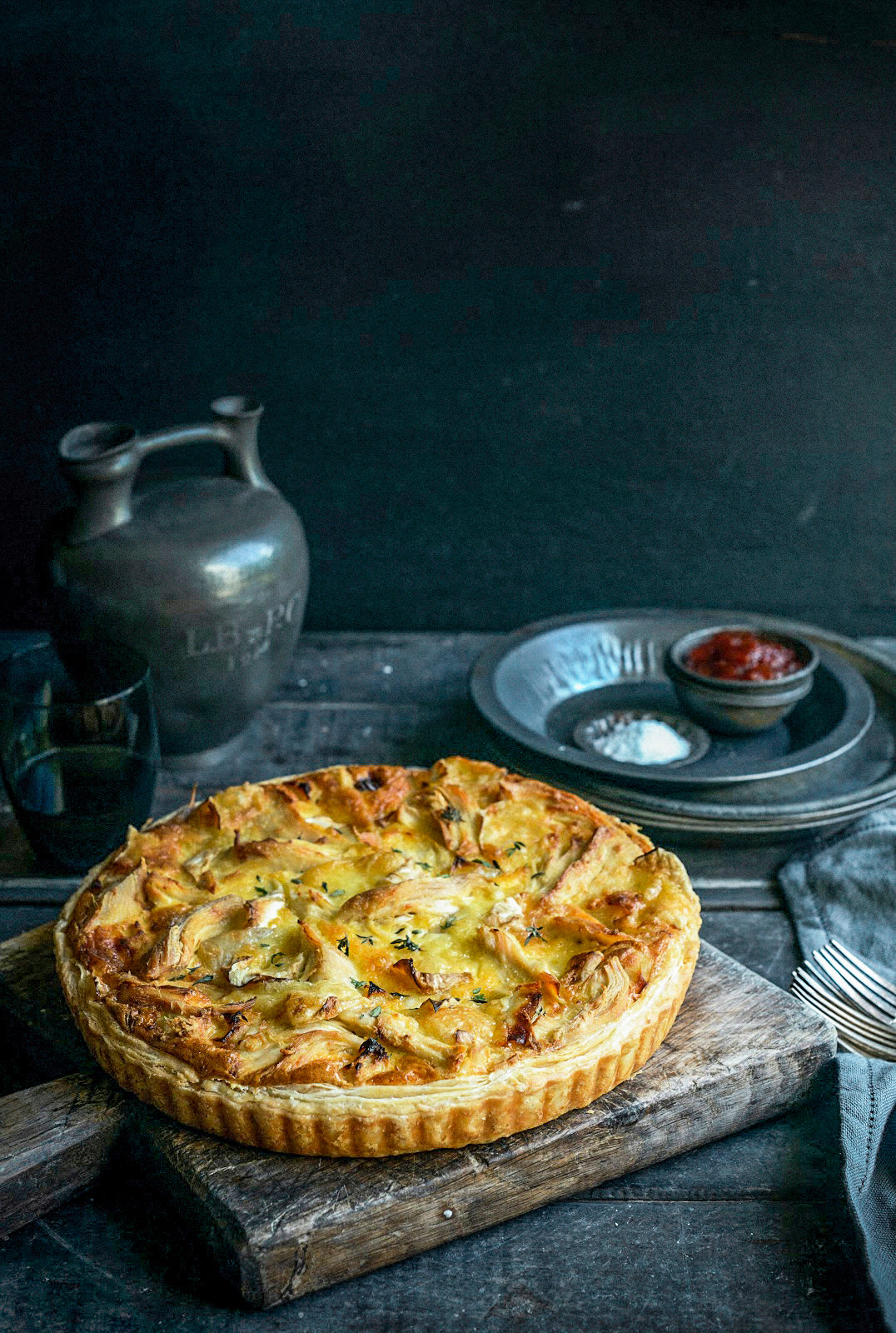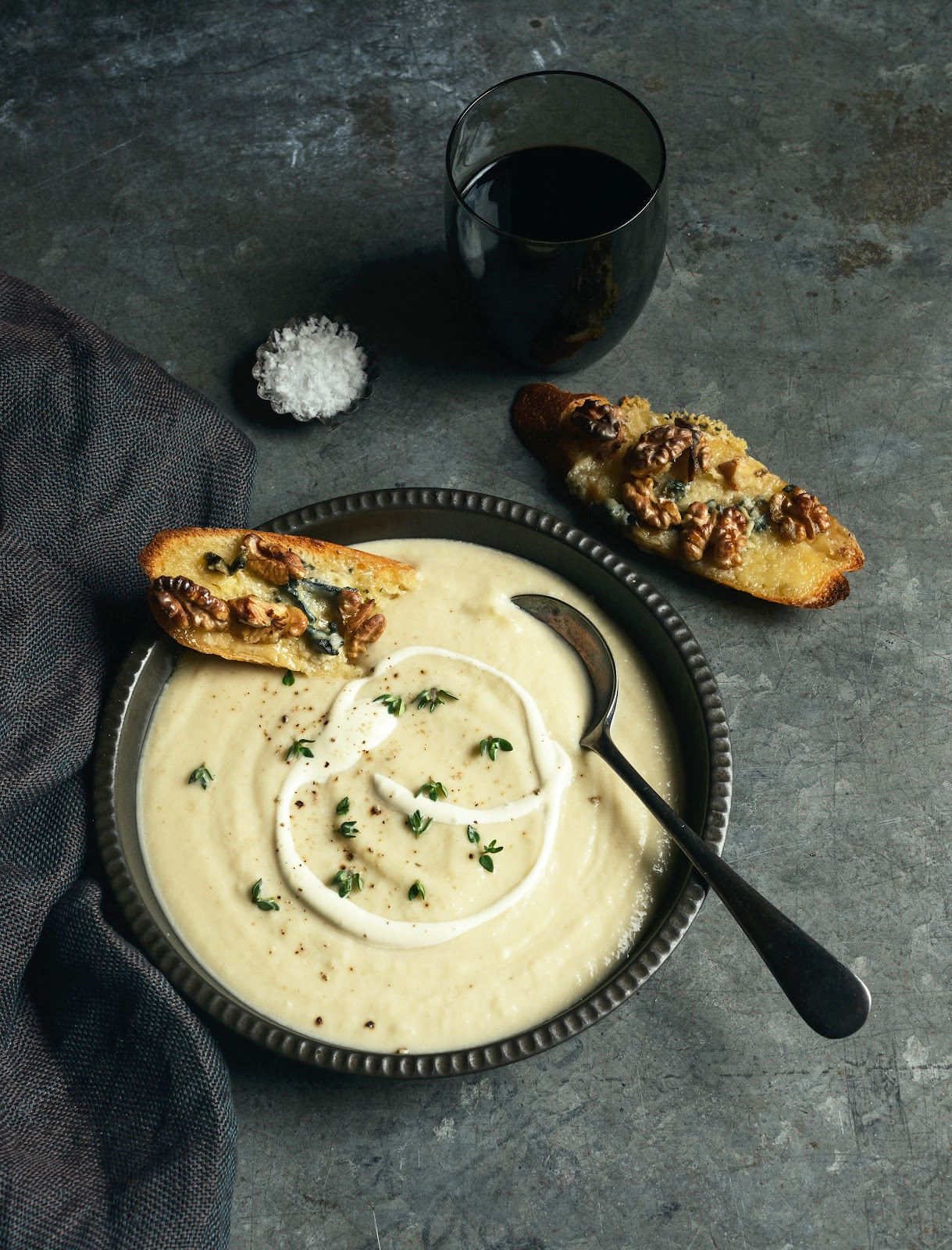 Is it sometimes hard just to photograph and not to eat?
Sometimes! I have been known to finish a shoot with a fork in one hand and my camera in the other...
Where do you find inspiration?
Everywhere! As far as the recipes go I love the classics, I read magazines obsessively and I find a huge amount of inspiration at my local wholefoods store. The styling is taken from my surroundings, generally I use props which are my own and the photography - I love the work of Ditte Isager, Katie Quinn Davies, William Meppem and Chris Court
This interview was originally published on BehindTheCamera.co.