Tell us a little bit about yourself
My name is Tara Lesher. I have been a professional photographer for 3.5 years, specializing in fine art children's photography. I'm a bit of traveler, born in WV, grew up in IN, recently moved from WI and currently living near DC. I am married with 3 children.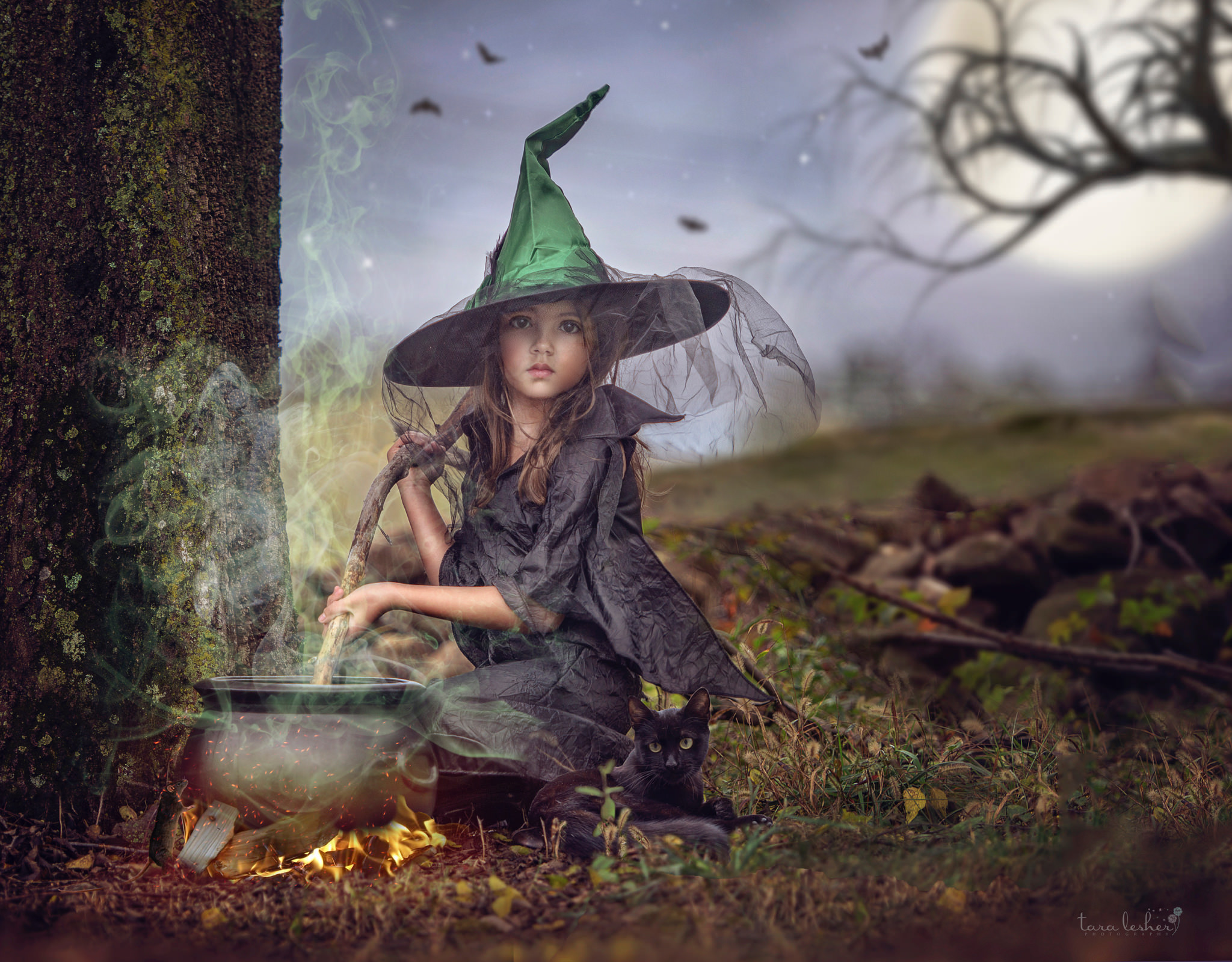 How did you get into photography?
I became a little obsessed with photography in high school, always carrying my polaroid, or a disposable camera with me. After graduating, and while in college, I began working as a photographer for a large corporation, but was not able to be truly creative. After graduating college, I decided to begin my own photography business.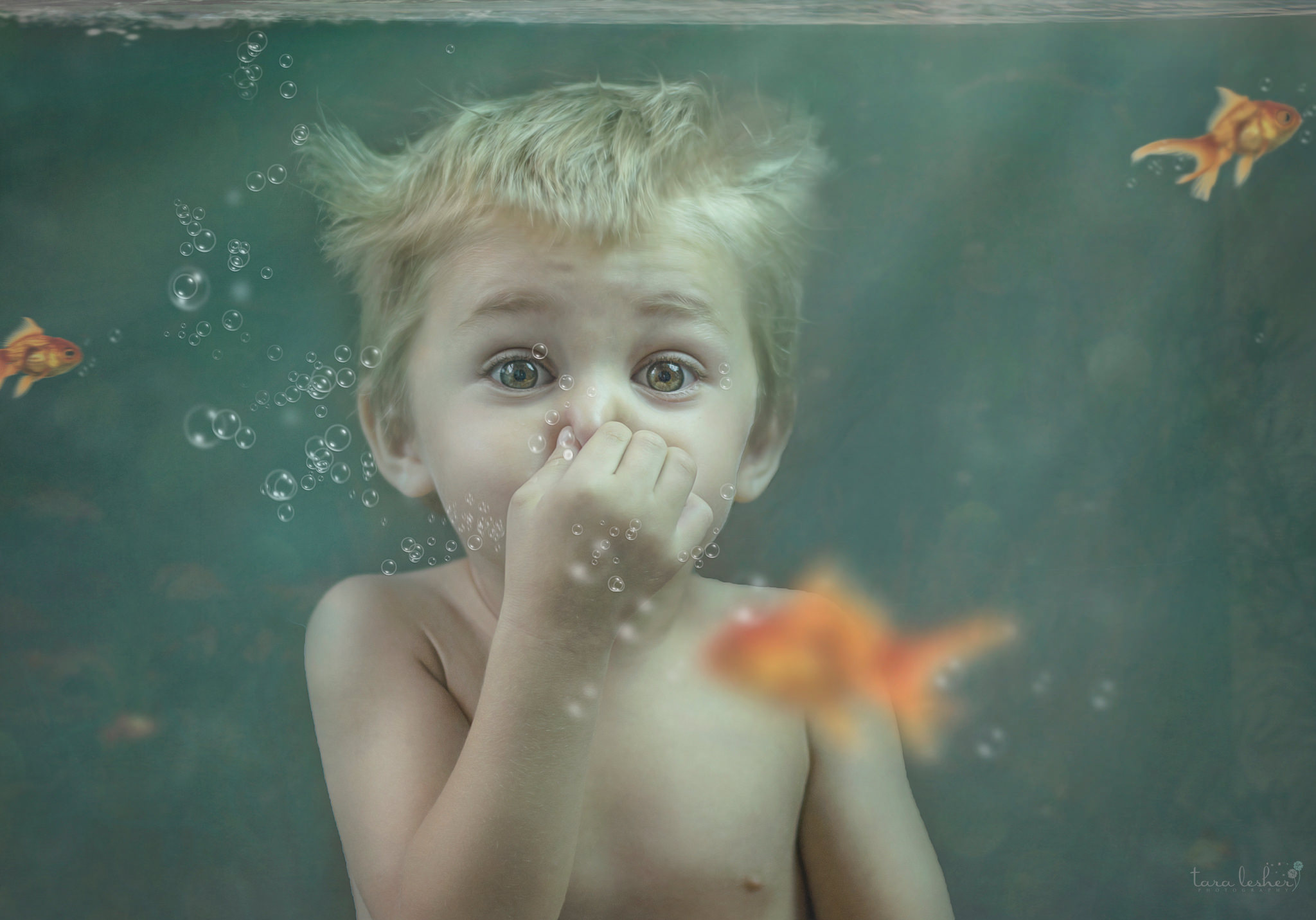 What type of photography do you mainly do?
I specialize in children and family photography. My love is in creating fine art composites.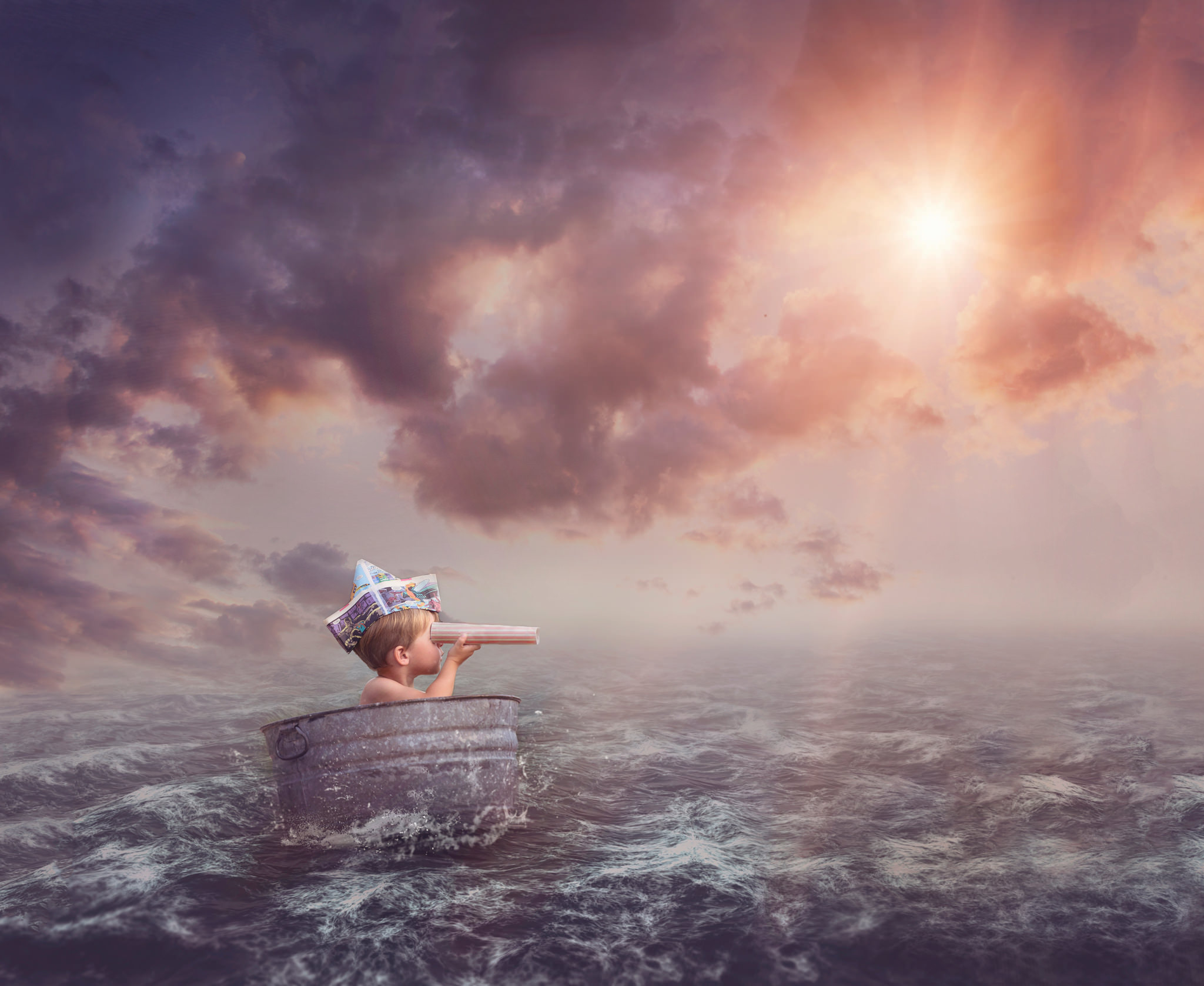 What fine art photography for you?
I don't believe that there is a fixed definition of fine art photography. For me it is more of a feeling that you get when viewing the image. It is a message that the photographer is creating. It is looking at the image, and not just seeing the subject, but the entire image as a whole piece. Being able to appreciate, have an emotional connection to, and relate to an image…not because it is your own child or someone you know in the image, but because it moves you.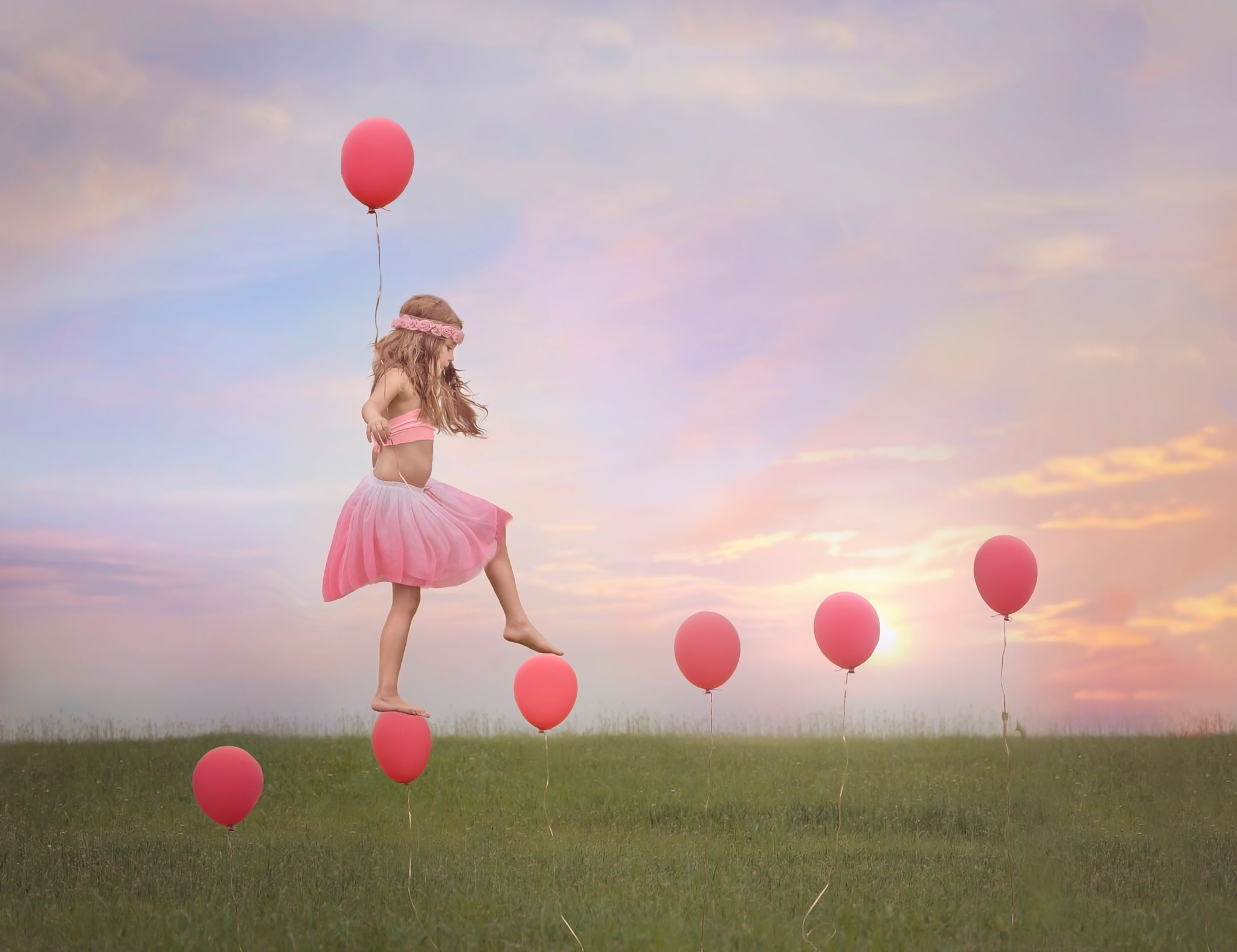 How important is post production for you? And in general, is only an edited photo a good photo?
For me, post production is very important. Being able to create a vision in my mind that would not be possible in reality is invaluable to me. Creating art for my clients does not end after the shutter clicks.
In general, I do not feel that the only good photos are edited ones. Not at all. Everyone creates art in their own way and I can appreciate the work behind both edited and non-edited images. In the end, it is about the final creation, no matter what tools you used to get there.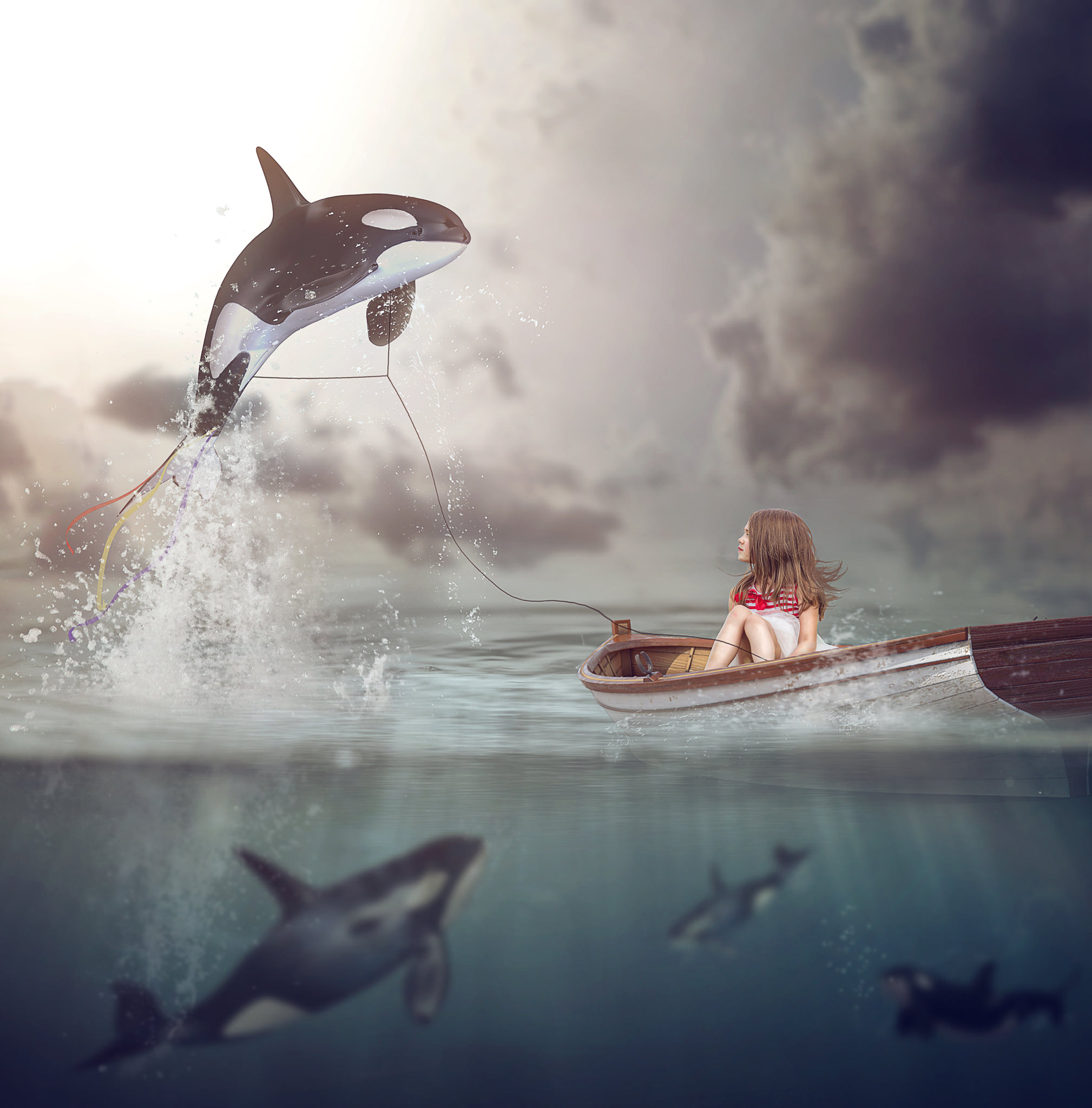 How important are personal projects for you?
I experience most of my growth as an artist through personal projects, so yes they are important to me. Luckily, I have amazing clients who trust my vision as well, so in a way, even when I am not technically shooting for myself, I still am. I always have ideas floating around that I am eager to get out and create. I bring those ideas to my clients and their families and we work together to bring them to life.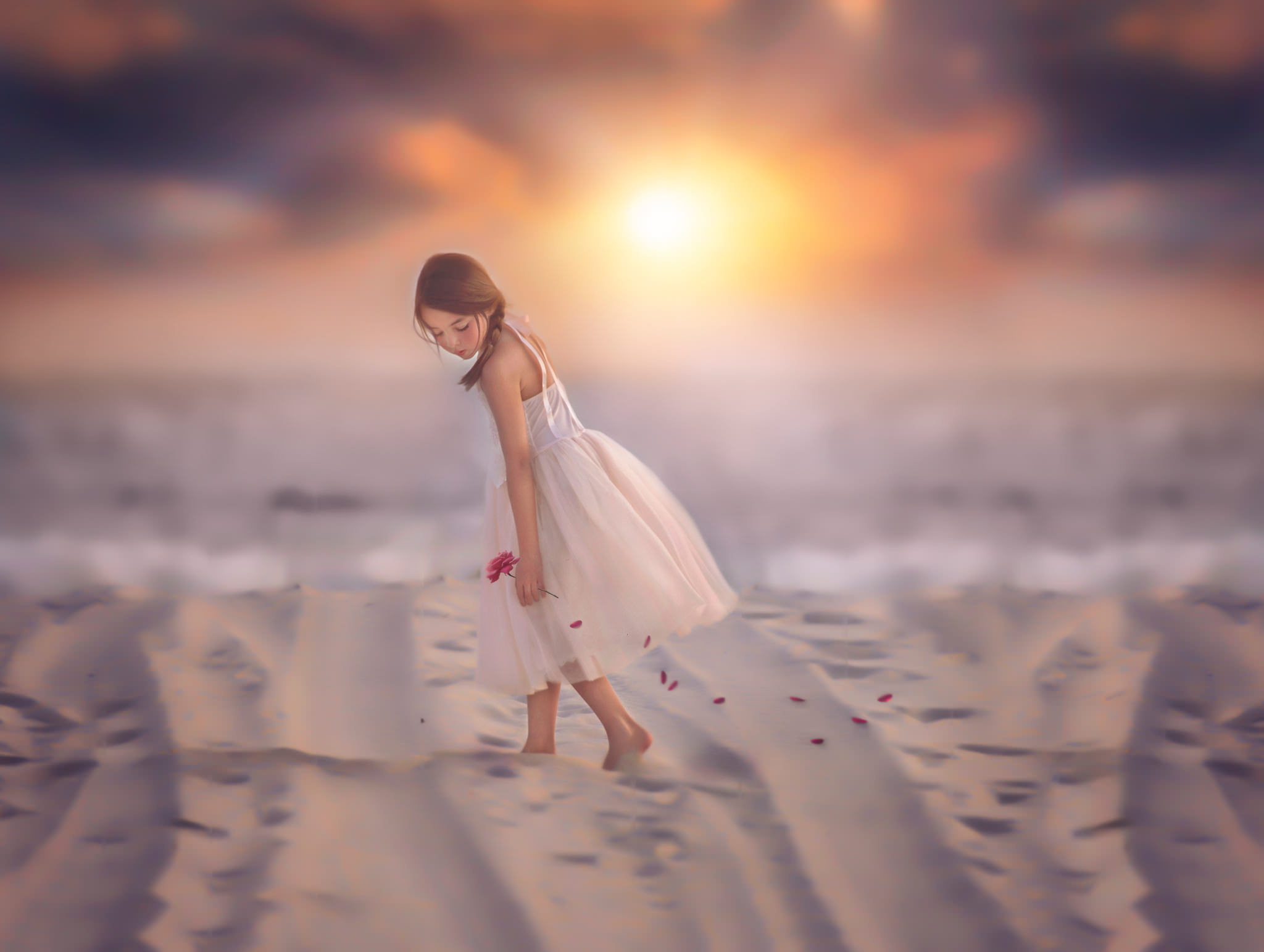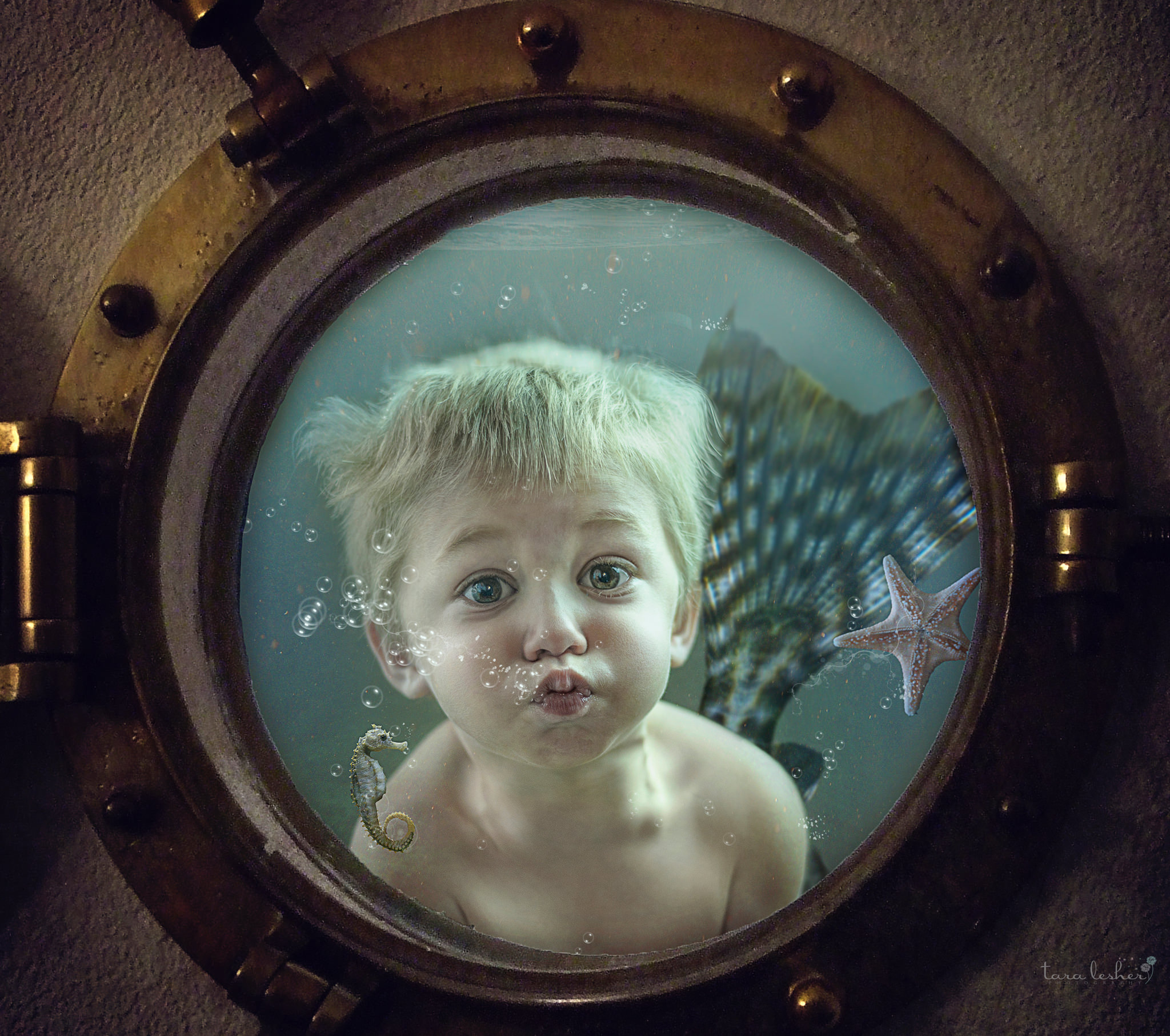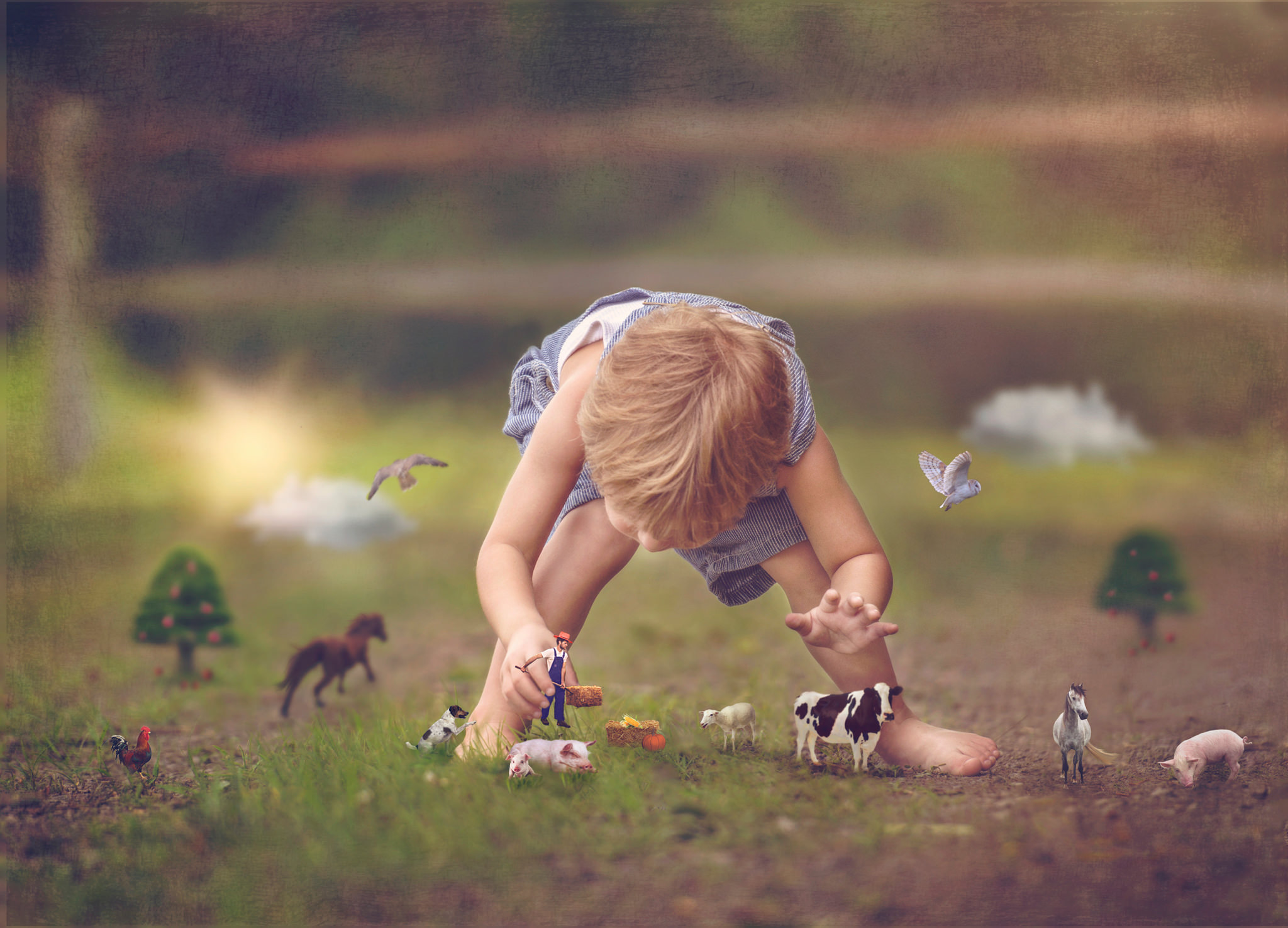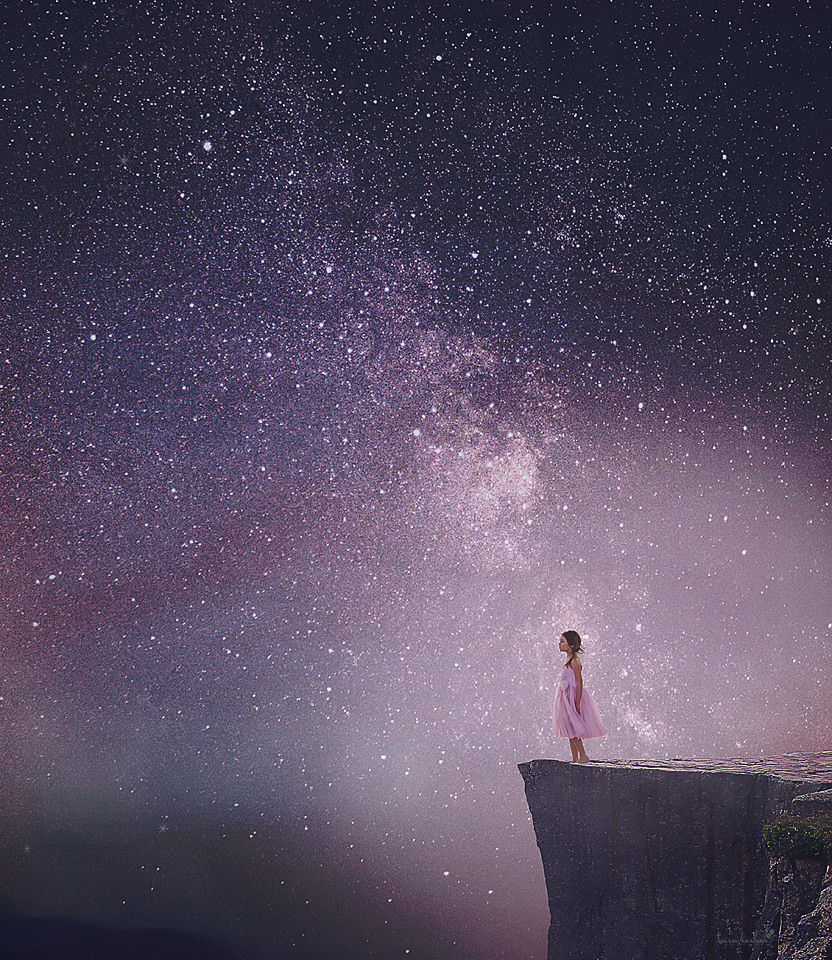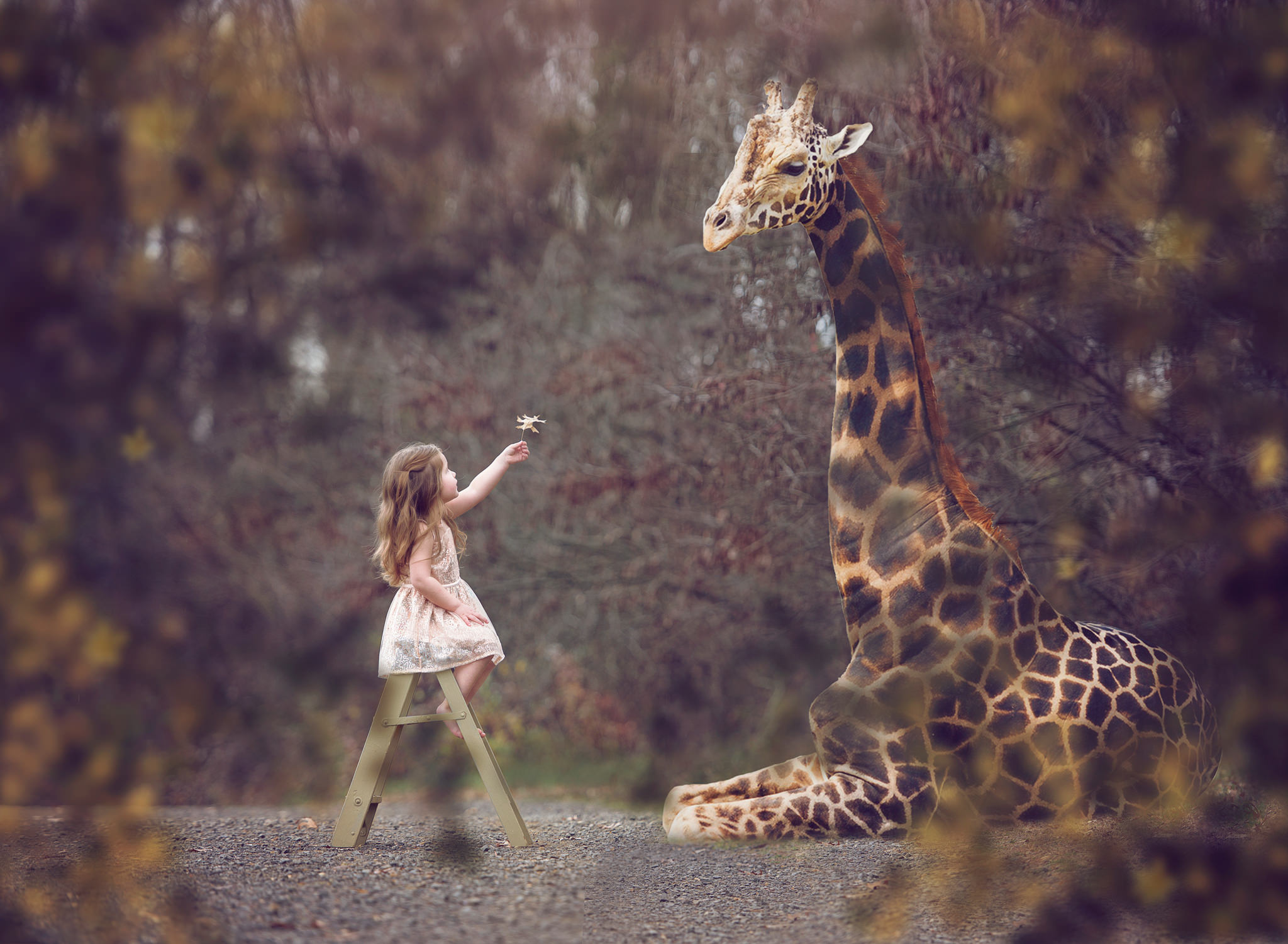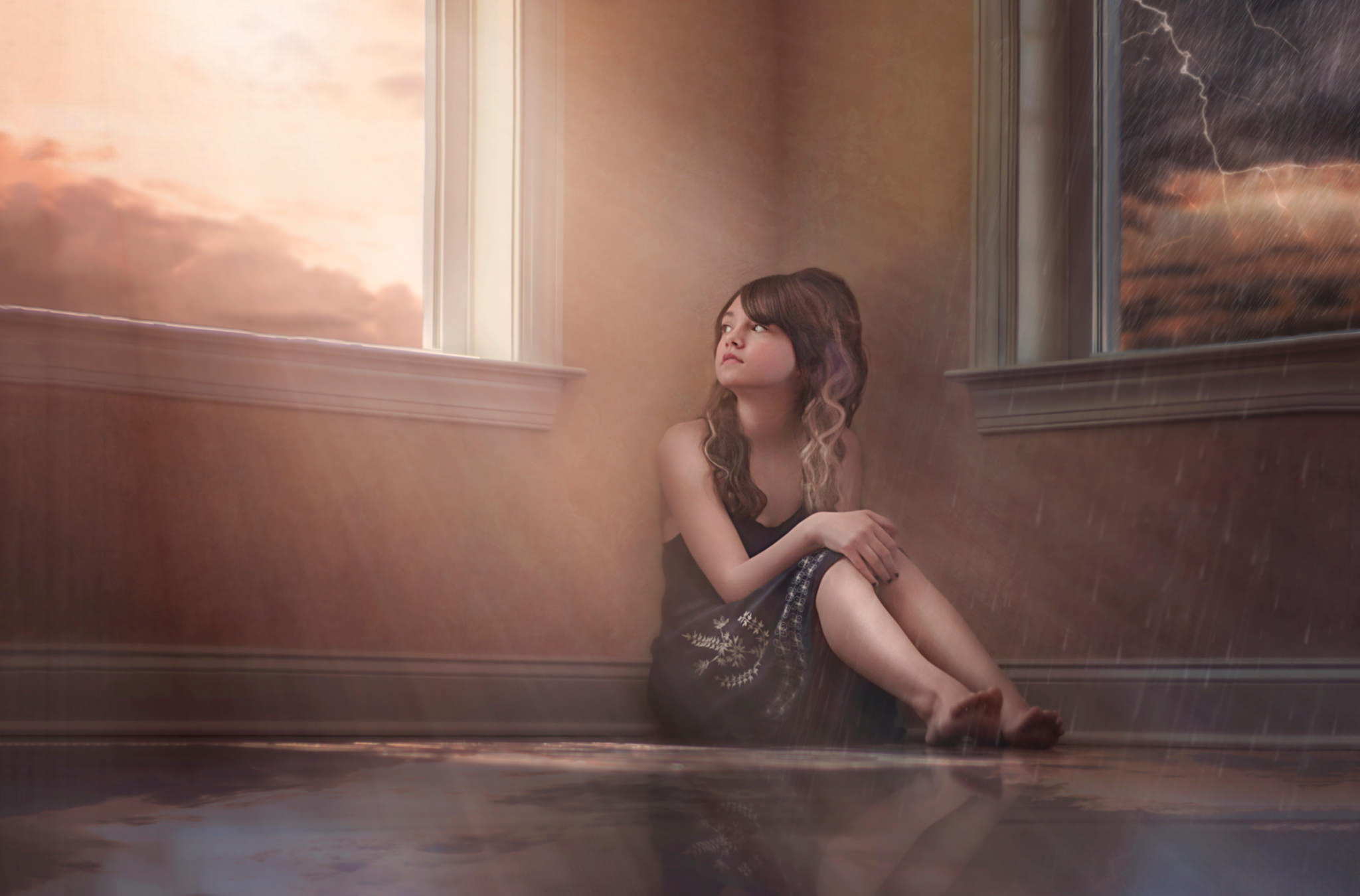 This interview was originally published on BehindTheCamera.co.