Who are you?
My name is Tom. I was born in Bangkok and spent my early childhood in London. I returned to Thailand and studied photography with Prof. Poon Kesjamras, National Artist in Visual Arts. I earned a bachelors degree in Music and masters in Communication. I worked as an award winning art director for an advertising agency where I start to work with images from Getty Images and Corbis. Working as an art director inspired me to start pursuing my dream in photography. So I came to study commercial photography at Academy of Art University in San Francisco. I became a professional photographer in San Francisco after getting a master's in Photography. In 2010 I started working with John Lund, the master of conceptual stock photography, to create new photographic realities. He introduced me to major stock photography websites. I become a contributing photographer for Blend Images and Getty Images at that time. In 2011 I have worked with Google and Symantec. In April 2012 I was a speaker for American Photographic Artist (APA) and Apple San Francisco in their Creative Professional series about my award-winning Panoramic Landscapes and series of Milky Way images. Recently I was selected for the 200 Best Advertising Photographers of 2013-2014 from Luerzer's Archive Magazine.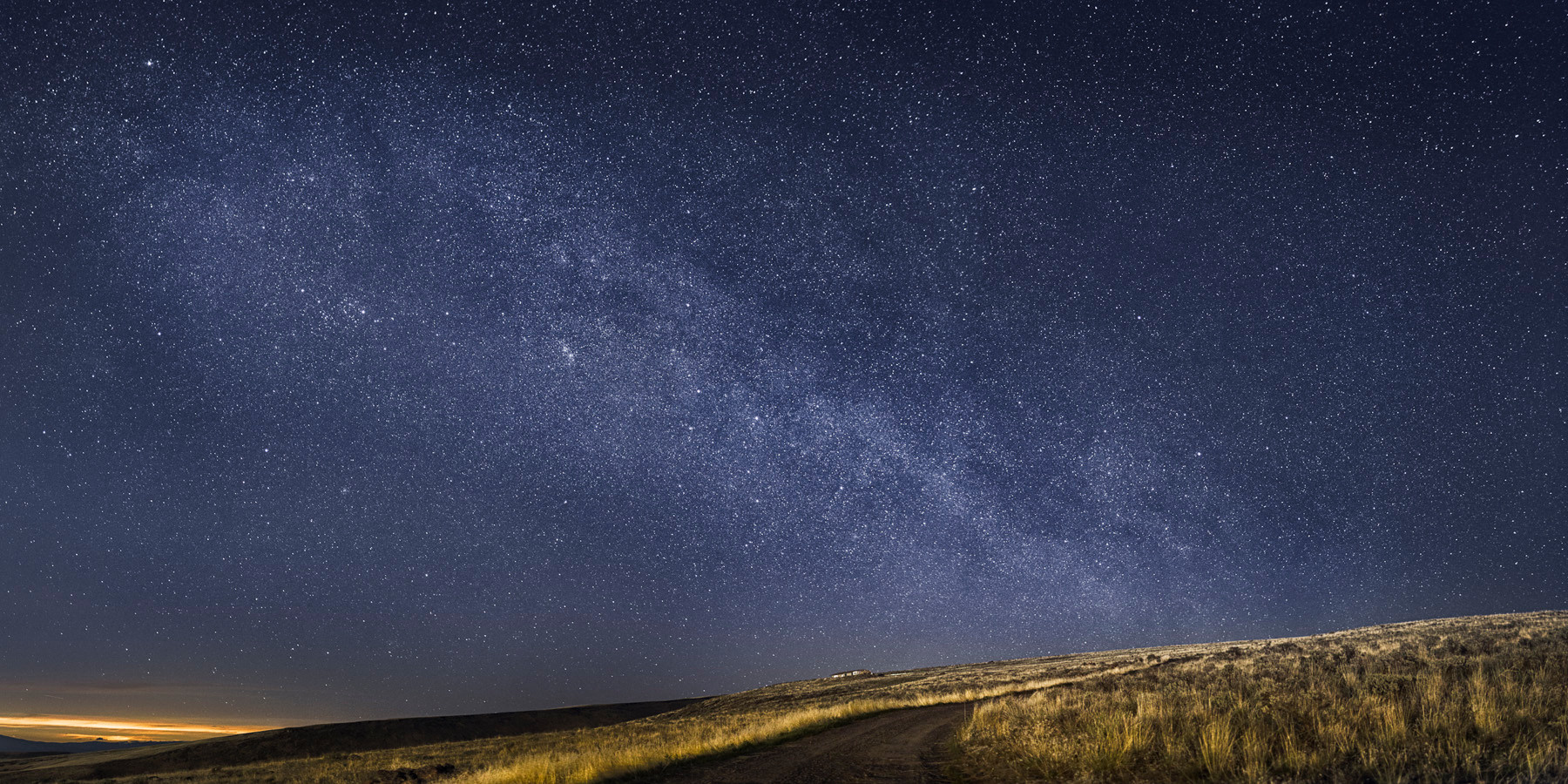 What is a photocrafter?
It was from how I work with my images. I shoot for retouching. My work flow is from shooting with RAW images and edit the images at 100% or more to see all the details of the images. Then print the images at large size, deliver the images to the clients, or submit the images to stock agencies. The images need to be reviewed my different clients, so I set my standard that every pixel on my photograph need to be crafted.

How did you get into photography?
It was in London when my dad gave me his Yashica FR with 35mm and 50mm to try. I start shooting since then. This was long time before digital cameras and I still in love with film quality. Nothing could compare to the feeling of taking pictures with film and don't know how the pictures with come out, and developing your own black and white images in dark room with that red light.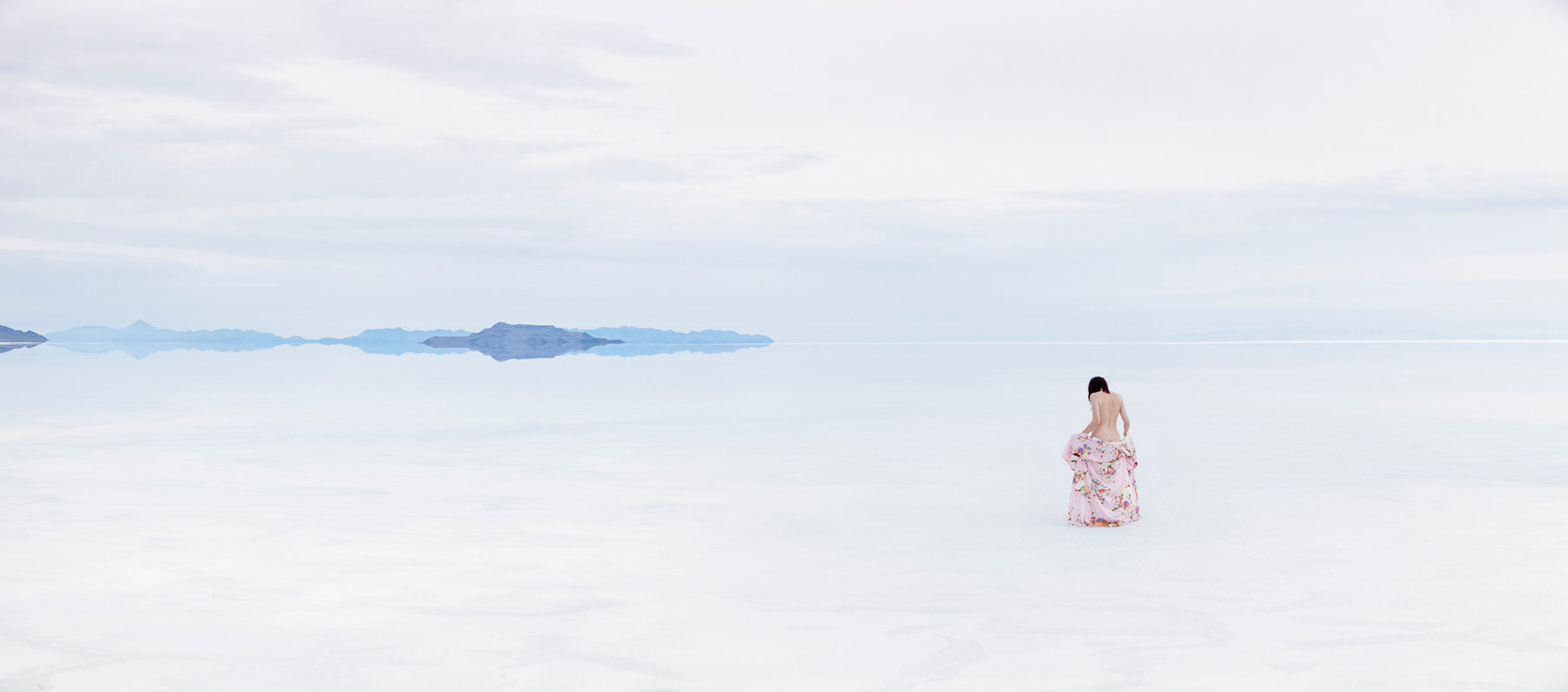 What means photography to you?
Photography is a crucial part of my life. I could compare photography to food.
I have to eat every meal. But it could be different kind of food, depends on occasion and mood.
I shoot still life and architecture for living, same as my regular everyday meal. Sometimes I shoot people for fun, a fashion editorial shoot or lifestyle shoot, this could compare to searching for 5 stars restaurant and pick the best menu for everyone in the production team to enjoy.
But for my favorite recipe, panoramic landscape, I could compare to being a chef myself. I need to prepare ingredients such as locations and time, get raw meat as raw images, then cook it by getting the right amount of time in processing softwares.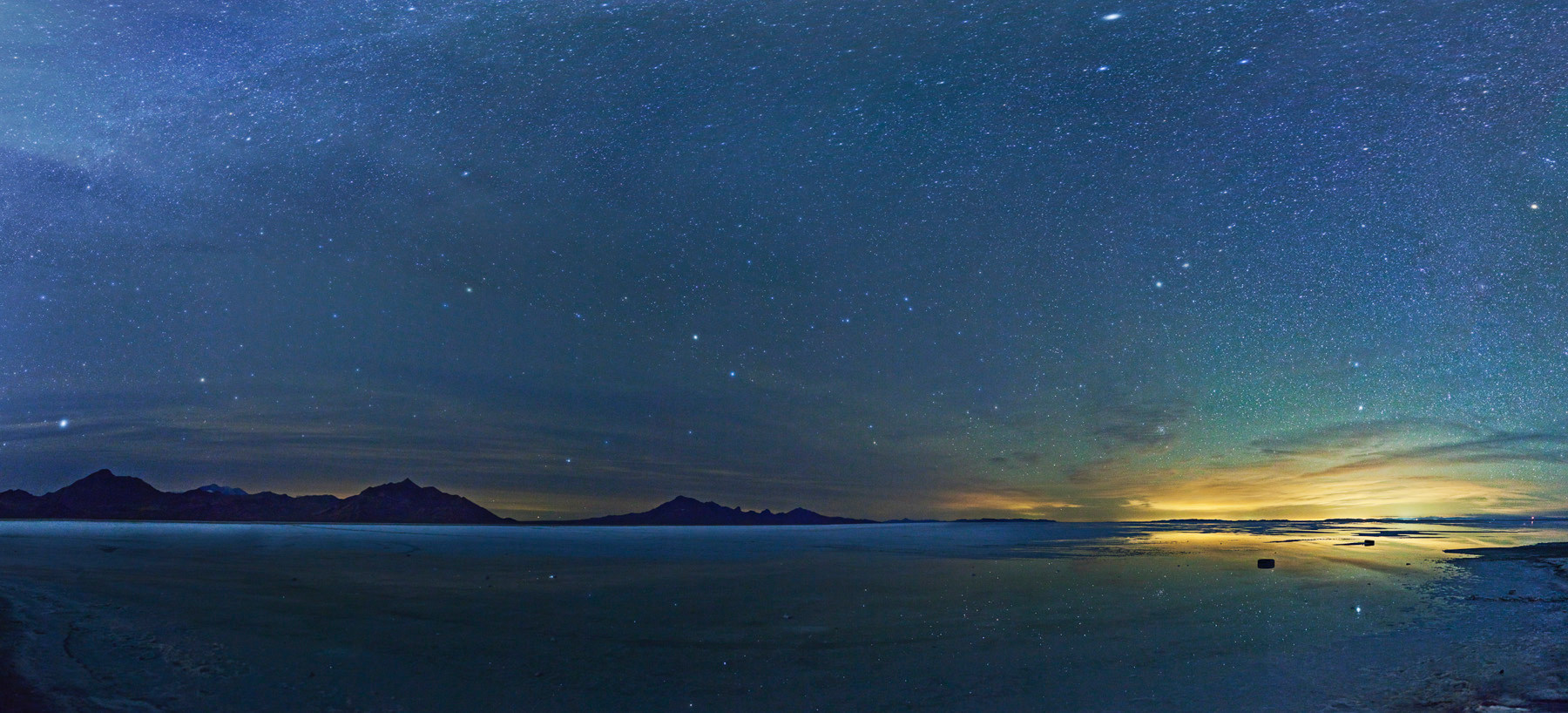 What is your favorite location to shoot?
My favorite place to shoot for me is in the middle of nowhere, any places I could let my mind go free.
In the middle of the woods at night, surrounding by stars, or in the middle of Salt Flat in Utah in the middle of the day.
It is fascinating to see a beautiful landscape, it reminds me how tiny I am as a human and how could we be a part of the nature.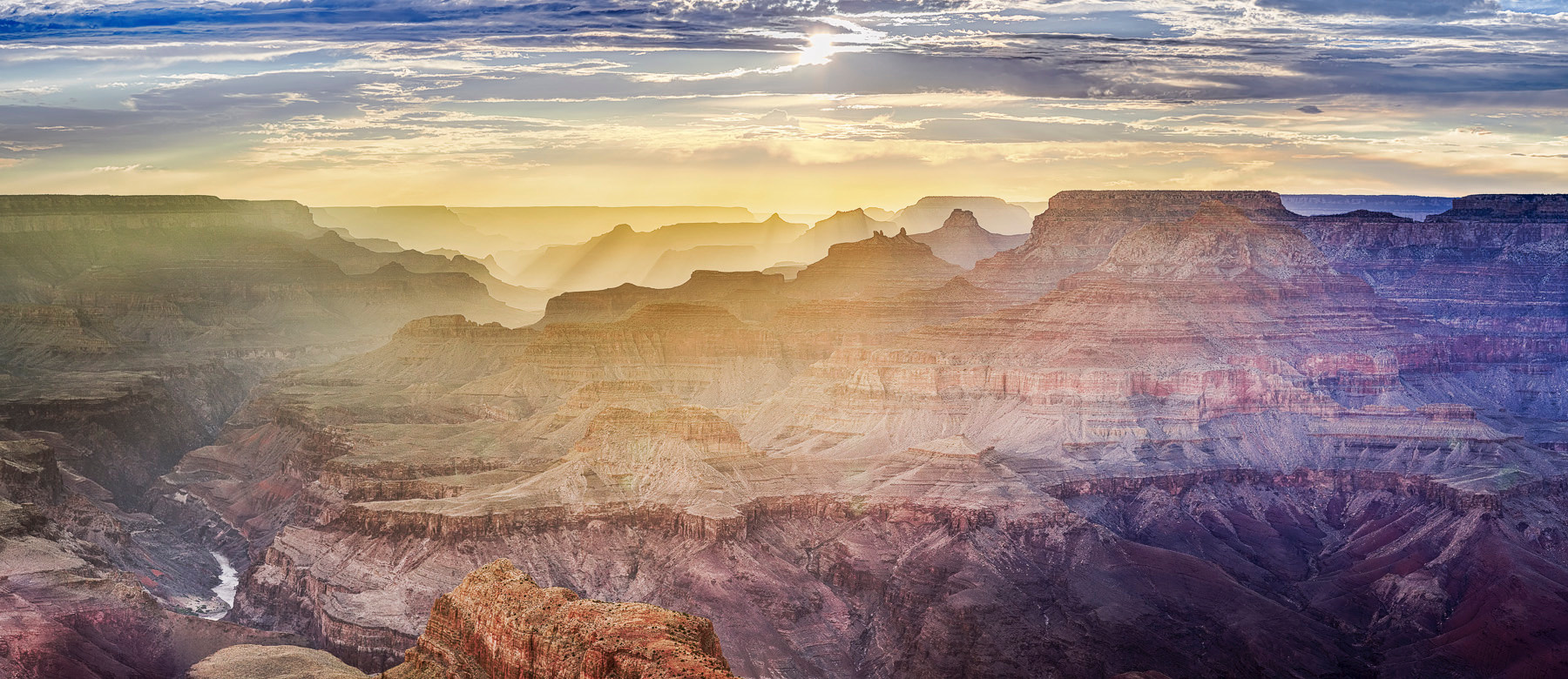 What was the last picture you've taken?
It was some beautiful yellow flowers on the side of the road I went cycling at sunset yesterday.
I shoot with my phone all the time, even when I carried my cameras.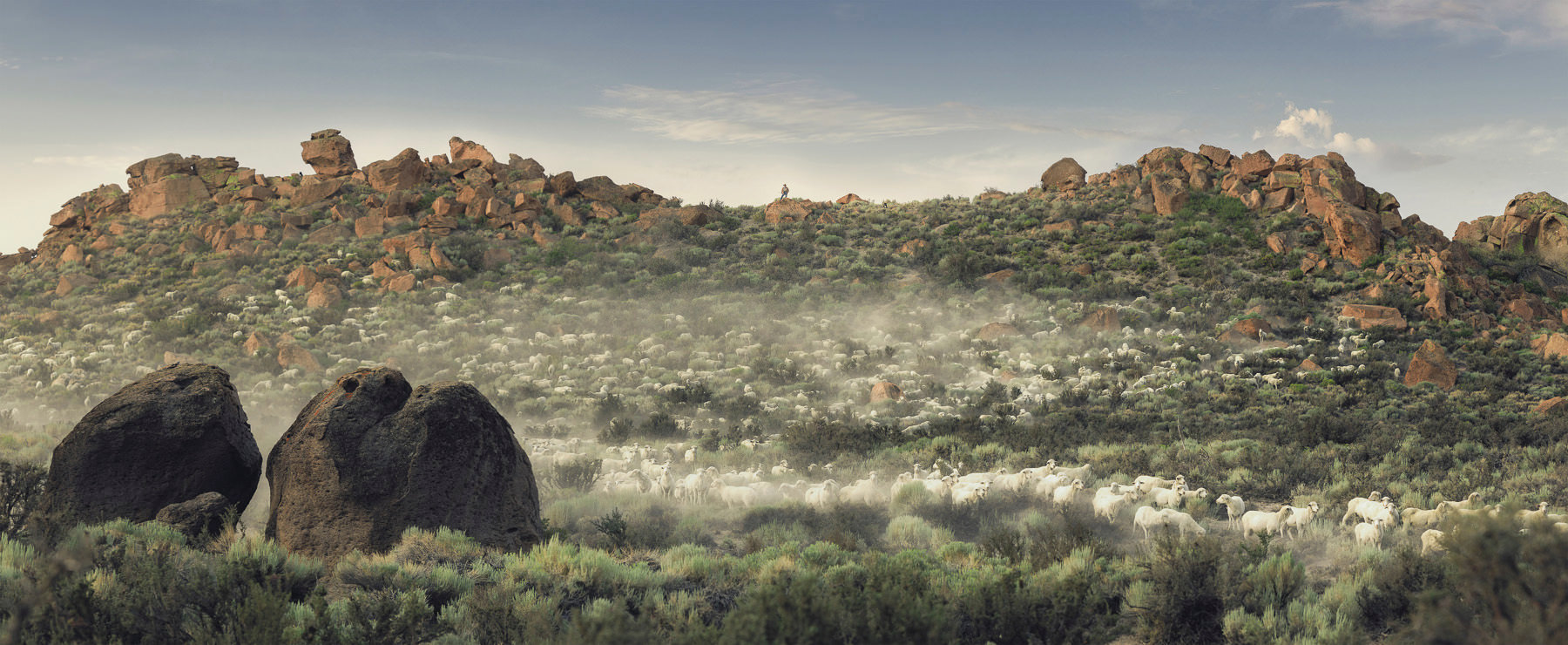 What is your typical shooting gear?
I shoot Canon with a few lenses. A Sony camera that could fit Canon lenses. Profoto lights and Gitzo tripods.
What is your post production workflow?
My workflow for post production could compare to the film era. I checked all the shots, marks all the best shots from each session, write it down on how I want to process, and then process the images the way I planned.
I think what is more important to the workflow is the pre production part. I would visualize how I want my final images to look like, then I draw it on the paper, and see what do I need and how will I create that image. I found this work flow works well for all kinds of photography I shoot.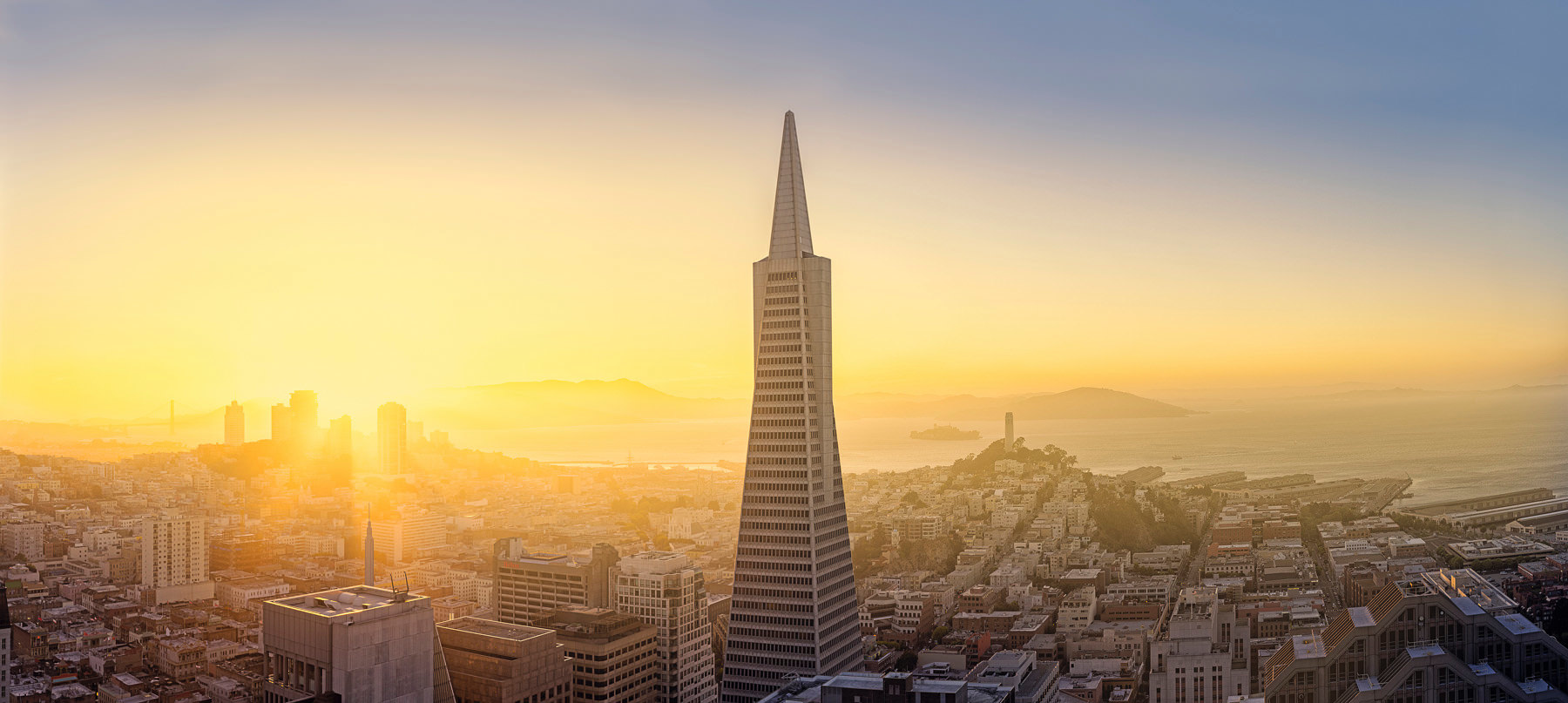 Which is the most unnecessary trend in the world of photography?
I don't see any trend in photography unnecessary. Each trend got it's own reason and people who follow. It will also develop photography skills too. HDR was overkill before, but it create awareness in dynamic range. Bleach bypass and high pass layers was part of the trend that makes people know the right amount of sharpness. Desaturation was popular in commercial prints that helps people understanding color gamut. Even the newest 'Selfie' is fun and makes people enjoy shooting more.
I think the right way to digest all the trends is to try it and refine it to match your style of photography. You can decide which one you prefer and ignore the one you don't like.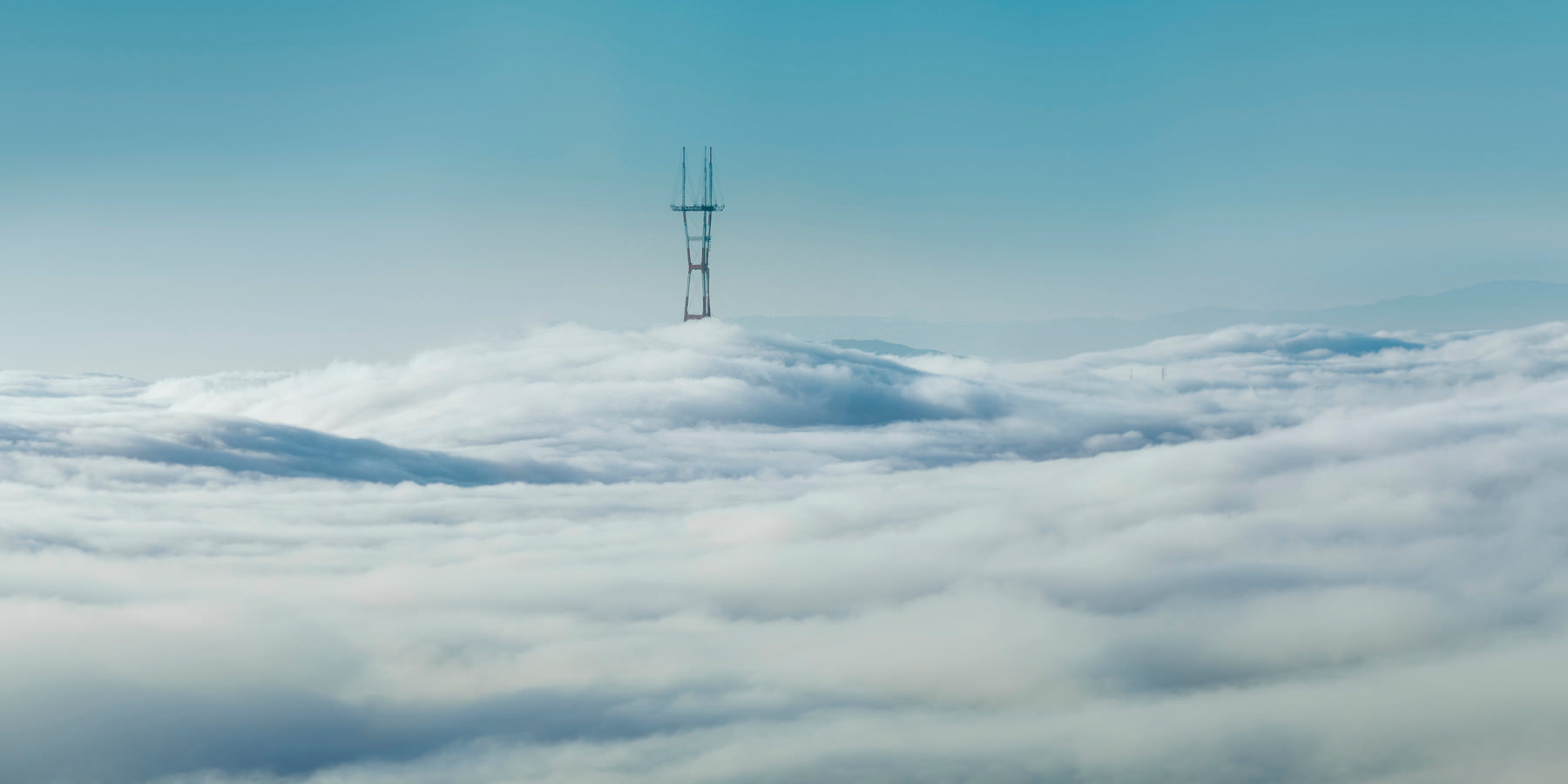 Why panorama photography?
Compare to the size of America, I came from a very small country. Thailand has so much beautiful places but it was not a huge place. American landscape is gigantic, enormous, and spacious. When I had my first road trip in America, it was Yosemite National Park. It was stunning that I tried to capture the scenery of Half Dome for 4-5 hours. I had a Canon Rebel with 8mp. I shot it widest then I tried it at the end of tele, but I could not get the images I like. I saw the images on the small LCD and think I should crop the sky off a little bit and crop the trees down there off too. That was when I first start experimenting about shooting for stitching the images together. I used to stitched the images manually with layer mask because PS Photomerge was not that good in PS CS3 and Adobe took it out of CS4.


This interview was originally published on BehindTheCamera.co.