Tell us a little bit about yourself
I'm a self taught photographer from Warsaw, Poland. I was born in 1975 and live in Warsaw, Poland. I have worked in international corporations and photography was only my passion. Then, after 4 years I switched to become full time photographer.This is my dream job, and I'm very happy to live from my passion.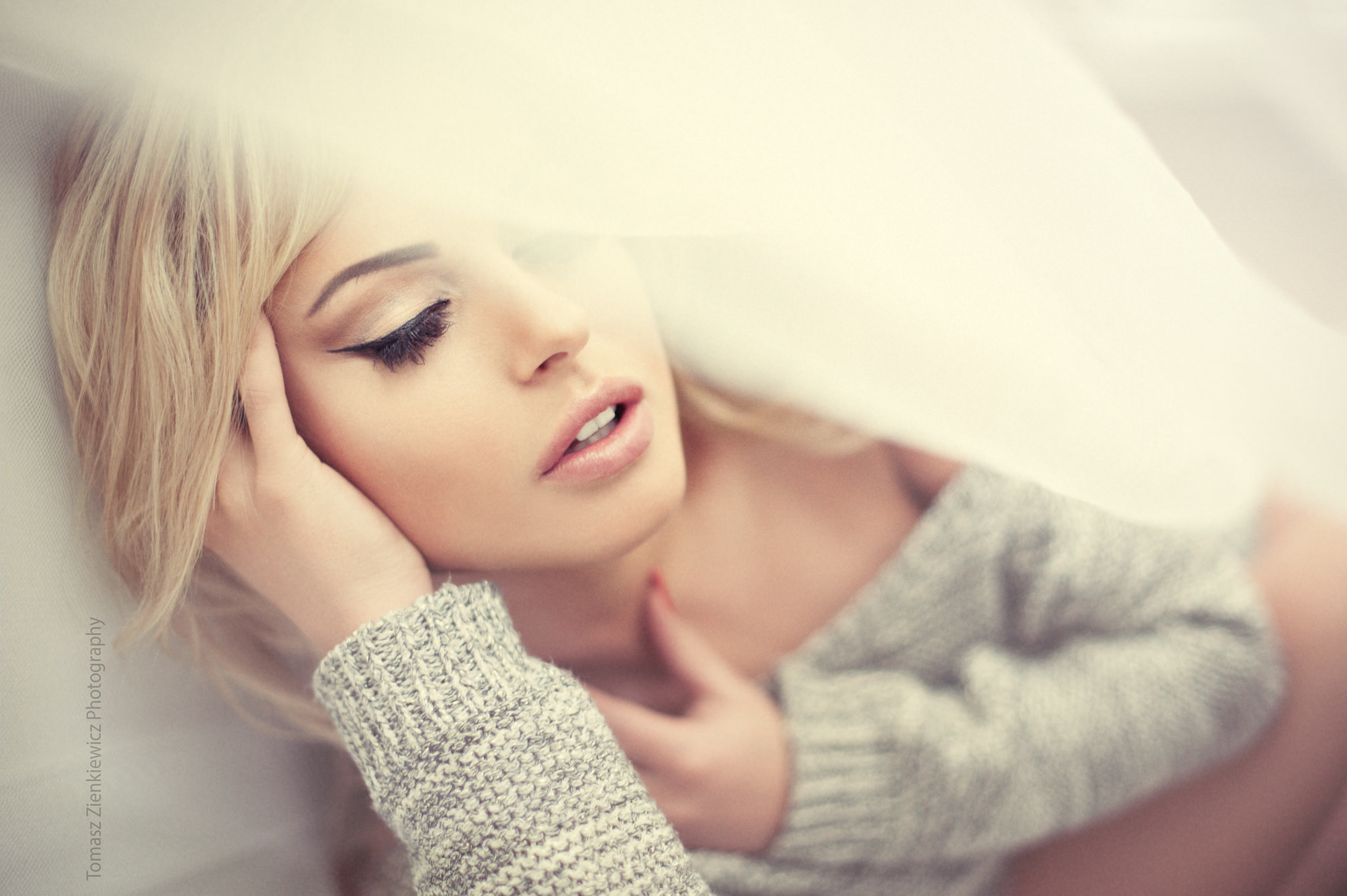 When did you first discover an interest in photography?
I got my first SLR (no 'D') camera when I was 18. It was Zenith 12XP. But I didn't got in photography until I met one friend who told me about composition and light. Then I started discovering photography.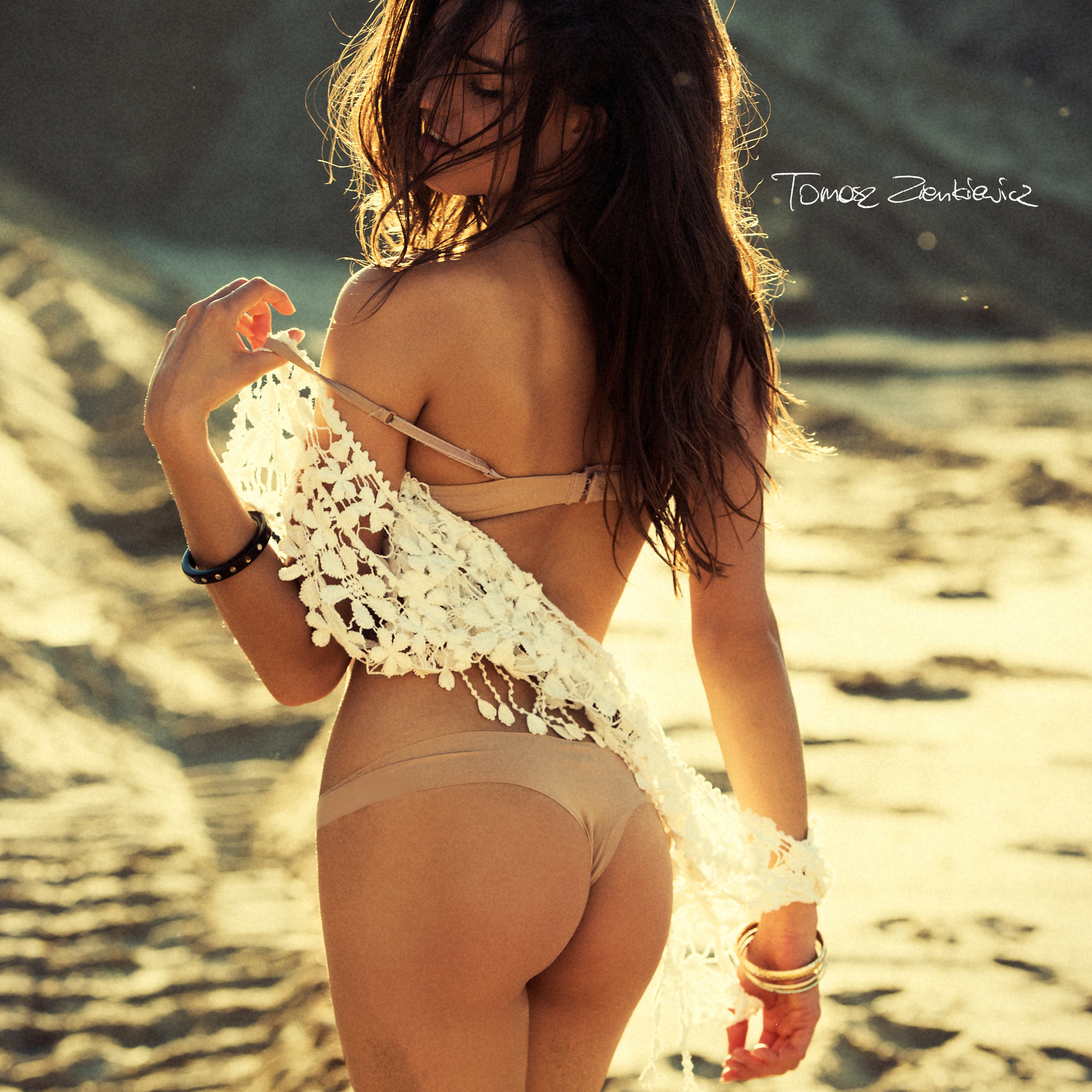 What sort of photography do you mainly do?
My world is focused on portraits and sensual photography. I work with fantastic teams of professional models and makeup artists.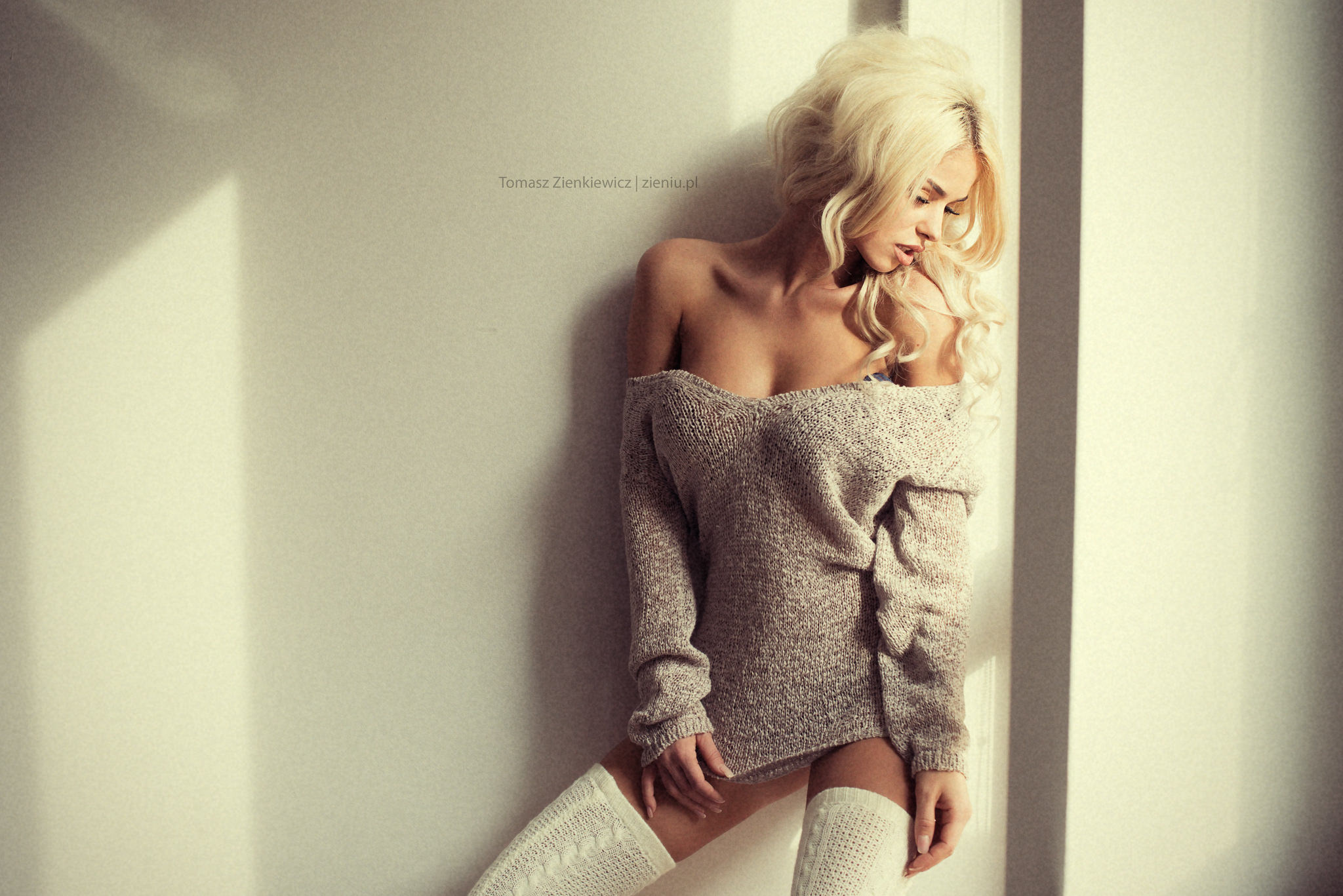 What do you want to express with your photos?
I try to capture the beauty and emotions. I hope to link femininity, delicacy, sensuality and analogue style.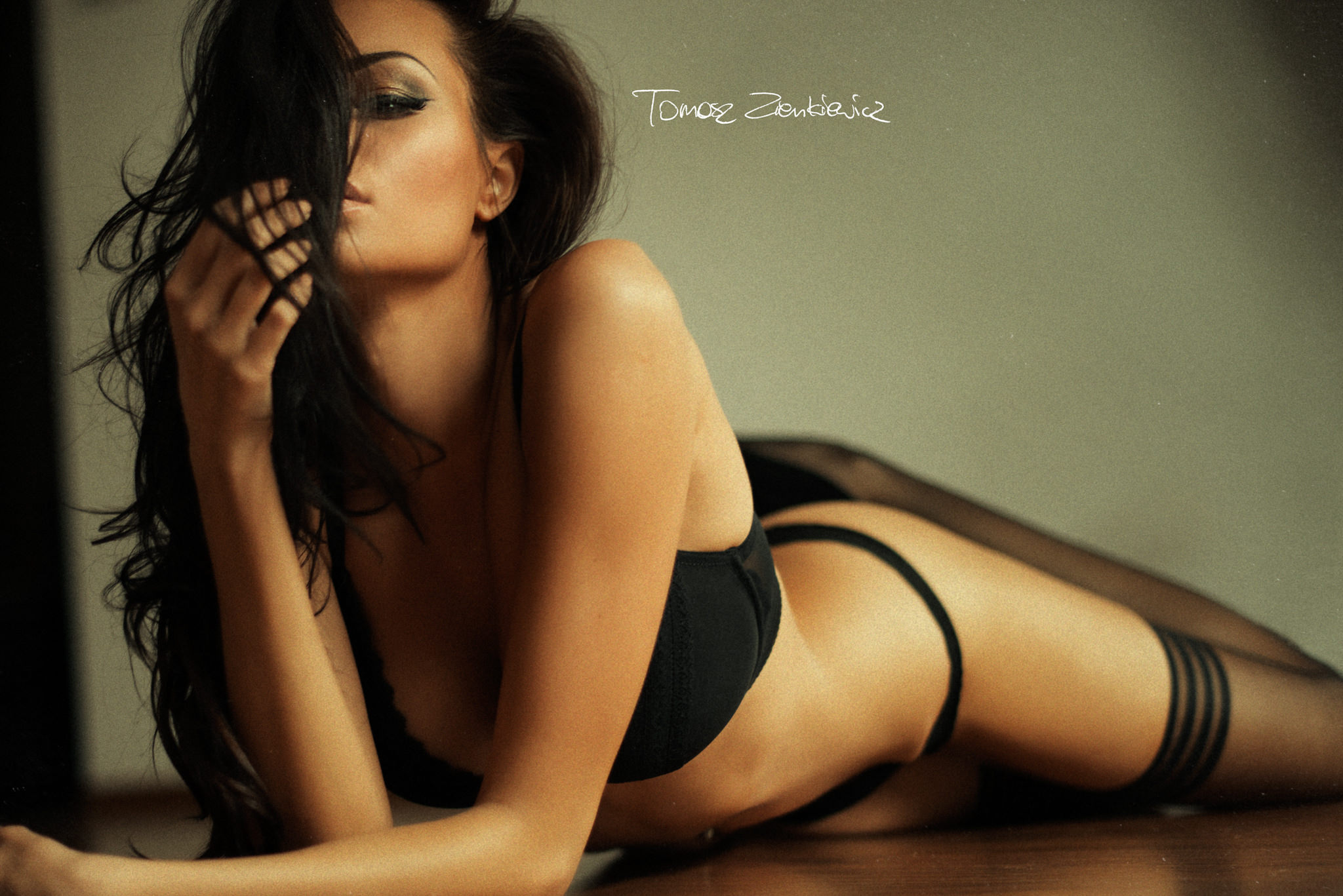 What's your favorite time of the day?
I think my photographer's work splits into 2 parts: the business (communications, meeting with clients and all operational stuff) and photography (shooting, retouching). I do like to work in the morning when it comes to business tasks. Shooting is great when we start in the afternoons. So it seems all day is my favorite time for work :) Of course I book myself time for my family and private life as well.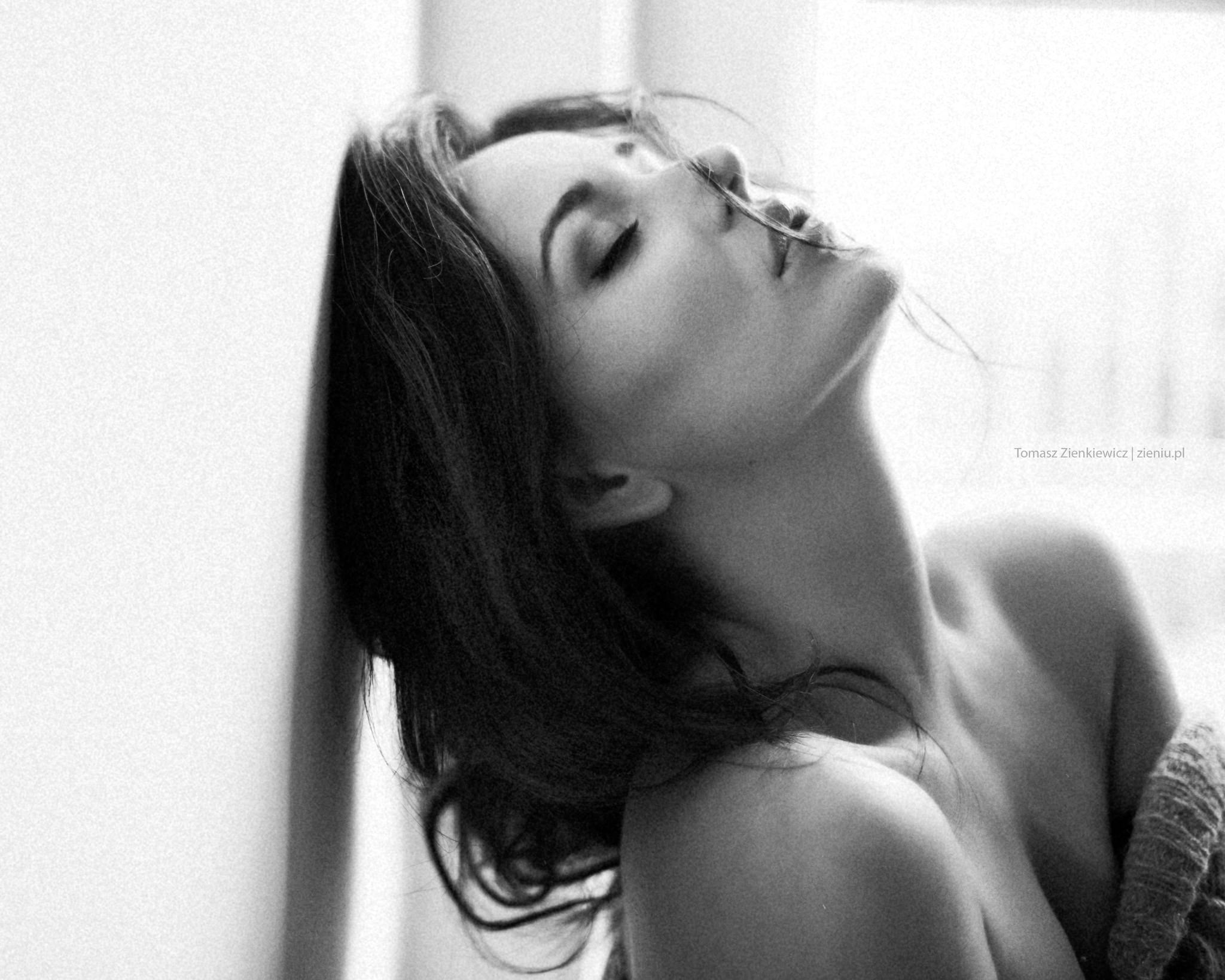 Is Poland a good photo country?
Within my world of photographing models, I think it's excellent place:) We have fantastic professional models and excellent makeup artists. I don't need any more than that to create my works :)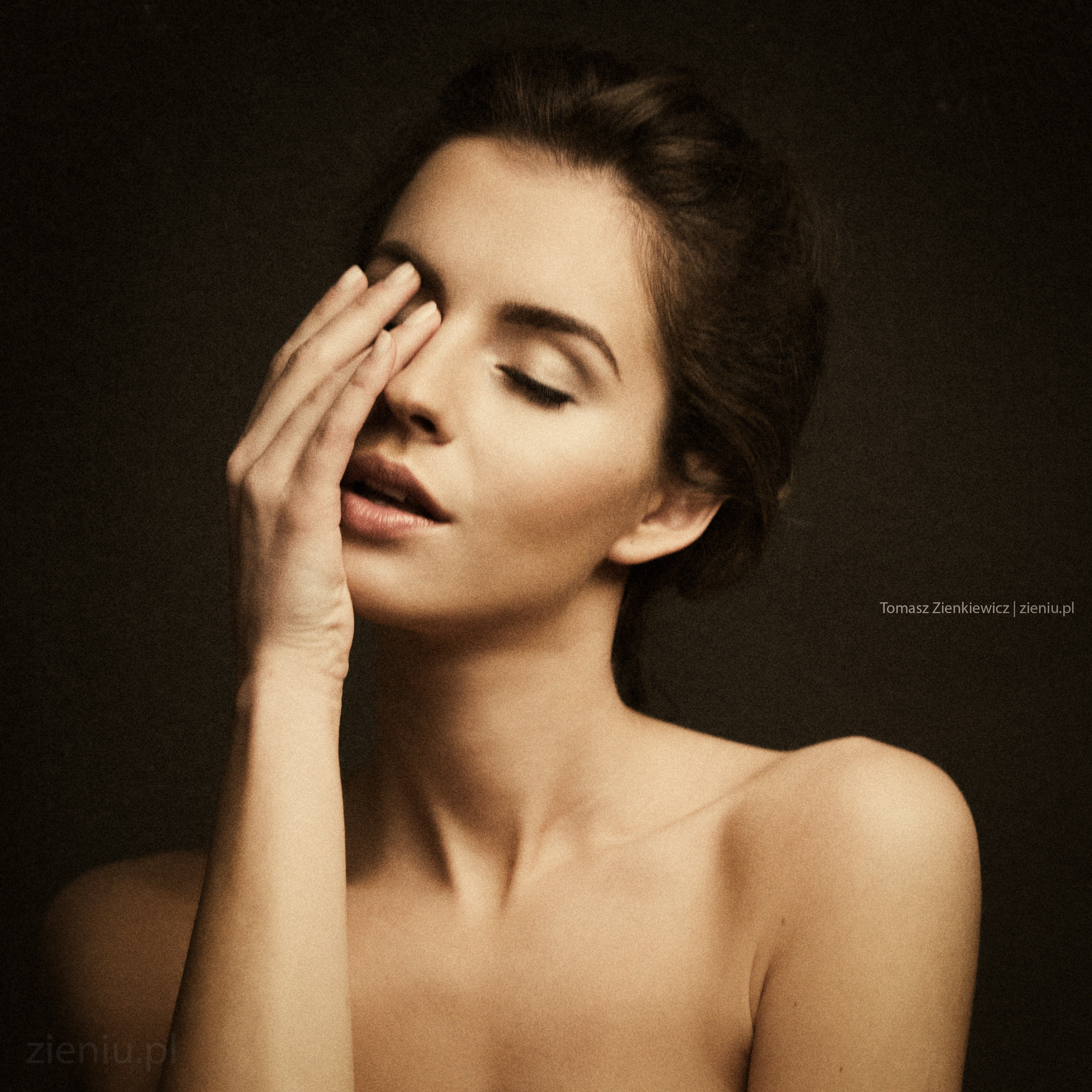 What is the biggest mistake which a photographer can do?
Not taking a camera for the shoot :) Seriously, I'd say it's the assumption of needing something else to make great work: more expensive equipment, better models, other retouching technique etc... I'm sure that all photographers can create beautiful images with what they have available now. It's just the path of continuous developing their skills to get them to higher level.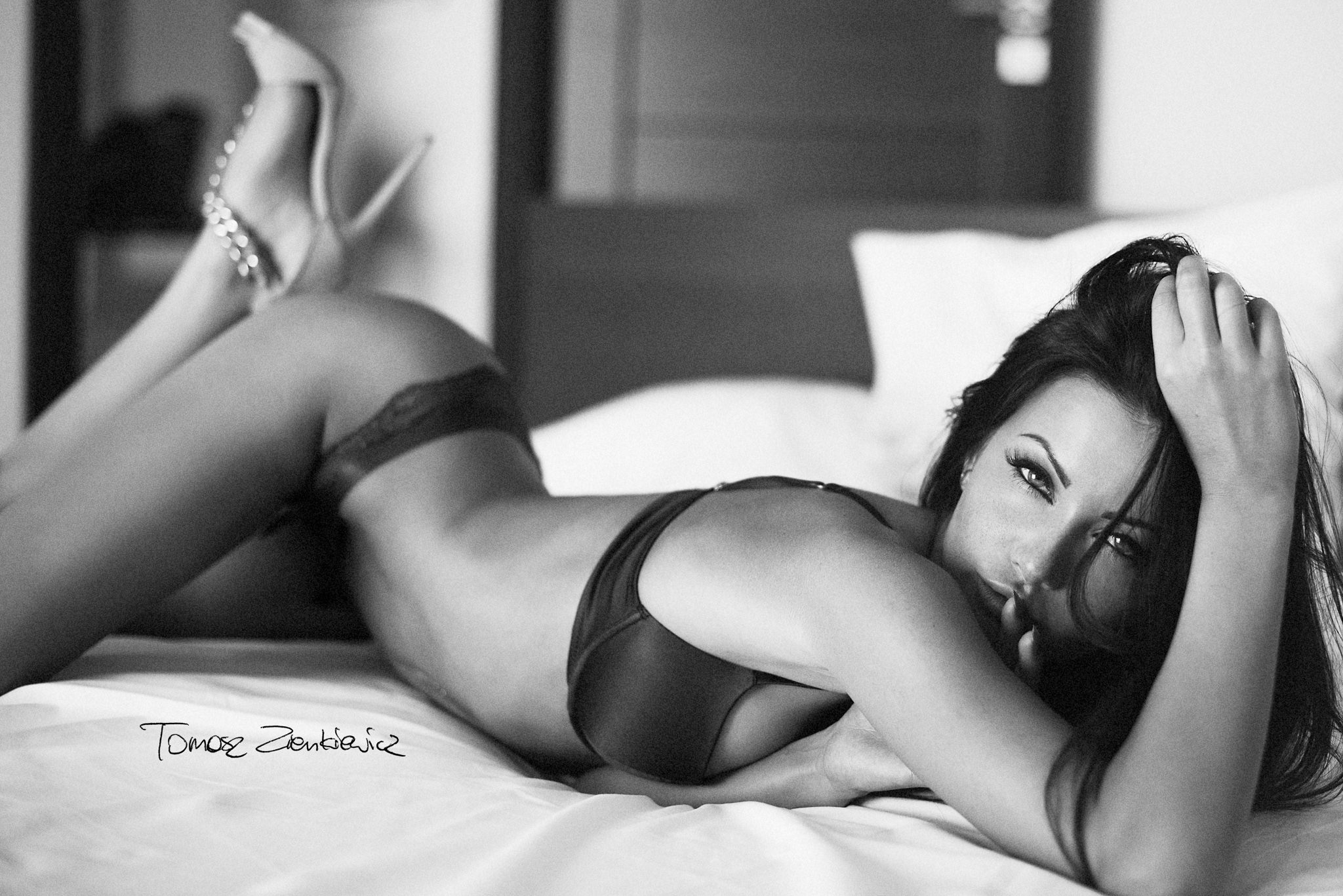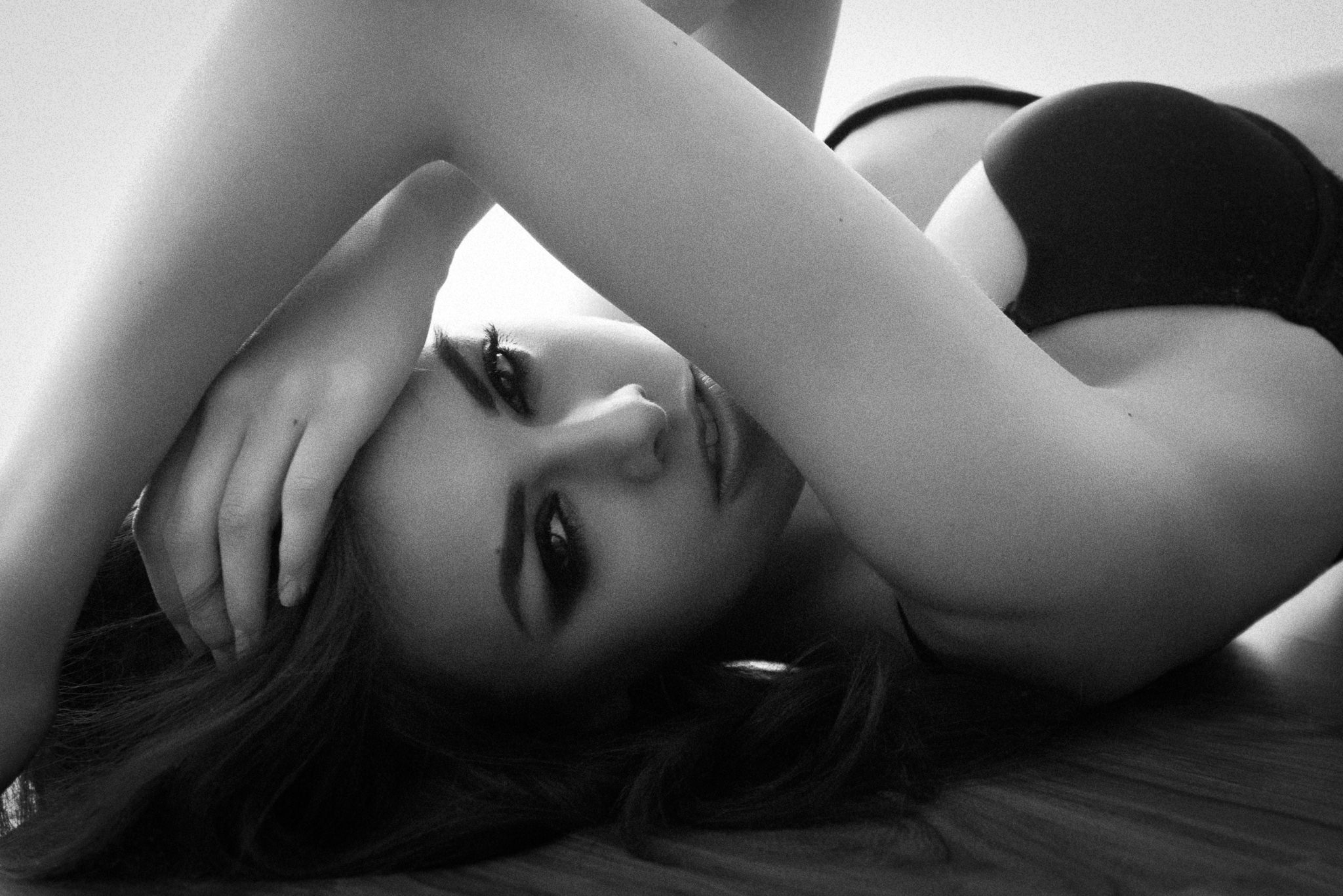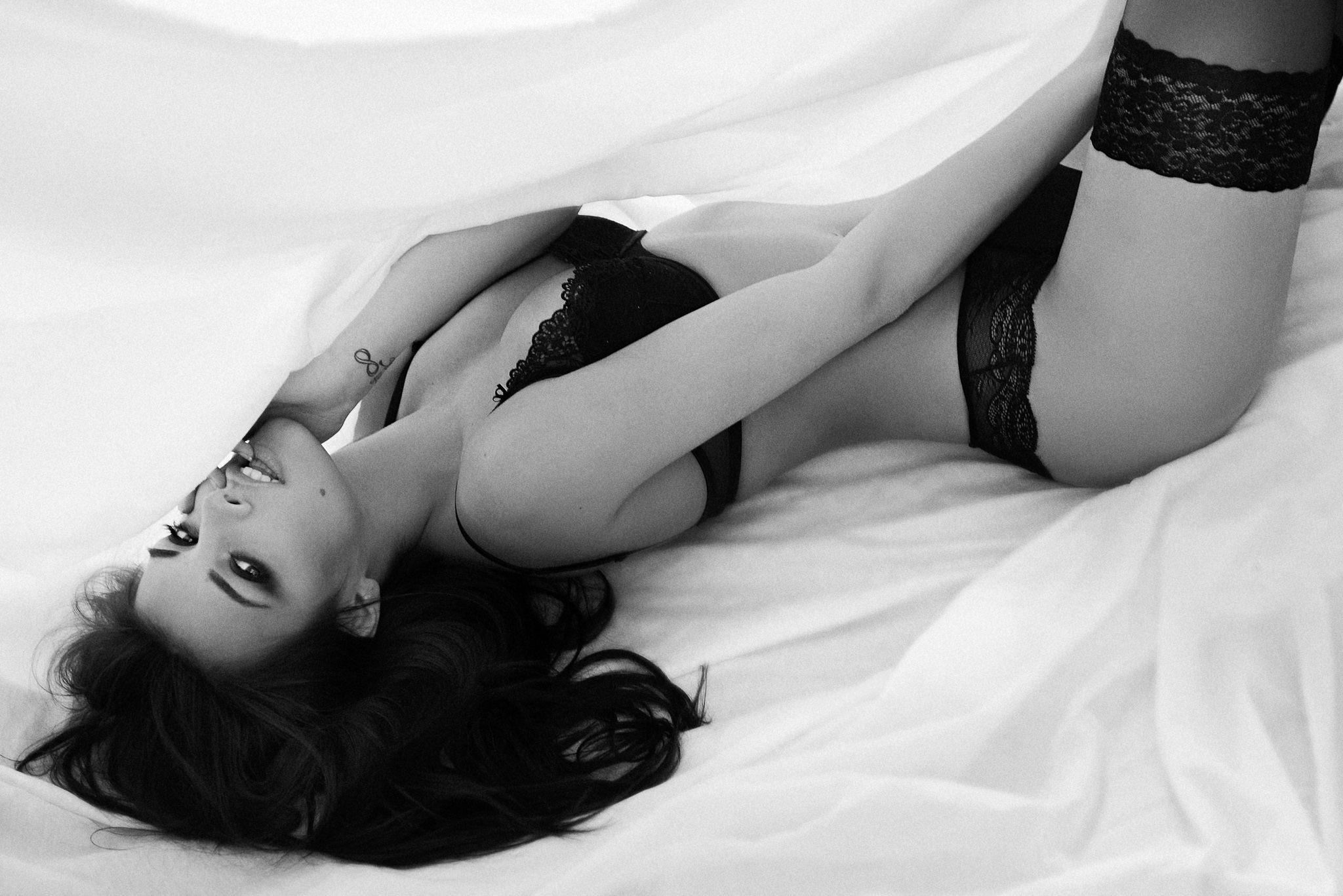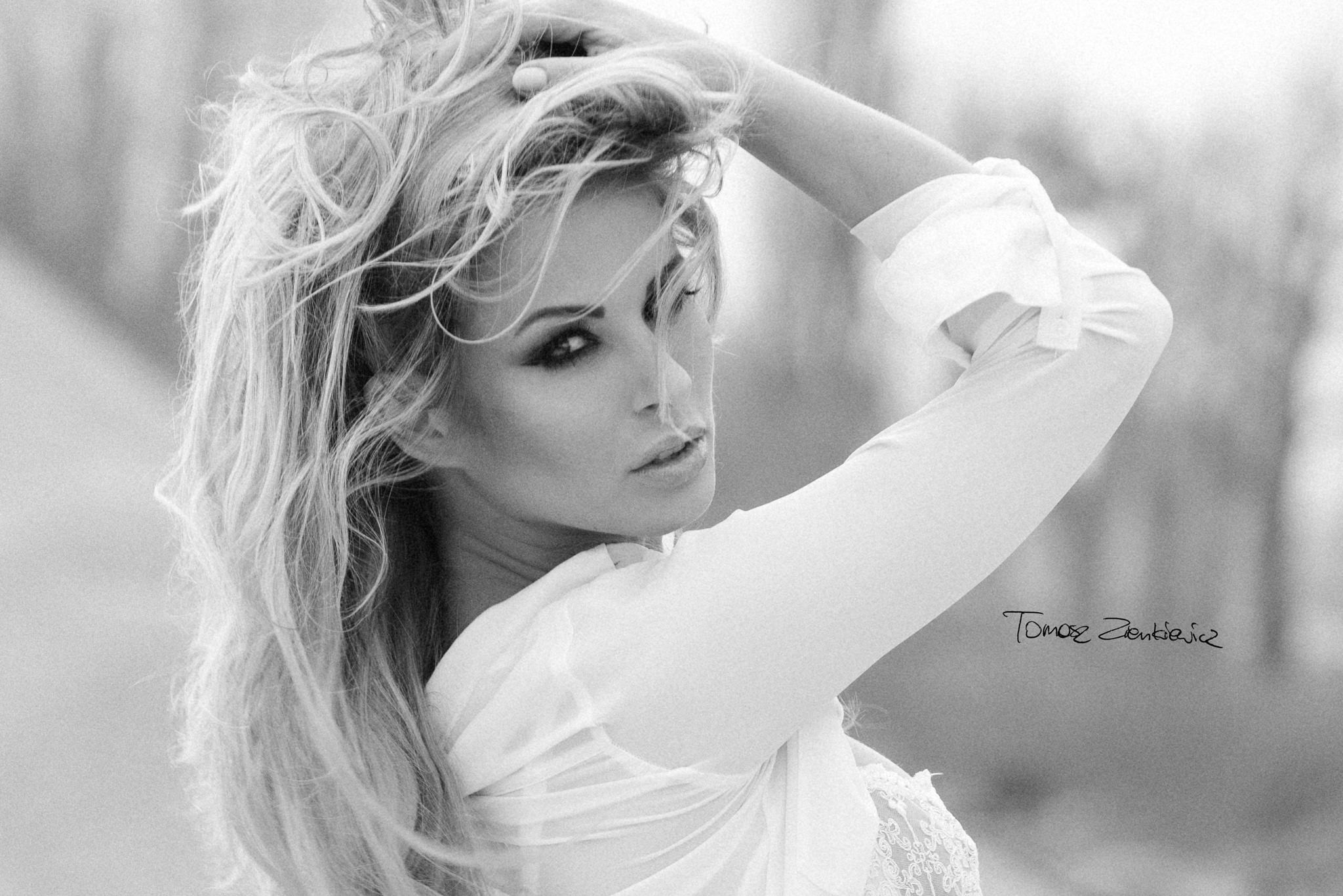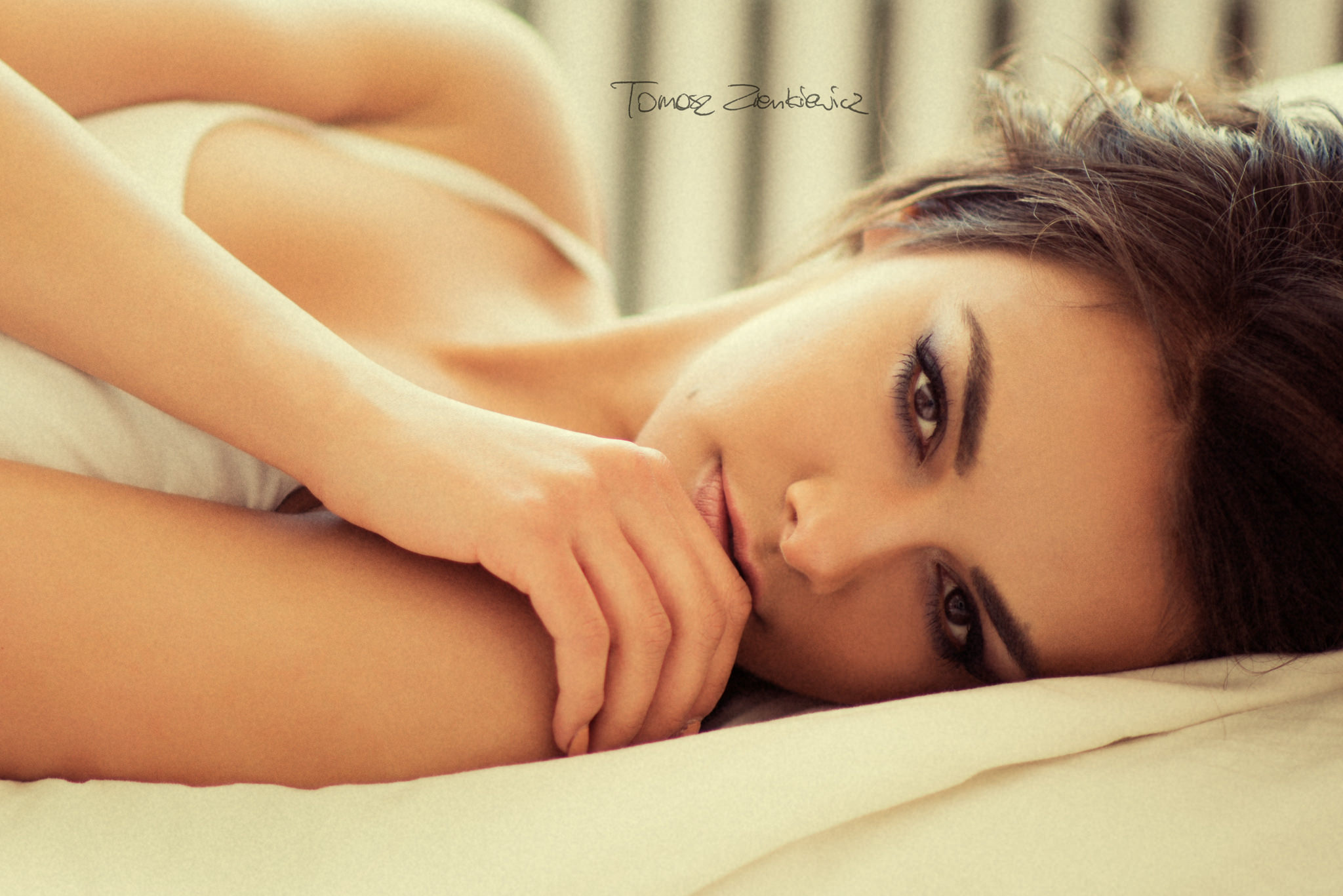 This interview was originally published on BehindTheCamera.co.